If your Google Pixel 3 is unresponsive and won't turn on, try these troubleshooting steps to revive it. We cover common software issues, battery problems and hardware faults.
1. Charge Your Google Pixel 3
Start by plugging your Pixel 3 into the charger. Use the original charger and cable. Wait 5 minutes, then try turning it on.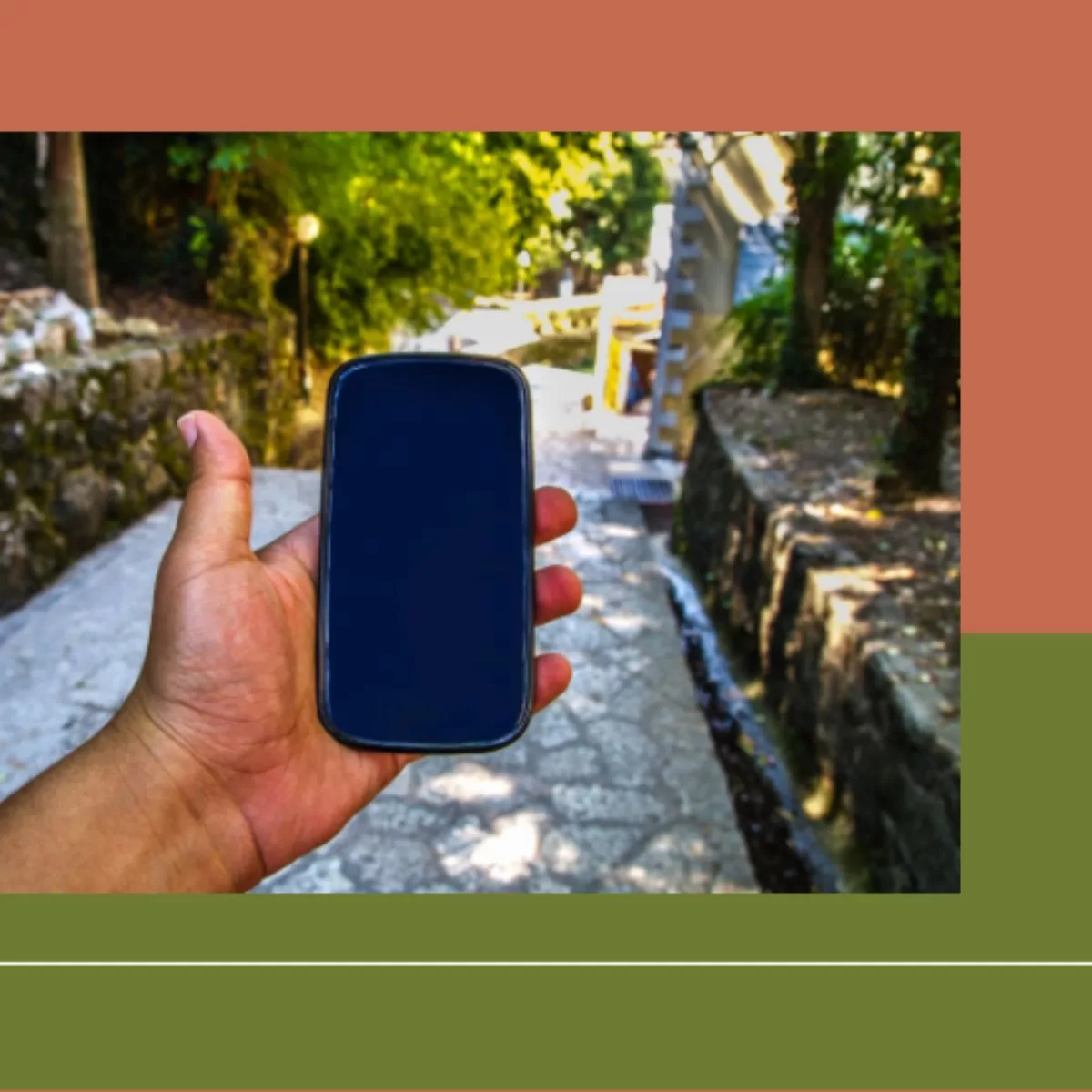 If it powers on, the issue was a drained battery. If not, try charging via your computer's USB port or a different wall outlet.
2. Force Restart the Google Pixel 3
The forced reboot should be the first thing you need to do if you're dealing with an unresponsive device simply because it's the most effective solution to a firmware crash. As long as there are no signs of physical and/or liquid damage, the forced reboot could be enough to bring your device back to life.
Press and hold the Power button for 30 seconds or even more and when the logo shows up on the screen, release it.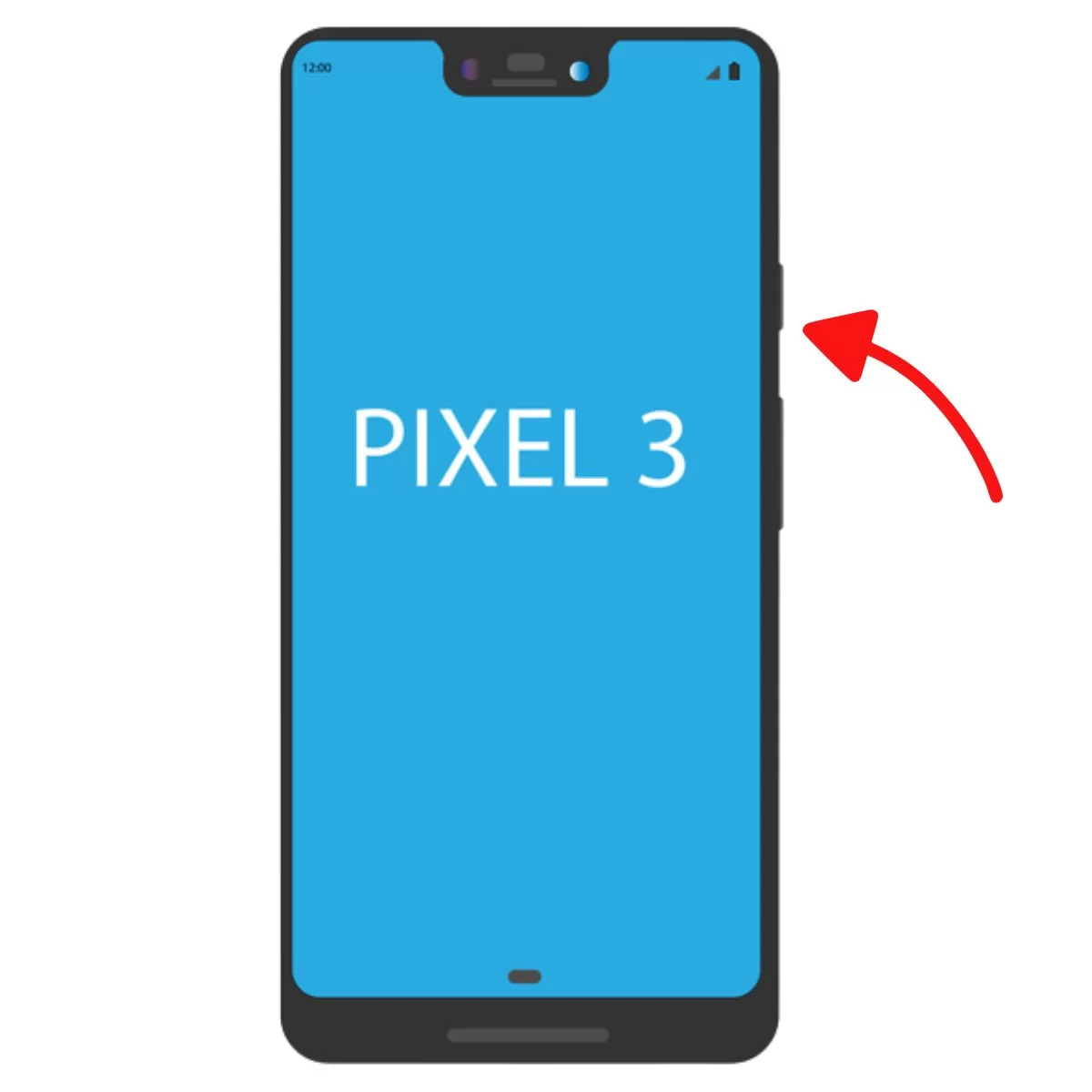 Select Recovery Mode, then choose Restart. This will force a reboot and can resolve software crashes.
3. Check for Physical Damage
Inspect your Pixel 3 for cracks, dents or water damage. Hardware issues like a faulty display or motherboard can prevent turning on.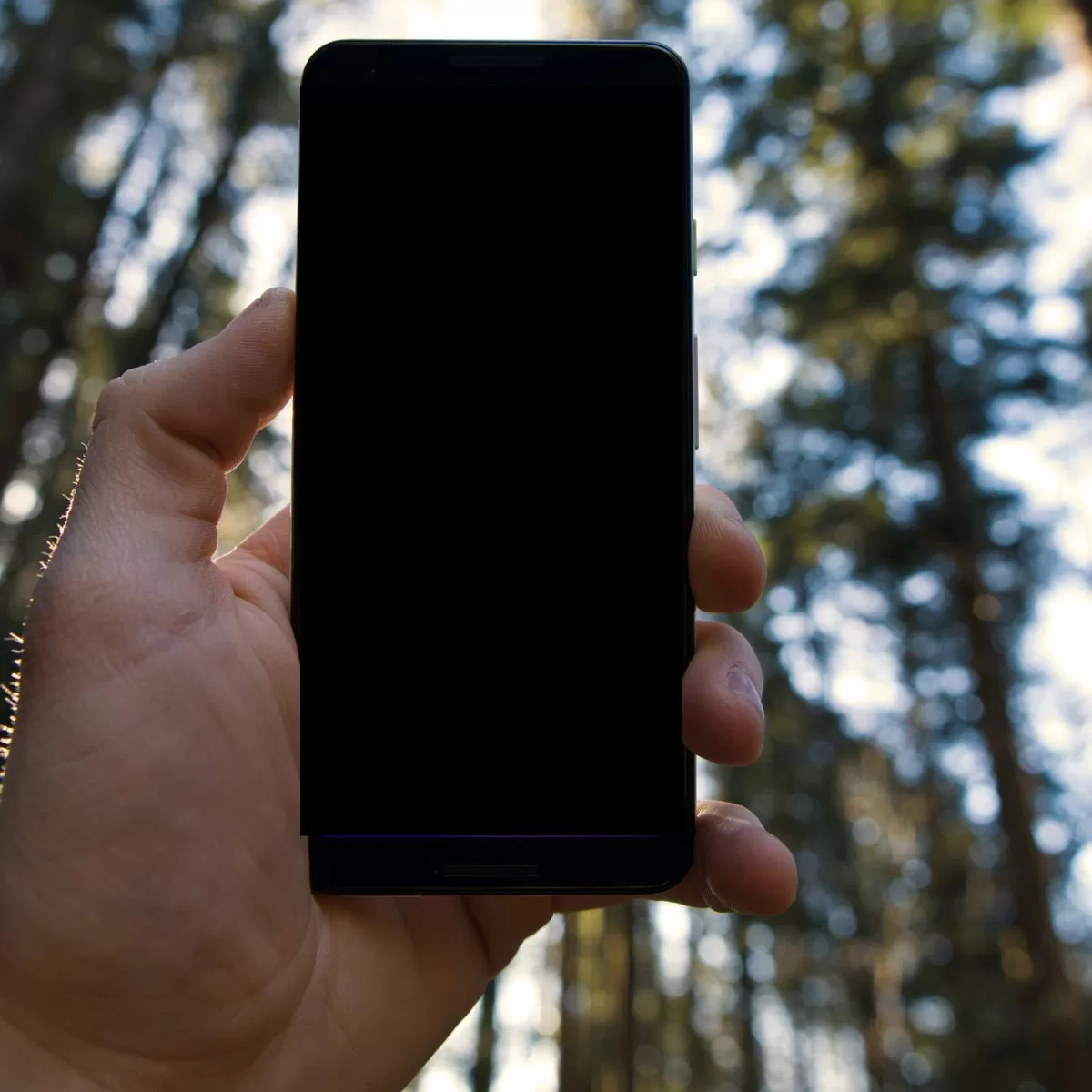 If physical damage is present, contact Google support for replacement options. Don't continue troubleshooting.
4. Reset Your Google Pixel 3
Backup data, then do a factory reset – this eliminates software bugs.
Press Power and Volume Down, select Recovery Mode > Wipe Data/Factory Reset.
Once reset, set up your Pixel 3 again. Restore your backup. This often fixes turning on issues.
5. Try Charging via Computer
Connect your Pixel 3 to a computer with a USB cable. Let it charge for 30 minutes, disconnect and reconnect, then charge for 30 more minutes.
Now press and hold Power, tap Restart. If this works, your issue is likely software-related.
6. Test in Safe Mode
Safe mode launches without third-party apps. If your Pixel 3 turns on in safe mode, a downloaded app is likely the issue. Uninstall recently added apps.
To boot into safe mode, turn off your phone, then press and hold the Power button until you see the boot menu. Tap Safe mode.
7. Get Support from Google
If you've tried all other steps and your Pixel 3 still won't turn on, contact Google support. They can assess if your phone needs repair or replacement under warranty.
Provide details on troubleshooting done and damage assessments. Follow their further instructions.