The Cell Guide
We spend hours fiddling with smartphones so you don't have to.
We hope you can find the help you're looking for
with our simplified troubleshooting guides
or smartphone tips & tricks!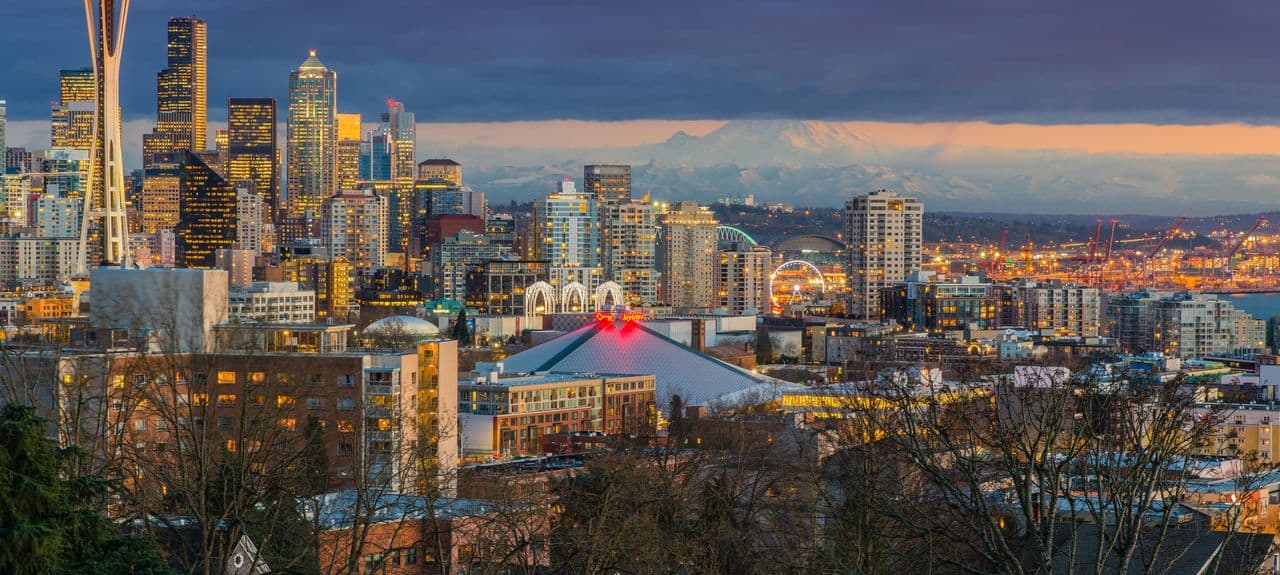 Seattle
Washington
TheCellGuide
1037 NE 65th Street #80816 Seattle, WA 98115
Do you want to advertise on The Cell Guide?  Shoot us an email.
feel free to contact us by sending email to george ( a t ) thecellguide.com