In this post, we will show you what to do if your Samsung Galaxy S21 can't send SMS or text messages. There were owners who reported having encountered the problem after an update. However, it may seem like a network problem, or can even be a minor issue with the firmware. Continue reading to learn more.
A smartphone as powerful as the Samsung Galaxy S21 shouldn't have issues sending or receiving SMS. However, it seems like some users are actually not being able to send text messages. So if you're one of them, here's what you should do:
First solution: Check the signal indicator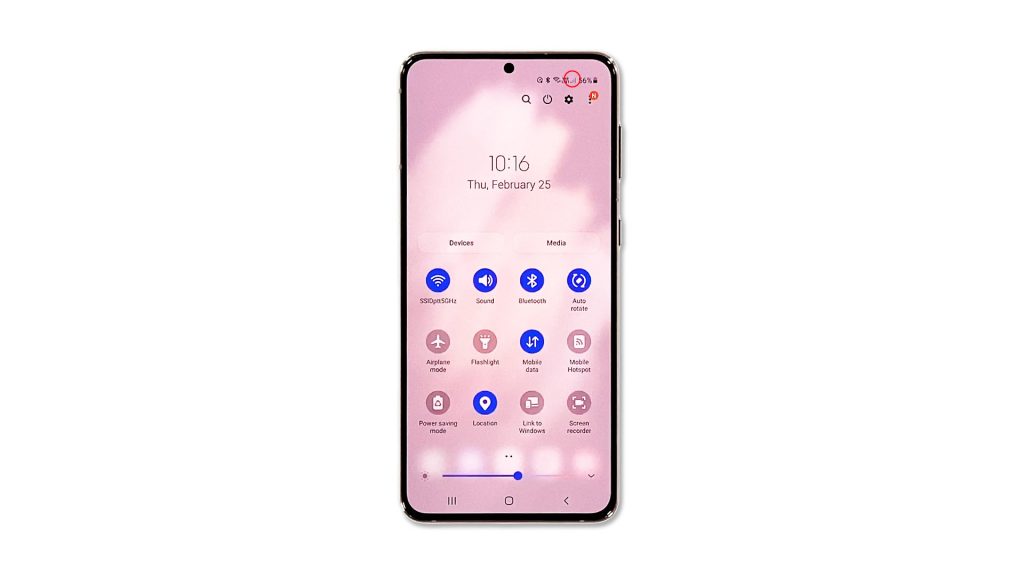 Before anything else, make sure that your phone is getting a decent reception. It should have a signal to be able to send and receive text messages.
Take a look at the signal indicator at the status bar to see if it's a reception issue. If you only have one or a couple of bars, then it's probably due to poor reception. You might be in an area with poor coverage. If that's the case, then you don't have to do anything as the problem will be fixed once you move back to an area with good reception.
However, if your phone has an excellent reception and yet you can't send SMS, then move on to the next solution.
Second solution: Force restart your phone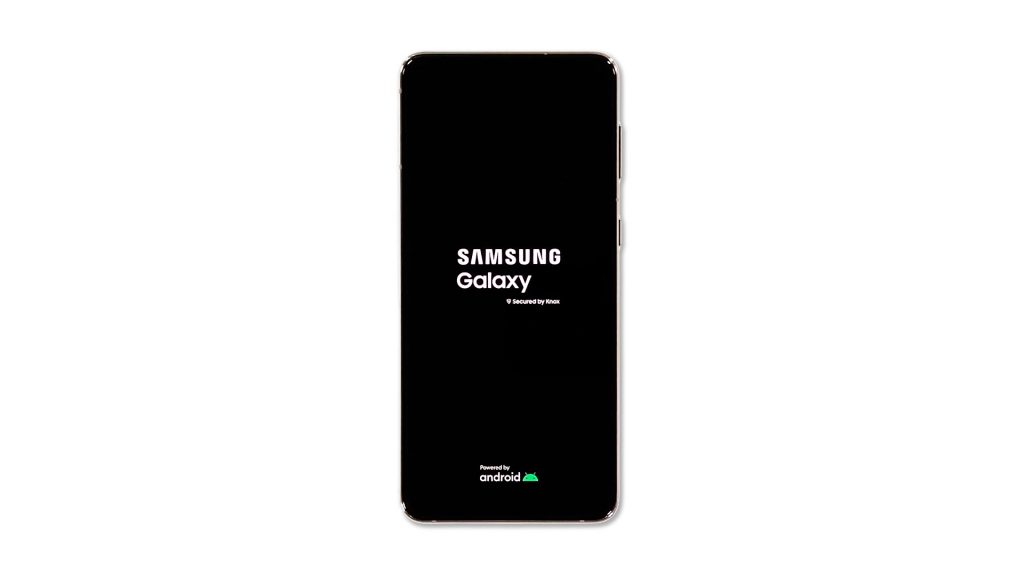 It is possible that your phone can't send SMS or text messages due to a minor glitch in the system. So what you have to do next is to refresh the memory of your device, as well as reload all its apps and services. You do both by performing the forced restart. Here's how:
Press and hold the Volume Down button and the Power key for 8 seconds. This will trigger your phone to shut down and power back up.
When the logo shows, release both keys and allow the phone to continue the boot process.
After the reboot, try sending a text message to your own number to know if the problem is fixed.
Third solution: Reset the Messaging app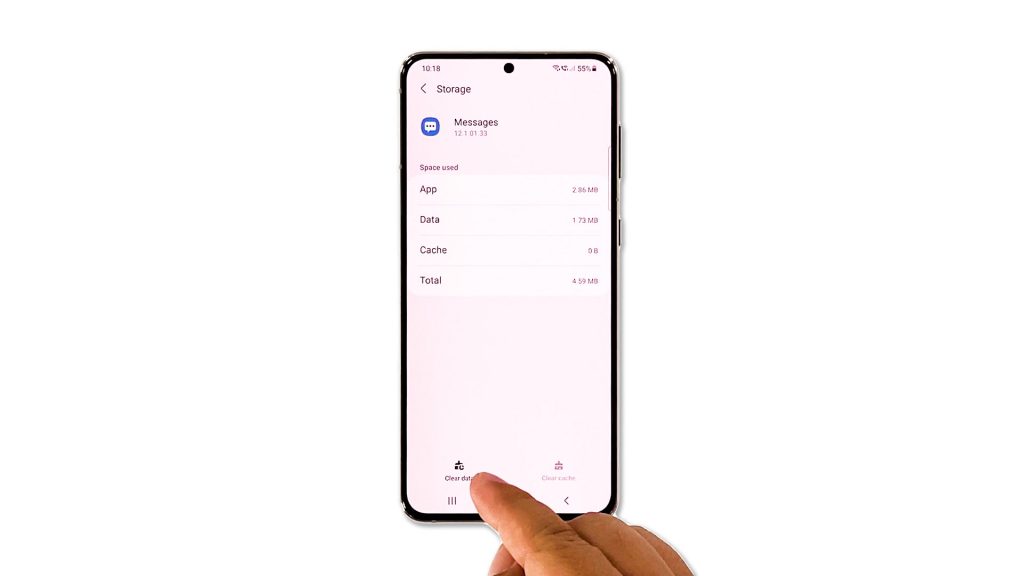 Another possibility that you have to rule out is that such a problem can be due to an app issue. At this point, you should try resetting the messaging app you're using. An app reset simply means to clear its cache and data. Assuming you're using the default messaging app, here's what you should do:
Tap and hold on the Messages icon until the options menu shows.
Tap the App info icon.
Scroll down a bit and tap Storage.
Tap Clear cache.
Tap Clear data, and then tap OK to confirm.
After doing this, try to see if your phone can now send an SMS.
Fourth solution: Reset the network settings
Your last resort will be to reset the network services. It's possible that one of the services has stopped working and resulted in a problem like this. If it's just one of those problems, then this procedure should be able to fix it. Here's how it's done:
Open the Settings app on your phone.
Scroll down and tap General management.
Tap Reset to view the reset options.
Tap Reset network settings.
Tap Reset settings and if prompted, enter your security lock.
Tap Reset to proceed with the network settings reset.
After you're done resetting the network services, try sending an SMS to your own number to see if the problem is fixed.
Fifth solution: Call your service provider
At this point, if your Galaxy S21 is still not able to send text messages, then it's possible that the problem is with your account, or there can be an outage in your area.
That's the reason why you have to call your service provider, most especially if such a problem occurred without apparent reason or cause.
If it's an account issue, then you should be able to fix it with a representative. Perhaps you just have an unsettled bill. But if it's a network problem, you will be advised to wait until the issue is fixed.
We hope that this troubleshooting guide can help you if your Galaxy S21 can't send SMS.
Please support us by subscribing to our YouTube channel. We need your support so that we can continue creating helpful contents in the future. Thanks for reading!
RELATED POSTS: