In this post, you will learn how to do the Forced Restart on your new Samsung Galaxy S21. You will also understand the importance of knowing how to do this very simple procedure, as you can use it to fix almost all problems. Read on to learn more. 
The forced restart is a simulated battery removal. It forces your Galaxy S21 to shut down and power back up, hence the name. It can be very useful if you're having some unexplained issues with your device.
Most of the time, when a smartphone encounters some bugs or glitches, you don't have to do any complicated troubleshooting procedures to fix them. Instead, do the Forced Restart to refresh your device's memory and reload all its apps and services. That's often enough to make it run smoothly again. Here's how it's done: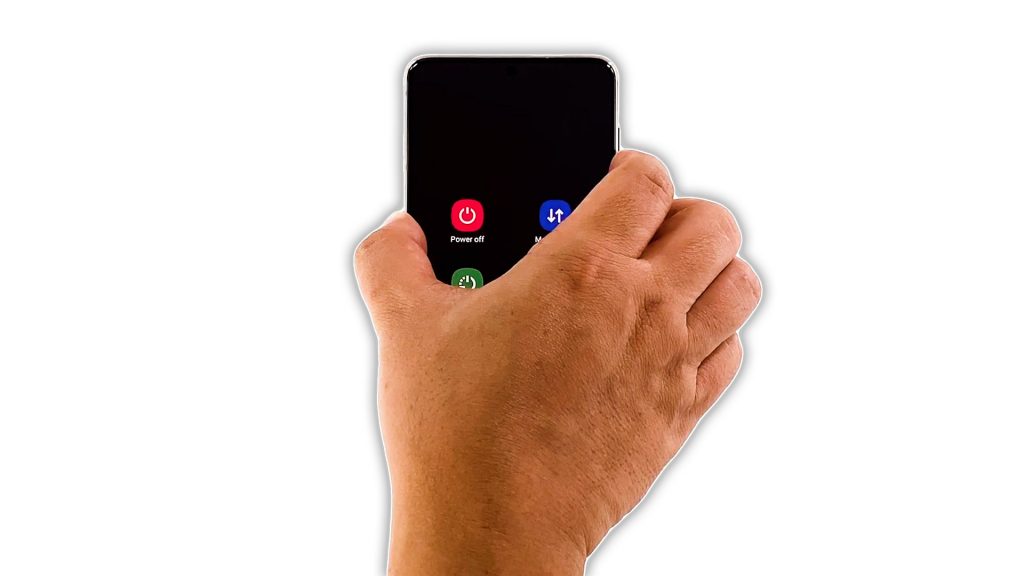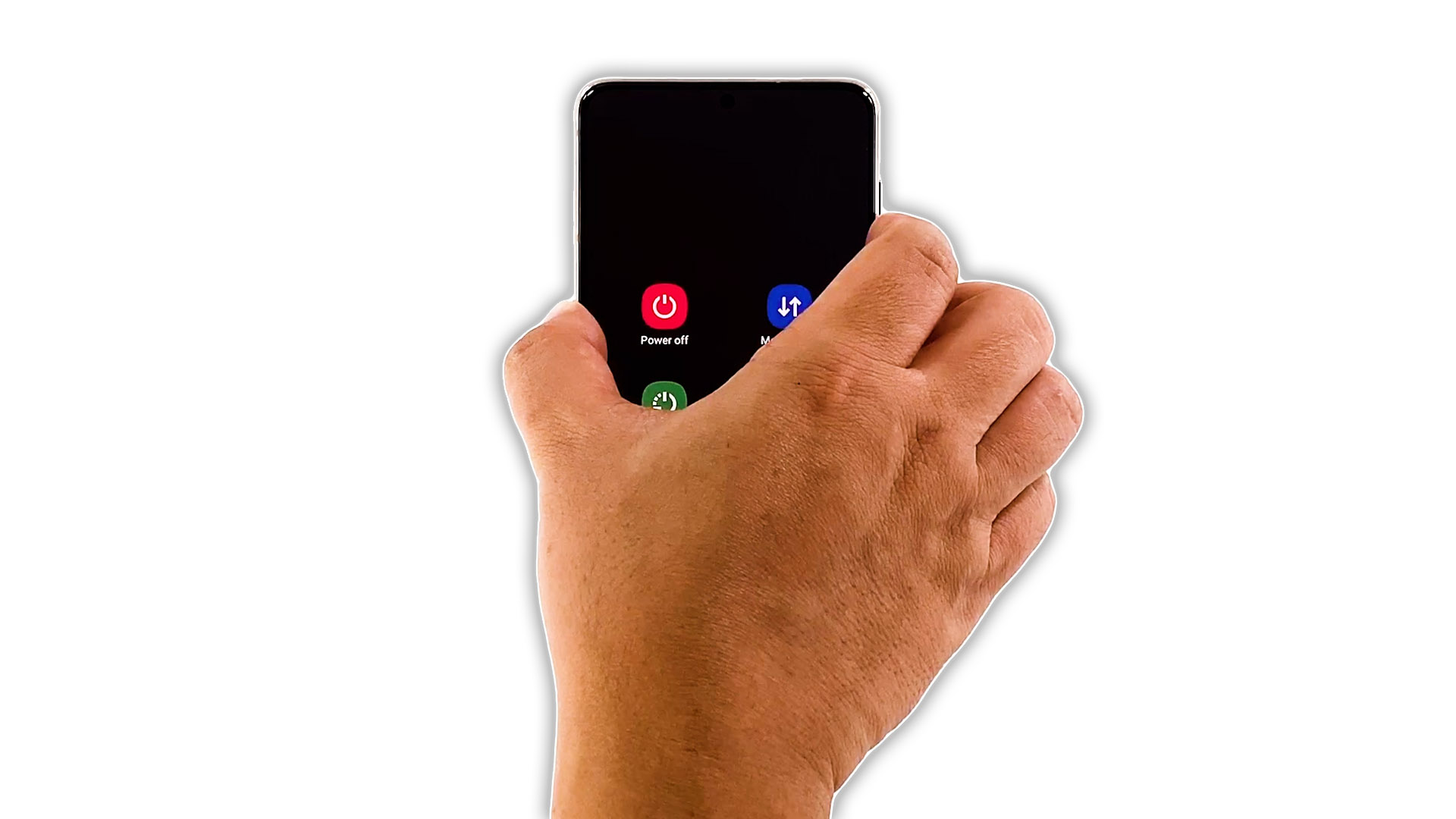 Press and hold the Volume Down button and the Power key for 10 seconds. If your device is currently powered, it will shut down and turn back on. But if it's already turned off, it will be forced to power back up.
Once the Samsung logo shows on the screen, release both keys and allow the phone to finish the boot process.
Most of the time, this boot process takes a little longer than the usual as Android will reload all the services. But you just have to wait as your device will surely boot up successfully.
If the problem is not serious, this procedure will fix it. When you're having some issues on your device and you don't know what caused it, then try doing this procedure before anything else.
And that's how you do the Forced Restart on your Samsung Galaxy S21. We hope that this simple tutorial can help you one way or the other.
If you find this tutorial helpful, please support us by subscribing to our YouTube channel. We need your support so that we can continue creating helpful contents in the future. Thanks for reading!
ALSO READ: