You may find yourself incredibly annoyed when your iPad Pro refuses to charge after you've accidentally dropped it. A dropped and damaged iPad that won't charge properly can leave you unable to use your device until the issue is resolved.
The good news is there are some troubleshooting solutions you can try to get your dropped iPad Pro charging again. In this guide, we'll cover the major causes of an iPad not charging after being dropped, along with all the solutions you need to get your iPad up and running again.
What Causes an iPad Pro Battery to Stop Charging After Being Dropped?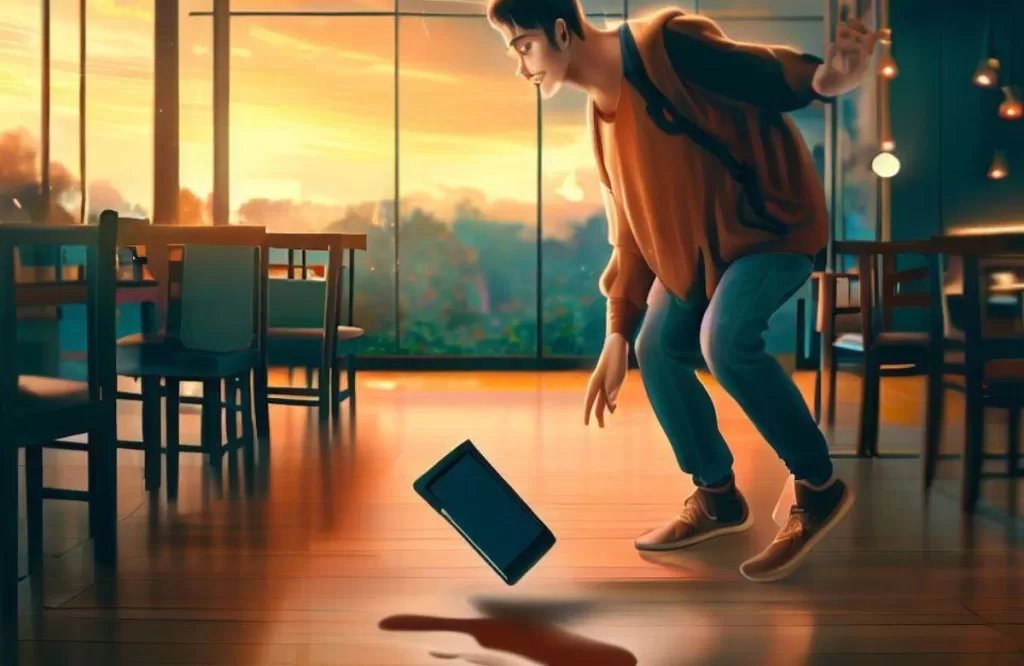 There are a few possible causes for an iPad Pro not charging properly after a drop or impact:
Loose Charging Port
The charging port on the iPad Pro is designed to withstand reasonable impact. However, a major drop can sometimes cause the port to become loose or disconnected internally. This will prevent proper contact between the charger and the iPad itself, leading to charging issues.
Charging Cable Damage
It's also possible for the charging cable itself to become damaged after a major drop. If the cable makes improper contact in the charging port, this can prevent the iPad from charging.
Battery Disconnection
For major impact drops, the internal battery itself can become disconnected or damaged. If the battery is knocked loose, it will be unable to receive charge properly.
Logic Board Damage
The logic board controls all charging operations and electrical systems on the iPad Pro. If this main control board is damaged in a drop, it can easily prevent the device from charging properly.
Troubleshooting an iPad Pro That Won't Charge After Being Dropped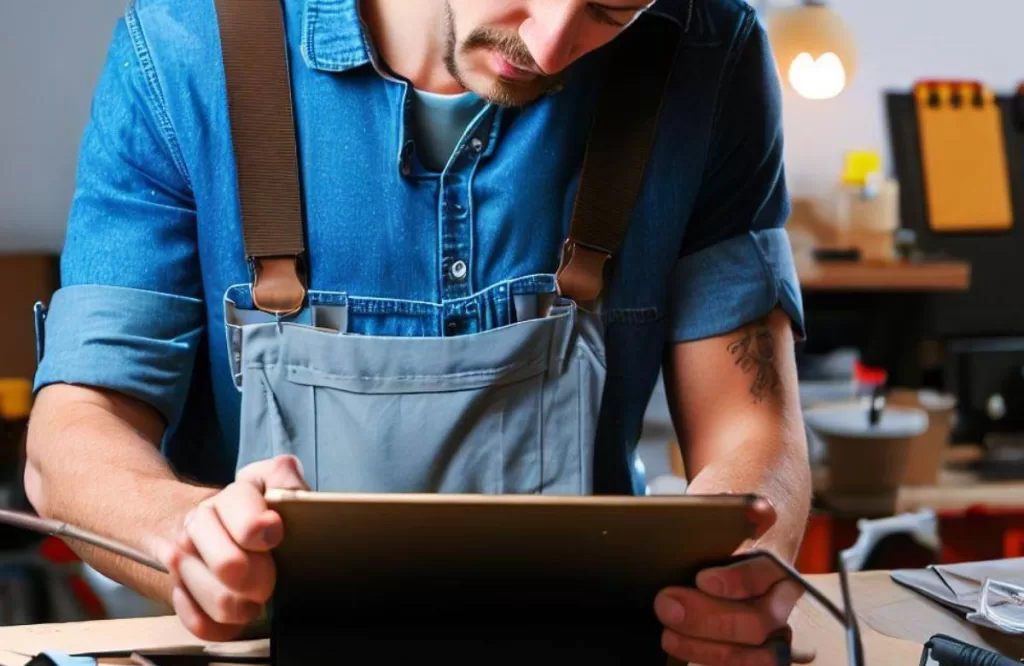 If your iPad Pro won't charge after a drop or impact, there are a few key troubleshooting steps to take:
Inspect the charging Port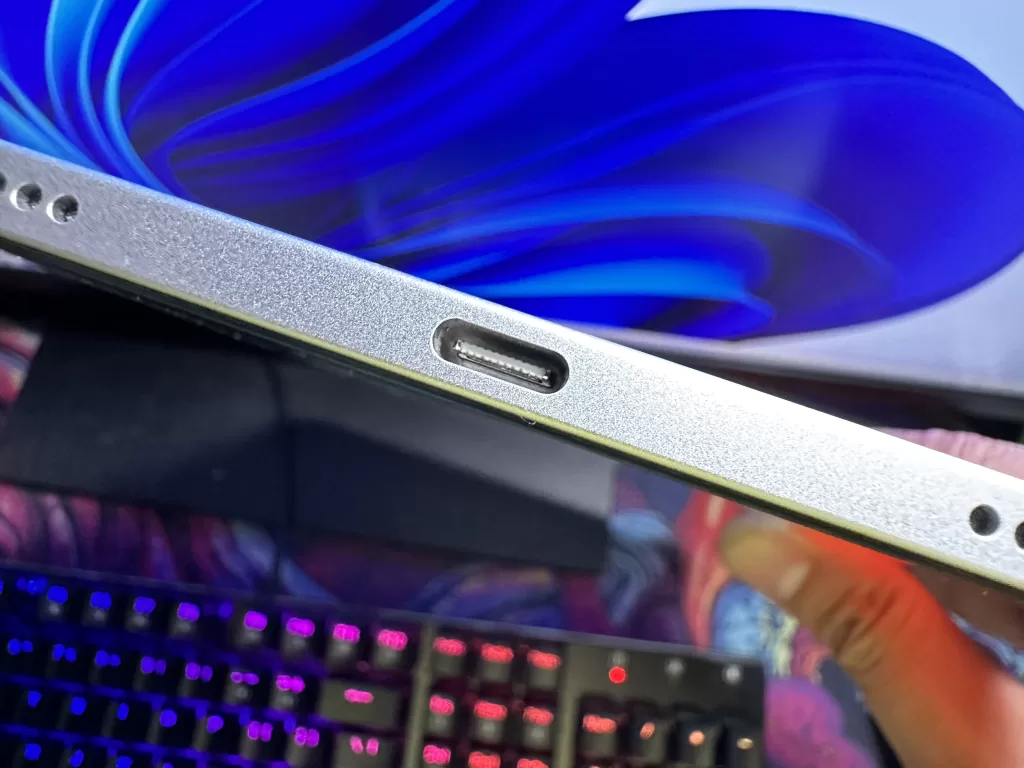 Carefully inspect the iPad's charging port for any debris, dust or damage. Clean out any debris gently with a toothpick or soft brush. Avoid using metal tools to prevent further damage.
Try Different Cables and Chargers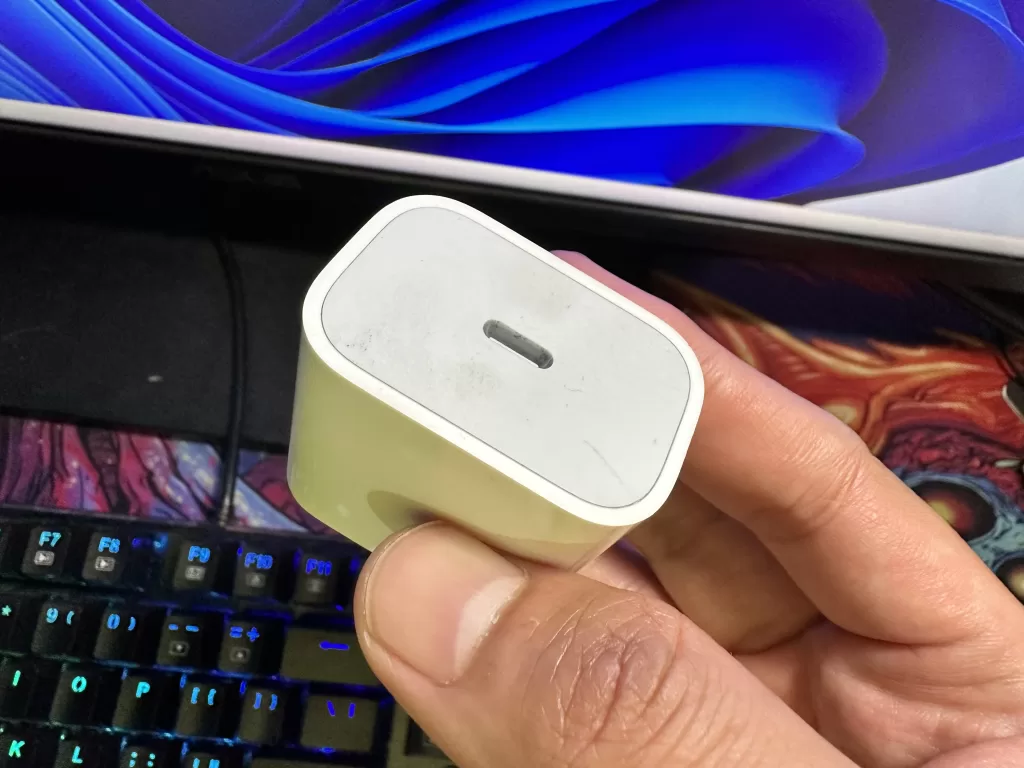 Test different charging cables and power adapters to rule them out as the cause of the charging issues. Make sure to test your original Apple charging equipment as well as any 3rd party cables.
Hard Reset the iPad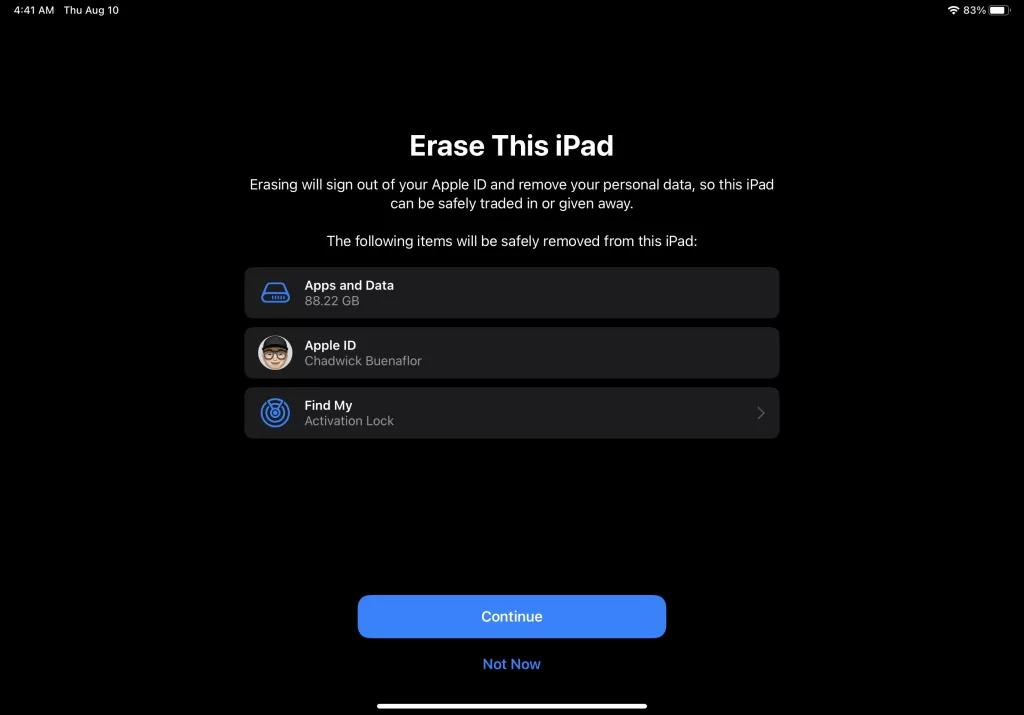 Perform a hard reset by holding down the power and home button together for at least 10 seconds to force a full reboot. This can resolve temporary software issues causing charging problems.
Update iOS Software
Make sure your iPad is running the absolute latest iOS software update. Updating can fix bugs and other system issues that may be affecting charging capabilities.
Check Battery Health with Diagnostics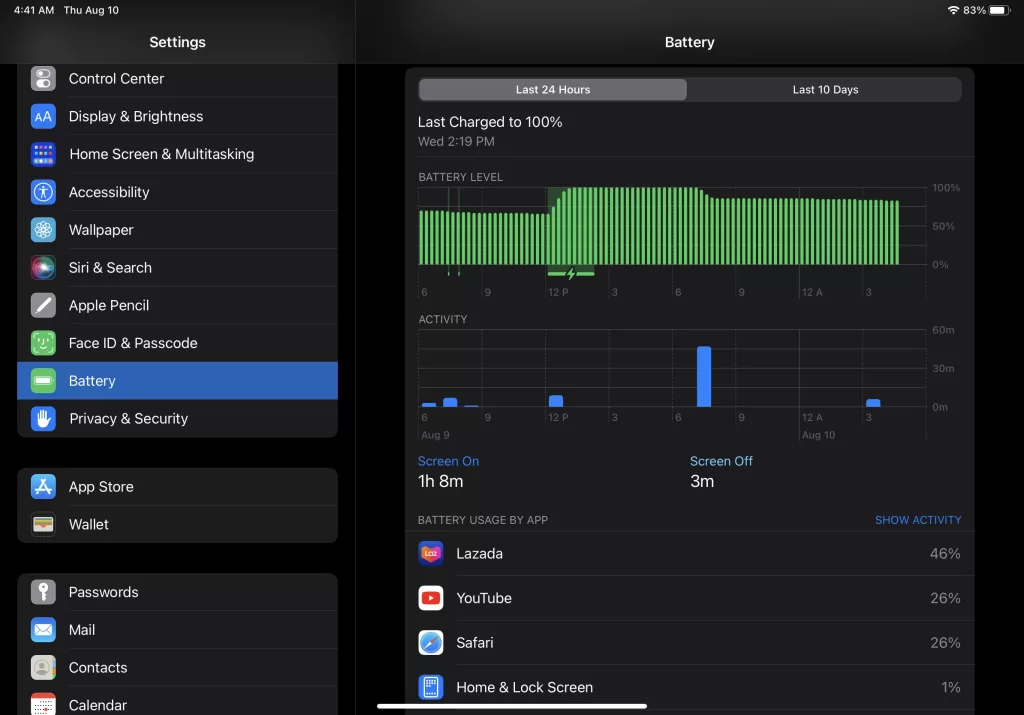 Use Apple's official battery diagnostics to check overall battery health. This will confirm if the battery has become disconnected or damaged internally.
Contact Apple Support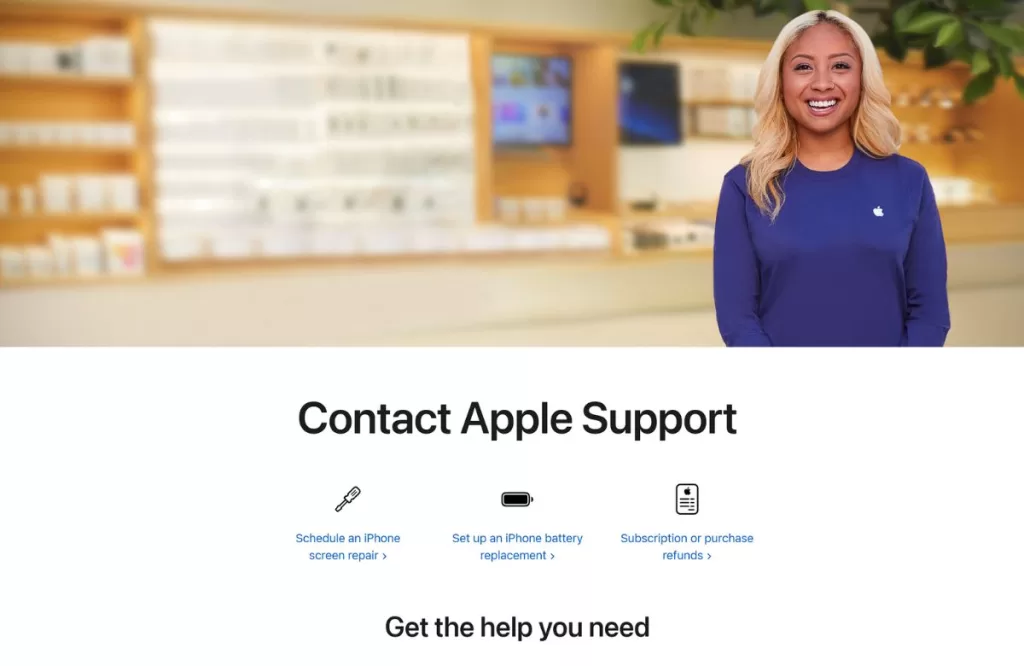 For hardware issues like internal damage, your best bet is contacting Apple support directly. They can run diagnostics, offer replacement parts if needed, and provide service for any significant drop damage.
Consider Third Party Repair
If Apple's repair costs seem excessive, contact a reputable and experienced third party repair shop. They often offer microsoldering services to reconnect damaged charging components.
Preventing Charging Issues After Dropping Your iPad Pro
Here are some tips to avoid charging issues from drops and impacts in the future:
Use a protective case – Quality cases cushion drops and keep charging ports protected.
Handle gently – Avoid drops by being careful when carrying your iPad around.
Check for damage – Inspect devices carefully after any impact or drop.
Keep away from water – Water damage and charging don't mix well. Keep your iPad dry.
Avoid cheap cables – Only use quality, Apple approved charging cables and adapters.
When to Replace an iPad Pro with Charging Issues
If you've exhausted all troubleshooting steps and your iPad Pro still won't charge properly, replacement is likely the next step. Here are some good guidelines on when to replace an iPad with charging problems:
Out of warranty coverage – If warranty has expired, replacement may be better than paying repair costs
Cost of repair vs replacement – Compare repair costs to the price of replacement iPad models
Age of device – If your iPad is several years old, upgrading may make more sense
Availability of parts – Some older models have scarce replacement parts making repair difficult
Liquid damage detected – Liquid damage often requires full device replacement
Other significant damage – Major drops can cause damage beyond just charging issues
Final Thoughts
An iPad Pro that won't charge properly after a drop can be extremely inconvenient. However, with some dedicated troubleshooting and awareness of the proper repair steps, you can often get your iPad up and running again. Use Apple's diagnostics tools, try new cables and chargers, run software updates and contact Apple or experienced third party technicians for assistance. With persistence, you can avoid the costs and hassle of full iPad replacement in many cases.