Many Android users have recently reported finding empty Nearby Share folders on their phones, even when Nearby Share is disabled. The folders seem to be appearing out of nowhere, often being created overnight.
"I just found an empty Nearby Share folder on my phone that was created in the middle of the night," wrote one user on Reddit. "Nearby Share was off. I checked out my Google account and there is nothing strange there. Is this a bug?"
What is Nearby Share?
Nearby Share is a file sharing feature available on Android that allows users to quickly send files like photos, documents, and links to other nearby Android devices or Windows PCs. It uses a combination of Bluetooth, Wi-Fi, and WebRTC to establish a direct connection between devices to transfer files without needing an internet connection.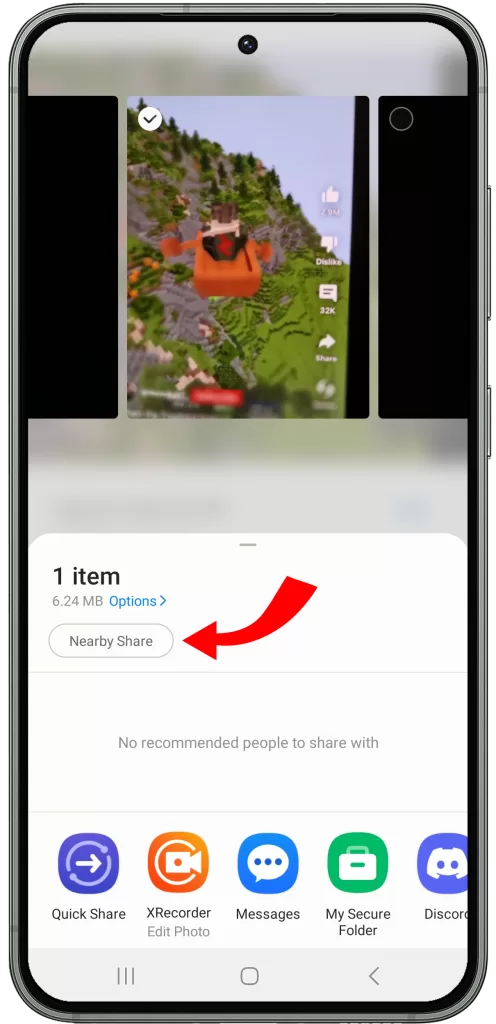 Possible Explanations
It's unclear exactly why these empty Nearby Share folders are popping up on some Android phones. Here are some potential reasons:
A bug in a recent system update may have created the folders. Google or phone manufacturers sometimes add features like Nearby Share in updates before they are visible to users.
Nearby Share could have been turned on briefly in the background by an app or accidental tap, creating the folder.
Some third party apps integrate Nearby Share to share files within the app, which could also create the folder.
Is it Something to Worry About?
The good news is these empty folders do not seem to pose any security risk or take up measurable space on devices. They can simply be deleted if unwanted.
It's likely a minor bug or quirk that will be addressed in a future software update. Users who notice other suspicious activity should contact their device manufacturer for help.
How to Use Nearby Share
When working properly, Nearby Share is an incredibly convenient way to wirelessly transfer files between Android and Windows devices. Here's a quick guide on using it:
Turn on Nearby Share and adjust visibility settings on both devices.
Open the file you want to share and select Nearby Share, then pick the receiving device.
The other device will get a notification to accept the file transfer.
Make sure devices are within Bluetooth and Wi-Fi range of each other.
Nearby Share allows seamless sharing of photos, documents, links, and more without internet. It's ideal for collaboration and keeping devices in sync. While the empty folders seem to be a minor bug, Nearby Share overall provides a smooth wireless file transfer experience on Android.