When you tap on the Download and install button to update your iPhone 13, or any iPhone model for that matter, your device will connect to Apple servers to request for the software update.
The servers will then verify if the device requesting an update is eligible to receive it and if the account used is tied to an Apple account.
Most of the time, iOS updates go smoothly without a hitch. However, there are times when you get stuck for some reason.
The most common cases is when your device gets stuck on the Update Requested screen wherein your iPhone is yet to download the package itself.
Causes of Update Requested issue
The most common cause of this problem is actually not due to a server issue, although that's still one of the possibilities. Most of the time, your iPhone gets stuck on this prompt if you have an unstable network connection.
It can also happen if your iPhone 13 has encountered some issues while trying to download iOS update files. Issues like system glitches are among the most common reasons why a supposedly smooth process can't go through.
Another possibility is that your iPhone storage is almost full and that there isn't enough space for the new firmware to be downloaded in.
Of course, there are other possibilities or factors that can result in a problem like this but these three are the most common.
Fixing iPhone 13 that's Stuck on Update requested screen
The course of our troubleshooting will revolve around the possibilities mentioned above. So if you're one of the iPhone 13 users that's bugged by this issue, here are the things you should do:
First solution: Force reboot your iPhone
Before you actually do something, rule out the possibility that such an issue is just due to a minor glitch in the system. Try doing the forced restart, which will refresh the memory of your device as well as reload all its apps and services.
More often than not, this is the only thing you need to do to make your phone work smoothly again.
Step 1: To force restart your iPhone, quickly press and release the Volume Up button and then do the same to the Volume Down button.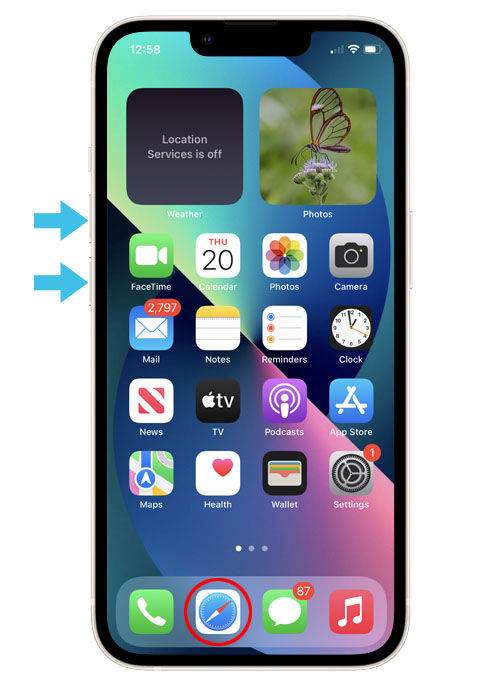 Step 2: Immediately after releasing the Volume Down button, press and hold the Side key for 10 seconds.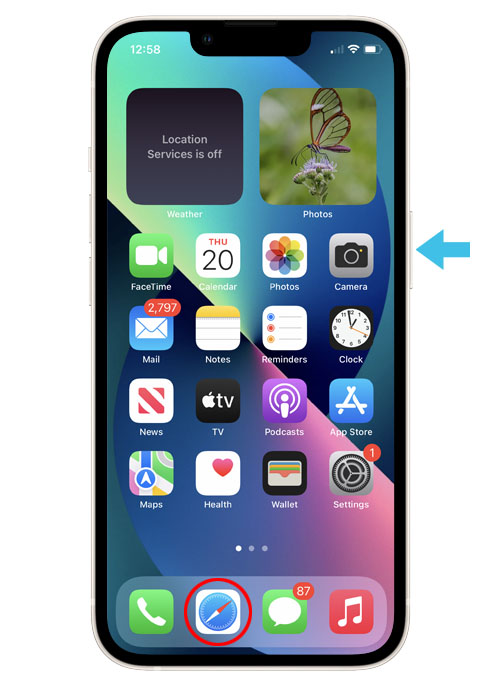 Doing so will trigger your iPhone to shut down and power back up.
Step 3: Once the Apple logo appears, release the Power button and allow your device to continue the boot process.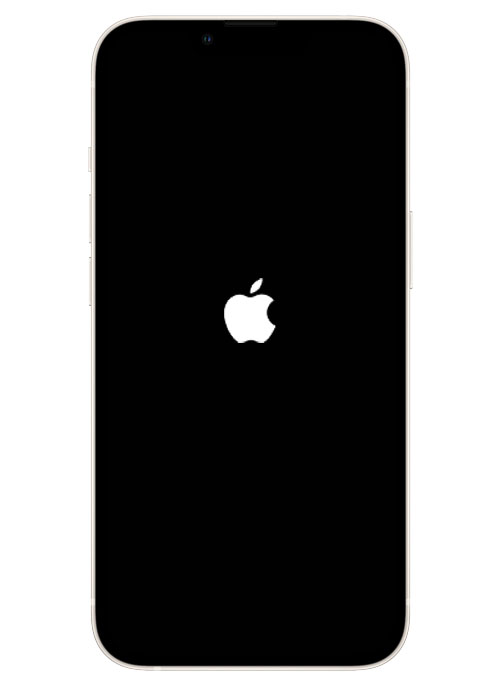 After the reboot, make sure your iPhone is connected to the network and then try downloading the update again.
Second solution: Check your Internet connection
Maybe your iPhone 13 isn't stuck on update requested screen. Maybe your connection is just too slow that it takes a long time before it receives a feedback from the server.
To know if that's the case, try doing a speed test so that you'll know if it's just a minor connection issue or not.
Step 1: Launch Safari.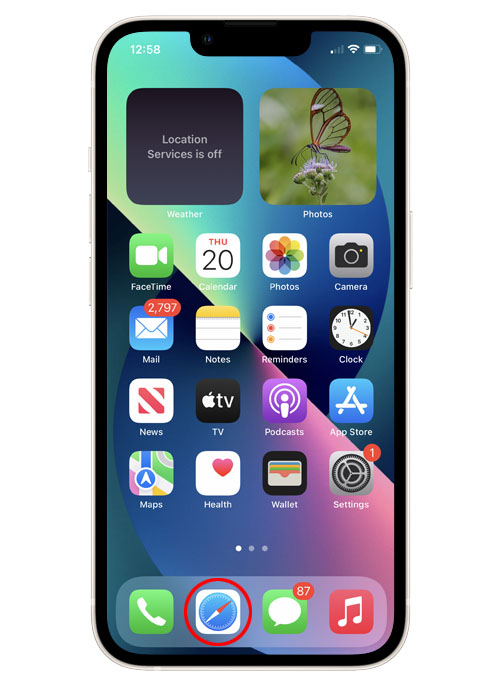 Step 2: Log on to SpeedTest.net.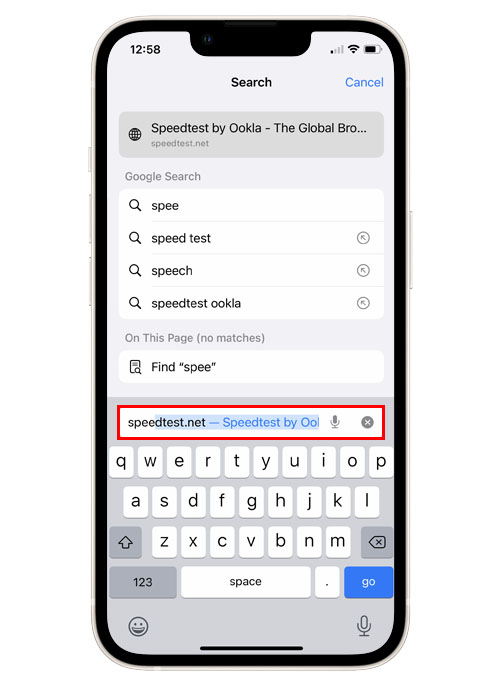 Step 3: Once the page loads, tap Go to begin the test.
Step 4: When results are displayed, compare them to your plan to know if you're getting the speed you've paid for.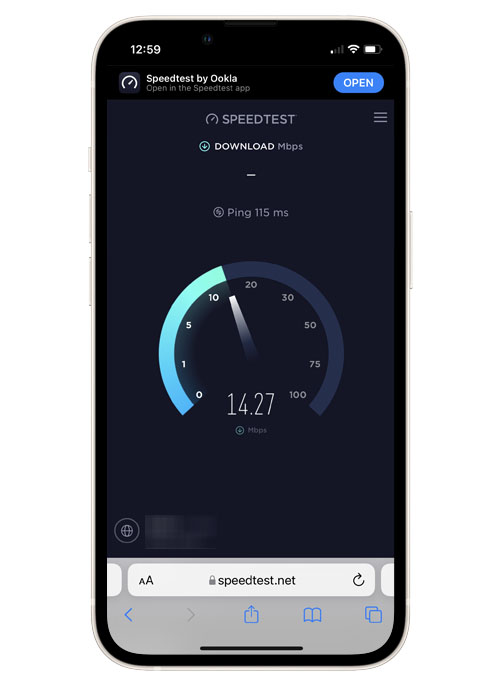 Assuming that your connection is slow, then that might be the reason why your iPhone stuck on the update requested screen. Try rebooting your router or modem to refresh the memory of your network device.
Aside from that, reset network settings on your iPhone to remove old connections. And once your router is ready, reconnect to the network and then try doing the speed test again.
If this doesn't fix the problem, then move on to the next solution.
Third solution: Free up some space
Assuming that you've already rebooted your iPhone and checked your Internet connection, the next thing you have to do is to see if there's enough storage space left on your device.
One of the common reasons why an iPhone cannot download updates either for the firmware or apps is that there isn't enough storage space left.
So to solve such a problem, you have to free up some space if necessary.
Step 1: From the Home screen, find and tap the Settings app icon.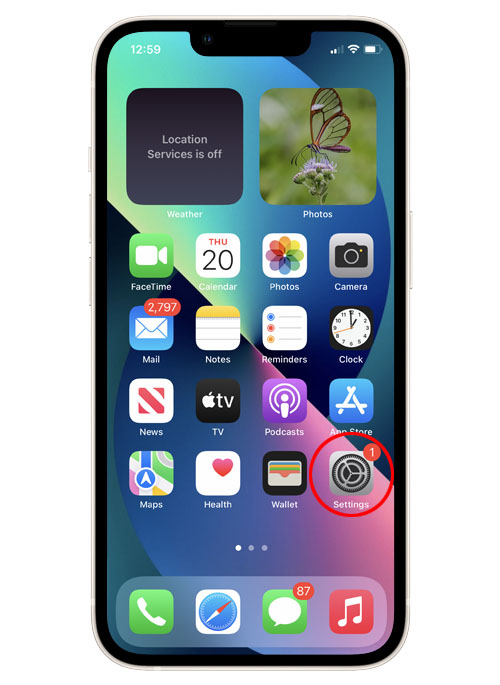 Step 2: Find and tap General.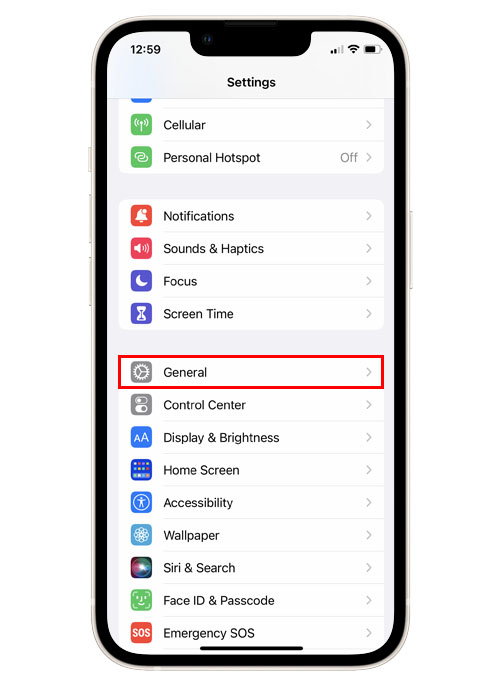 Step 3: Tap iPhone storage.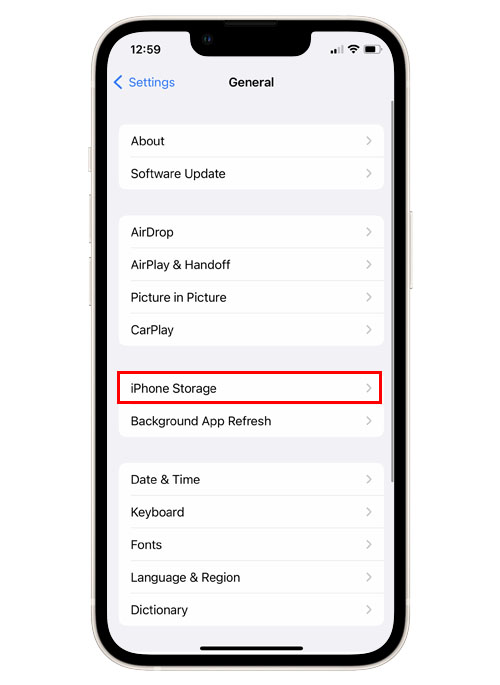 Step 4: Now check if your iPhone is running low on storage and if so, find apps you don't use anymore and uninstall it.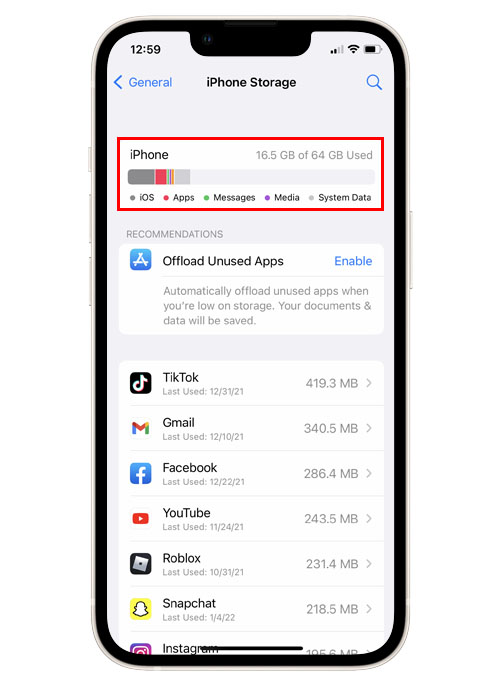 Step 5: Scroll down and tap the app you want to remove or offload.
Step 6: Tap Offload App if you don't want to delete your data, or tap Delete app to uninstall it completely.
After uninstalling a few apps and freeing up some space, try downloading the update again and see if you will be stuck on the update requested screen.
These three solutions are enough to fix iPhone stuck on update requested issue and make it run the latest iOS version.
So we hope that this troubleshooting guide can help you one way or the other, regardless of whether you're using the iPhone 13, iPhone SE or any other model.
Thanks for reading and have a nice day!