This post highlights potential solutions to the slow internet connection problem on the Galaxy S21 smartphone. Read on to learn how to deal with the Galaxy S21 slow internet connection issue.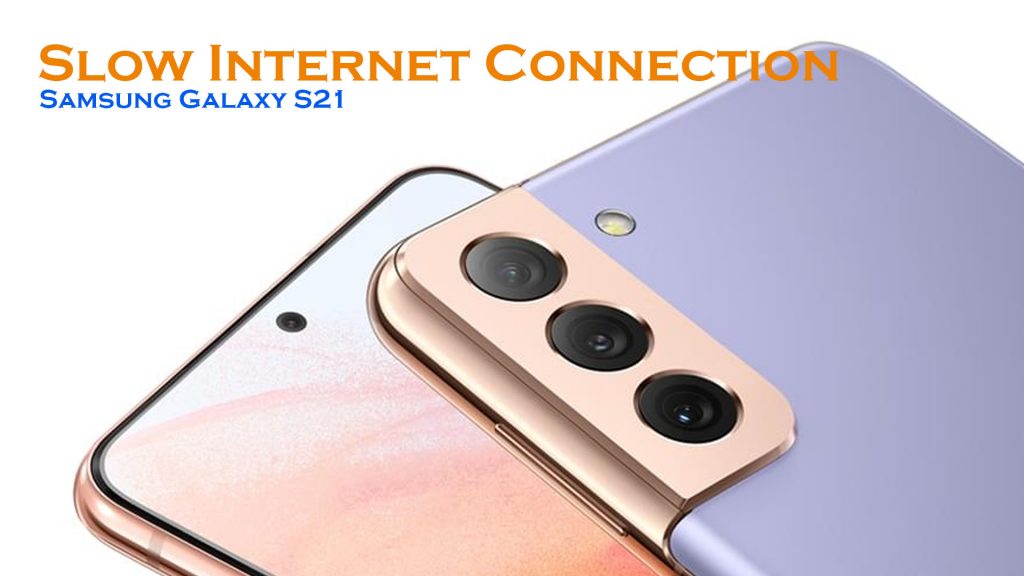 A common indication of slow internet connection is when websites and online apps take so long to load up on your device. If you're caught in the same scenario, then go ahead and do a speed test using free platforms like fast and speedtest.net. If the speed test result for download is way too low than the average internet speed for your current plan, then that's a confirmation that you're dealing with slow internet or slow browsing issues.
What causes internet connection to slow down?
There are many factors that can inflict a slow browsing experience in mobile devices with random network outages and technical difficulties among the usual culprits.
Among other factors that you should consider ruling out include browser problems, app problems, faulty updates, corrupted files as well as modem/router issues.
1. Browser problems – if websites and pages take so long to load only when using a certain browser, then that's apparently an isolated issue with the browser in use. Should this be the case, optimizing the browser app like clearing the browser's cache and cookies will likely fix the problem. If that doesn't help, then switching to another browser app would be a better alternative.
2. In-App problems – this is when online apps are loading up very slowly or unable to load at all. Such problems are usually tied to random in-app errors that are often rectified by clearing cache and data of the errant application. Installing new updates for that app is also a potential solution. And if the problem continues, uninstalling and reinstalling the problematic app can be deemed a drastic solution.
3. Corrupted files – this is when you're trying to load a certain file online like a photo, video, or documents sent from emails or other online platforms and for some reason the file won't open. Many people would immediately tag an issue as slow internet or slow browsing even when the problem is with the file itself that gets corrupted.
4. Modem/router issues – just like other electronic devices wireless modems and routers also succumb to random firmware glitches and therefore stop working unexpectedly. When this happens, various symptoms would arise including intermittent (Wi-Fi drops), slow internet and no connectivity.
5. Network outage – this is when your internet service provider conducts scheduled system maintenance or experiences unexpected technical difficulties. Typically in these cases, the internet is expected to be back up and running properly as scheduled or once the network problem is resolved.
6. Hardware damage – a defective modem or router in use could also be the underlying cause of the problem. The same thing happens when the Galaxy S21 has obtained some sort of damage particularly on any of its network components.
Troubleshooting Galaxy S21 Slow Internet Connection Issue?
To rule out software-related factors that might have caused slow internet connection on your Galaxy S21 smartphone, you can try the basic workarounds and potential solutions. To give you some input, I've mapped out some of the most effective tweaks as follows. These solutions are also applicable to the Galaxy S21 ultra variant.
Before you begin troubleshooting, verify and ensure that your phone's software is up-to-date. If necessary, install any pending updates beforehand as this may also be the key to fixing the problem, especially if software bugs are to blame.
If your device is still experiencing slow internet connection even when it's up-to-date, you can go ahead and rule out other common culprits with these subsequent tweaks.
First Fix: Reboot (power cycle) the wireless router/modem.
The very first solution suggested by technical support when calling your ISP for internet issues and relevant concerns is a modem/router reboot or power cycle. This simple method effectively resolves various types of internet problems including slow connection.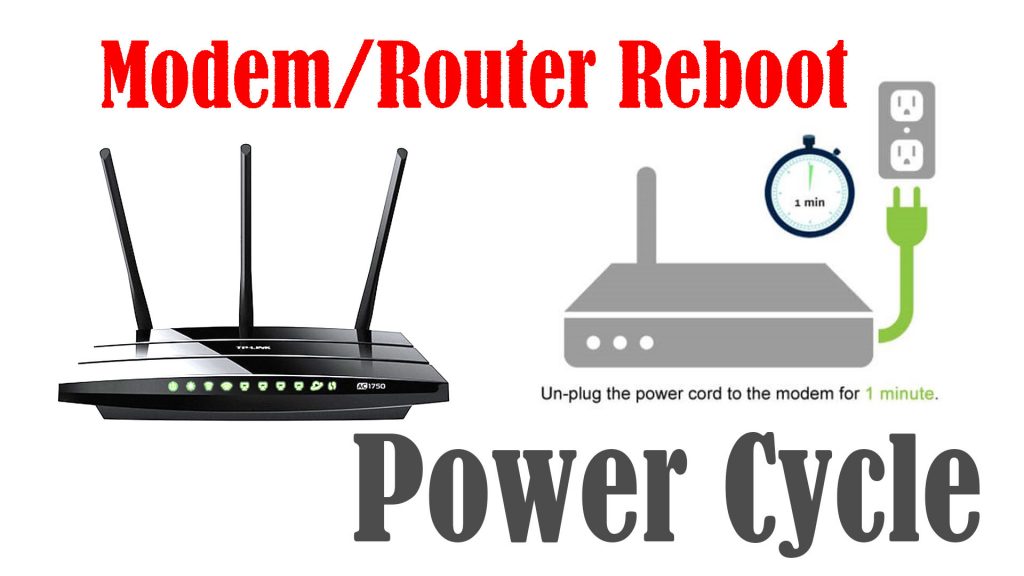 For starters, a modem/router reset (power cycle) is carried out this way:
Turn off the modem/router by pressing the power key.
While it's powered off, unplug the adapter from the power source.
Wait for about 30 seconds to 1 minute and then plug it back in.
Allow your modem/router to re-establish line connections.
Once the modem/router transmits a stable signal, your phone should get back online unless you haven't enabled auto-connect to wifi feature.
Second Fix: Reboot (soft reset) your Galaxy S21.
If the first method doesn't solve the problem, then you can start ruling out software-related errors that might have caused your internet connection to slow down. And the simplest solution you shouldn't miss doing is a soft reset or reboot on the Galaxy S21.
For starters, just follow these steps:
Step 1: Simultaneously press and hold the Volume Down and Side/Power keys for a few seconds.
Step 2: Release both keys when the power options appear.
Step 3: To instigate a system reboot, tap on the Restart icon.
Allow your device to execute the boot sequence and load up to the Home screen. Reconnect to the Wi-Fi network and once it's connected, check your internet speed to see if the problem is fixed.
Third Fix: Optimize Wi-Fi network on Galaxy S21.
Random internet problems may also arise if your phone's wireless internet features succumb to minor firmware errors. To clear this out, you can do the following Wi-Fi network optimization procedures.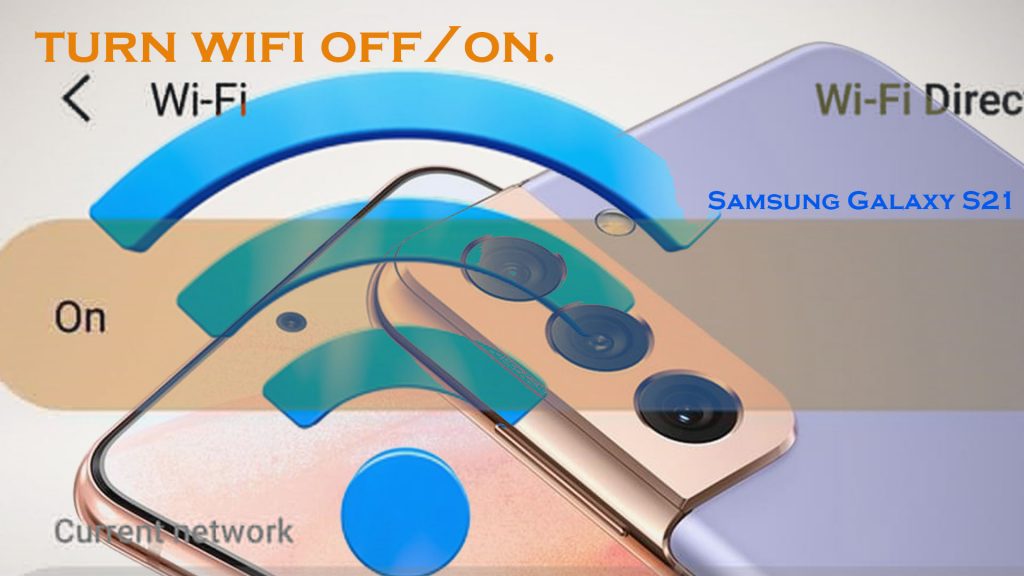 Tweak #1: Turn Wi-Fi off and on.
Wi-Fi is a binary feature, which means it can be turned on or off. When minor problems occur to any of these features, turning it off and on will likely fix it. In mobile devices, binary features like Wi-Fi do have a corresponding on and off button or switch for you to toggle whenever a problem arises. Doing so somehow restarts or refreshes the feature and thereby eliminates any minor flaws.
To do so, go to Settings-> Wi-Fi menu on your Galaxy S21 and then toggle the Wi-Fi switch off for a few seconds and then tap to turn it on again.
Alternatively, you can toggle the Wi-Fi icon from the notification panel. Just look for the shortcut control (WiFi icon) to turn Wi-Fi off and on.
Wait for your phone to reconnect to Wi-Fi and once connected go for a speed test.
Tweak #2: Enable-disable Airplane mode.
Another effective solution to wireless connectivity issues in smartphones is the so-called airplane mode trick. It's another way of giving a simultaneous restart to all wireless connectivity features of the phone. Surprisingly, performing this tweak can help fix random internet issues.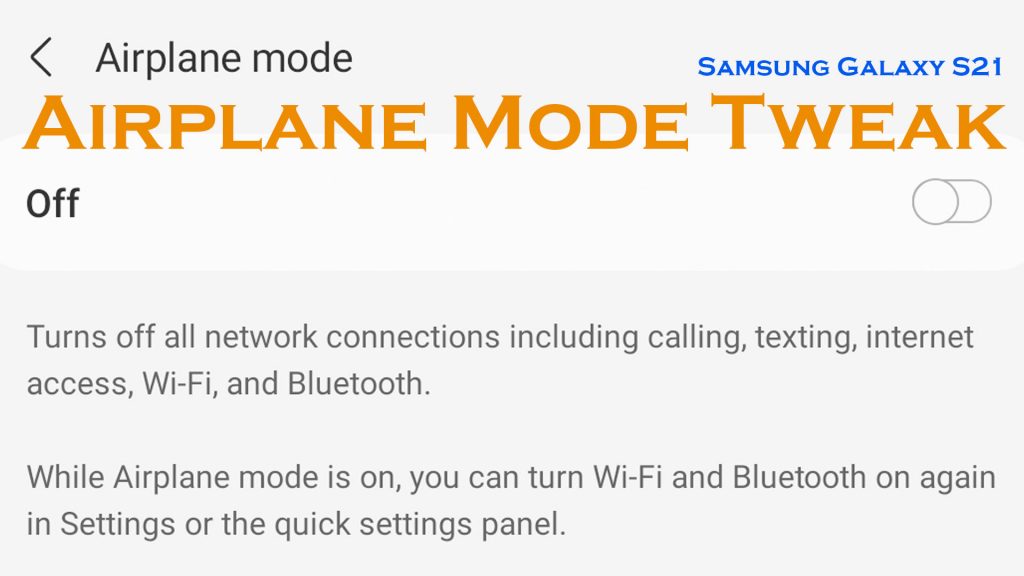 To see if this can address the slow internet problem you're dealing with on your Galaxy s21, try it with these steps:
Tap the Settings icon from the Home screen.
Tap Connections.
Then, tap to turn on the Airplane Mode switch. That will disable all wireless features of your phone.
After a few seconds, tap the switch to turn Airplane mode off again.
A quicker way to perform this tweak is through the notification panel. Just launch the notification panel and then toggle the Airplane mode shortcut icon to enable and disable the feature.
When Airplane mode is enabled, all wireless features of the phone are turned off. Disabling Airplane mode will also re-enable the phone's wireless features. So it's like giving them a quick, simultaneous restart.
After disabling Airplane mode, you will need to reconnect to your Wi-Fi network to get back online.
Fourth Fix: Forget then re-add the Wi-Fi network on Galaxy S21.
If you've got multiple networks saved on the phone and auto-connect to Wi-Fi is enabled, chances are that your device automatically switches between available Wi-Fi networks should the current network transmission suddenly drops or fluctuates. As a result, your internet connection becomes intermittent or sluggish.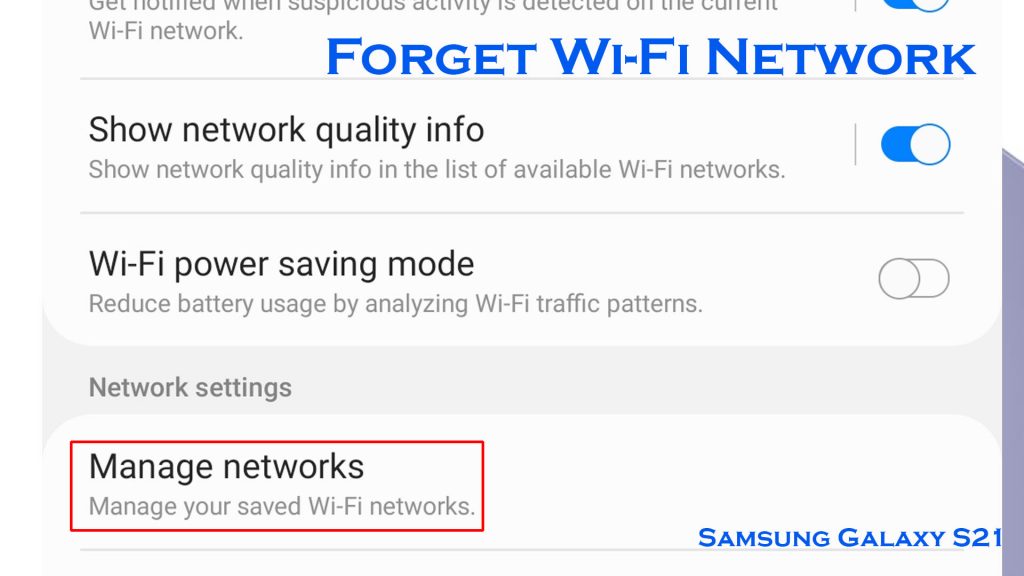 To clear this out, delete other saved Wi-Fi networks from your phone with these steps:
Go to Settings.
Tap Wi-Fi.
On the Wi-Fi menu, tap the triple-dot icon (menu icon) on the upper-rightmost corner of the screen then tap Advanced.
Navigate to the Network settings section and then tap Manage networks.
On the succeeding window, tap to select the Wi-Fi network(s) that you want to forget.
After selecting the Wi-Fi network(s), tap Delete at the bottom.
All selected Wi-Fi networks will then be removed from the device.
You can also enable the option to delete suspicious networks to prevent your device from connecting to random networks it detects.
Forgetting and re-adding the Wi-Fi network that your phone is connected to is also a potential solution. This is often recommended when dealing with Wi-Fi issues tied to a corrupted Wi-Fi network in use.
To do this, go to Settings-> Wi-Fi menu then click on the Gear icon next to the of your Wi-Fi network then tap the option to Forget/delete network.
After forgetting the network, set it up as new and reconnect your device..
Fifth Fix: Reset network settings on Galaxy S21.
To rule out post-update internet problems, you can go for a network reset (reset network settings) on the Galaxy S21. This reset usually comes in handy whenever network connectivity issues arise from an update. Some updates override the current network settings automatically and thereby results in some issues.
To reset network settings on the Samsung Galaxy S21, just follow these steps:
Go to Settings.
Tap General management.
Scroll down and tap Reset.
Then, tap Reset network settings.
Read the warning prompt then tap Reset settings.
If prompted, enter your device pattern, PIN or passcode to proceed and then tap Reset or reset settings to confirm.
The phone will then start erasing all your current network settings and then instigate an automatic reboot when finished.
After it reboots, all default network settings are restored. This means the need for you to set up your Wi-Fi network and connect to Wi-Fi like the first time.
Performing a network settings reset does not affect any saved information on the internal memory so there's no need to back up files beforehand. Just be sure to tap or select reset network settings from the given reset options.
Still having a slow internet connection?
If none of the above procedures is able to solve the problem and your Samsung Galaxy S21 internet connection is still very slow, you can go for a modem reset or factory reset on the phone.
Reset the modem/router.
Wireless routers and modems usually have a reset button for you to press on whenever things go wrong and you have trouble with your internet connection. It's typically a tiny button located at the back panel of the equipment. If you can access this button on your modem or router, then you can try to do a modem/router reset. You can use a bent paperclip to press the Reset button for about 30 seconds. You can also refer to the actual reset instructions in manuals, if available. But if you're not confident doing the modem/router reset by yourself, you can always call your internet service provider for help. Considering that modem/router reset is confirmed, they will reset the modem/router remotely by simply pressing the reset button on their system.
Reset your phone (factory reset).
This can be considered among other drastic solutions if the slow internet connection is due to complex system errors caused by faulty updates and data corruption. But before you do, be sure to back up all your important files before the reset because this will wipe out everything from your phone.
You can do a factory reset through the Settings app. Just go to Settings-> General Management, tap Reset and then tap factory data reset from the given options.
After the reset, you can set up your device and wifi network as new.
What about Wi-Fi boosters?
Sometimes, your internet connection would become unstable or very sluggish when you're way too far from the wireless router/modem. The same thing would happen if the Wi-Fi connection is interfered with or obstructed.
If moving the modem/router closer to you isn't possible, then you can make use of Wi-Fi signal booster to extend the Wi-Fi network coverage space by boosting or amplifying existing signals. This is often deemed a unique solution to slow or intermittent connection tied to weak Wi-Fi signals/transmitters.
Repair options
If you suspect that the problem is attributed to hardware damage like when the modem/router is broken, then taking the damaged components to an authorized service center is recommended.
You can also escalate the problem to your service provider for further assistance and recommendations.
Hope this helps!
Please check out our YouTube channel to view more tutorial and troubleshooting videos for popular iOS and Android devices.
You Might Also Want To Read: