If you own an iPad Pro, you may have encountered a frustrating issue: white screen patches on your display. These are bright spots that appear on the screen, usually above the home button, and are more noticeable on light backgrounds. They can change how good your iPad's screen looks and might make it seem broken. What causes these white screen patches and how can you fix them?
White Spots on Your iPad Pro Screen? Here's Your Comprehensive Fix-it Guide
White screen patches on iPad Pro are not a common problem, but they are not rare either. Many users have reported this issue on various online forums and communities. Some users have even noticed that the white spots are spreading over time, making the problem worse. The exact cause of this issue is not clear, but there are some theories and speculations.
Probable Causes of White Screen Patches
Before we jump into troubleshooting, it's essential to understand what might be causing those pesky white screen patches on your iPad Pro. Identifying the underlying issue is crucial to implementing the right solution. Here are some common culprits:
Software Glitches and Bugs: One of the primary culprits behind white screen patches on your iPad Pro can be attributed to software glitches and bugs. Over time, as you update and install apps, your device's software may encounter conflicts or errors that result in abnormal screen behavior. These anomalies can lead to the appearance of white screen patches.
Hardware Issues: Hardware problems can also be at the root of this issue. Physical damage to your iPad Pro's display, such as pressure or impact, can cause disruptions in the screen's functionality, leading to the formation of white patches. Additionally, loose or damaged connectors inside the device can contribute to this problem.
Screen Burn-In: Another factor to consider is screen burn-in, which occurs when certain elements on your screen, such as icons or static images, are displayed for extended periods. This can cause these elements to become "burned" into the screen, resulting in persistent white patches in those areas.
Environmental Factors: Sometimes, external factors can play a role. Exposure to extreme temperatures or moisture can affect your iPad Pro's display, leading to temporary or permanent white screen patches. It's really important to be gentle with your device and keep it away from tough situations.
Now that we've identified potential causes, let's move on to the critical part: resolving the white screen patches issue on your iPad Pro.
How to Fix White Screen Patches on iPad Pro
Depending on the cause and severity of the white screen patches on your iPad Pro, there may be different ways to fix them. Here are some possible solutions that you can try:
1. Restart Your iPad Pro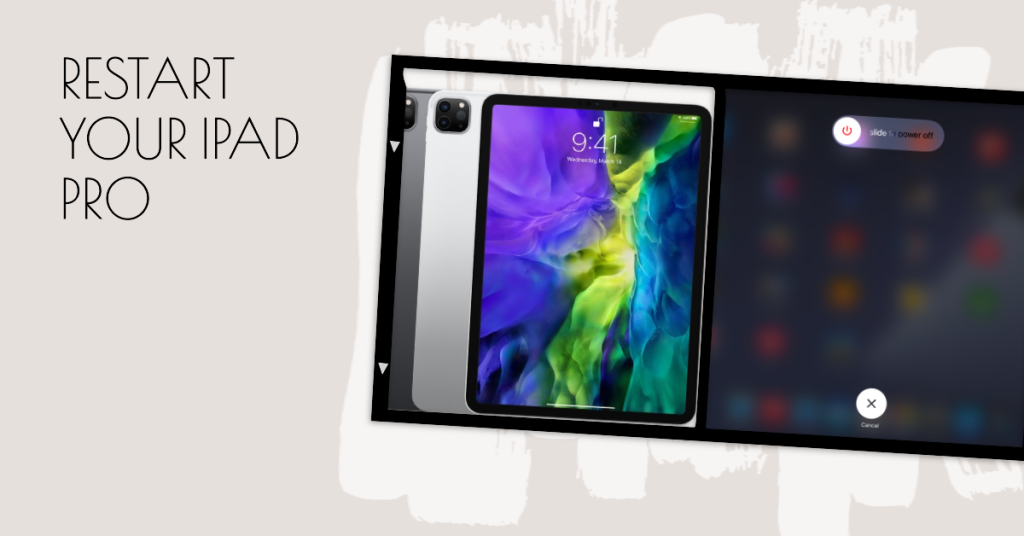 Often, a simple restart can work wonders. Press and hold the power and either the volume up or volume down buttons until you see the "slide to power off" slider on the iPad Pro screen. Slide it to turn off your iPad, then press the power button again to restart. This can help clear temporary software glitches that may be causing the white patches.
2. Update Your iPad Pro's Software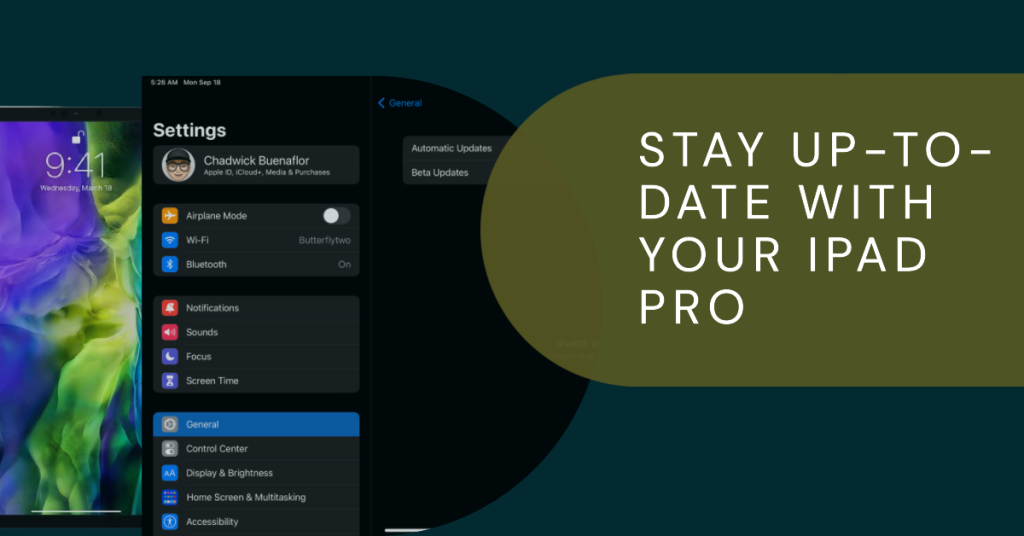 Ensuring your iPad Pro's software is up to date is crucial. Apple frequently releases software updates that address known issues and improve overall device performance. Yuo can check for updates by going to Settings > General > Software Update and just follow the prompts to install any available updates.
3. Check for App Conflicts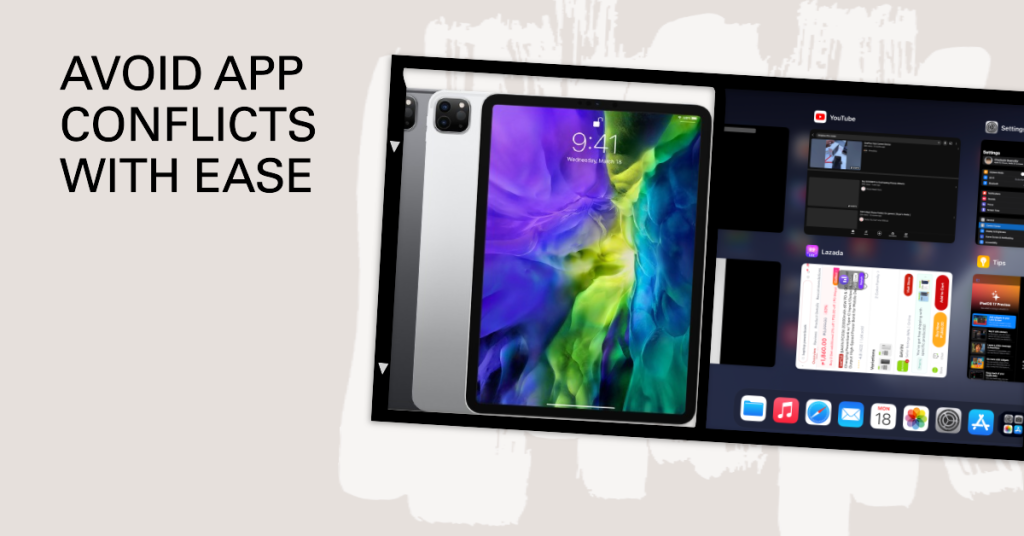 Sometimes, problematic apps can trigger white screen patches. To identify troublesome apps, start by closing all running apps. Then, open them one by one to see if the white patches reappear. If they do, consider uninstalling or updating the problematic app.
4. Inspect for Hardware Damage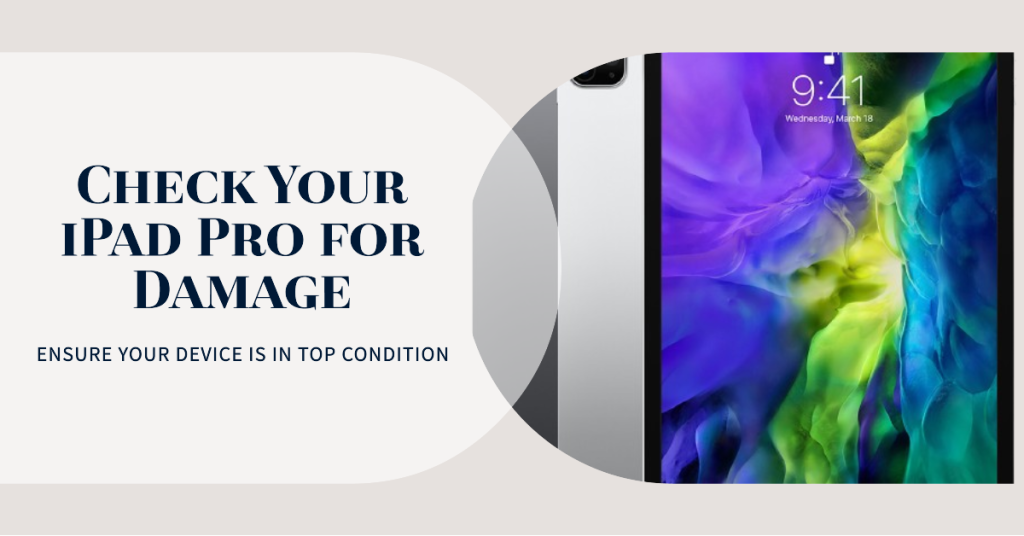 If you suspect hardware issues, carefully inspect your iPad Pro's physical condition. Look for cracks, dents, or signs of pressure on the screen.
If you notice any problems, get in touch with Apple Support or go to a place authorized by Apple to fix it.
5. Screen Burn-In Solutions
To address screen burn-in, avoid displaying static images for extended periods. Additionally, you can enable features like Auto-Lock and reduce screen brightness to mitigate the risk of burn-in.
6. Environmental Considerations
Protect your iPad Pro from extreme conditions by using a suitable case and avoiding exposure to excessive heat, cold, or moisture. These precautions can prevent temporary issues that lead to white screen patches.
7. Contact Apple Support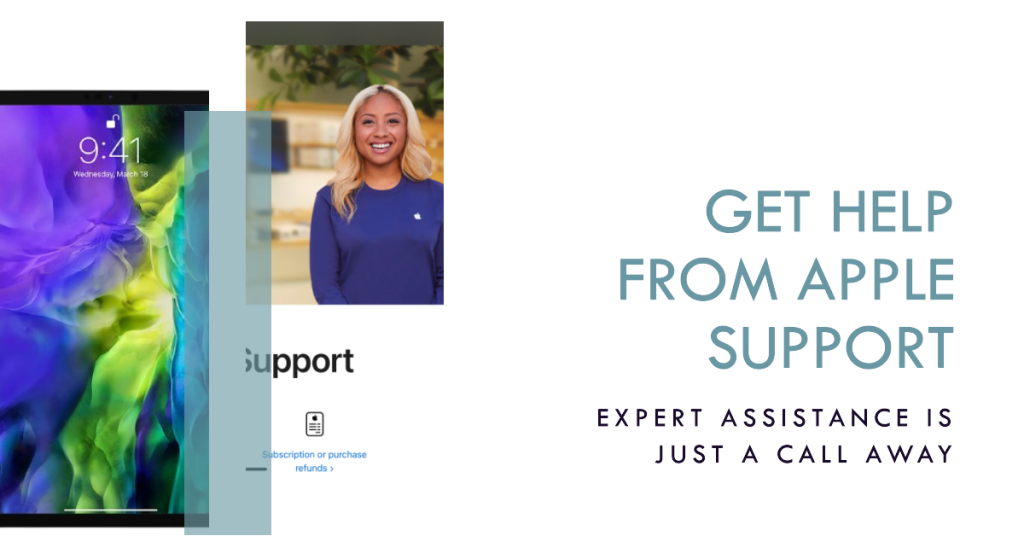 If none of the above steps resolve the white screen patches issue, it's time to seek professional help. Reach out to Apple Support or visit an Apple Store or an authorized service center if you think there might be something wrong with the hardware. They can check and fix it for you.
Preventing White Screen Patches in the Future
Prevention is often the best cure. To avoid encountering white screen patches on your iPad Pro in the future, consider these tips:
Protect Your iPad: Invest in a sturdy case and screen protector to shield your device from physical damage.
Keep It Cool: Avoid exposing your iPad Pro to extreme heat, and refrain from using it in direct sunlight for extended periods.
Regularly Update Software: Yuo should regularly update your iPad Pro iOS software and apps to get bug fixes and performance improvements.
Handle with Care: Be gentle with your iPad Pro, and avoid dropping or mishandling it.
Backup Your Data: Regularly back up your important data to iCloud or a computer to ensure you don't lose valuable information in case of any issues.