The iPad Pro is a strong tool that can assist you in doing a wide range of tasks, from making documents and organizing files to drawing and designing. But if you want to take your iPad Pro to the next level, you need to learn some advanced techniques that can transform your tablet into a productivity powerhouse.
iPad Pro Mastery: Advanced Techniques for Next-Level Performance
In this article, we'll show you 10 advanced techniques that can help you get the most out of your iPad Pro. These techniques will help you improve your workflow, enhance your creativity, and optimize your performance. Let's dive in!
1. Master Multitasking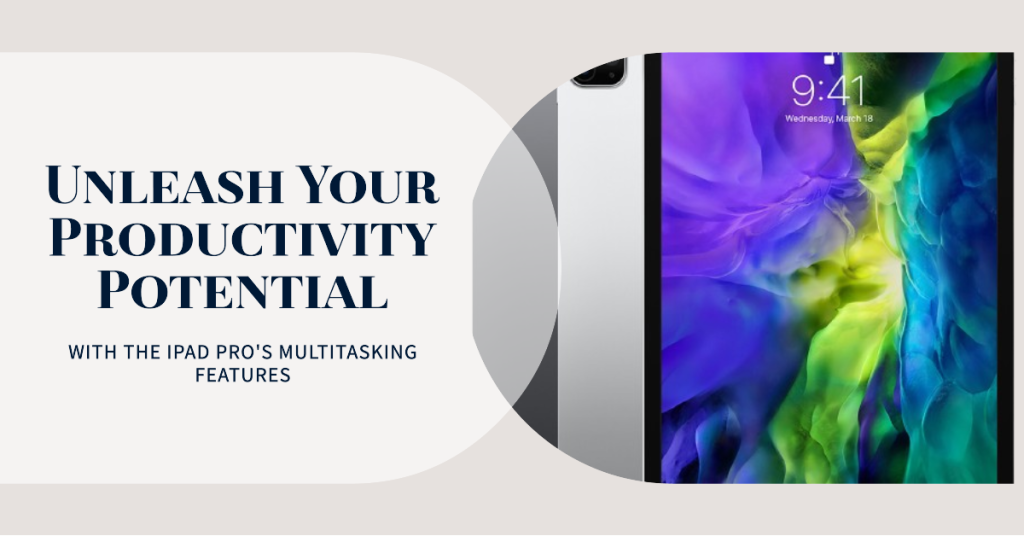 With Slide Over and Split View, multitasking on your iPad Pro becomes a breeze.
One of the standout features of the iPad Pro is its multitasking capabilities. To activate Slide Over, swipe from the right edge of the screen to bring a second app into view. You can also use Split View by dragging an app from the dock onto the screen's left or right side. This allows you to run two apps side by side for enhanced productivity.
2. Apple Pencil Magic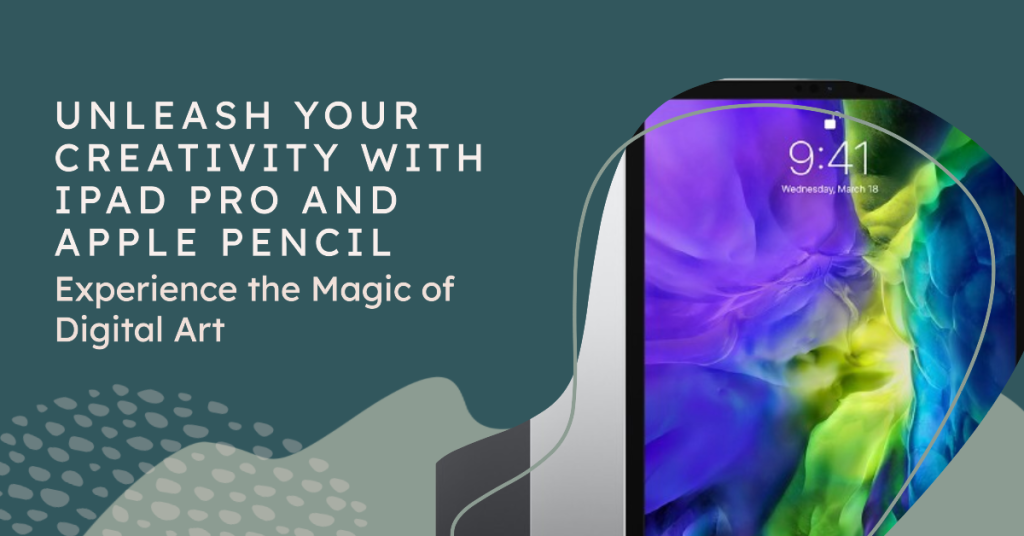 Unlock the creative potential of your Apple Pencil with these tips.
If you own an Apple Pencil, you can do more than just sketch and take notes. Try double-tapping the Pencil to switch between tools, or use it to navigate your iPad Pro with gestures. You can even mark up PDFs, annotate documents, and sign forms effortlessly.
3. Customizing Your Control Center
Tailor your Control Center to access essential features with a single swipe.
Customizing your Control Center can save you time and effort. Go to Settings > Control Center > Customize Controls to add or remove shortcuts for features like screen recording, notes, and low power mode. This personalization makes your iPad Pro work the way you want it to.
4. Mastering Keyboard Shortcuts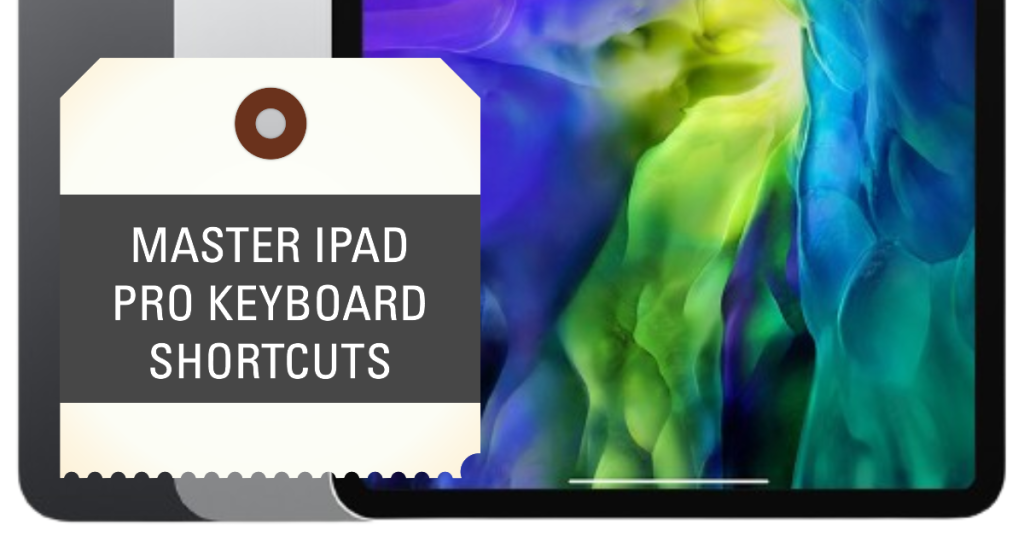 Boost your typing speed and efficiency with keyboard shortcuts.
For serious typists, the iPad Pro offers a range of keyboard shortcuts. Learn the basics, like Command-C for copy and Command-V for paste. To see a list of available shortcuts in any app, hold down the Command key on your keyboard.
5. Leveraging the Files App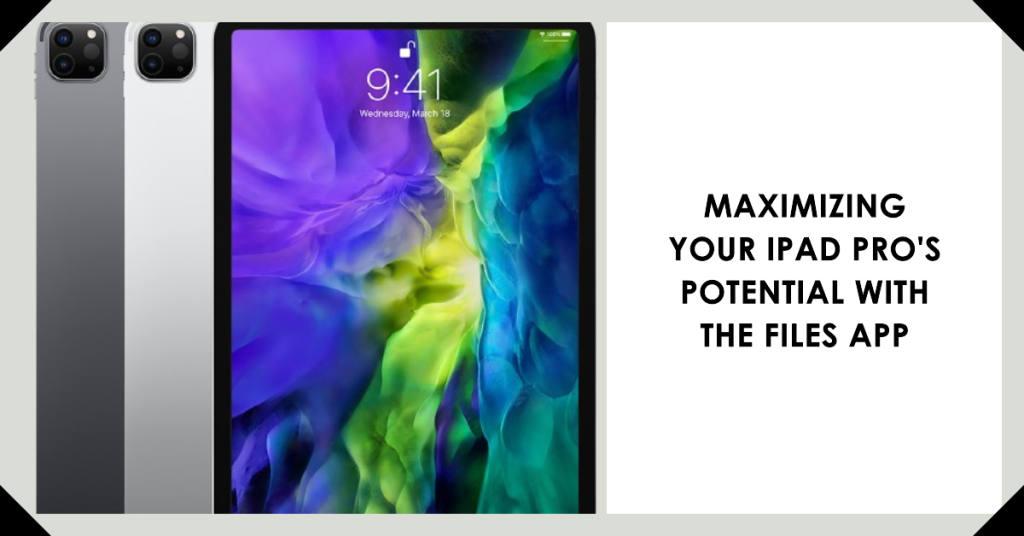 Manage your files and documents like a pro.
The Files app on iPad Pro is more than a simple file browser. It allows you to organize your files, access files from various cloud services, and even connect to external drives. Utilize drag-and-drop functionality to move files effortlessly between folders.
6. Split Keyboard for Thumb Typing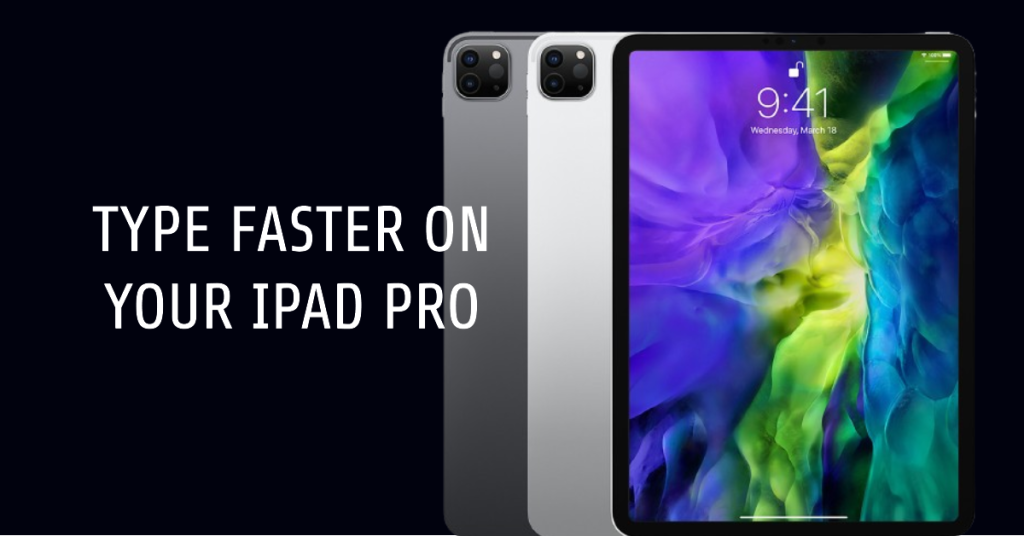 Typing with one hand? Try the split keyboard for comfort.
If you frequently type with one hand while holding your iPad Pro, the split keyboard is a game-changer. Simply pull the keyboard apart by pinching it with two fingers, making it easier to type with your thumbs.
7. Advanced Note-Taking with Notability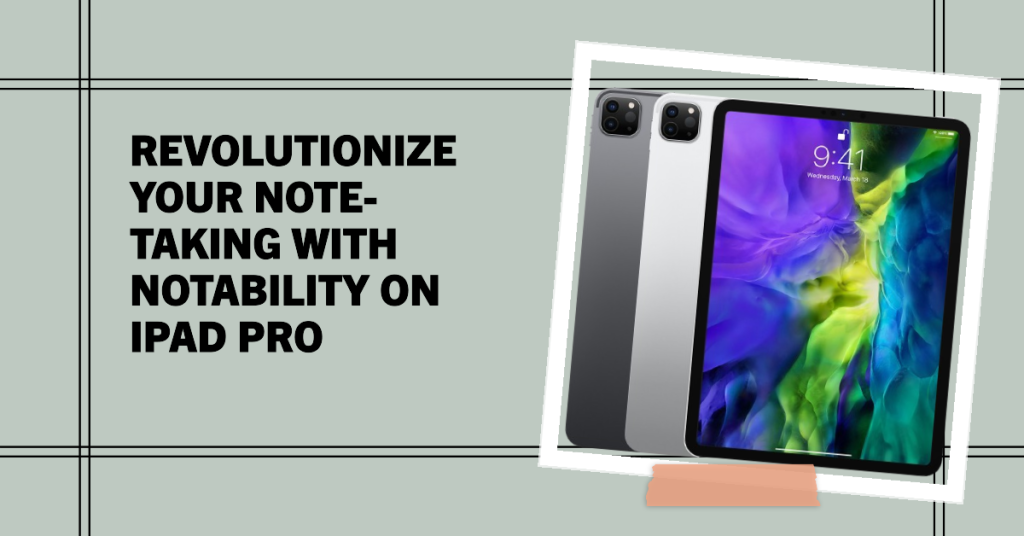 Upgrade your note-taking game with the Notability app.
While the default Notes app is excellent, consider taking your note-taking to the next level with Notability. This app offers features like audio recording, shape recognition, and the ability to annotate PDFs. It's a must-have for students and professionals alike.
8. External Monitor Productivity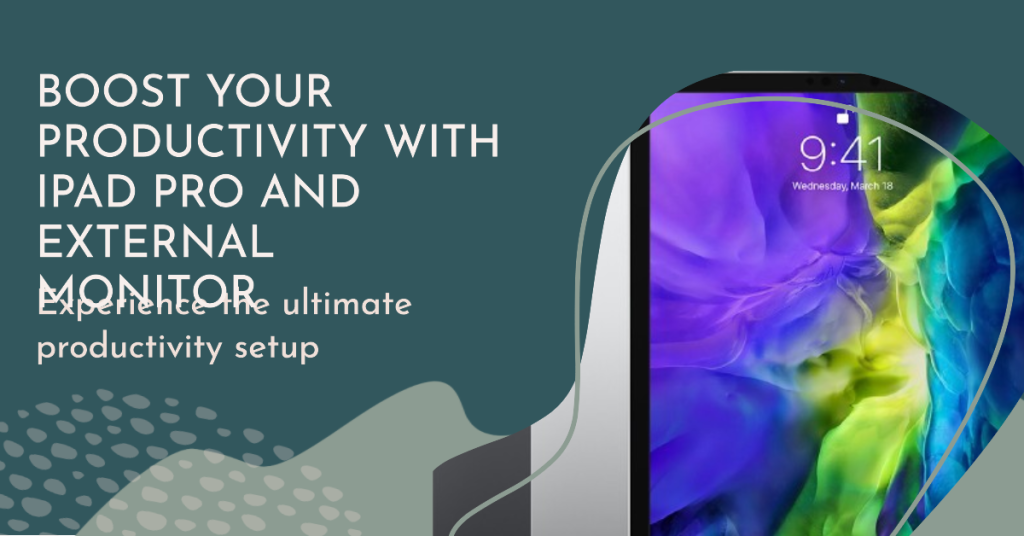 Turn your iPad Pro into a second monitor for your Mac.
With the Sidecar feature, you can extend your Mac's display to your iPad Pro. This is a game-changer for professionals who need extra screen real estate for video editing, graphic design, or multitasking.
9. Mastering Gestures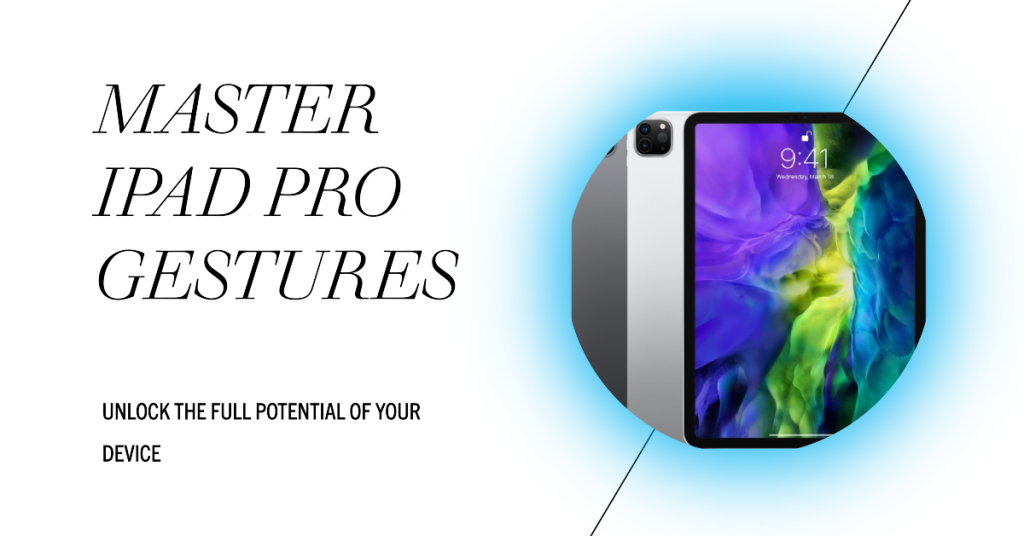 Navigate your iPad Pro like a pro with gestures.
Gestures can significantly speed up your workflow. Learn essential gestures like swiping up from the bottom for the Home screen, swiping down from the top right for Control Center, and swiping down from the top left for Notifications.
10. Automate Your Workflow with Shortcuts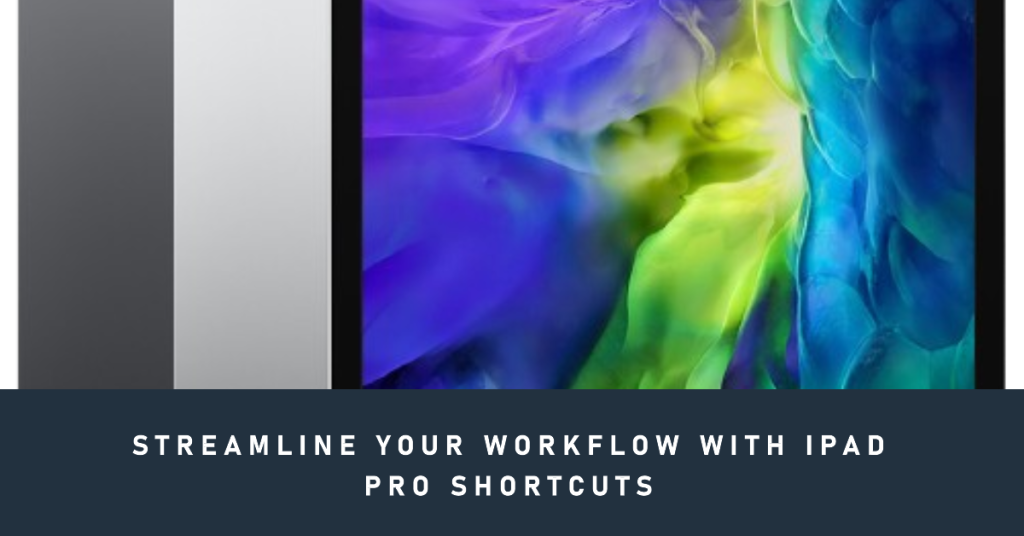 Save time by automating repetitive tasks with Shortcuts.
The Shortcuts app lets you make your own automatic sequences to make your work smoother. For example, you can create a shortcut to send a pre-written email, adjust device settings, or even control your smart home devices—all with a single tap.
Key Takeaways
Your iPad Pro is a versatile tool that can adapt to your needs, whether you're a creative professional, a student, or a businessperson. By mastering these advanced techniques, you can elevate your iPad Pro experience to new heights. From multitasking like a pro to customizing your device for efficiency and productivity, these tips and tricks will help you get the most out of your iPad Pro and transform it into a powerful tool that can enhance your daily life. So go ahead, explore these advanced techniques, and unlock the full potential of your iPad Pro today.