In most cases, the drops in the signal reception on your iPhone are often due to network-related problems with your provider, unless you're in an area where there really is poor reception.
There are also times when such a problem can be due to a minor glitch in your iPhone itself. If that's the case though, you don't have to worry too much about it as you might be able to fix it easily by doing a few basic procedures.
Check the area
If you have a problem like this, the first thing you have to do is to check if it's an issue with the area you're currently in.
Cellular signal drops while you're in a closed area like a room or anywhere that's barricaded by either concrete or glass, and if that's the case, then it's not a problem with your phone.
Try to move to an open area to see if there's a difference. It's also possible that you're just too far from the tower.
But assuming that you're in a place that you know has a good signal reception, then try the next solutions.
Force restart your iPhone
The next thing you need to do is to force restart your iPhone. To rule out the possibility that it's just due to a minor system glitch.
So what you need to do next is do the forced restart, which will refresh the memory of your iPhone as well as reload all its apps and services.
Here's how it's done:
Step 1: Quickly press and release the Volume Up button.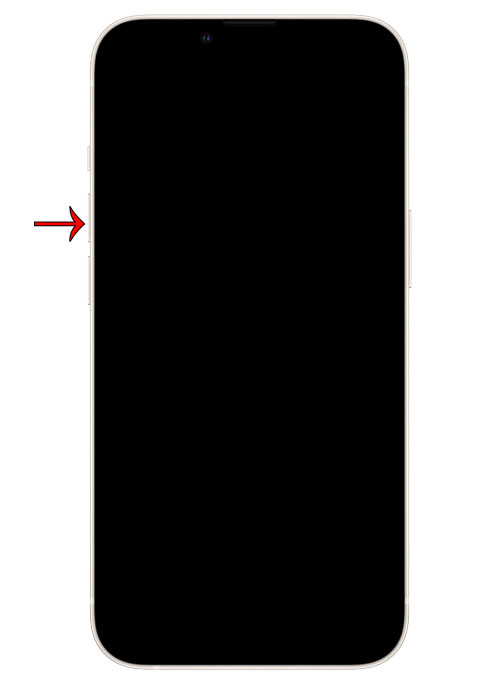 Step 2: Quickly press and release the Volume Down button. 
Step 3: Immediately after releasing it, press and hold the Power key for at least 8 seconds. Wait for a little bit for the device to power up.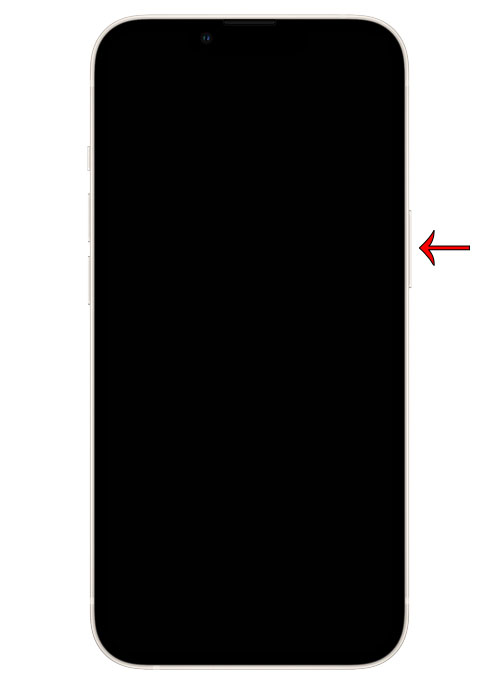 Step 4: When the Apple logo appears, release the power button and allow your iPhone to continue the boot process.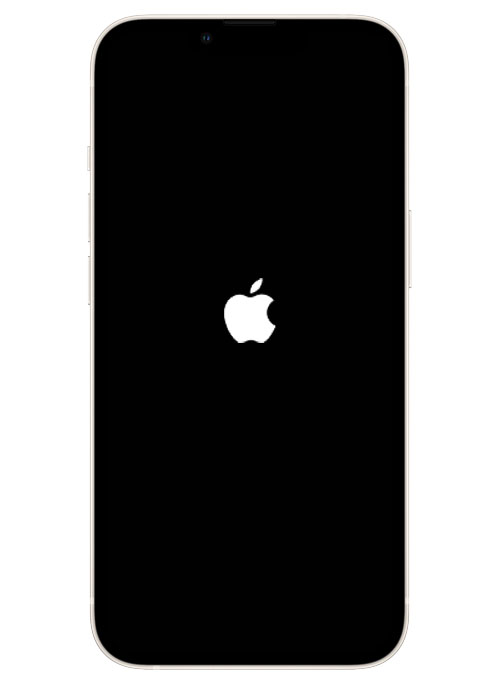 Once finished, try to see if the cellular network still drops at some point. You may connect to the Internet using the cellular data and see if the problem still persists.
Reset network settings
Estimate Cost : 0
Time Needed : 4 minutes
After doing the previous solutions and your iPhone still drops its cellular signal, then what you need to do next is to reset the network settings.

Doing so will reset the wireless services including Wi-Fi, Bluetooth and Cellular network. When it comes to fixing problems like this, the network settings reset has been proven to be very effective.
Go back to the Home screen and then tap Settings.

This will open the settings app. 


Find and tap General.

It will show you the menu you can change to help manage your phone better. 


Scroll down and tap Transfer or Reset iPhone.

You will be brought to the next screen for more options. 


Tap Reset at the bottom of the screen.

This will reveal all the other reset options.



Tap Reset Network Settings and enter your passcode if prompted.

If you haven't set up a security lock, you won't be prompted to enter the passcode. 


Confirm Network settings reset by tapping Reset Network Settings at the bottom of the screen.

Your iPhone will reboot once the network reset is finished, so wait until the restart is complete and then try to see if the problem is fixed.

Most of the time, these are the things you need to do to fix a problem like this. However, if the problem continues to occur then call your network service provider as there might be an issue with the network itself.
As far as fixing signal issues are concerned, these are the things you have to do to make your iPhone run without a problem.
We hope that this troubleshooting guide can help.