Setting up a new iPhone should be a breeze and inserting a SIM card should not be a problem, as long as your device is carrier-supported. But few users are reporting that they have an iPhone 12 no SIM card or invalid SIM error.
In this post, I will show you how to remedy this problem by providing you with some simple procedures that you can follow on your own. Read further for more details.
What To Do If iPhone 12 Says Invalid SIM or No SIM Card Installed
If this is the first time that you are inserting a SIM card on your phone and it prompts an alert saying "No SIM Card Installed" or "Invalid SIM Error", make sure that the SIM card that you are trying to use is programmed to work with your device. Using a different SIM card other than what is supposed to work with your phone may result in those kinds of error messages.
If you are not if you have an active plan with your carrier, make sure to give them a call and verify the service for the SIM card is already active. There are times when you get a new SIM and a new phone where activation may be late.
If you are still getting the same error after verifying that the service is active on their end, feel free to follow the recommendations below.
First Solution: Check For iOS updates on your iPhone 12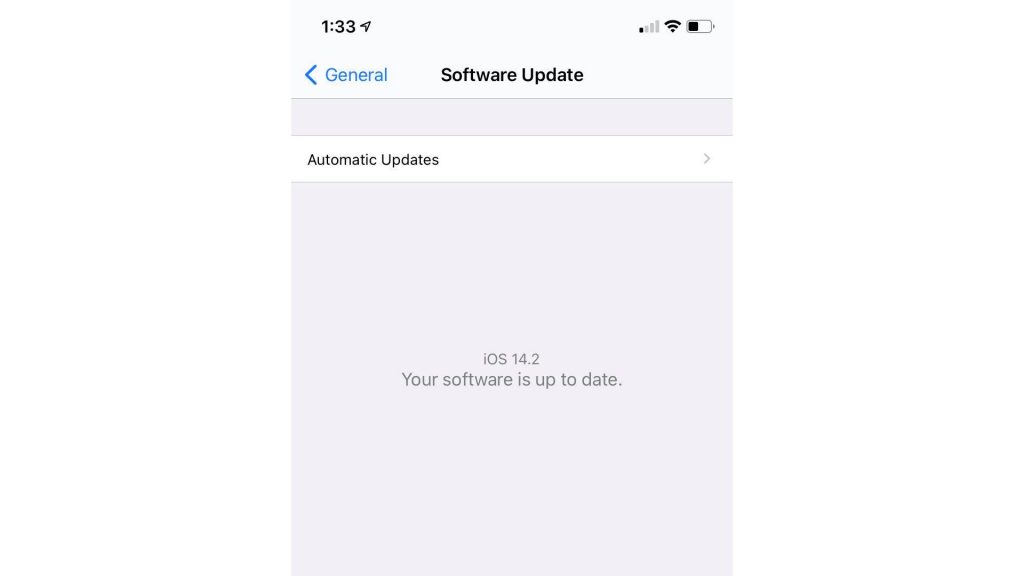 Updating your iPhone 12 to the latest iOS version should be a priority. If this problem is caused by a software glitch, a software patch could be the answer and will resolve the invalid SIM card error right away.
Open the Settings app from your Home screen.
Tap on General.
Then tap Software Update.
If a message says that an update is available, tap Download and Install.
To update now, tap Install. Or you can tap Later and choose Install Tonight or Remind Me Later. If you tap Install Tonight, make sure to plug your device into power before you go to sleep as your device will update automatically overnight. If asked, enter your passcode.
After updating the iOS version, test your device and see if you still have an iPhone 12 no SIM card issue.
Second Solution: Reset or Restart your iPhone 12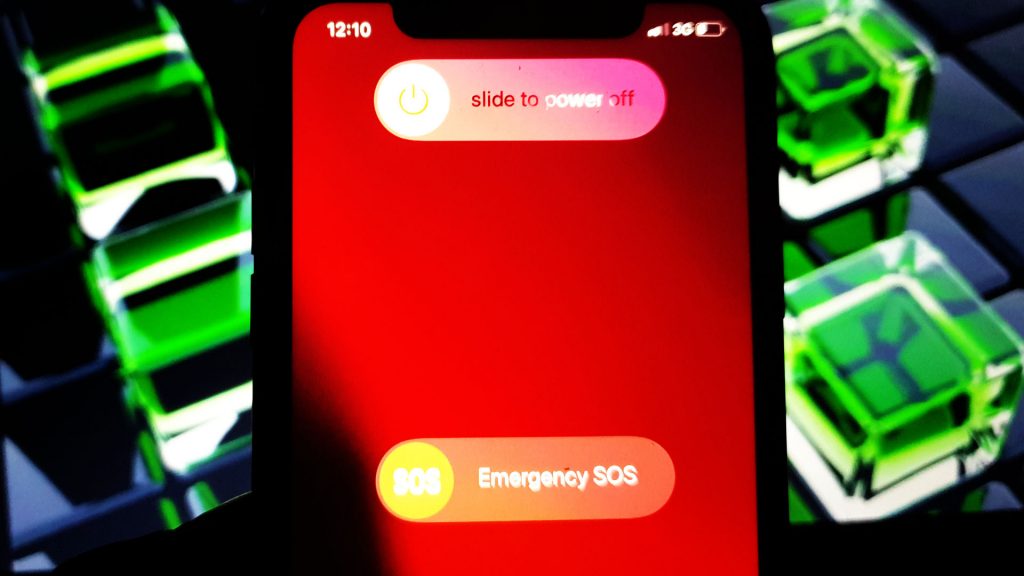 Restarting the device should be executed whenever you encounter issues on the phone. This process allows a complete system restart and will refresh the system's performance. This is a great way to remove any glitches that may have been hindering the SIM card from getting recognized by the phone.
To soft reset your iPhone 12:
Press and hold the Power/Side button and either of the Volume buttons simultaneously for a few seconds.
Release both buttons once the Slide to Power off prompt appears on the screen.
Drag the Power off slider to the right to turn off your phone.
After 30 seconds, press and hold the Power/Side button again until you see the Apple logo.
To force restart your iPhone 12:
Press and release the Volume Up button quickly.
Press and release the Volume Down button quickly.
Lastly, press and hold the Side button for a few seconds until you see the Apple logo.
These two procedures will provide the same benefits. Feel free to execute any one of them or try both and see if the issue has been resolved.
Third Solution: Update the Carrier Settings on your iPhone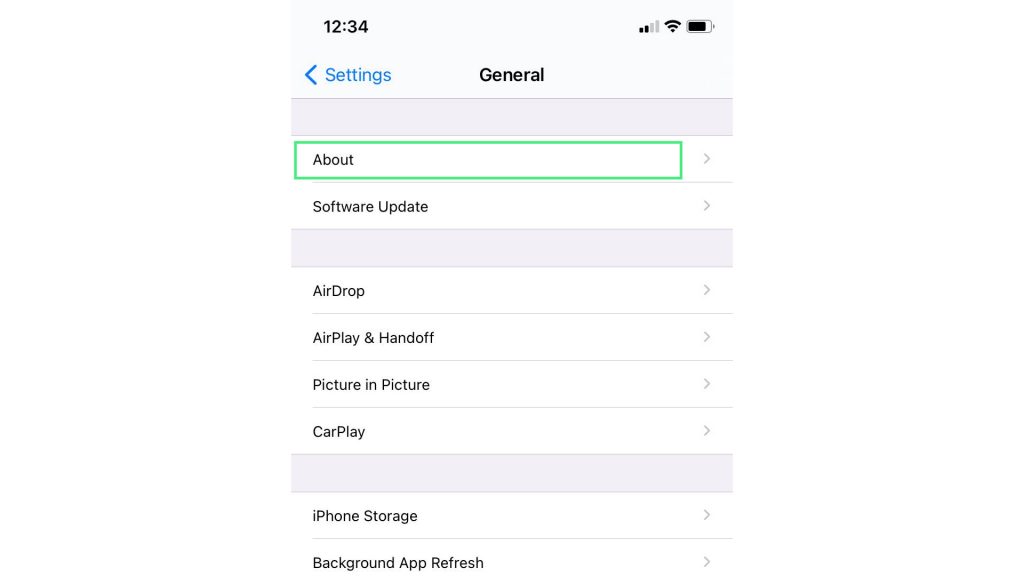 Aside from your phone's software, your carrier will also release an update settings to fix and improve their service. Make sure to check for carrier updates as they could be the answer to fix the no sim card problem on your iPhone 12.
Access Settings from the Home screen.
Tap on General.
Select About.
Wait for a few seconds for the update notification to appear on your screen. If there is an available carrier update, you'll see a pop-up option to update your carrier settings.
Fourth Solution: Remove and Re-insert the SIM card on your iPhone 12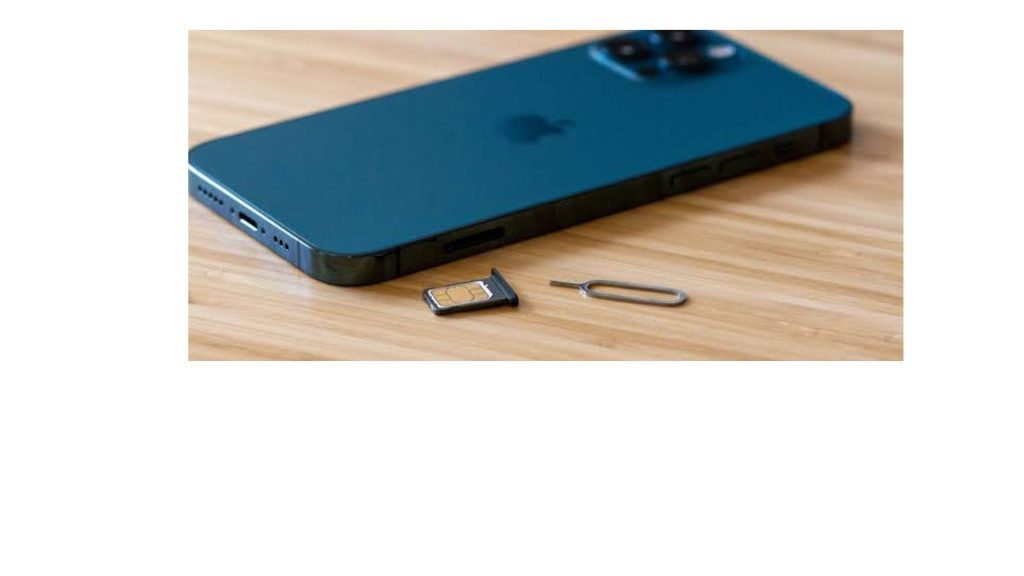 A damaged or dirt SIM card connector could also be the cause of why a no SIM card installed or invalid SIM error would occur. Make sure to check the SIM card connectors for any possible damage or traces of dirt and dusts.
Turn off your iPhone completely.
Get the SIM ejector tool then insert it into the small hole on the SIM tray. The SIM tray is found on the side of your iPhone.
Gently push the ejector tool until the tray pops out.
Remove the SIM card from the tray and inspect it for any signs of damage like liquid traces and scratches. If there's none, place the SIM card back into the tray in the same position and orientation before it was removed.
Push the SIM card tray back into the phone until it's locked.
You can also check if your phone will recognize a different SIM card from the same carrier. Try inserting a different SIM from the same provider and see if the problem is with your SIM card.
Still Having an iPhone 12 No SIM Card or Invalid SIM error
If none of the recommendations above is able to fix the problem, you may need to coordinate this with Apple support for further assistance. As with the reports, Apple is currently addressing an issue with SIM card errors on iPhone 12 and is preparing a software patch to fix the issue. Make sure to report this problem to them for their awareness.
If you have any other issues with your device, feel free to watch our troubleshooting videos on our Youtube channel. Don't forget to like the videos and subscribe to our channel. Thank you.