Aside from the fast battery drain issue, iPhone 12 is also facing another problem with it's fast charging feature. Either this is caused by a software malfunction or a hardware problem, find out how you can handle an iPhone 12 not fast charging as you read further.
Why Does My iPhone 12 Not Fast Charging
Apple claims that every iPhone 12 model can charge up to 50% in about 30 minutes. This is a huge improvement from the previous iPhone models. However, this great feature has been hindered by an issue where fast charging is not happening on the device.
If you have an iPhone 12 that is not doing a fast charge, try to check if the power brick and the USB cable that you are using is fast charging supported. For your iPhone 12 to fast charge, you'll need a 20W and higher USB-C Power Adapter or a third-party USB-C power adapter that supports USB Power Delivery (USB-PD).
After that, check for any dirt or dust debris that may hinder the phone's fast charging capabilities. Also check for any signs of damage at the charging port or at the USB cable. If everything is clear and your iPhone 12 is still not fast charging, follow the recommendations that I have mapped out below.
First Solution: Try a Different Fast Charging Accessory on your iPhone 12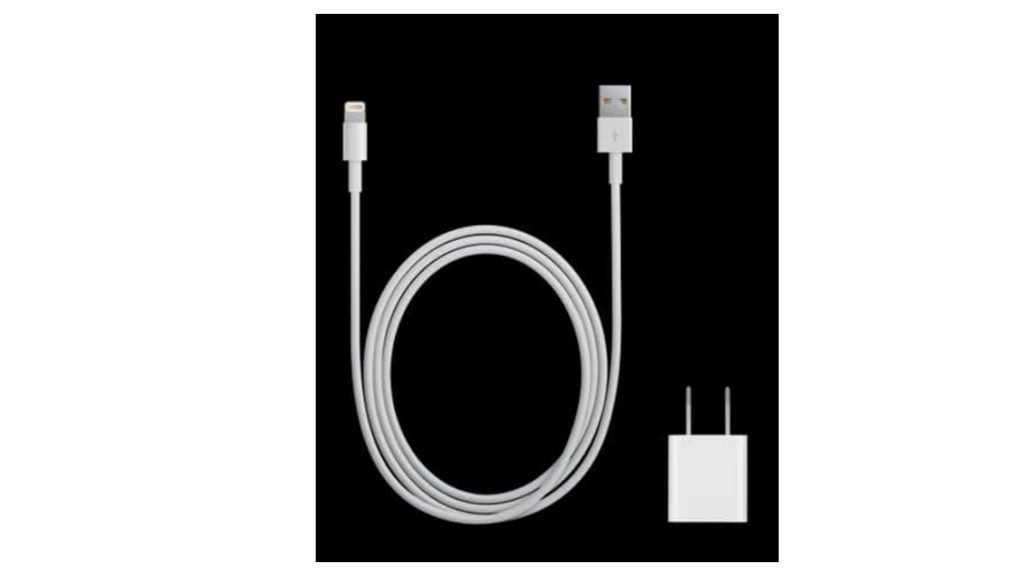 To isolate the issue and to know if it is accessory-related, try to find an extra power brick that supports wireless charging and see if that will fix the problem. If it does, you'll need to replace your current accessory. You can also try plugging your phone on a different power outlet as this could also be a power supply issue.
Second Solution: Reset your iPhone 12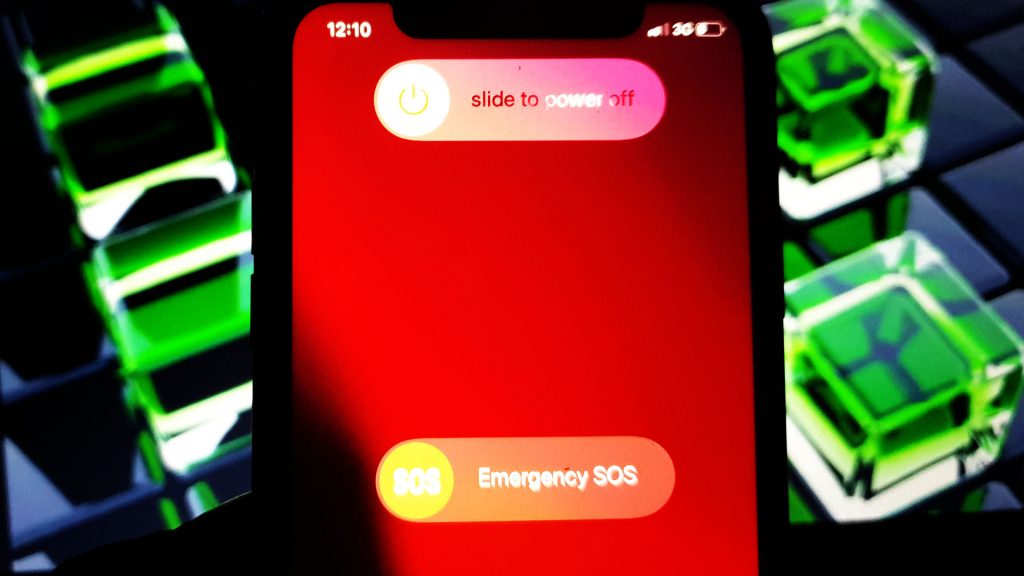 If the fast charging issue is a minor software glitch, performing a reset should do the trick as it clears the phone's RAM and refreshes the system. This simple procedure has been proven to cure many issues over time.
You can do two kinds of resets on your iPhone. First is a soft reset:
Press and hold the Power/Side button and either of the Volume buttons simultaneously for a few seconds.
Release both buttons once the Slide to Power off prompt appears on the screen.
Drag the Power off slider to the right to turn off your phone.
After 30 seconds, press and hold the Power/Side button again until you see the Apple logo.
Another kind of reset is a force restart:
Press and release the Volume Up button quickly.
Press and release the Volume Down button quickly.
Lastly, press and hold the Side button for a few seconds until you see the Apple logo.
After the phone has restarted, try to connect it with your charger and see if it fast charges this time. Try to connect to the charger for at least half an hour to monitor.
Third Solution: Update your iPhone 12 to the latest iOS version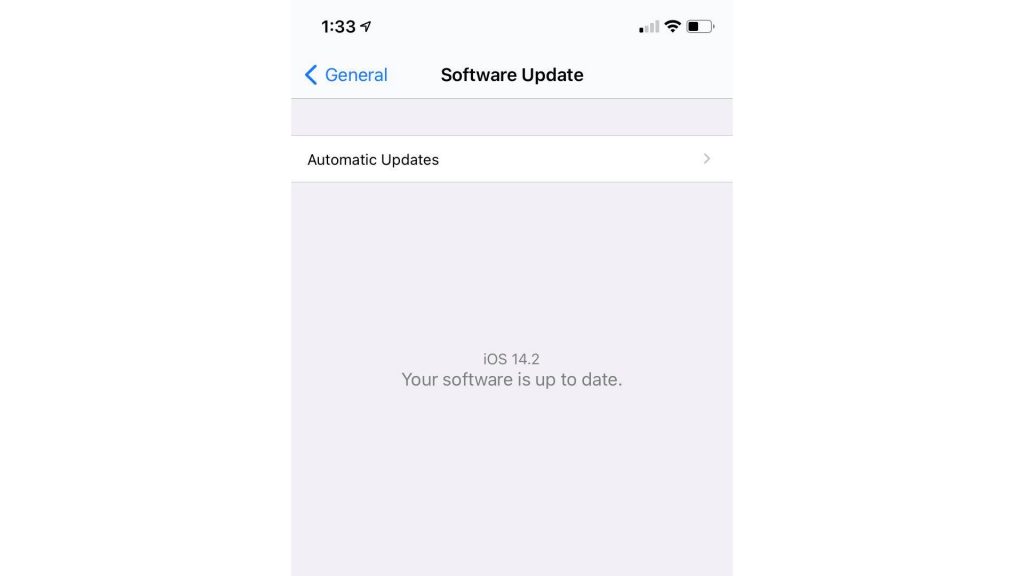 Having an outdated iOS version may eventually lead to a poor phone performance and this could be the reason why your iPhone 12 is not fast charging. Always ensure that your phone's software is up-to-date.
Open the Settings app from your Home screen.
Go to and select General.
Tap on Software Update.
Wait for the "Checking for Update" to complete.
Tap on Download and Install if there is an available update. If there is none, that means your iOS is up-to-date.
Fourth Solution: Reset All Settings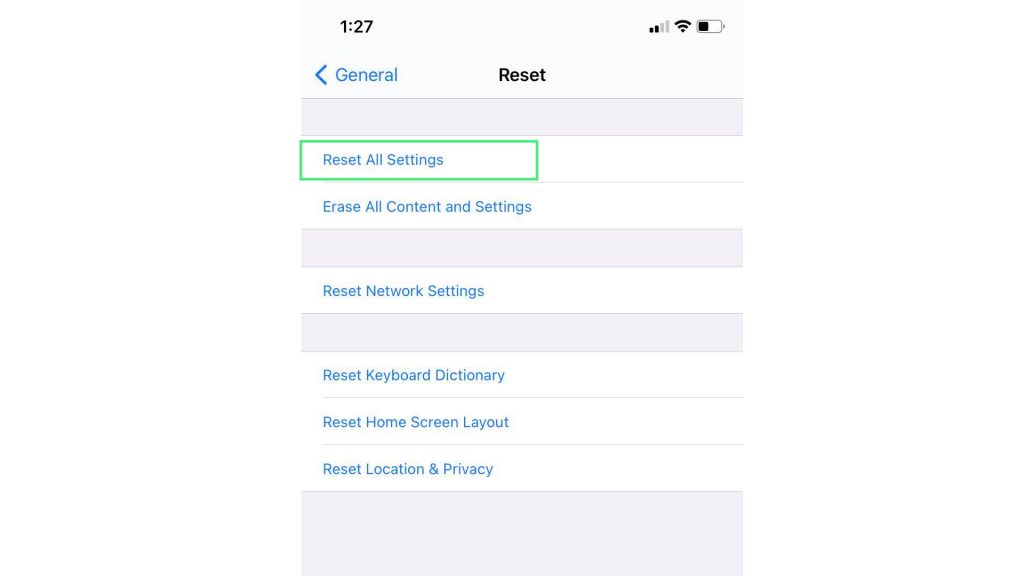 Reverting the settings to their default configurations might do the trick and will let your iPhone 12 to fast charge. Misconfigured settings could affect the phone's performance and this is the reason why we need to reset those settings. Your personal information and apps should be safe with this procedure.
Access Settings from the Home screen.
Tap General.
Scroll down to and then select Reset.
Tap the Reset All Settings option.
Enter your device passcode once prompted.
Then tap to confirm all settings reset.
After the reset process, try to check if the phone is now capable of fast charging.
Fifth Solution: Restore your iPhone in Recovery Mode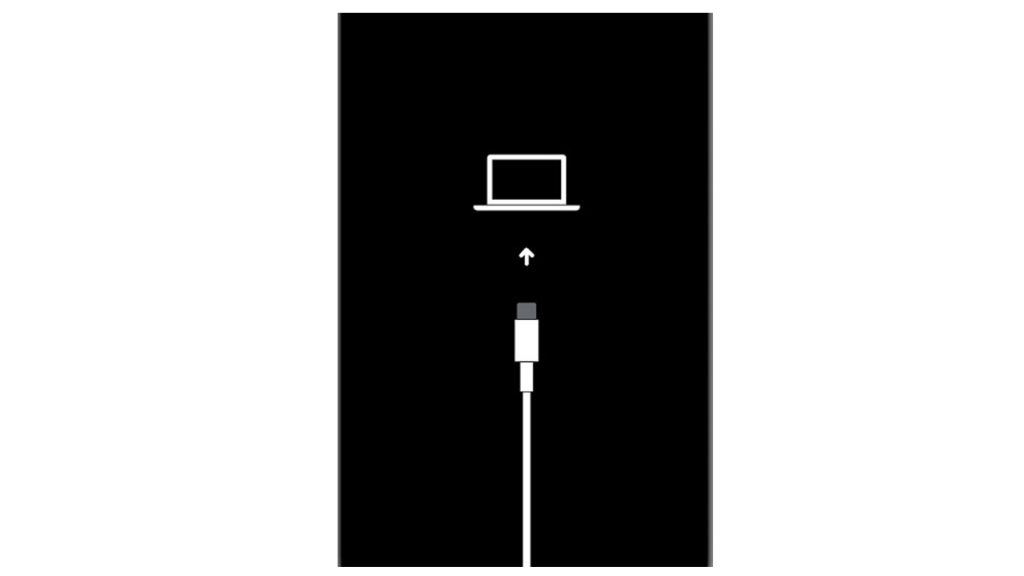 Your last step is an advanced solution to address software-related issues that causes your phone's fast charging capabilities to act up is to restore your iPhone via recovery mode. This is a fail-safe troubleshooting mode that lets iTunes try to repair the iPhone's operating system if something goes wrong on the device.
To carry out this process, you'll need to prepare a Mac or Windows computer with the latest iTunes installed. Also ensure that your computer runs on the latest operating system that is compatible with your iPhone 12. If all requirements are met, connect your device to the computer using the Apple-supplied USB/lightning cable. Then allow iTunes to sync with your iPhone and backup files, if possible. Once the backup is secured, follow these steps to put your iPhone 12 in recovery mode and then restore iOS in iTunes:
Press and release the Volume Up button quickly.
Press and release the Volume Down button quickly.
Then press and hold the Power/Side button once prompted with Connect to iTunes screen. Do not release the button when the Apple logo appears as you will need to enter recovery mode state.
Once you enter the recovery mode, you'll see either Update or Restore option.
Select Restore if you want to reinstall and download iOS on your device without erasing data.
Keep your phone connected to the computer unless you are told to disconnect it.
Still Having an iPhone 12 Not Fast Charging
If the issue has not been resolved after following the recommendations above, it is time to take your device, charging cable, and charging adapter to an Apple Retail Store or Apple Authorized Service Provider for proper checking of the items. You can also contact Apple Support for further assistance.
Thank you so much for reading this post! We also have our Youtube channel should you need help with other tech stuff and troubleshooting guides. Feel free to visit it and don't forget to like the videos and subscribe to our channel.