In this troubleshooting guide, we will show you what to do if your Galaxy Note 20 can't receive calls. Such a problem can be due to an account or network issue, although there is also a possibility that your phone has some issues. Read on to learn how to fix it. 
Calling issues nowadays aren't really that common, but they still occur every now and then. But you don't have to worry if you encounter them because they're not really that hard to fix. You may only need to do a couple of procedures to be able to receive calls again. If you're one of the users with this problem, then here's what you should do:
First solution: Make sure your phone has a reception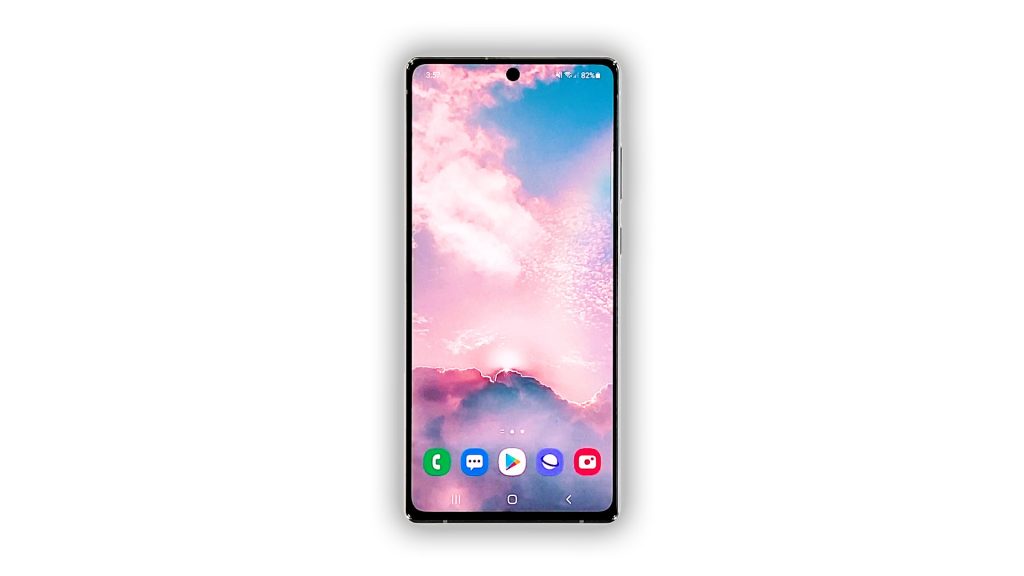 When it comes to making and receiving phone calls, having a good reception is a must. So the first thing you have to check is such an issue occurs is the signal indicator at the status bar.
If you only have one or couple of signal bars, then it means that you may receive calls but they're choppy, or you may not receive one at all.
If the problem occurred for the first time, then it's probably because you're in an area where there is poor signal reception. In such a case, you don't have to do anything on your phone as the problem will be fixed once you move back to the area with excellent coverage.
However, if your phone shows it has a good reception and then you can't receive calls, then move on to the next solution.
Second solution: Force restart your phone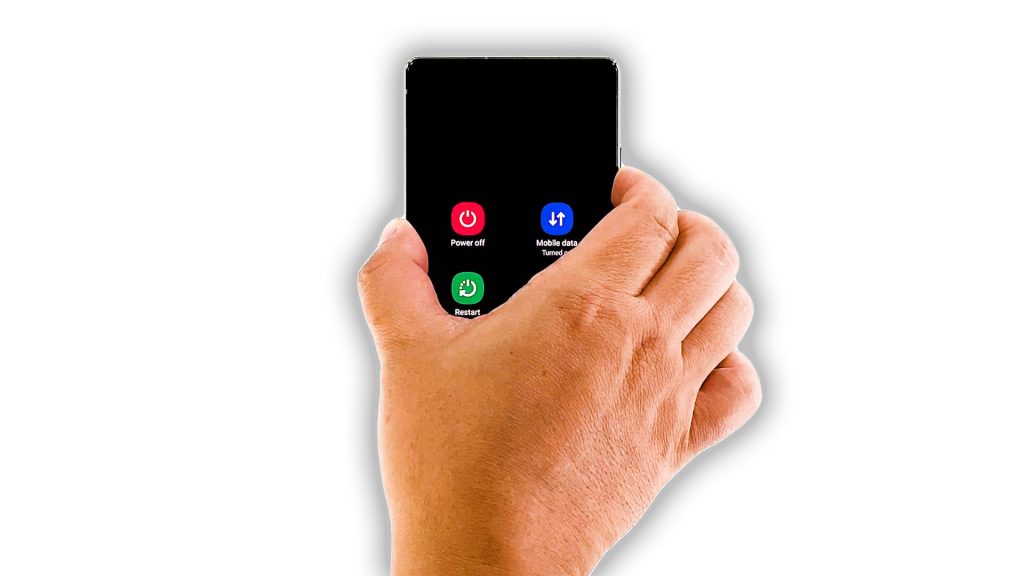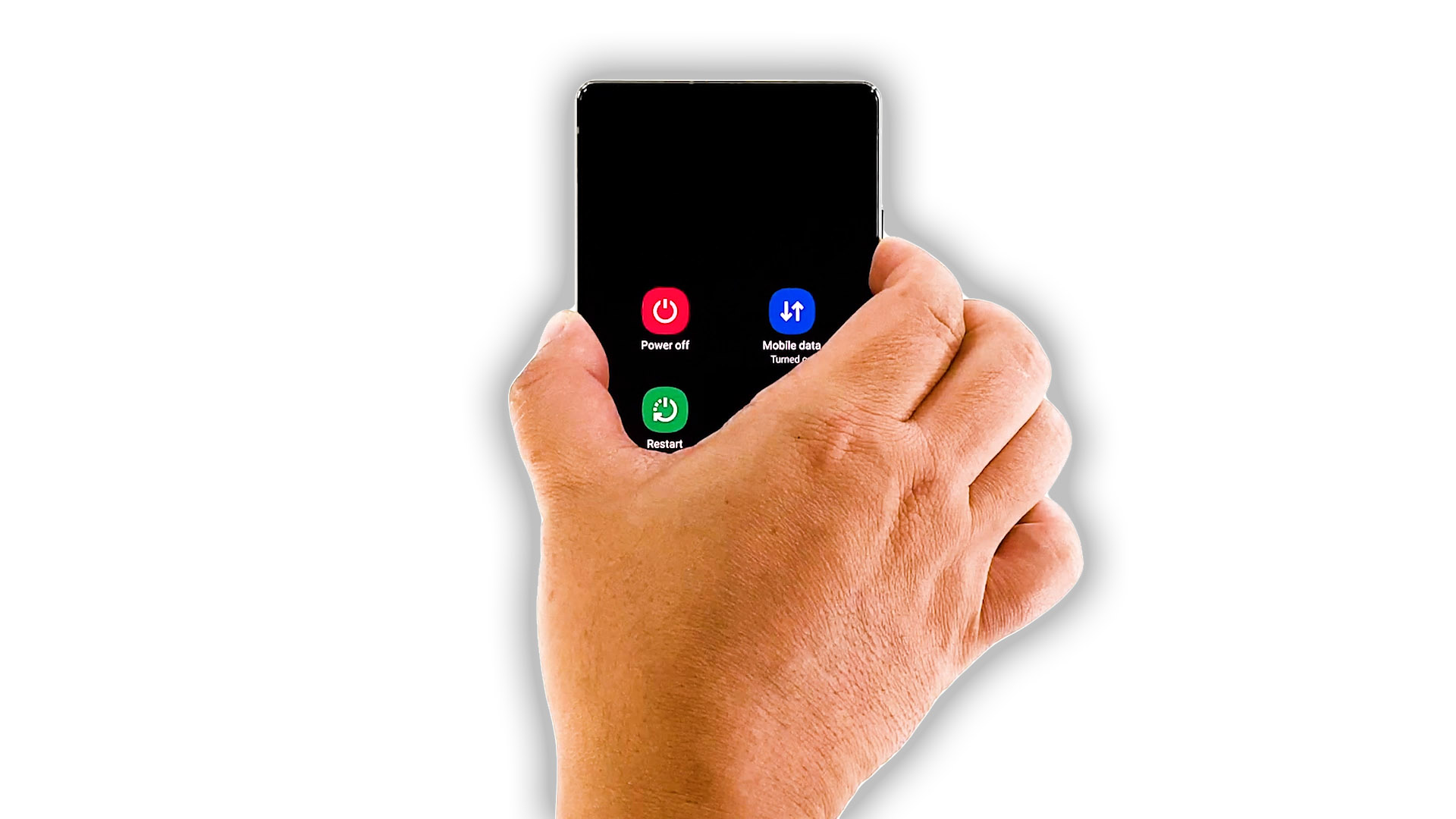 It's possible that such a problem is caused by a system glitch. So to rule that out, you have to refresh your phone's memory by doing the Forced Restart. It doesn't only refresh the memory, but it also reloads all apps and services. Here's how:
Press and hold the Volume Down button and the Power key for 8 seconds. Your phone will shut down and power back up.
Once the logo shows, release both keys and allow the device to continue the boot process.
After the restart, try calling your own number from a different phone to see if the problem is fixed.
Third solution: Make sure the contact isn't blocked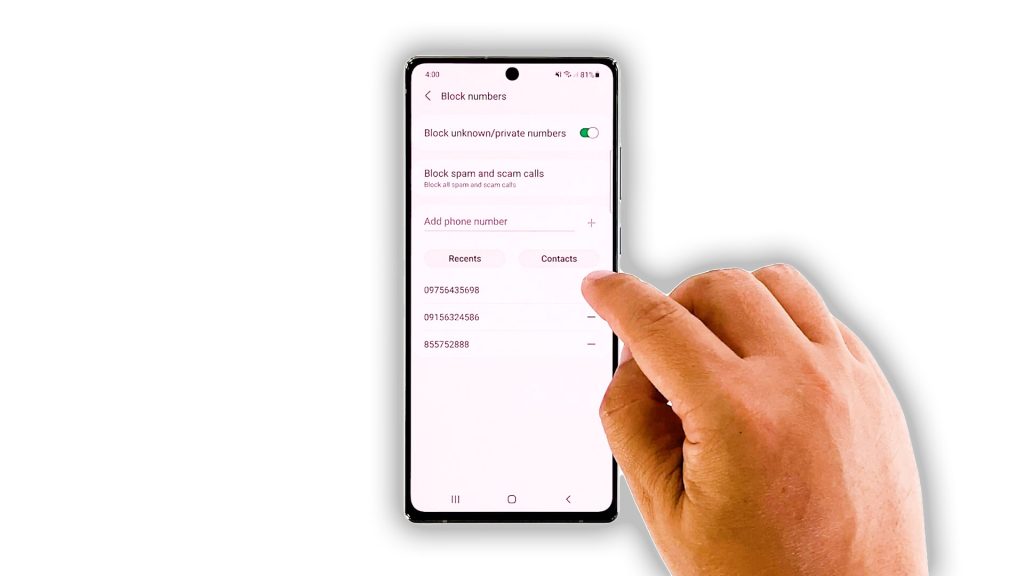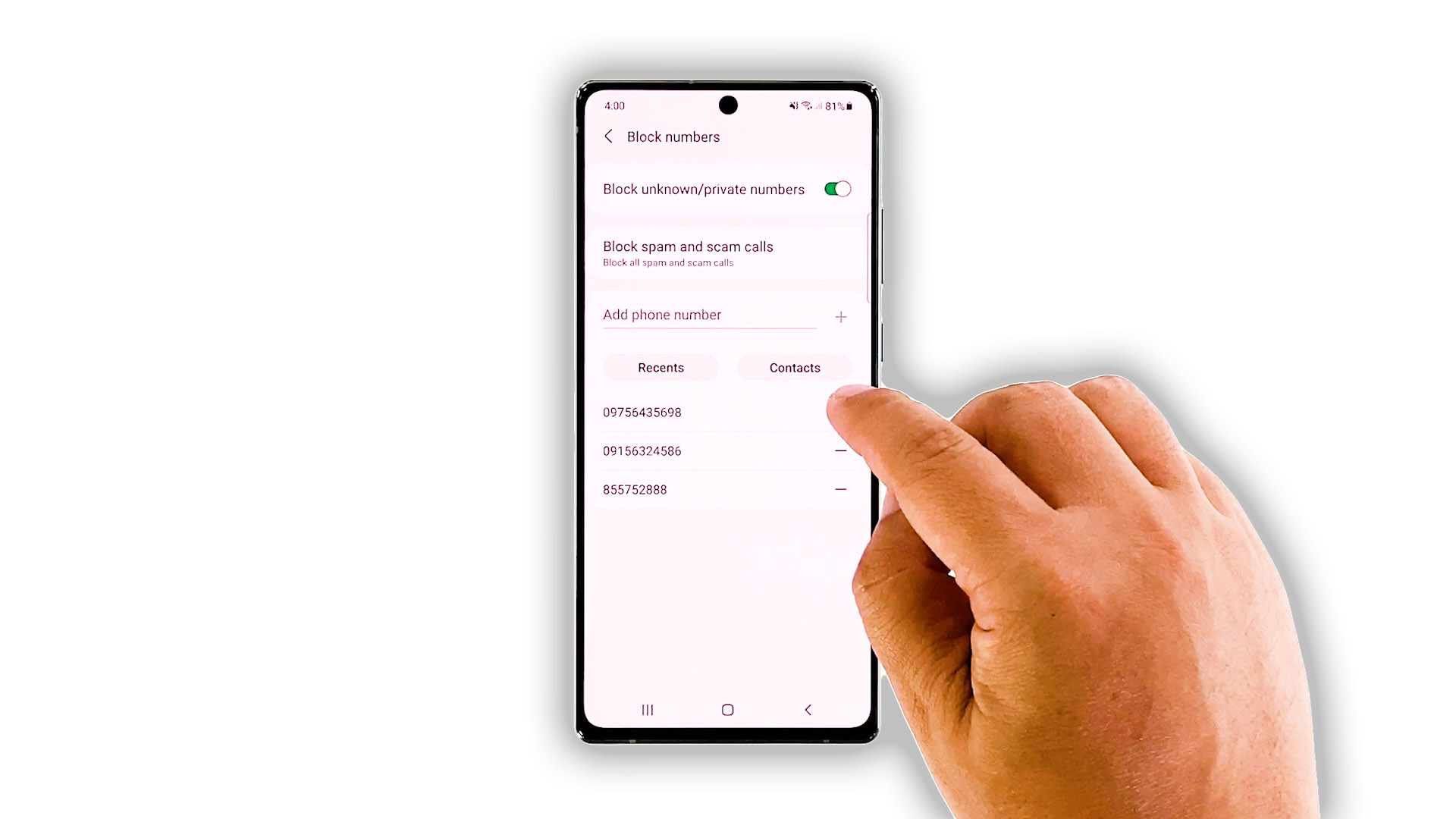 After doing the first and second solutions, you need to check if the contact that's trying to call you is on your block list, or if the problem occurs only to a certain contact. So here's how you do that:
Pull up the app drawer and tap on the Phone app.
Tap the Settings icon at the upper-right corner.
Now to view your block list, tap Block numbers.
If you've blocked some contacts, you should see a list below. Try to find out if the contact that's trying to call you is on that list. If so, tap the Minus sign on the right side to delete it from your block list.
However, if the contact isn't on that list, then move on to the next solution.
Fourth solution: Reset the network settings of your phone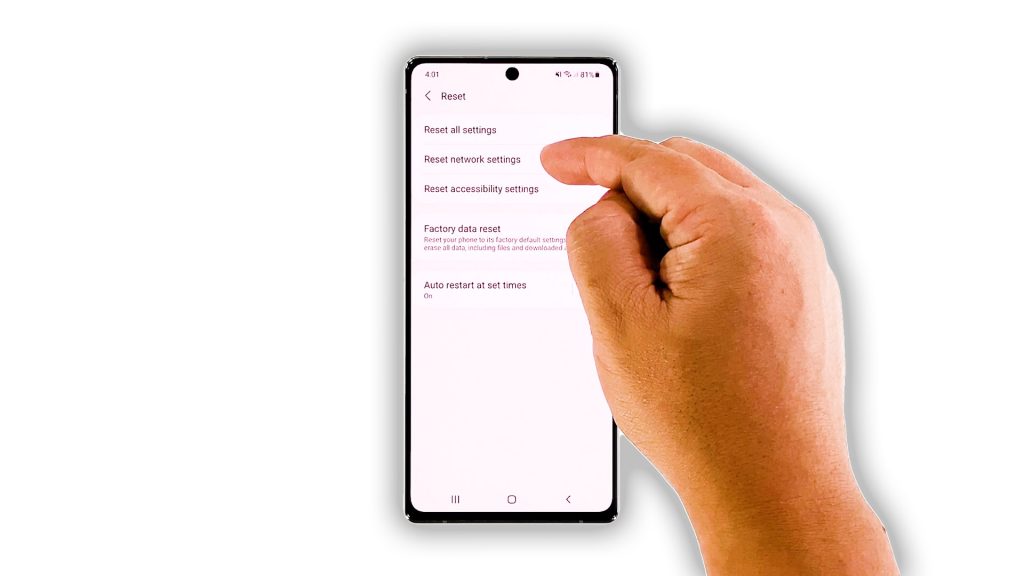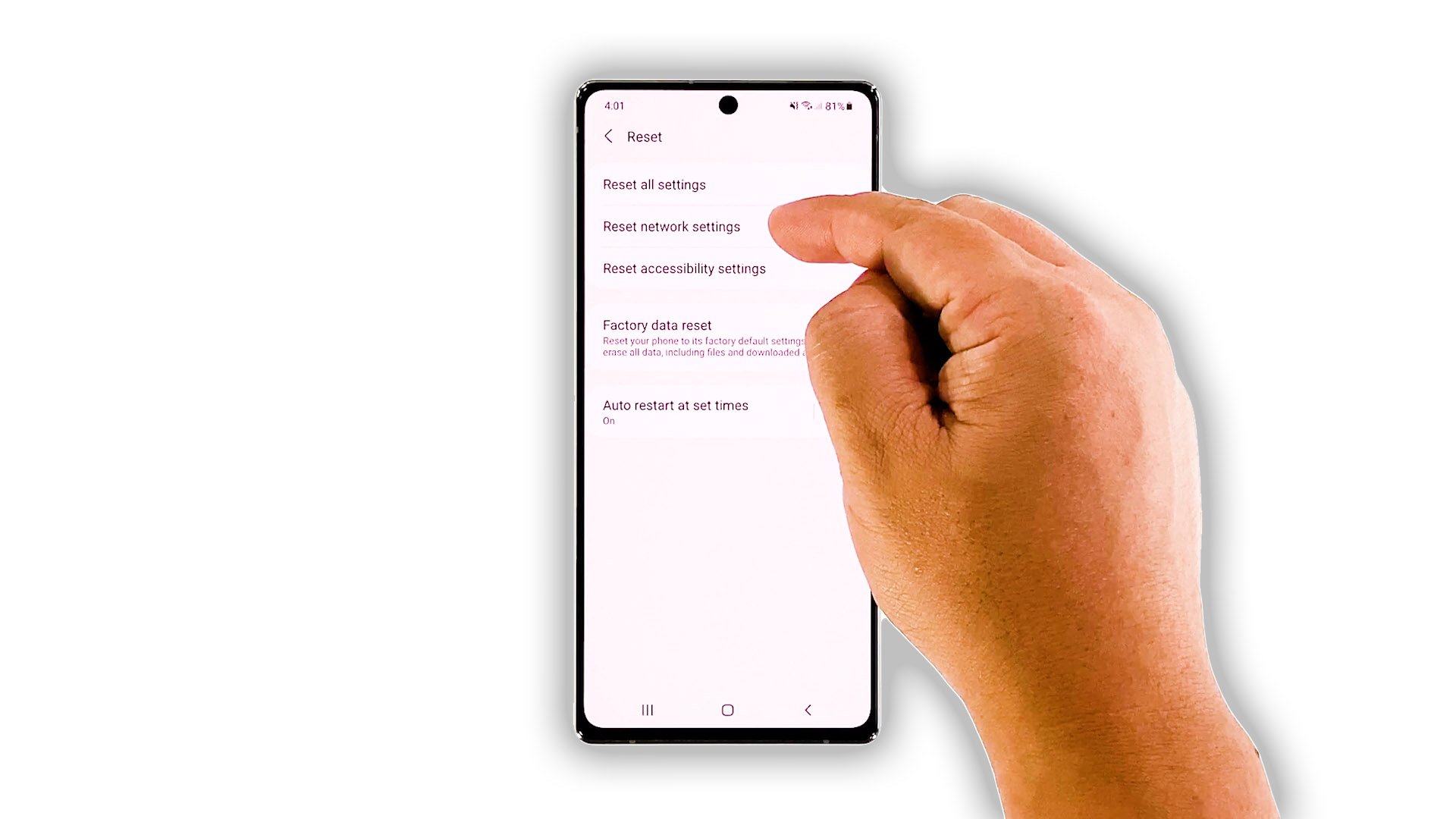 There is also a possibility that such a problem is caused by some network services that crashed or stopped working. So if the previous solutions failed, what you need to do next is to reset the network services on your phone. Here's how you do that:
Open the Settings app on your phone.
Scroll down and tap General management.
Tap Reset to view the reset options.
Tap Reset network settings.
Tap Reset settings and if prompted, enter your security lock.
Tap Reset to proceed with the network settings reset.
If this doesn't fix the problem either, then you have to call your service provider because the problem can either be with your account or the network.
And those are the things you need to do if your Galaxy Note 20 can't receive calls. We hope that this troubleshooting guide can help you one way or the other.
If you find this post helpful, please consider supporting us by subscribing to our YouTube channel so that we can continue publishing helpful contents. Thanks for reading!
RELATED TOPICS: