A factory reset will bring your iPhone 11 back to its default settings or out-of-the-box configuration. Most of the time, a reset will fix any firmware-related issues, especially the ones that are caused by applications. 
When a problem occurs on your iPhone and you don't know what caused it or what you need to do to fix it, your best bet is a factory reset. However, before you actually reset your device, make sure to create a copy of your important files and because they will be deleted. It can be difficult to recover them after the reset. 
If you want to watch instead of reading…
When you're ready, here's how to factory reset your iPhone 11…
1. From the Home screen, tap Settings. 
2. Find and tap General.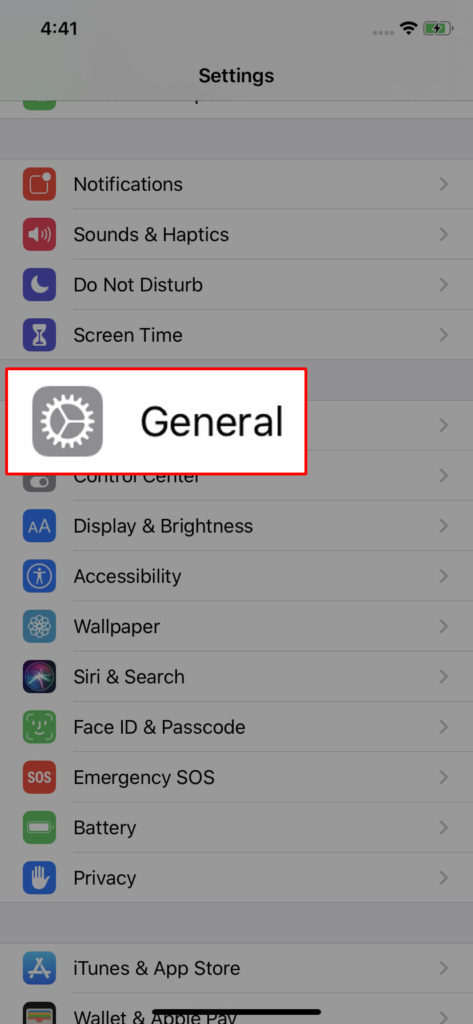 3. Scroll to and touch Reset.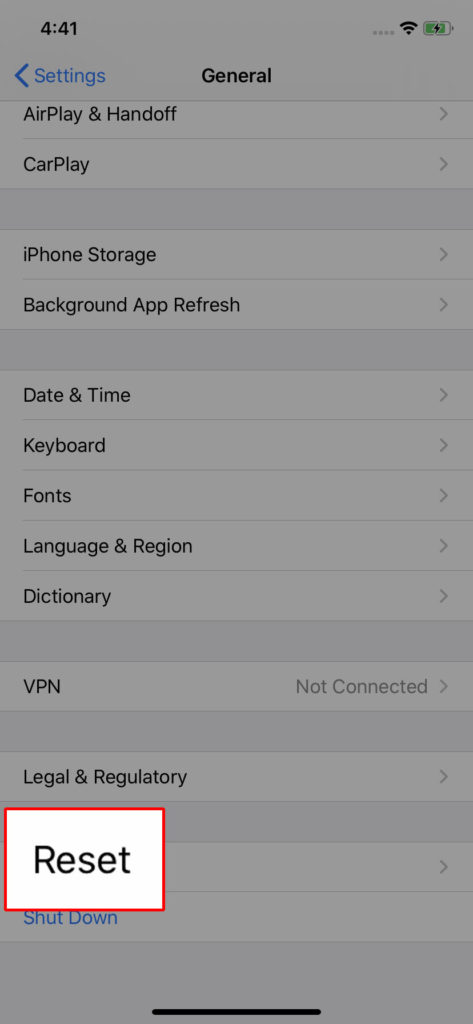 4. Tap 'Erase All Content and Settings'.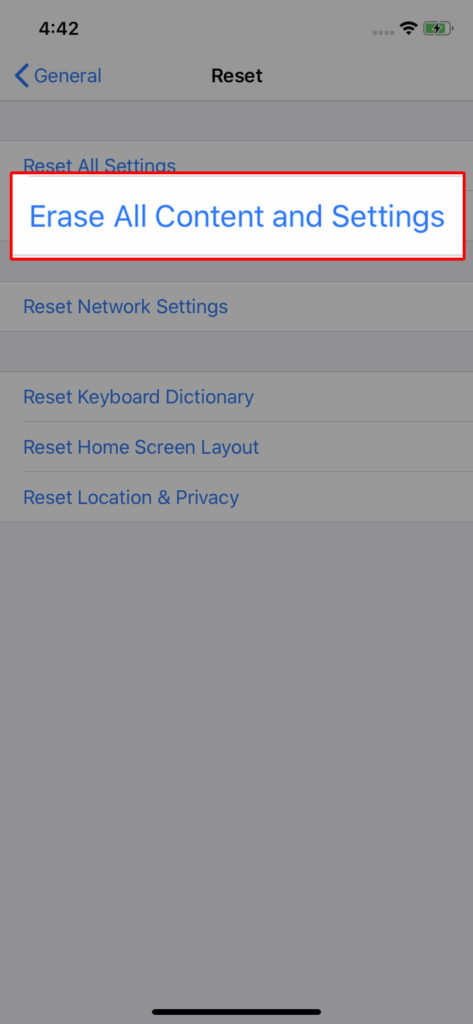 5. A dialog box will pop up asking you if you want to update your files before the reset. Your options are:
Backup Then Erase

Erase Now

Cancel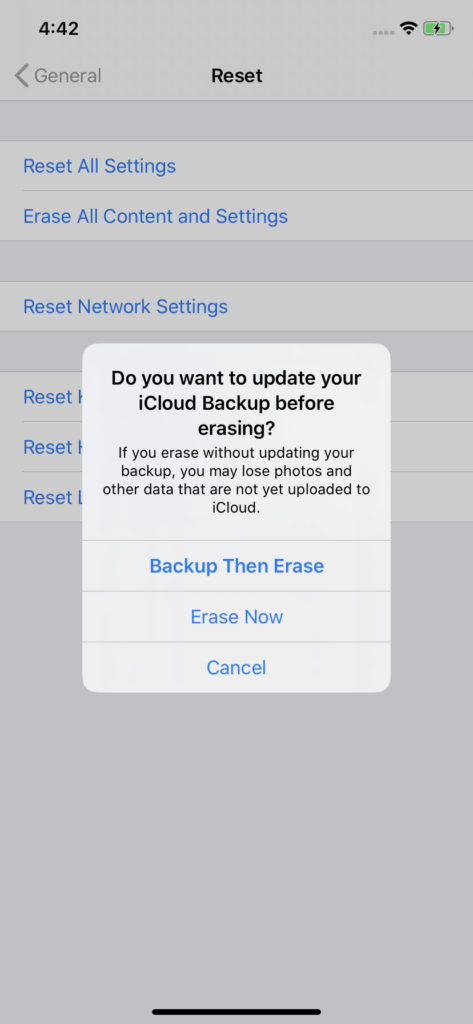 6. Touch Erase Now to proceed with the reset.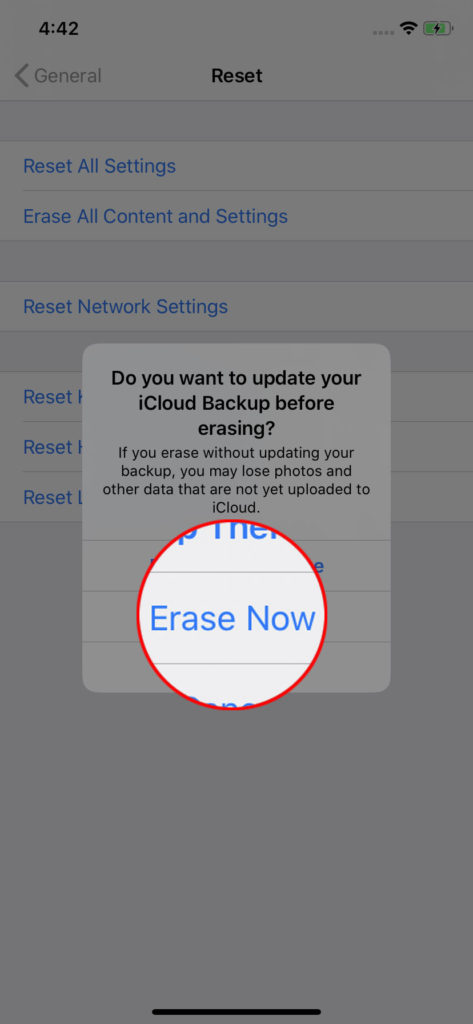 7. If prompted, you have to enter your security lock.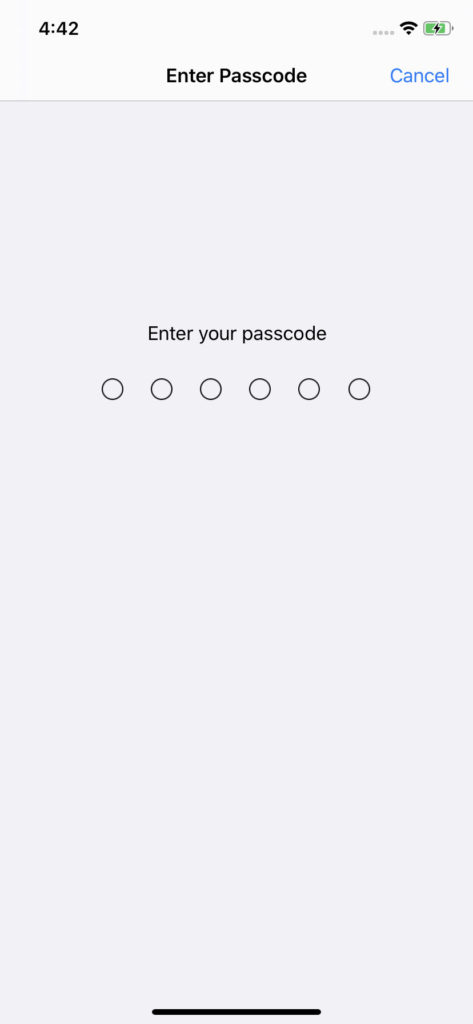 8. Tap Erase iPhone at the bottom of the screen, and then tap the same option again. 
9. You will now be asked to enter your Apple ID password and once you've entered the correct password, tap Erase to finally reset your iPhone 11.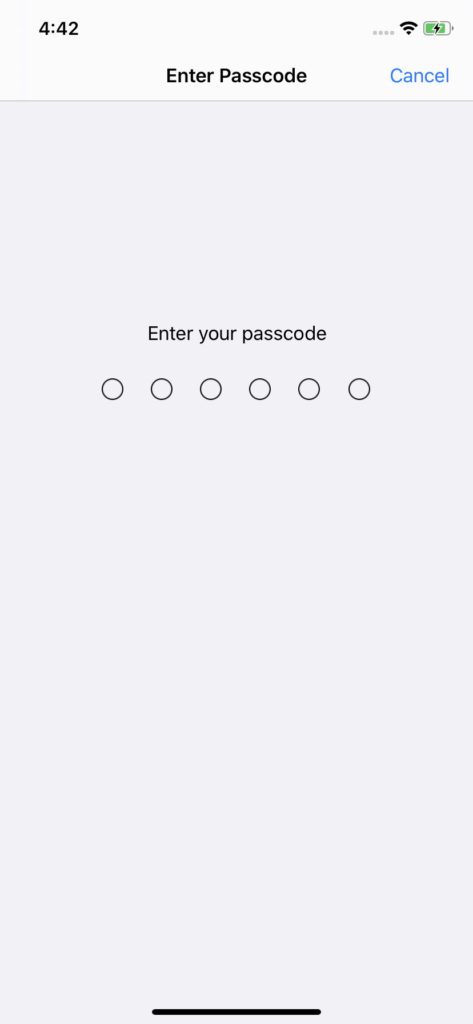 The reset will take up to several minutes to complete and all you can do is wait until it's finished. Your iPhone will reboot once the reset is completed.
---
NEXT UP ON TCG