Ads are a lifeline of websites that let you read their contents for free. As long as the website follows Google's guidelines in ads placement, you won't be swarmed with pop ups when browse or read any of its contents.
However, there are some websites, especially shady ones, that use ad networks aside from Adsense. In most cases, those websites have pop up ads that can be very annoying and will disrupt your activity. There are even sites that intentionally download files or malware into your phone or computer and steal some sensitive information.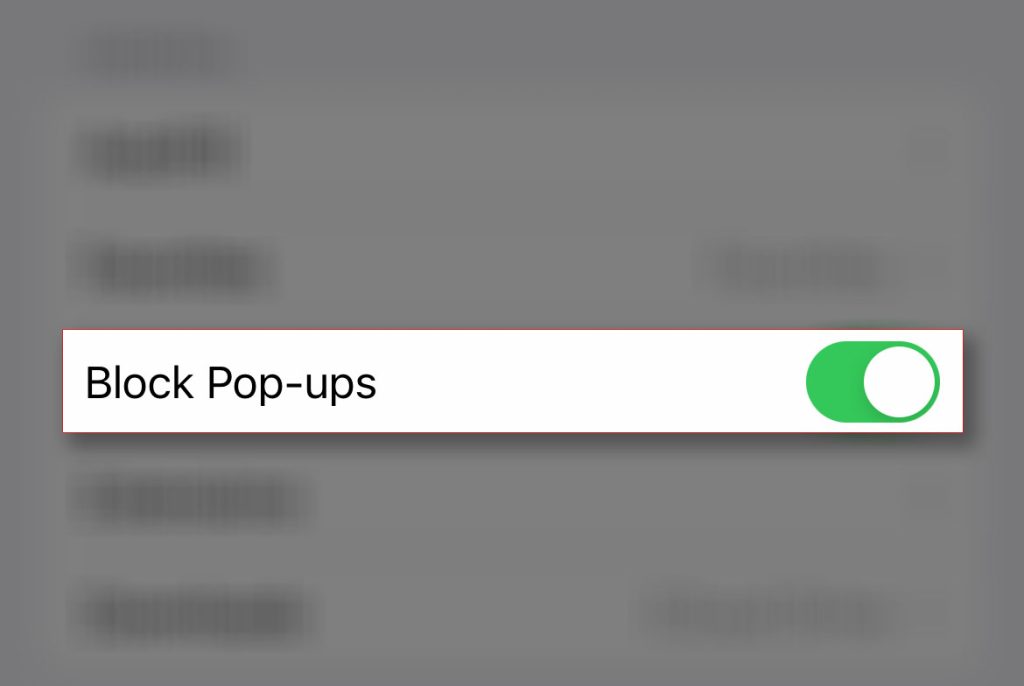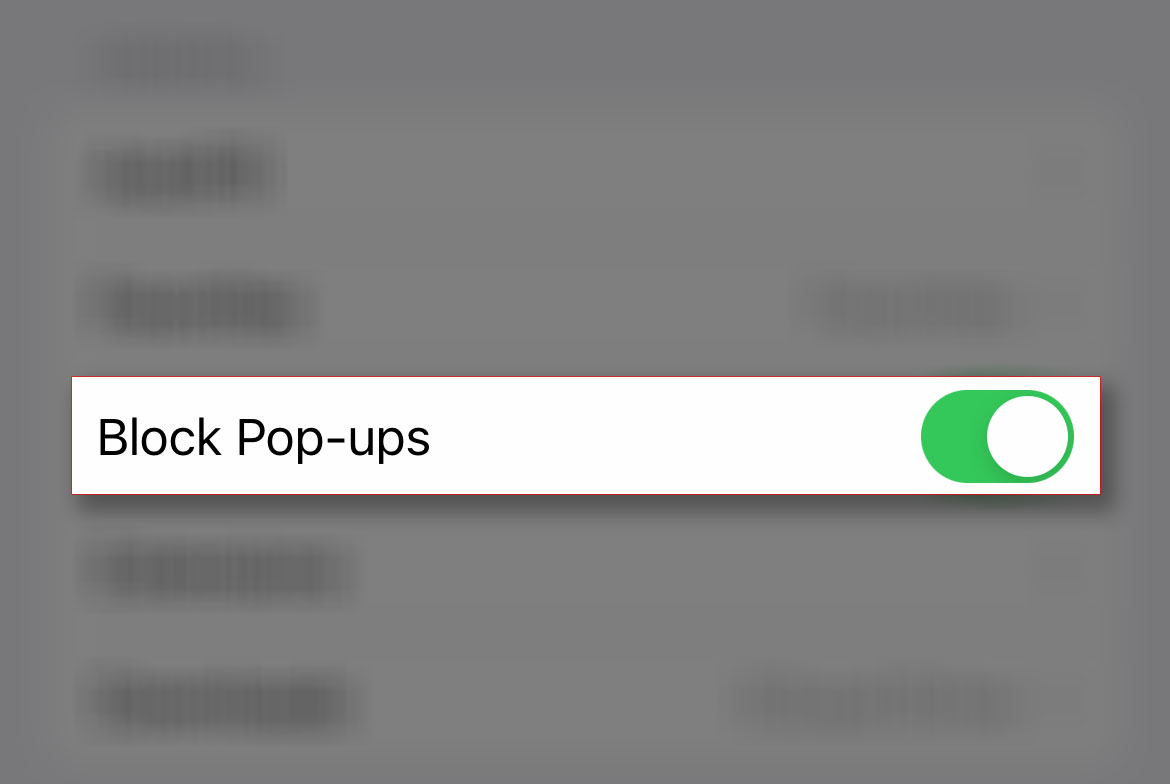 These are the kinds of websites you want to stay away from. But if you really need to browse or log on to those sites on your iPhone, then we suggest you block the pop up ads so you'll have better experience and ensure your iPhone's security.
Block Pop Up Ads In Safari Web Browser
Estimate Cost : 0
Time Needed : 3 minutes
Blocking annoying ads and pop up windows in Safari can be done quite easily, and we recommend that you do it for your own good, especially if your little children are also using your iPhone.
To begin, tap Settings from the Home screen.

This will launch the settings app that stores almost all features and settings in your device.


Scroll down to find Safari and once found, tap on it.

The Safari app is the default web browser in your iPhone and thus it's included in the settings menu. But you might have to scroll down a bit more to find it.


On the next page, scroll down a bit to the General section.

That's where you can find the Block Pop-ups option.


To enable it, just tap the switch next to it and it will immediately enable the feature.

After doing that, you may browse to the websites that you've been getting pop ups before and you'll notice that those intrusive ads will no longer pop up.

Hide Ads & Distractions
Assuming that you only log on to reputable websites to read articles and other contents, you can actually hide the ads and other distractions when reading even without having to block pop-up windows by using the Reader Mode. Here's how it's done:
Step 1: Launch Safari and then load the website or the article you want to read.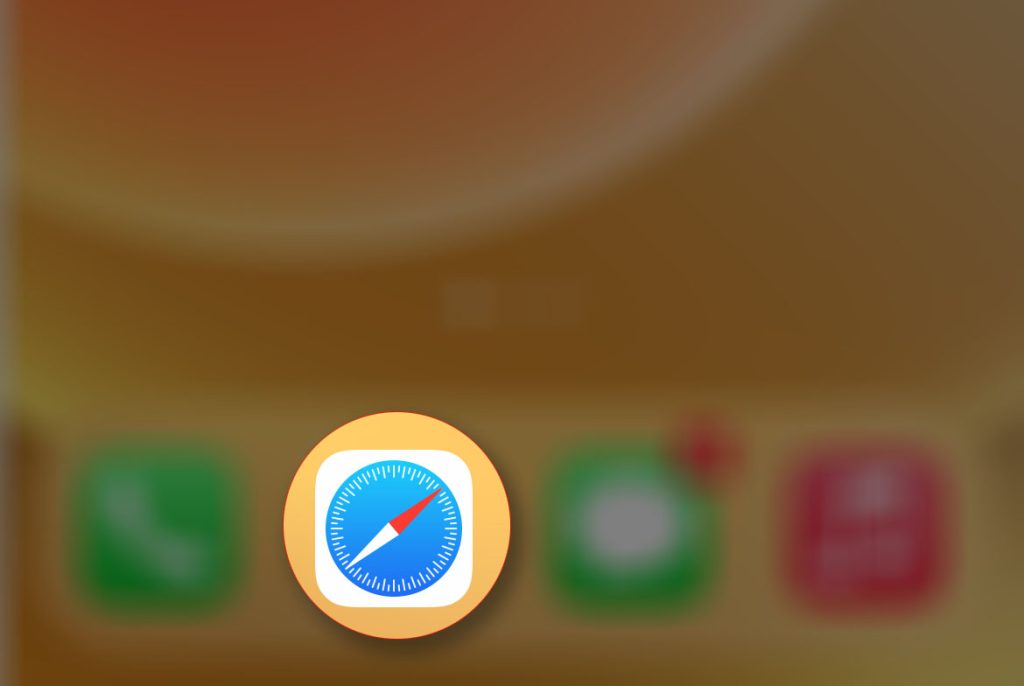 Step 2: Tap the Reader icon in the address bar. It's the icon represented with two uppercase A's.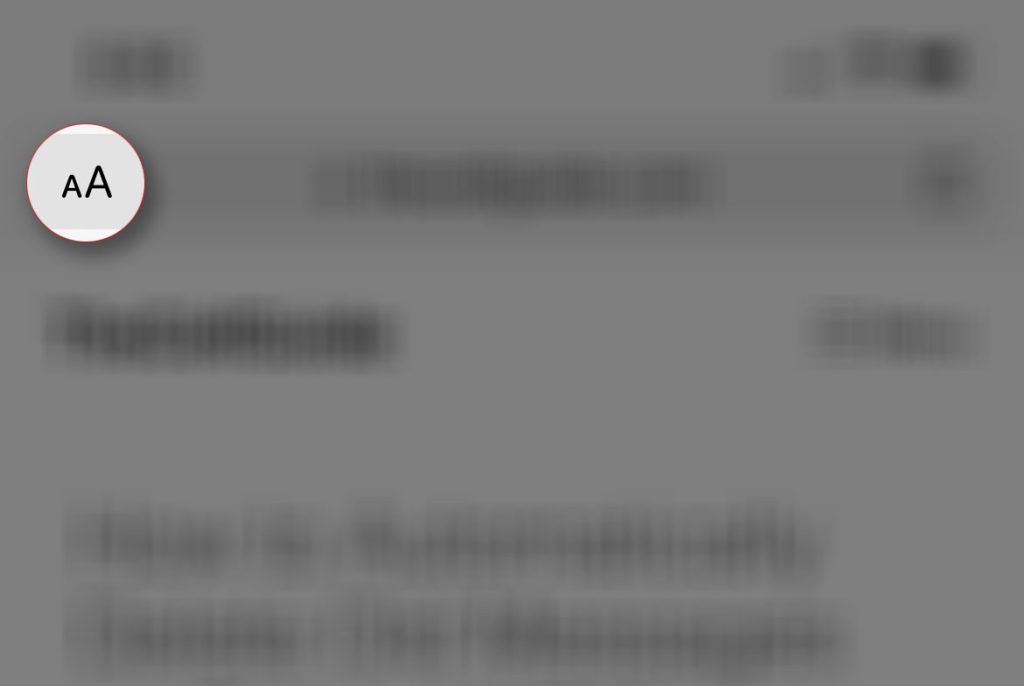 Step 3: When the options show, tap Show Reader. The layout of the page will be changed to fit the screen properly and hide ads.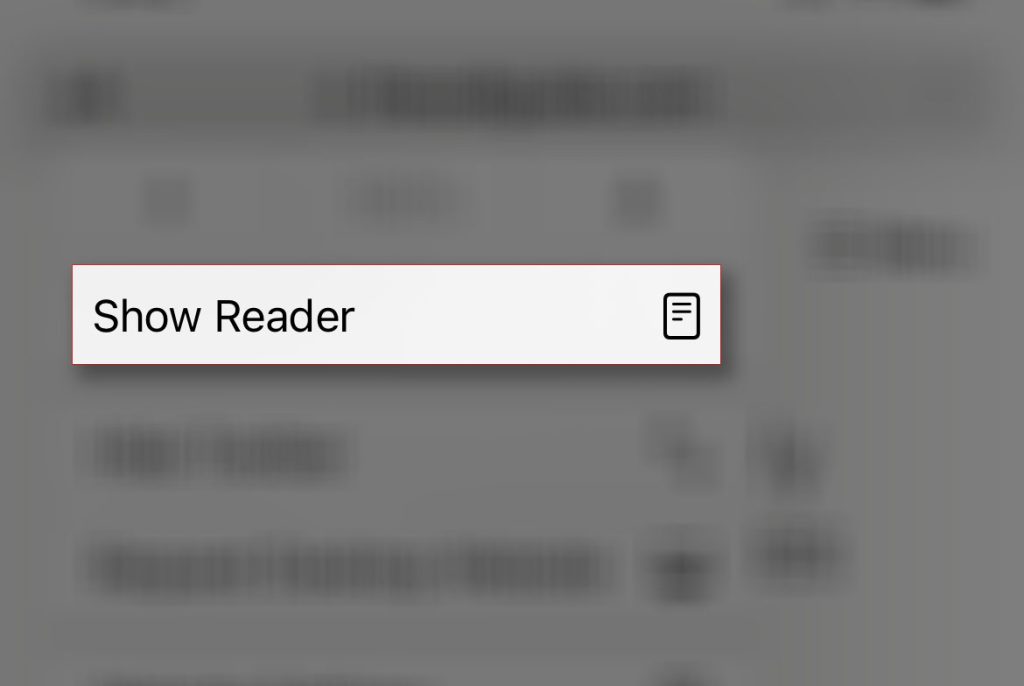 Step 4: To disable the Reader mode, tap the same icon and choose Hide Reader.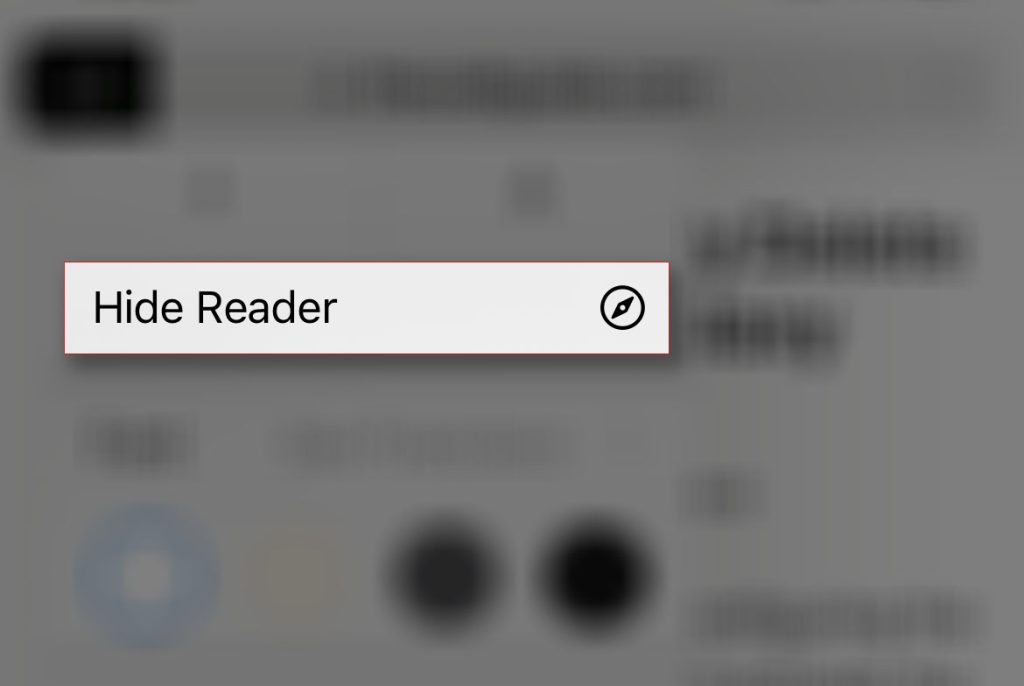 Step 5: However, if you want Safari to load up the articles of a certain website in Reader mode, then tap the Reader icon and select Website Settings.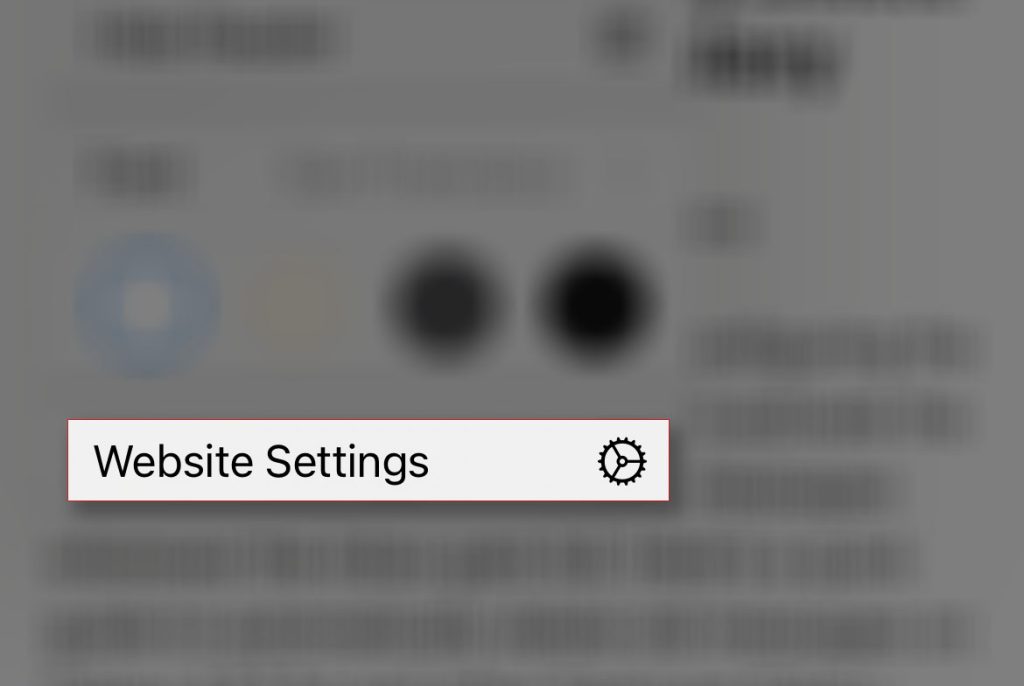 Step 6: Tap the switch next to Use Reader Automatically to enable it.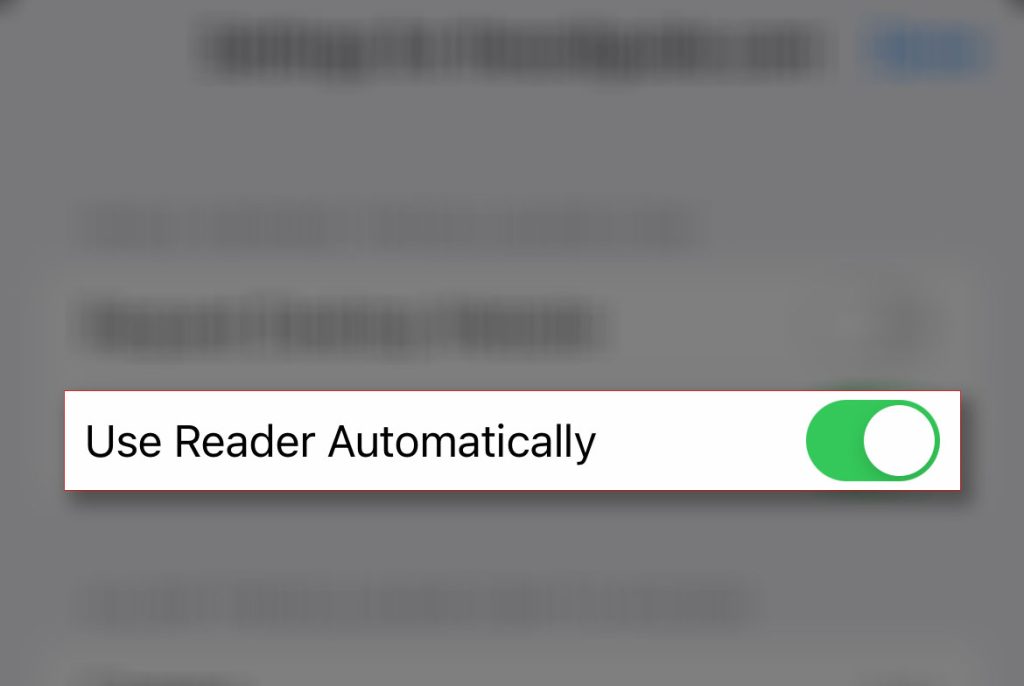 Step 7: Once finished, tap Done to save the changes.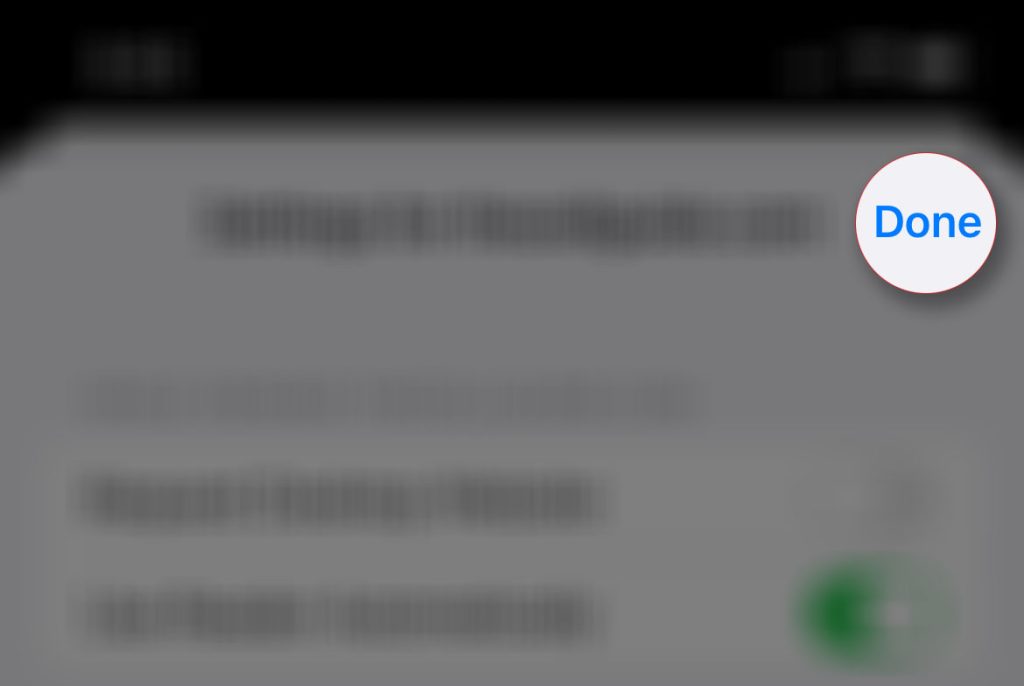 So now, every time you open the website, it will automatically load the pages and articles in reader mode.
Ad blocking features come pre-installed in Safari but if you're a regular reader of a reputable block that serve online ads to survive, maybe you should make an exception for them in your pop up blockers and other security service in your device.
While blocking pop ups can be convenient for you, ads are what keep blogs and other contents on the internet free.
FAQs
Can a pop up blocker really make your iPhone secure?


There are several types of security risks and blocking ads is just one of the things you can do to prevent shady websites from downloading or installing malware into your device.
We suggest you browse through the Safari security settings and features to know more of the things you can do to make your iPhone safe.

How can we remove unwanted software from iPhone?


It depends on the software. If it's just another app that you downloaded and installed from somewhere else, then you should be able to uninstall it just like how you do it with all other apps.
However, if you cannot locate the root directory of the service that runs in the background, we suggest you reset your iPhone to delete all third-party apps, services and files.
Also make sure that your iPhone is running the latest version of iOS.

Can the Safari Reader mess up a website?


It won't. In fact, it makes any page more conducive for reading as it hides any distractions and only leave the text and other media visible. Any other scripts that run when you open the page will temporarily be disabled.
So if you regularly visit a website to read articles daily, make sure to use the Auto Reader so that it will be enabled automatically the moment you load a page from that website.