Cookies are small files that websites download into your device so they can track or monitor you as well as remember information about you. For instance, if you use Google often, the moment you tap or click the search field, it might give you some suggestions and in most cases, those suggestions are based on your previous searches.
If you've also visited e-commerce sites and added some items to your cart, you will notice that those items will still be there the next time you log on to the site. By default, your iPhone blocks all cookies, which is part of Apple's strategy to provide iPhone users more security when it comes to their privacy.
But there are times when you need to accept cookies from some sites, especially if you know that the sites you're accessing are safe. While cookies collect information, it doesn't make your device vulnerable if you're only visiting reputable sites. So in this post, we will show you how to accept cookies on your iPhone.
Enable Cookies On iPhone Safari
Estimate Cost : 0
Time Needed : 3 minutes
The first procedure we're gonna show you is how to accept cookies in a Safari app, which is the default web browser of your iPhone. In most cases, iPhone users use Safari than any other browser so it's important that you know how it's done.
From the Home screen, find and tap Settings.

This will open the Settings app and bring you to the screen where you can find most of the services and features on your device.


Scroll down a bit to find Safari and once found, tap on it.

You might have to scroll a bit more to find it.


Once inside Safari settings screen, scroll down to Privacy & Security section.

It's almost at the bottom of the screen.


To accept or enable cookies on iPhone, tap the switch next to Block All Cookies.

Doing so will allow websites to download First-party cookies, or the ones that remember your login information and the like.


If you want to accept third-party cookies, then disable the switch next to Prevent Cross-site Tracking.

This will allow companies to track your activity online, which includes Apple as well. If you want allow only first-party cookies, then make sure this switch is enabled.

These two options are all you need to allow cookies in Safari on your iPhone. After changing these settings, you don't need to restart Safari, but it's still good to relaunch it. If you want to block cookies again, just tap those switches again and then confirm your action.
Enable Cookies in Chrome for iPhone
When it comes to Chrome in iPhone, the settings can be changed within the app itself. So here's how you do it:
Step 1: Swipe left to find Chrome and once found, tap on it.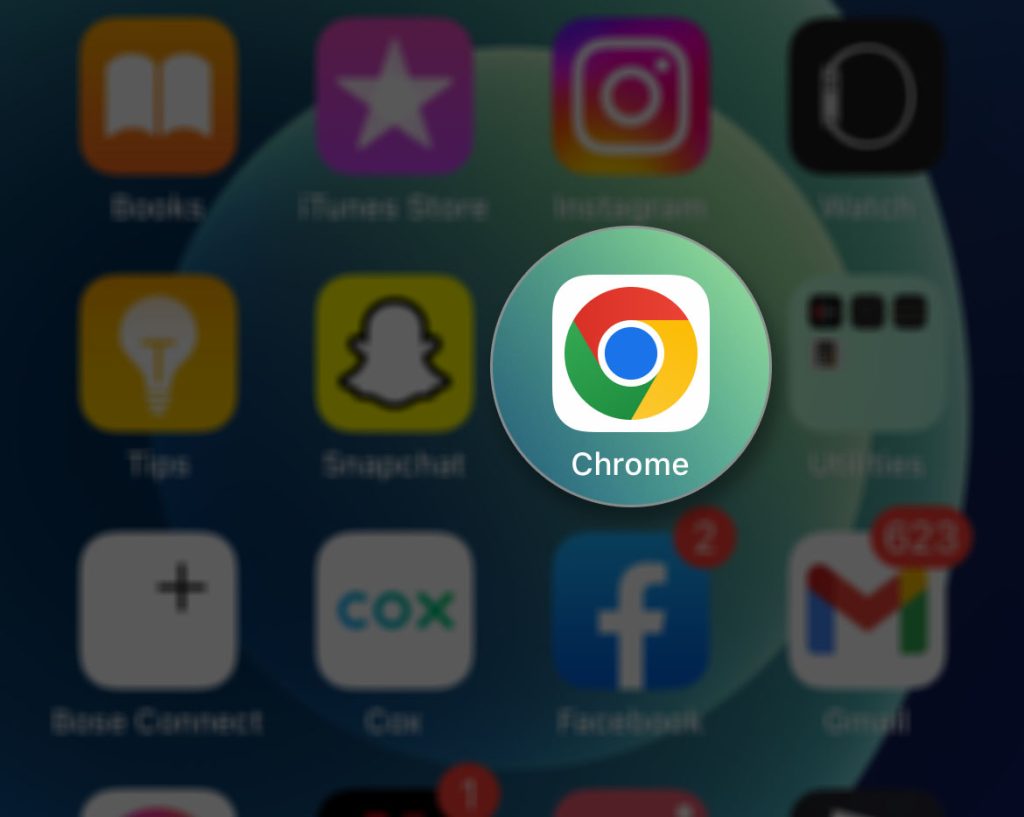 Step 2: Tap the Options icon at the bottom-right corner of the screen.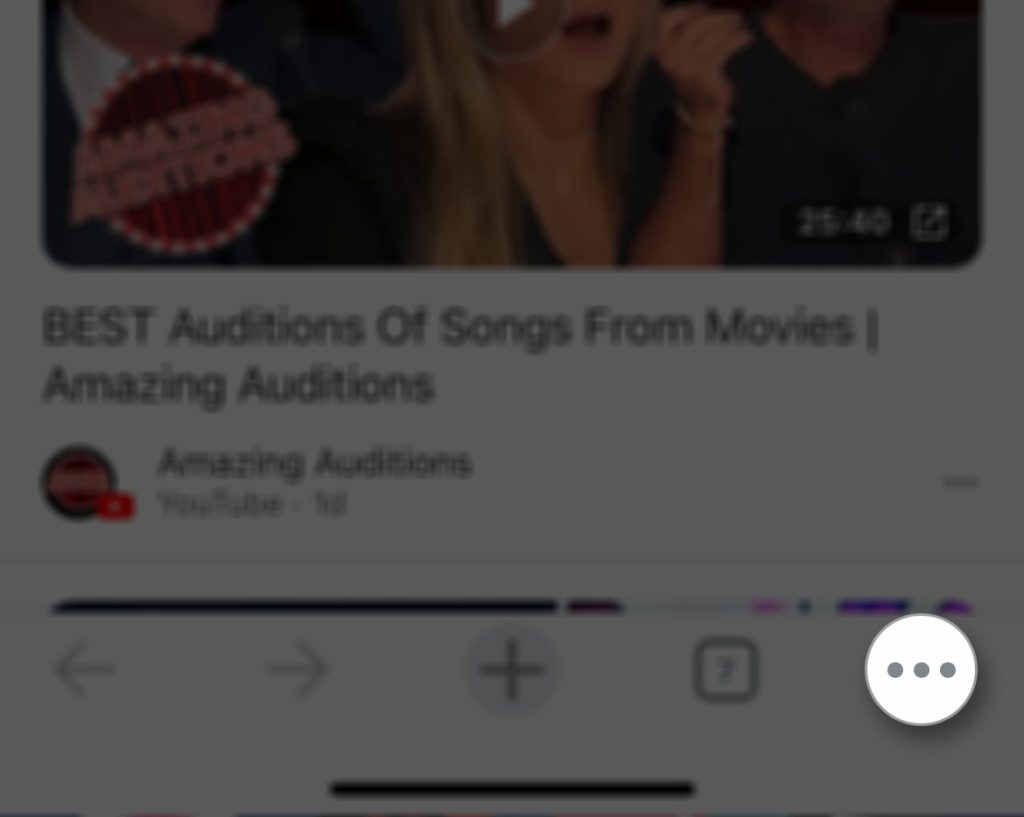 Step 3: Select Settings.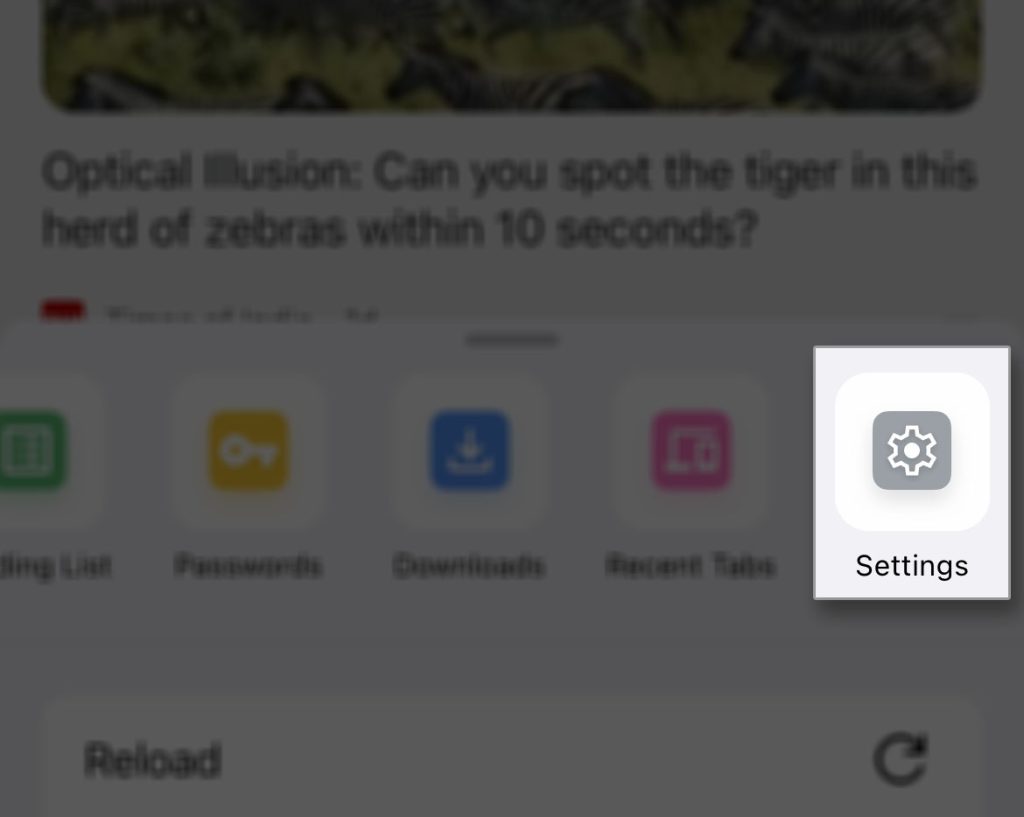 Step 4: Tap Google Services.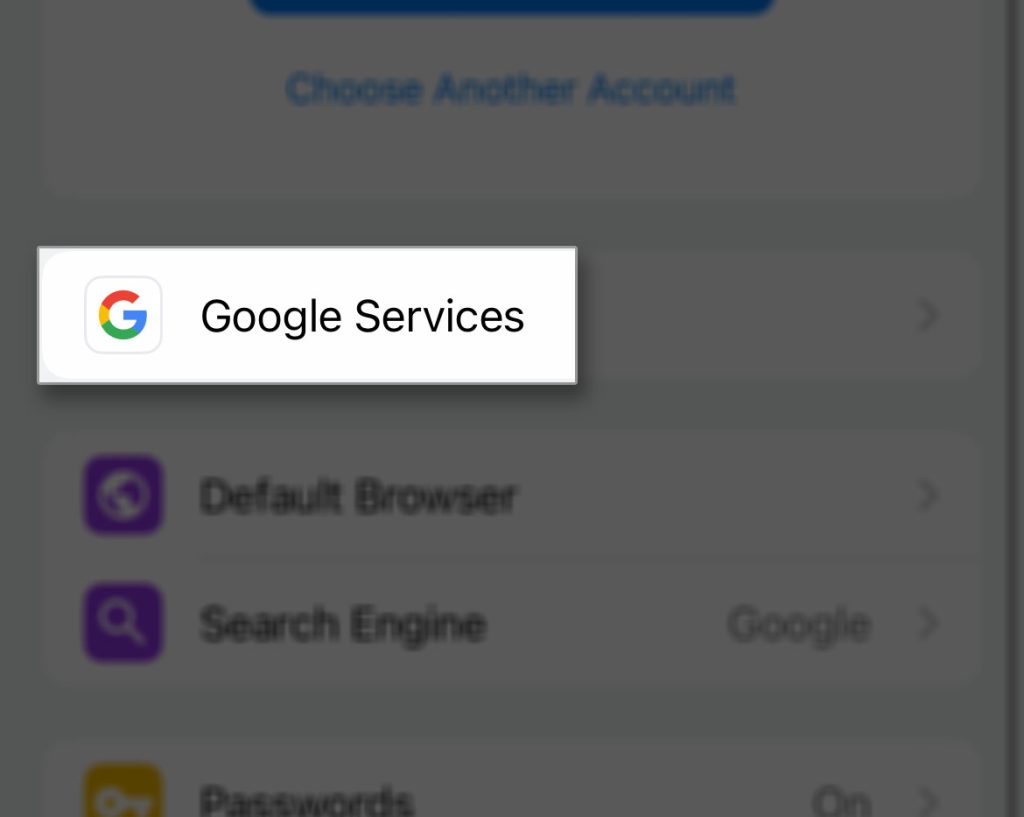 Step 5: Make sure that the switch next to Autocomplete Searches and URLs is enabled.
Step 6: Once finished, tap Done.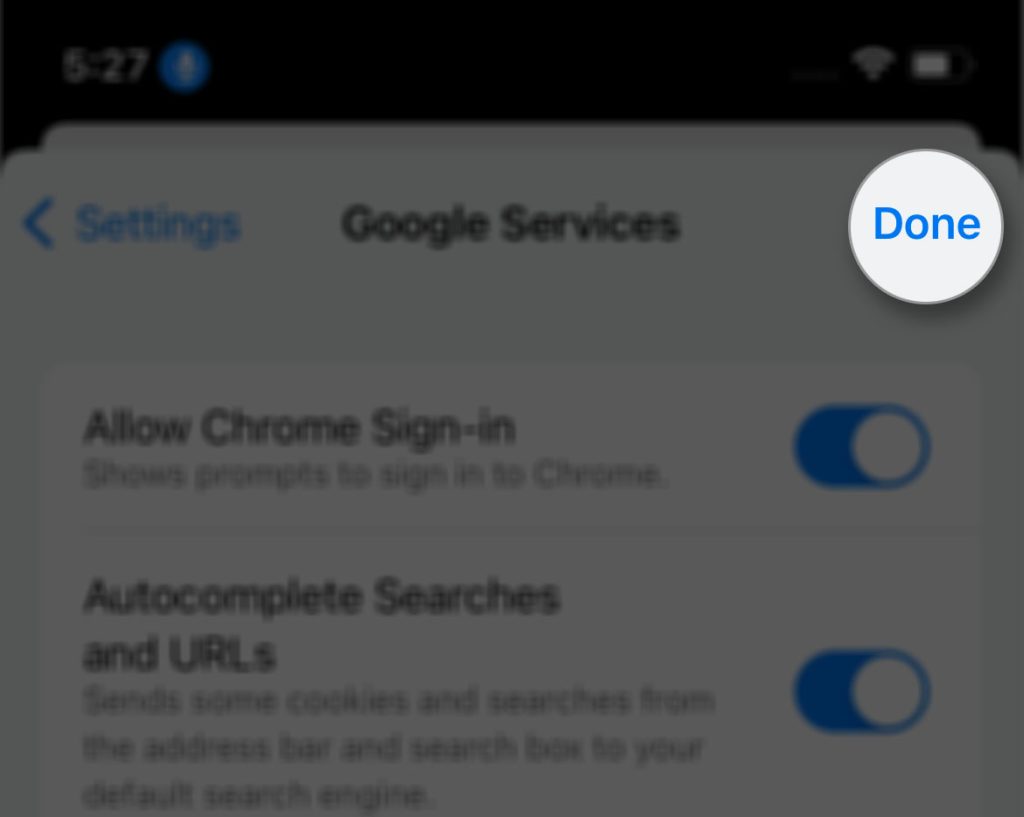 And that's how enabling cookies in Chrome on an iPhone.
FAQs
Should I clear cookies on my iPhone?

Cache and cookies can sometimes be corrupted and in most cases, they will cause performance issues to your web browser. So if you notice that the browser you're using is kind of slow or doesn't work the way it should, then that's a sign that you need to clear the cache and cookies of your device. But you should know that it will delete your browsing history including your visited sites.

How do I enable cookies on Safari on my iPhone?

While we often suggest to disable cookies on any of your device, there are times when you really need to enable cookies. If you don't browse shady websites, then it's fine to enable cookies on Safari. After all, you can simply block pop ups, which are often used to download malicious files into your phone. But if you're only visiting reputable websites, then there's no problem at all.

How do I enable third party cookies on my iPhone 11?

The good thing about Safari on iOS devices is that settings can be enabled or disabled separately and the same goes for first-party and third-party cookies. You can enable them separately. So just follow the procedures above and then disable the switch next to Prevent Cross-site Tracking. Doing so will allow sites to accept third-party cookies.