When your iPhone is sending messages and shows the wrong or old phone number on the recipient's device, this can be fixed by temporarily deactivating the iMessage. For a detailed troubleshooting guide which you can refer to when facing the same issue on your device, read further.
Troubleshooting iPhone that is Sending Messages from the Wrong Number
Changed number recently and iMessage using old number.
iMessage using wrong number.
Wrong number appearing when texting someone.
iPhone sending messages from wrong number.
People receiving messages from old number on iPhone when texting.
Solution:
If you're having the problem where the messages you send appear under an old or wrong number that isn't yours, this issue is caused by iMessage. Here's how you can fix this problem:
1. Head to Settings > Messages > Send & Receive.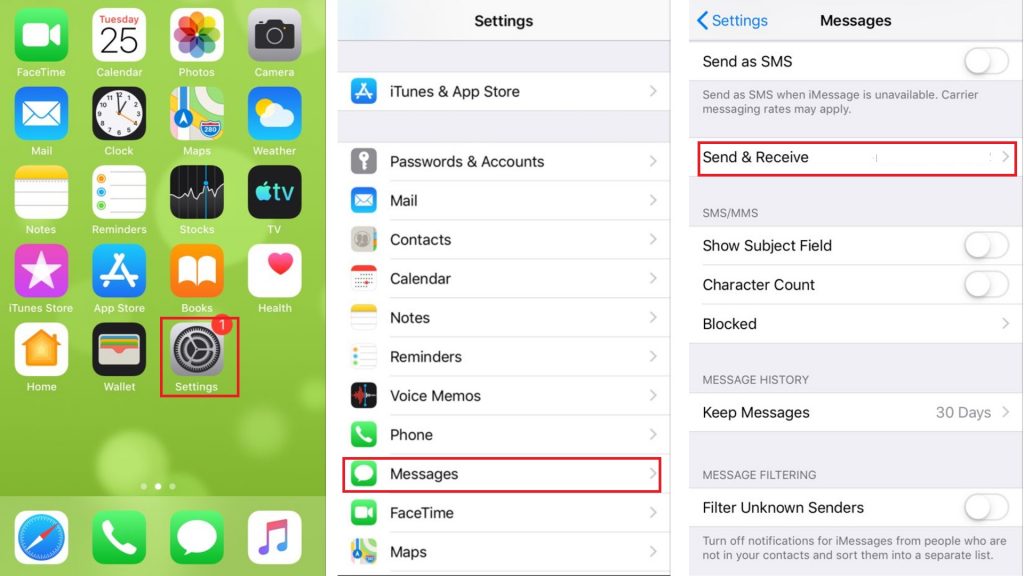 2. Tap Apple ID and select Sign Out.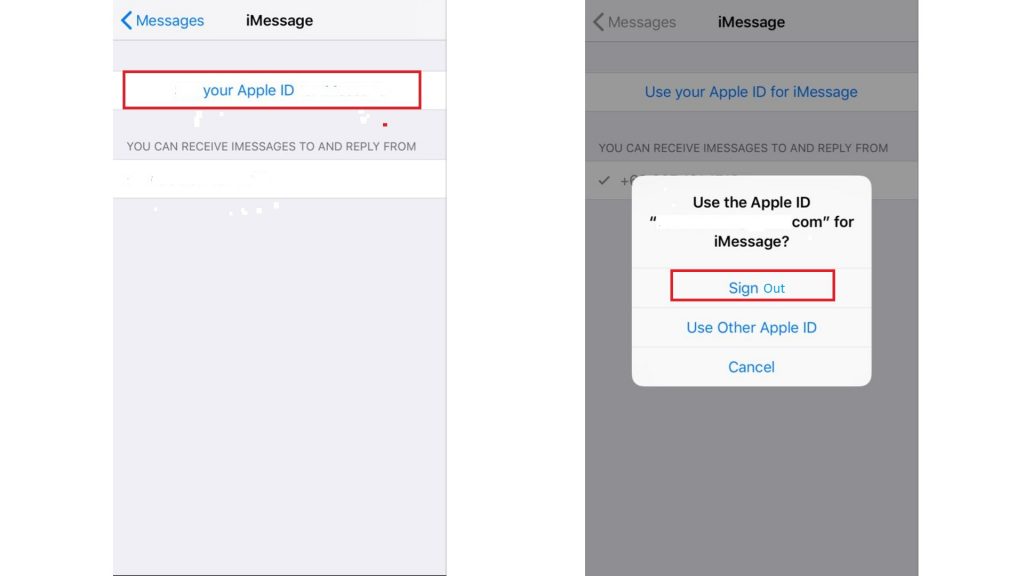 3. Then toggle the iMessage switch to turn it OFF.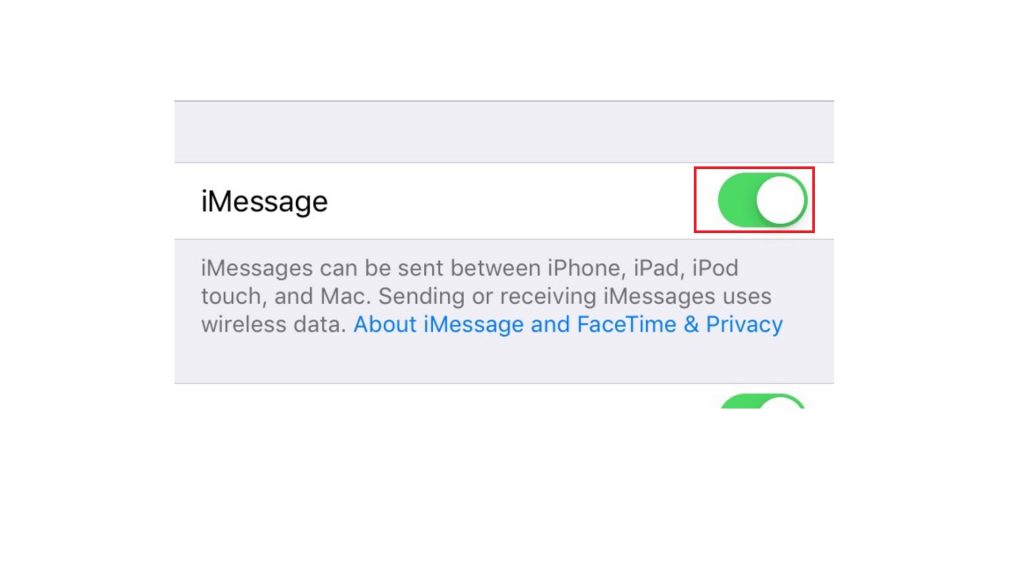 After deactivating the iMessage, check if the phone number displayed under Send & Receive is selected and updated. If not, enter the correct phone number.
4. Go to Settings > Messages > Send & Receive.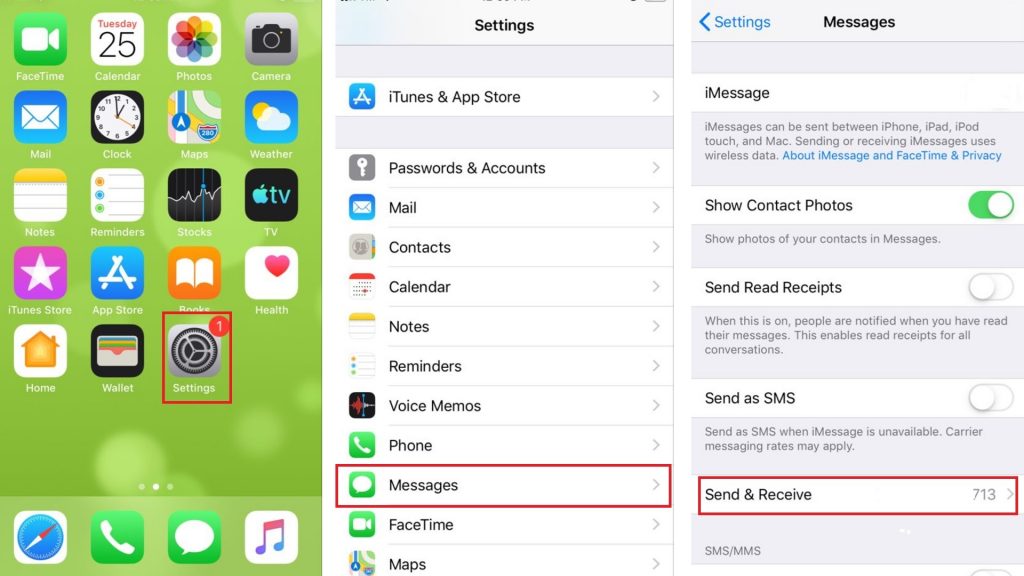 Then turn your iPhone off for at least 10 seconds and turn it back on. Once the phone is back on, do these:
Settings > Messages > iMessage and re-enable the feature.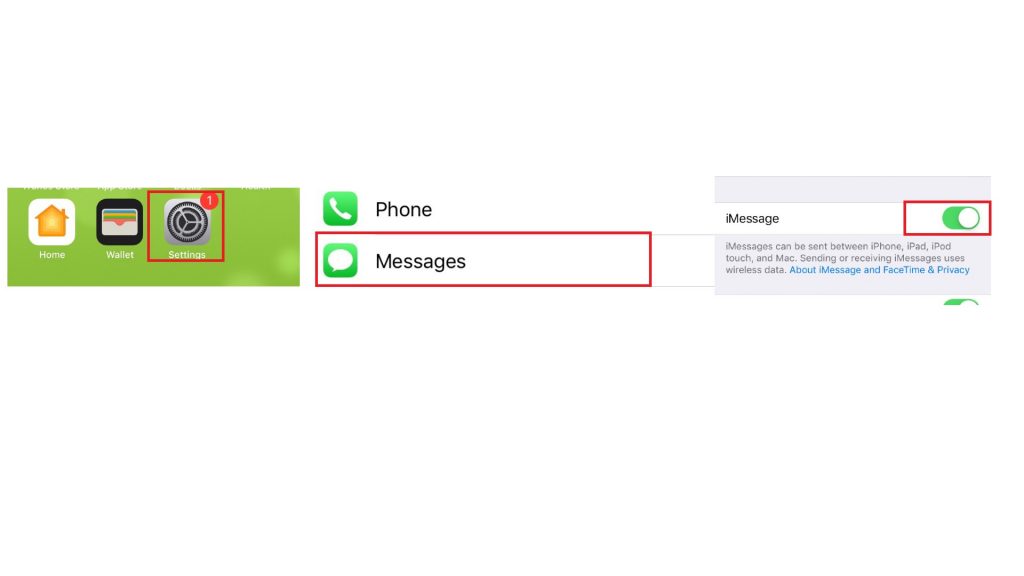 2. Tap on Send & Receive and sign into your Apple ID. Make sure that the phone number listed under under "Start new conversations from:" is the correct number.
Note as well that you might be charged for a fee every time you deactivate and reactivate the iMessage feature.
Other options:
If the problem still persists after performing the workarounds listed above, you may try performing a reset network settings. Simply head to Settings > General > Reset > Reset Network Settings.
I hope that this how-to post has helped you one way or another. Please help us spread the word by sharing this post to your friends or people who may also have similar problems.
Connect With Us
We aimed to help our readers fix issues with their phones as well as to know how to properly use them. If you are experiencing other issues, please visit our Help Guide page. We have published articles that contain solutions to common issues. We also have a YouTube channel that has video tutorials and troubleshooting content for smartphones. Click this link and don't forget to subscribe. Thank you for reading!