The network settings reset is among the most effective solutions in fixing connection issues with your iPhone 13, or any iPhone for that matter.
The good thing about such a procedure is that you don't need to create a backup of your important files and data as they will not be deleted.
So basically, resetting the network settings is safe for your stuff and effective in fixing almost all issues with network or wireless services.
What Network Settings Reset covers
While it is often used in fixing Wi-Fi issues, such a procedure can actually be used in fixing problems with Bluetooth and Mobile data, and any feature that uses Internet.
So if you're having issues connecting or pairing a Bluetooth device with your iPhone 13, what you need to do first is to make sure both devices are in pairing mode.
Then try refreshing their memories by rebooting them. After doing the basic troubleshooting and your devices are still not able to connect with each other, then that's the time you reset iPhone network settings.
For cellular data issues, first you have to make sure that your iPhone is receiving good signal from the tower. You can do this by checking on the signal indicator at the top of the screen.
Assuming your Apple iPhone 13 has good reception and that your account is still in good standing, then you can do the network settings reset to fix the problem.
What it does is reset the Access Point Name (APN) and bring it back to default settings.
How to Reset Network Settings on iPhone 13
The procedure in resetting the network settings on your iPhone is easy to do.
Here's how you do it:
Step 1: From the Home screen, find and tap the Settings app.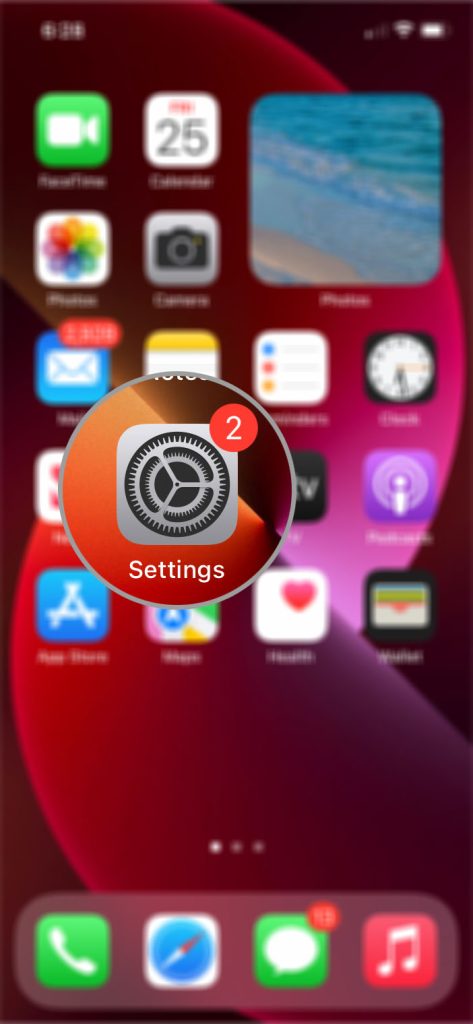 This will open the Settings menu that allows you to change some features in your device.
Step 2: Find and tap General.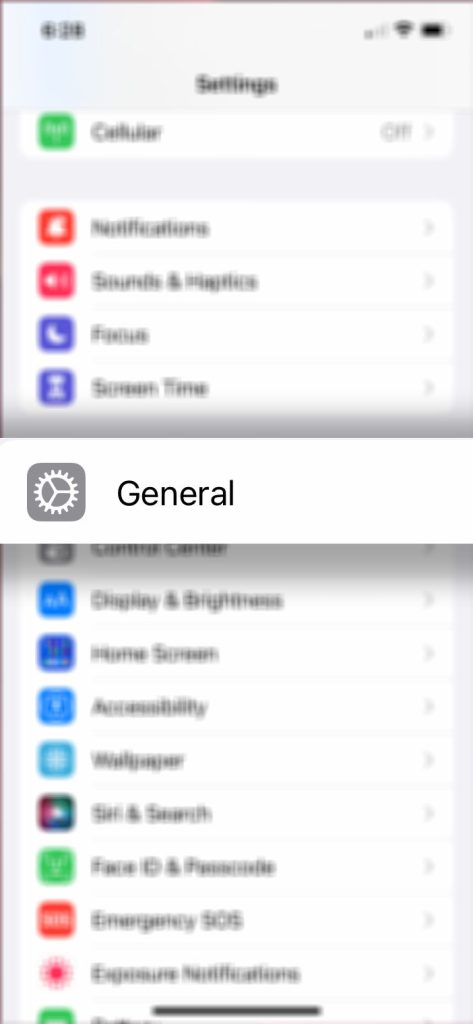 Step 3: Scroll down to the bottom of the screen and tap Transfer or Reset iPhone.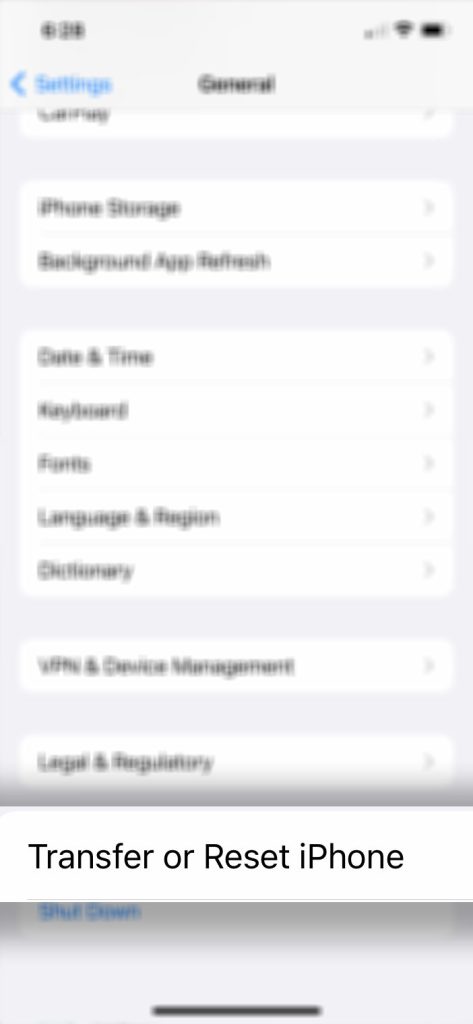 You may read the information on the screen.
Step 4: Tap Reset at the bottom of the screen.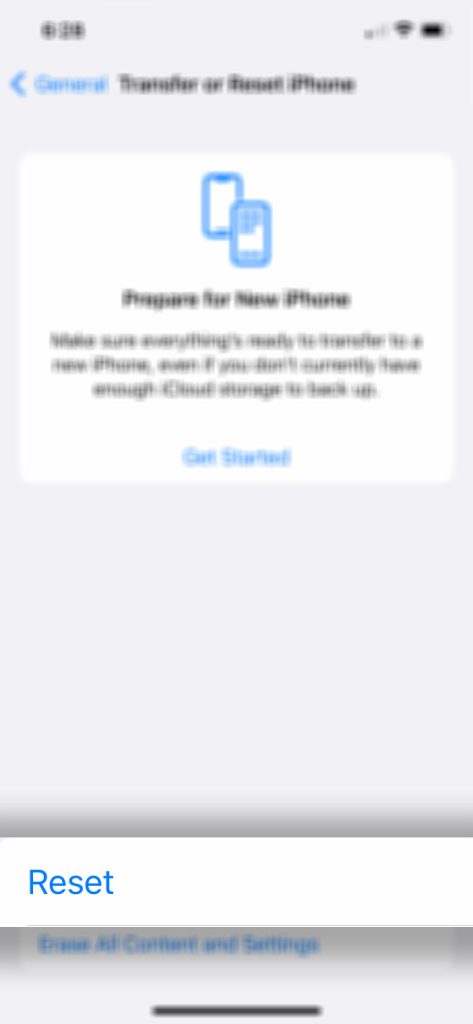 This will reveal all the minor reset options you can do on your device.
Step 5: Tap Reset Network Settings.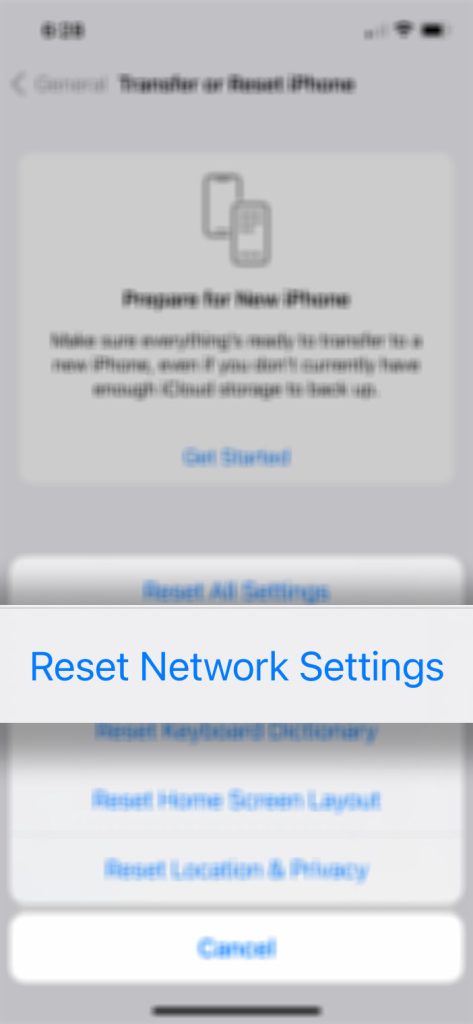 Step 6: If prompted, enter your passcode to verify your identity.
Read the information on the screen.
Step 7: Tap Reset Network Settings at the bottom of the screen.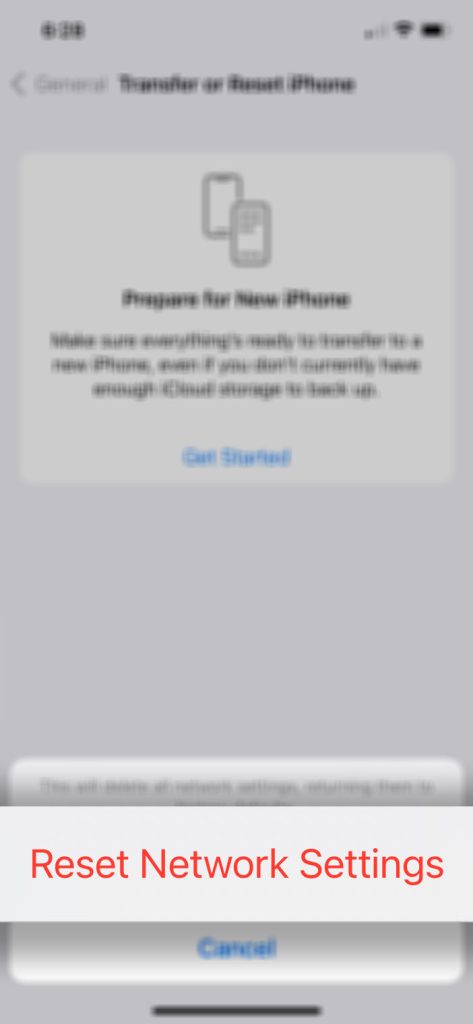 Your iPhone 13 will reboot once it finishes the reset. You simply have to wait until your iPhone has finished rebooting and you can use it after that.
However, you will have to reconnect to Wi-Fi networks you used to connect before the network reset to be able to have a fast and stable connection.
Your iPhone, however, will reconnect to the cellular network. But for your Bluetooth devices to work properly with your iPhone, you have to pair them again.
What if problems continue after network reset?
If you reset the network settings due to some issues and the problems weren't fixed after that, then you always have other options you can do.
You can try resetting all settings or do the Master Reset or Factory reset.
Aside from that, you can also do some easy procedures like Forced Restart, which will refresh your iPhone's memory as well as reload all apps and services.
And that's pretty much it.
We hope that this simple tutorial can help you one way or the other.
Thanks for reading!