If you got an iPhone 12 stuck on Apple logo, software issues could be the main culprit. Your phone may have software problems if the previous software update has failed or the software version has not been updated at all.
There are also few cases that when a phone gets dropped, it may encounter relevant symptoms like a frozen screen or touch screen issues. For that matter, iPhone repair is already needed through an authorized service center. Given that the phone has not incurred any physical trauma or liquid damage but the ability to reboot has been acting up, read further and find out how you can fix it.
First Solution: Hard Reboot or Force Restart your iPhone 12 Stuck on Apple Logo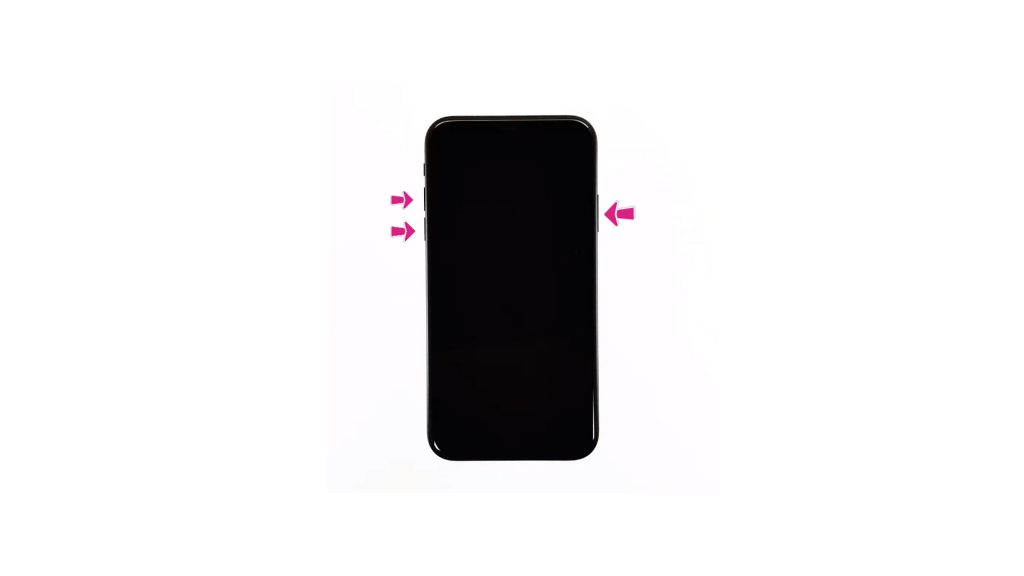 If your iPhone 12 has frozen suddenly while performing a start up, a force restart may help you out. Force restart or hard reboot is different from the regular reset since it involves hardware keys combination to start up the device. That's a good way to reboot a frozen phone since the common soft reset involves the touch screen to do a start up.
Press and release the Volume Up button quickly.
Press and release the Volume Down button quickly.
Lastly, press and hold the Side button for a few seconds until you see the Apple logo.
If the phone is able to complete the startup process and you were able to get rid of the stuck Apple logo, make sure to update the apps or its software to remove any bugs/glitches related to them that may have been causing the problem.
To update the apps:
From the Home screen, tap on App Store to open it.
Tap on Today tab at the bottom-left corner.
Then tap on the user profile icon on the top right corner of the screen.
You should see the account details.
Scroll down to the Available Updates section.
Tap on Update next to the app to update individual apps.
Tap on Update All to update all apps simultaneously.
To check for software updates:
From the Home screen, open Settings app.
Tap on General.
Tap on Software Update.
Wait for the "Checking for Update" to finish.
Tap on Download and Install if available. If there is no software update available, that means your phone is up-to-date.
Second Solution: Restore your iPhone 12 via Recovery Mode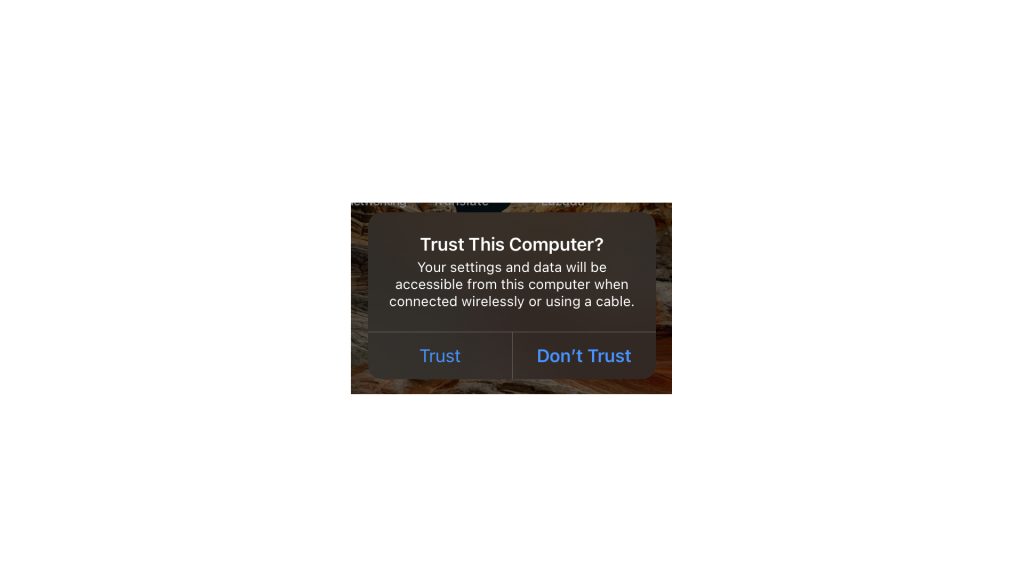 If performing a force restart did not resolve the problem and you still got an iPhone 12 stuck on Apple logo, putting your iPhone in recovery mode might help. This is an advanced solution designed to cater issues caused by software errors by deleting the corrupt files and putting a working iOS.
To do this, you will need to prepare a Mac or Windows computer with the latest iTunes installed. See to it that your computer runs on the latest operating system that is compatible with your iPhone. Once you have those ready, connect your device to the computer using the Apple-supplied USB/lightning cable. Then allow iTunes to sync with your iPhone and backup files, if possible. Once the backup is secured, follow these steps to put your iPhone 12 in recovery mode and then restore iOS in iTunes:
Press and release the Volume Up button quickly.
Press and release the Volume Down button quickly.
Then press and hold the Power/Side button once prompted with Connect to iTunes screen. Do not release the button when the Apple logo appears as you will need to enter recovery mode state.
Once you enter the recovery mode, you'll see either Update or Restore option.
Select Restore if you want to reinstall and download iOS on your device without erasing data.
Do not disconnect your phone yet and keep it connected until the entire restore process is finished. If you're prompted to disconnect, you may do so.
Third Solution: Put your iPhone 12 in DFU Mode Restore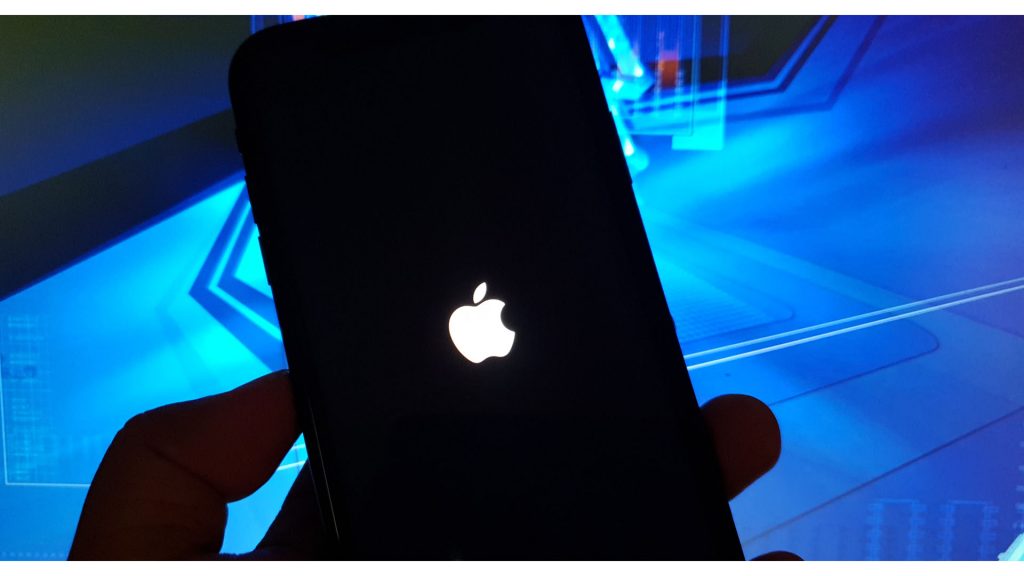 Considered as the most in-depth type of restore that you can do to an iPhone, Device Firmware Update or DFU mode restore allows you to connect to iTunes and bypass the automatic update. That means you can change the firmware version to any version that you want as it allows your device to communicate with iTunes even when the bootloader is not sync or activated.
It is also important to note that you can only perform this method as long as your phone has not incurred any sort of physical or water damage as it may lead to a permanently broken iPhone.
Connect your iPhone 12 to the computer using the supplied USB/Lightning cable. Once connected, open iTunes on your computer.
Press and quickly release the Volume up button.
Press and quickly release the Volume down button.
Press and hold the Side/Power button until the screen goes black.
After the screen turns black, press and hold the Volume down button while keep holding down the Power/Side button.
Wait for 5 seconds then release the Power/Side button but keep holding the Volume down button until your iPhone 12 shows up in iTunes.
Release the Volume down button once you see your iPhone in iTunes then follow the rest of the on-screen instructions to start restoring your iPhone through iTunes.
If the screen is not turning black, that means you did not successfully enter the DFU mode. Repeat the process until you get it right.
Why Does my iPhone 12 still Stuck on Apple Logo
There are instances that the software issue has gotten deep enough into the phone's system and is beyond our reach to troubleshoot or fix. If your iPhone 12 is still in that state up to this point, it is time to reach out to an authorized tech and visit an Apple service center in your area for further assistance.
Do you have any other issues? Feel free to visit our Youtube channel and search for the troubleshooting videos that might help you. You can also subscribe and please like the videos that you came across on that platform. Thank you.