If your iPhone is not receiving texts from android phones, it could be due to a faulty messaging app. And this can be addressed by modifying your Messages app's SMS/MMS settings. Head to Settings > Messages, and to it that SMS, MMS, iMessage, and Group messaging are enabled.
If the Messaging settings is properly configured and still you are still unable to receive text messages from android devices, scroll down and check the possible solutions we lined-up below.
Troubleshooting an Apple iPhone not Receiving Texts from Android
SMS problems like unable to send or receive SMS or text messages on your new iPhone XR can also be due to network problems. That being said, check and ensure that your iPhone has strong and stable network signal. If it doesn't show any signal lines or service indicators on the status bar, then that's the problem that you need to deal with first.
Among the possible reasons as to why you don't get any signal from your network is that you're likely way too far from your network tower. In that case, try to move to a different location that's within your network coverage and see if there are any positive changes. If your iPhone XR is already acquiring strong network signal but iphone not receiving texts from android, then troubleshoot software problems that may be preventing your iPhone XR from sending or receiving SMS messages.
Since this is a new device, storage shouldn't be an issue. That said, you can immediately proceed to applying any of these potential solutions and see which of them works. But before you proceed to our troubleshooting, if ever you're trying to find a solution to a different problem, then visit our iPhone XR Help Guides as we've already addressed some of the most common issues with this phone. We may already published articles that could help you fix your problem.
First solution: Quit your messaging app then reload.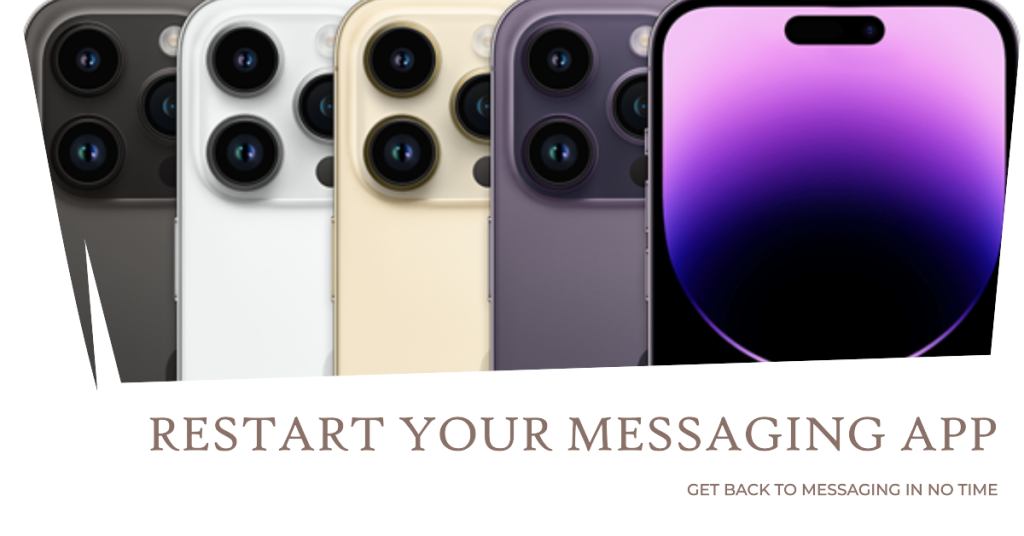 This could be just a temporary glitch affecting the messaging app you are using. In that case, restarting the app will likely fix the problem. You can close the app as you normally do or force it to close.
To force close apps on your iPhone XR, simply follow these steps:
Navigate to the

Home

screen.

Swipe your finger up and then pause.

Swipe right or left to find your messaging app preview.

Then swipe up on the app's preview to close it.
Clearing other background apps can also help especially if the problem is caused by a rogue app on standby. To clear background apps, simply follow the above steps until all app previews are closed.
Second solution: Soft reset your iPhone XR.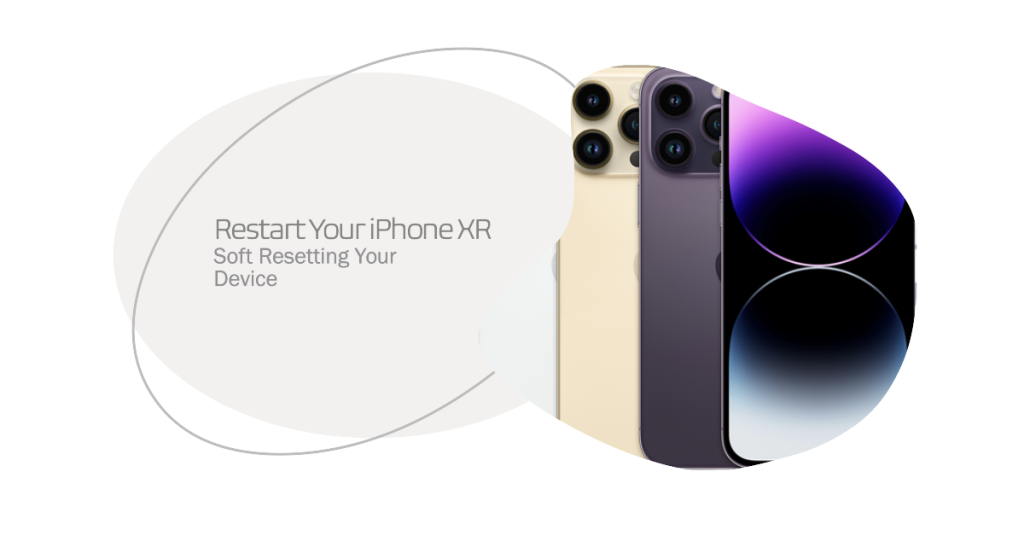 Minor software problems can also affect the messaging functions and thus you suddenly won't be able to send or receive SMS messages on your device. Random issues that are attributed to software errors are usually remedied by performing a soft reset or restarting your iPhone. If you haven't yet done so, then here's how to soft reset your iPhone XR:
Press and hold the

Side/Power button

and either

Volume Up

or

Down

buttons simultaneously and then release both buttons when the

Slide to Power Off

menu appears.

Drag the Power off slider to turn off your iPhone completely.

After 30 seconds, press and hold the

Side/Power button

again until your phone reboots.
Wait for your iPhone to finish booting up and then retry sending SMS on your own device and see if it's working now.
Third solution: Update apps and iOS to the latest version available.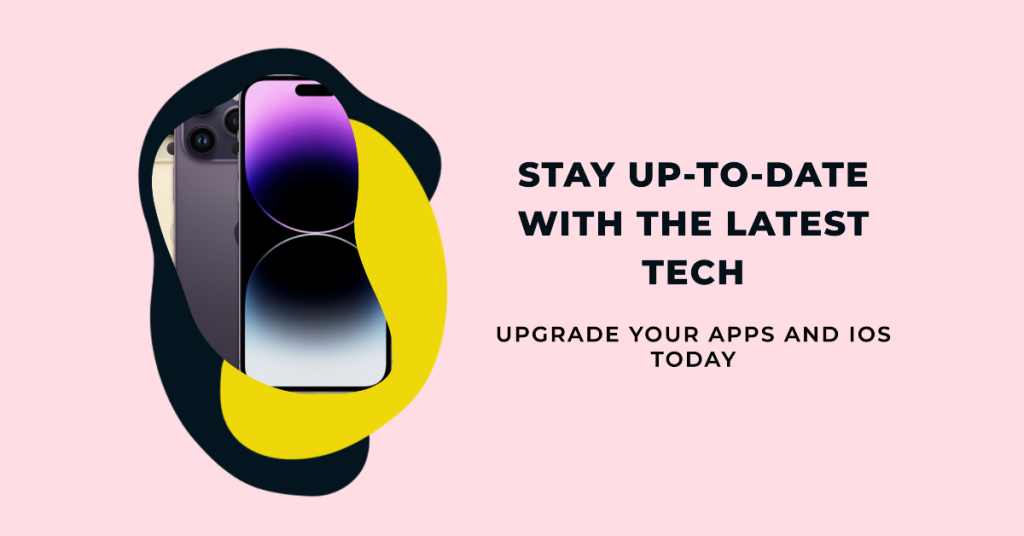 If you're using a third-party messaging app, updating it can also help. Like iOS updates, app updates also offer fix patches to address existing app problems from random bugs. If you haven't configured your apps to auto-install updates, then there may be some pending updates for you to install. Here's how to manually check for and update apps on your iPhone XR:
Tap the

App Store

icon from the Home screen.

Scroll down to and then tap the

Updates

icon at the bottom right of the screen. A list of apps with pending updates will then appear.

Locate your

messaging

app then tap on the

Update

button next to it.

If multiple app updates are available, then you can just tap the

Update All

button on the upper-right side of the screen. Doing so will update all apps simultaneously.
Aside from app updates, installing the latest iOS version available for your iPhone XR can also help resolve app-related problems and system errors. Apple often pushes minor updates from a major iOS release to address common issues affecting iOS devices.
To check for software (OTA) updates, go to

Settings-> General-> Software Update

menu.
You will see an update notification if a new iOS version is available. Before you continue, back up your important files for safekeeping. Then follow the onscreen instructions to download and install new iOS update wirelessly or over-the-air. Your phone must have stable internet connection, sufficient memory and ample of battery life to prevent any possible interruption during the update installation.
Fourth solution: Reset network settings on your iPhone XR.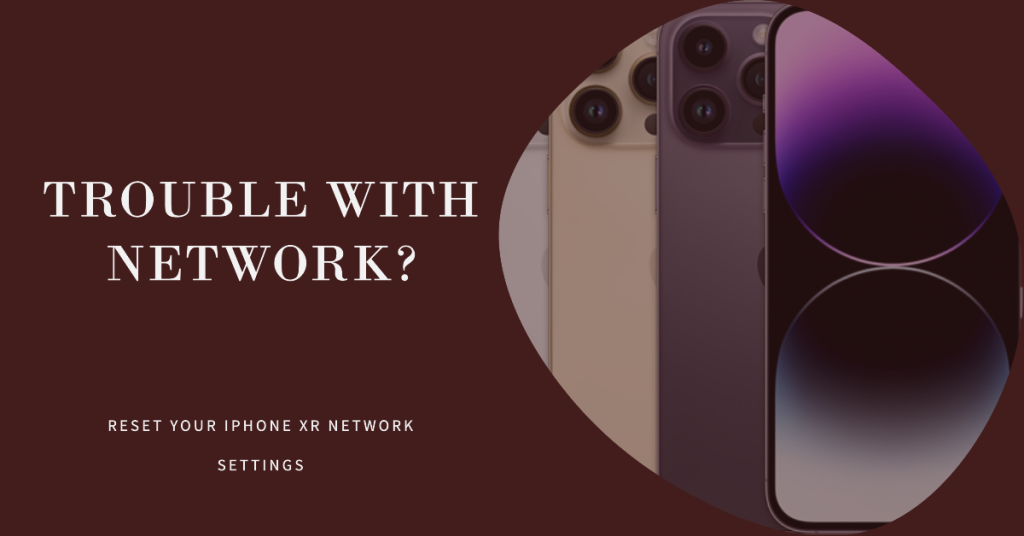 Network errors that are causing SMS sending and receiving problems are often addressed by performing a network settings reset on the phone. Doing so clears any invalid network configurations that caused you different troubles when using network services, including those that are associated with the SMS messaging system. So here's what you should do then:
Open the

Settings

app from Home.

Tap

General

.

Scroll to and then tap

Reset

.

Select

Reset network settings

from the given options.

Enter the correct passcode for your iPhone to continue.

Then tap the option to confirm network settings reset.
After the network reset, your iPhone should restart by itself. By then you can enable network features including Wi-Fi, Bluetooth, and cellular data and use network services again. Create a sample SMS message to see if you can now send and receive. If not, continue troubleshooting and try the next possible solution.
Fifth solution: Restore factory defaults settings on your iPhone XR.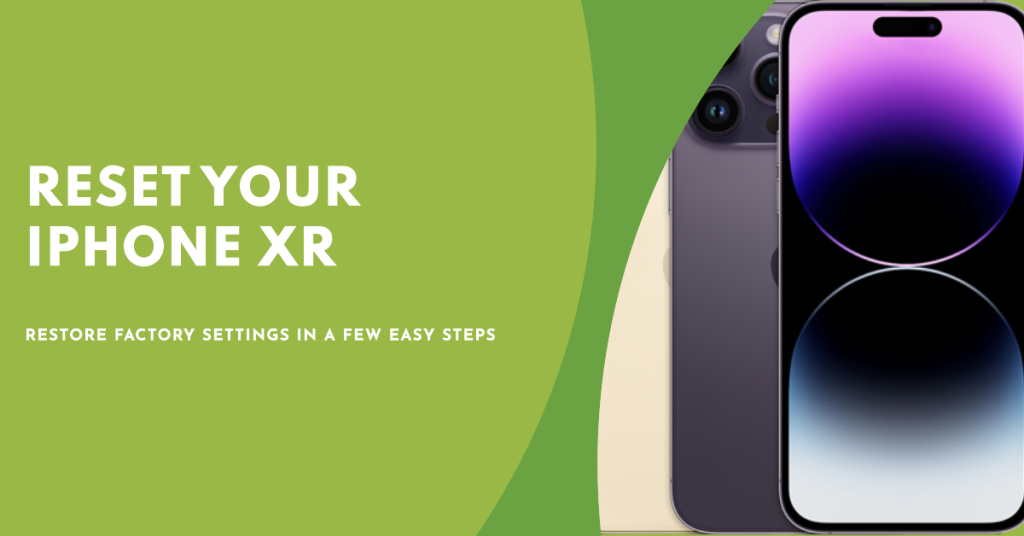 It's possible that you're dealing with a complex system error that makes the symptom persists up to this point. As your last possible solution to try, perform a factory reset or master reset on your iPhone XR. This will wipe everything from your phone system including complex data corruption and fatal system errors that caused SMS messaging functions to fail. Before you do so, back up all your important files so you can recover them later. Then follow these steps to perform a factory reset through your iPhone XR settings menu:
Tap to the

Settings

app from Home.

Tap

General

.

Scroll to and then tap

Reset

.

Select

Erase all content and settings

from the given options.

If prompted, enter the correct passcode for your iPhone to continue.

Then tap the option to confirm factory reset or master reset on your iPhone XR.
Wait for your iPhone to finish resetting and restoring the factory default settings. As soon as it's done, it will reboot automatically. By then you can proceed with the initial setup process. Simply following the setup wizard to set up your iPhone as new or restore from a previous backup as you would prefer.
Other options
If you're having trouble sending or receiving SMS messages with a non-Apple messaging platform, then try switching to the stock Messages app instead. If you can send and receive text messages using the stock application, then apparently the problem is with the previous messaging app you used. In that case, all you have to do is to use the messaging app that's working just fine.
If you cannot send or receive text/SMS messages on any messaging app and you've already applied all possible solutions to rule out software problems that may have affected the messaging system, contact your carrier or network service provider. There may be some temporary outage that is current affecting network-related services in your place. Otherwise, contact Apple Support for other options and more advanced solutions.
I hope that this how-to post has helped you one way or another. Please help us spread the word by sharing this post to your friends or people who may also have similar problems. Thanks for reading!
Connect With Us
We are committed to helping our readers fix the problems with their phones as well as learn how to properly use their devices. If you have other issues, you may visit our Help Guide page so you can check by yourself the articles we've already published that contain solutions to common problems. Also, we do create videos to demonstrate how things are done on your phone. Visit our YouTube Channel and please subscribe to it. Thanks.