To enable developer options on Samsung Galaxy S8, access Settings from the Home screen apps. Scroll down and tap on About phone. Tap the Software info and look for the Build number and tap it 7 times. Once you see the prompt "Developer mode has been turned on," that means you've successfully enabled it.
Turning on the developer options on your device will open a lot of possibilities that will let you explore and maximize your experience as you use your phone. It will open different functions such as USB debugging, bug reporting, desktop backup, access certifications and a lot more.
Enabling this option will allow you to do many things on your phone. But since it is hidden unless you'll activate it, I have mapped out the step-by-step process for your reference below. Feel free to follow it.
Guide
The developer options menu isn't available in the settings menu of the Samsung Galaxy S8 by default. You have to activate "developer mode" first.
Here is how to enable Developer Mode for a Samsung Galaxy S8:
Launch Settings.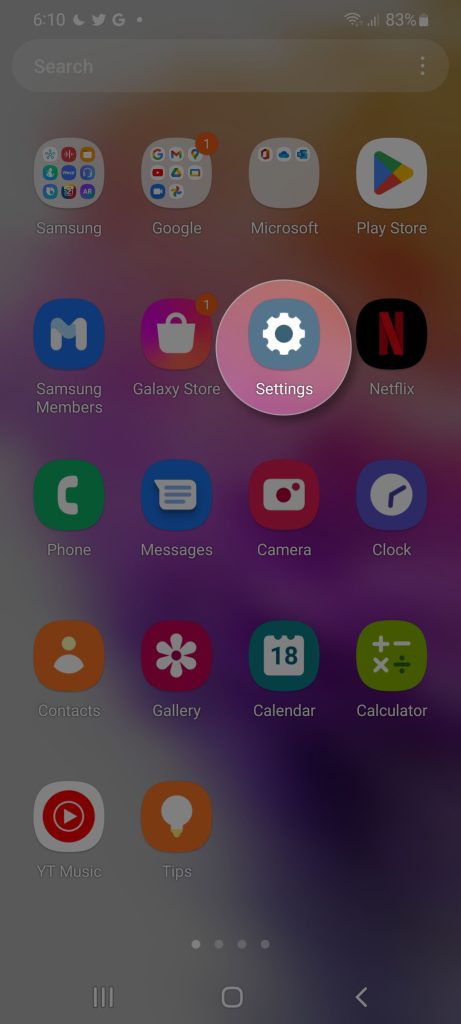 Scroll all the way down and tap About Phone.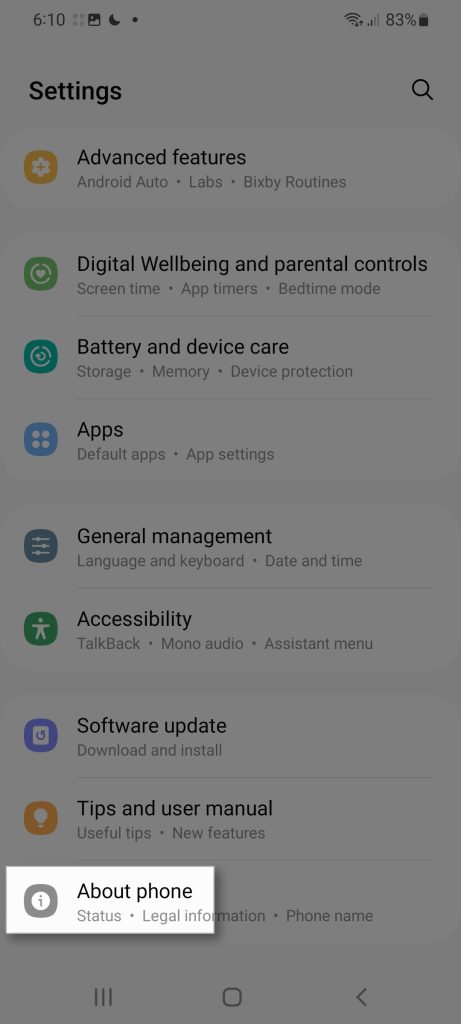 Tap Software information.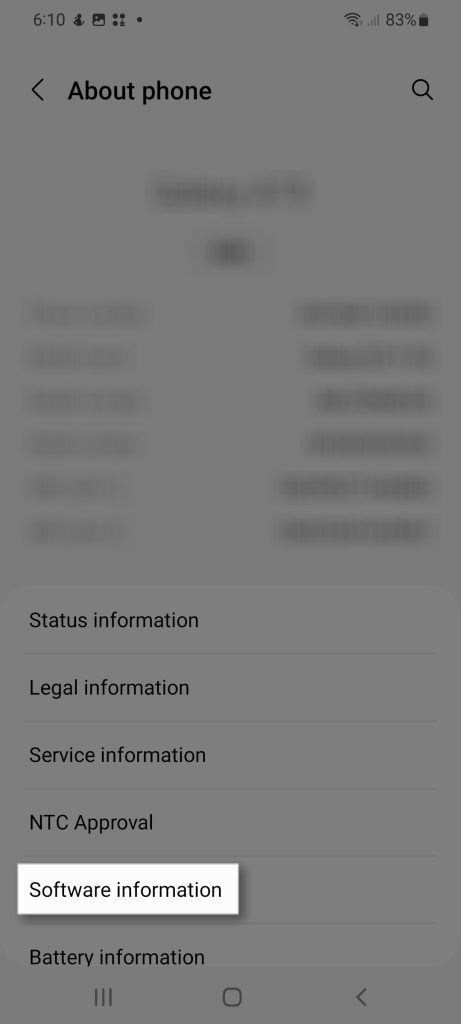 Tap on Build number at least seven times repeatedly.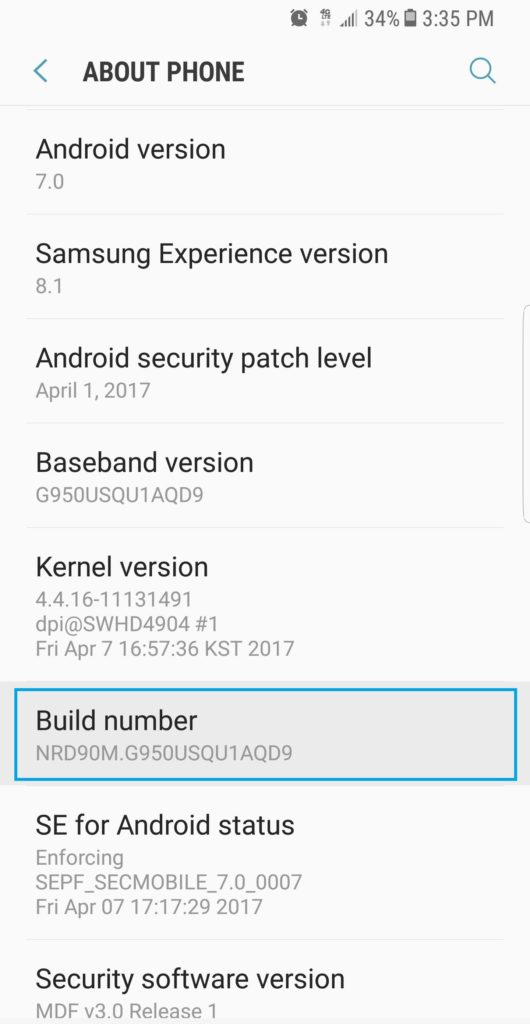 You will eventually see a popup saying "Developer mode Activated".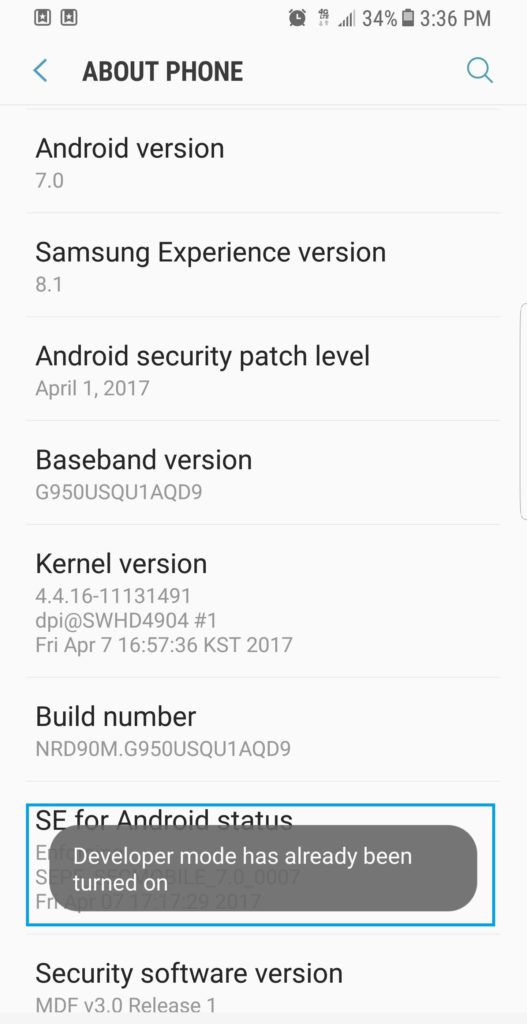 Go back into Settings and verify if Developer options appeared at the very bottom.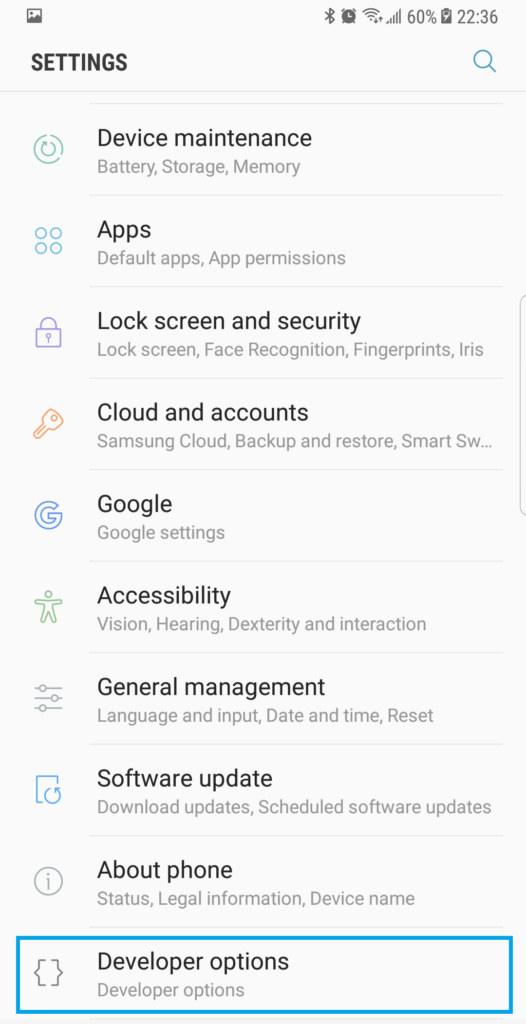 If you are trying to use developer mode to solve USB connection issues between your Samsung Galaxy S8 and your computer, click here for a step-by-step guide.
I hope that this article has provided you the needed information on how to enable developer options on your Samsung Galaxy S8. Please share this to your friends and colleagues.
We also have our Youtube channel for other tutorials and troubleshooting videos. Feel free to visit it anytime and don't forget to give our videos a thumbs up and subscribe to it. Thank you so much for reading!