One way for you to easily know who texted you is to use a custom notification sound for certain contacts. For dual-SIM units, you can assign different custom text message tones for each SIM card so you'll know which of them received messages.
We all know that the default notification sound can become very boring after months of use. So using a custom text tone can help you break that boredom and even add more personality to your phone.
Moreover, you can just use your favorite track or music to be your custom text message tone so you'll become jolly whenever you receive text messages.
Changing Notification Sound On Galaxy S22
Estimate Cost : 0
Time Needed : 2 minutes
It is easy to change the notification sound of your Samsung Galaxy S22; you just have to know the path to the settings and you're good to go. Here's how it's done:
Pull up the App Drawer and tap Settings.

This will open the Settings app and bring you to the main settings screen.


Tap Sounds and vibration.

This will show you the settings for your ringtone, notification sound, system sound and more.


Tap Notification sound.

If you have a dual-SIM phone, then you'll be seeing two SIM cards as well.


Tap the SIM you want to change the notification sound of.

This will bring you to the next screen that allows you to choose custom text tones.


Tap the notification sound you want to use.

You will be able to hear the sound as you tap on each tone.

Once you're done choosing the text tone, go back to the next screen and then do the same thing to the other SIM so that it will have a different notification tone.
Use Music File As Text Tone
Any Android phone nowadays can use a music track to be their custom notification sound and you can do that on your Galaxy phone. The steps are almost the same as the previous method but there are things you need to take care of. Here's how you do it:
Step 1: Make sure you download the music file in your phone first. In most cases, music files are downloaded into the Download folder so you need to access it.
Step 2: Pull up the App Drawer, tap Samsung folder and select My Files. It's a file manager and browser that's installed in your phone by default.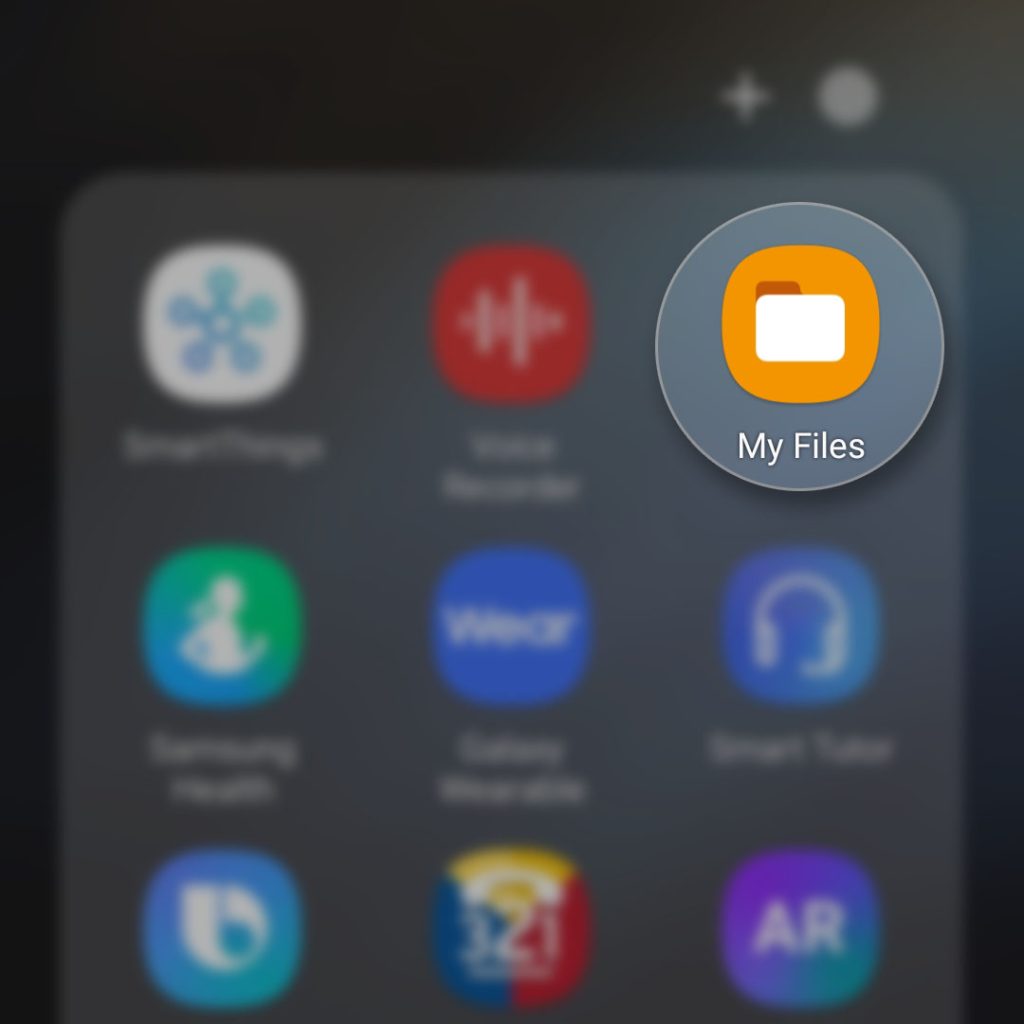 Step 3: Tap Internal storage. It's the local storage of your phone.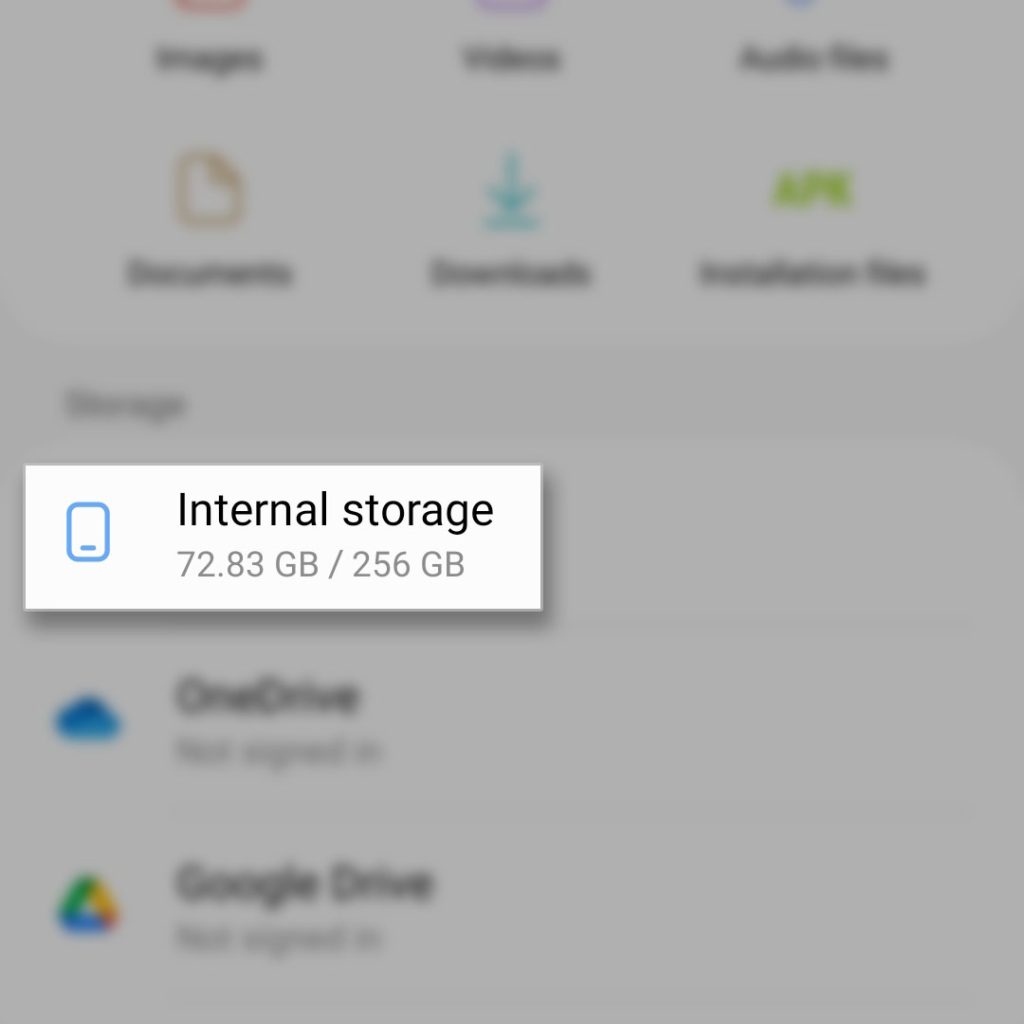 Step 4: Tap and hold the music file to select it and then tap Move at the bottom of the screen.
Step 5: Go back to the main Internal storage directory and select Notifications.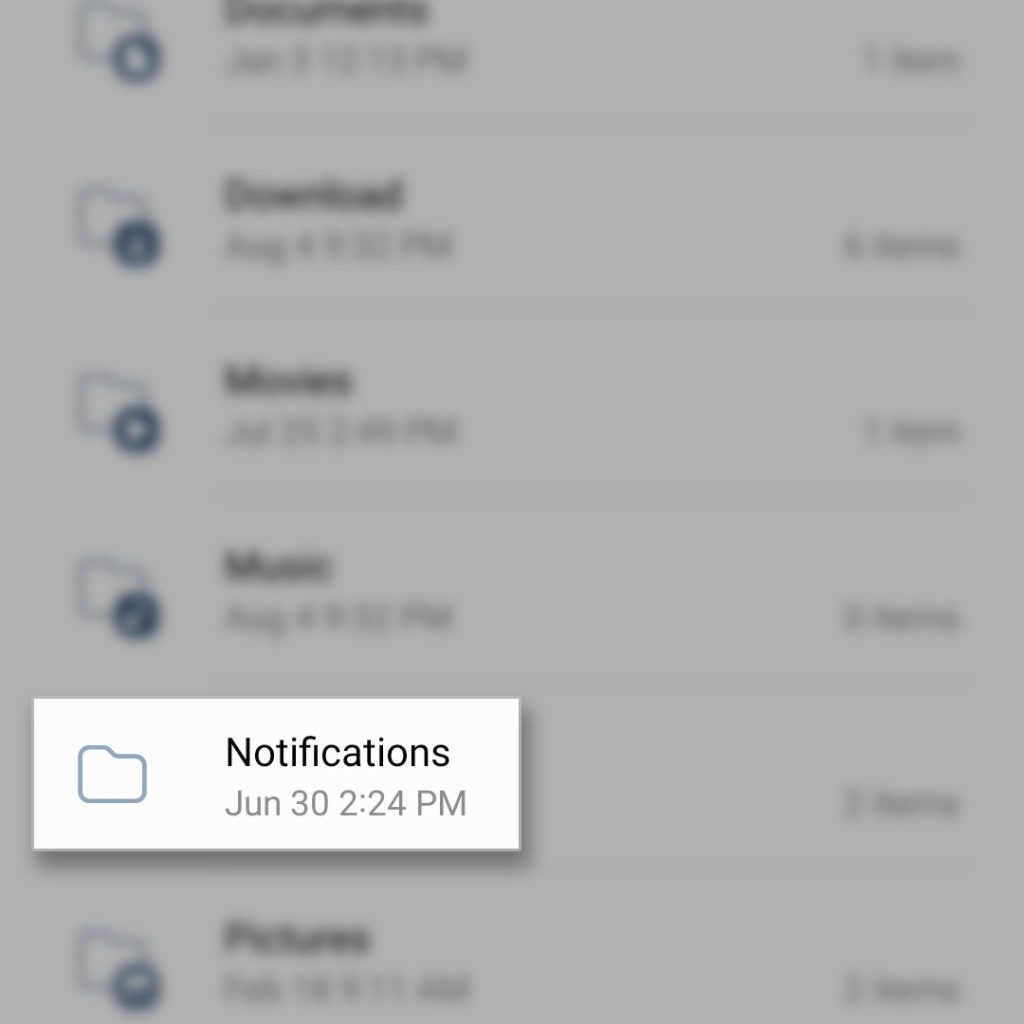 Step 6: Tap Move here. It will move the file into that directory. Once you've done that, you can now change notification tone of your phone.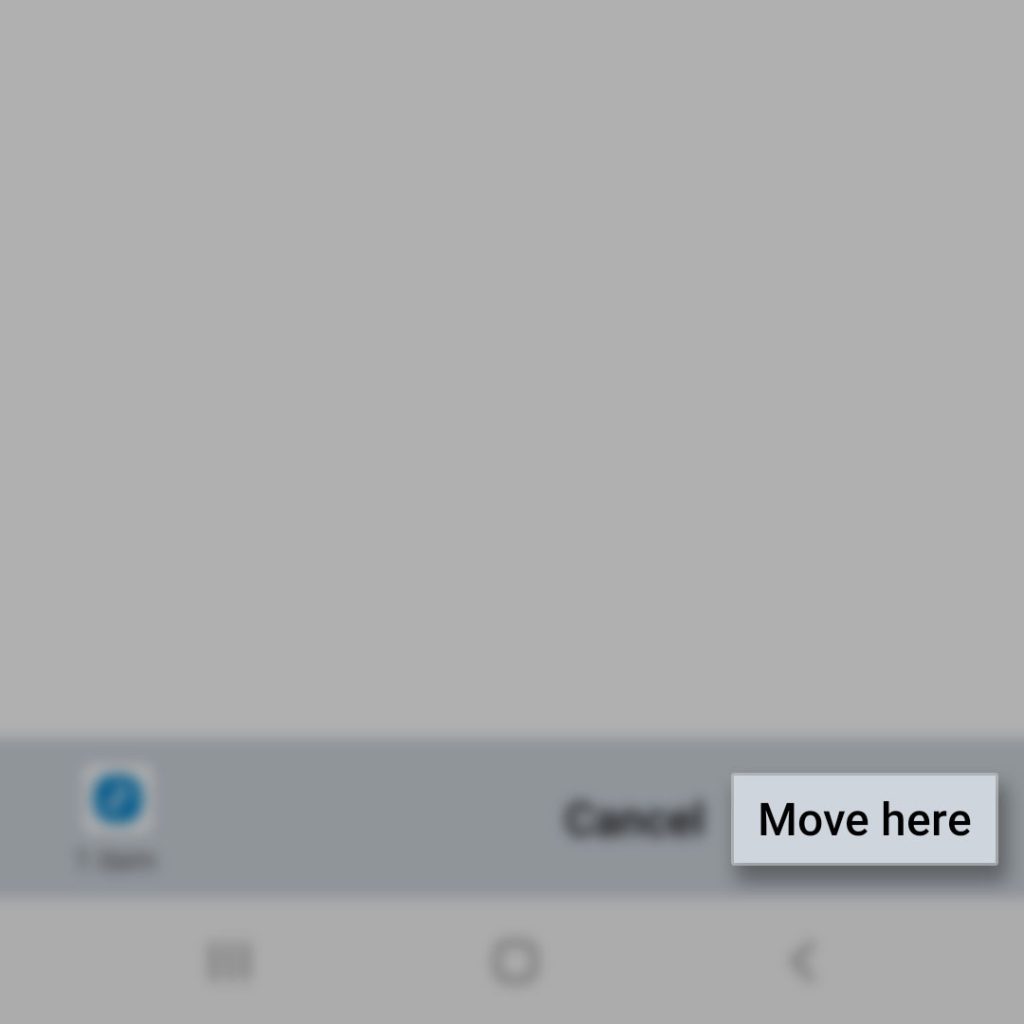 Step 7: Pull up the App Drawer and tap Settings.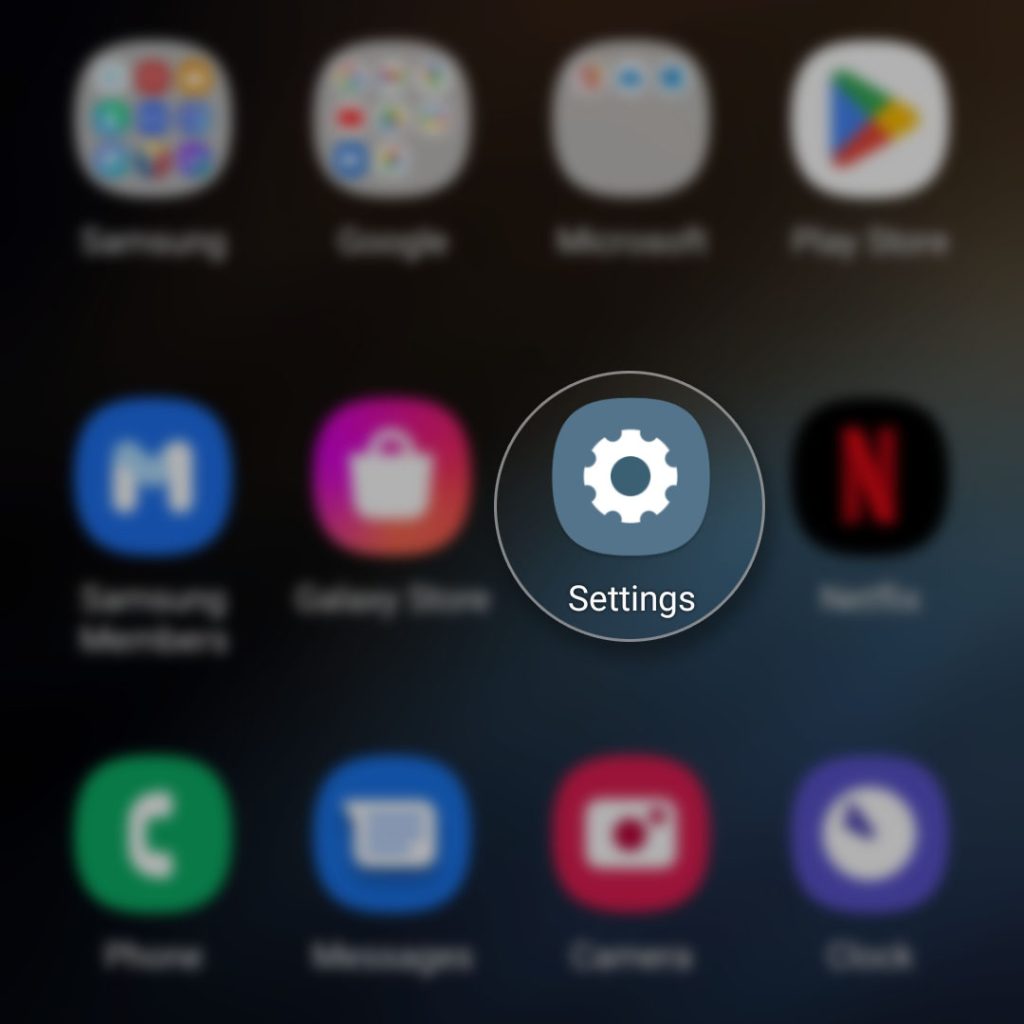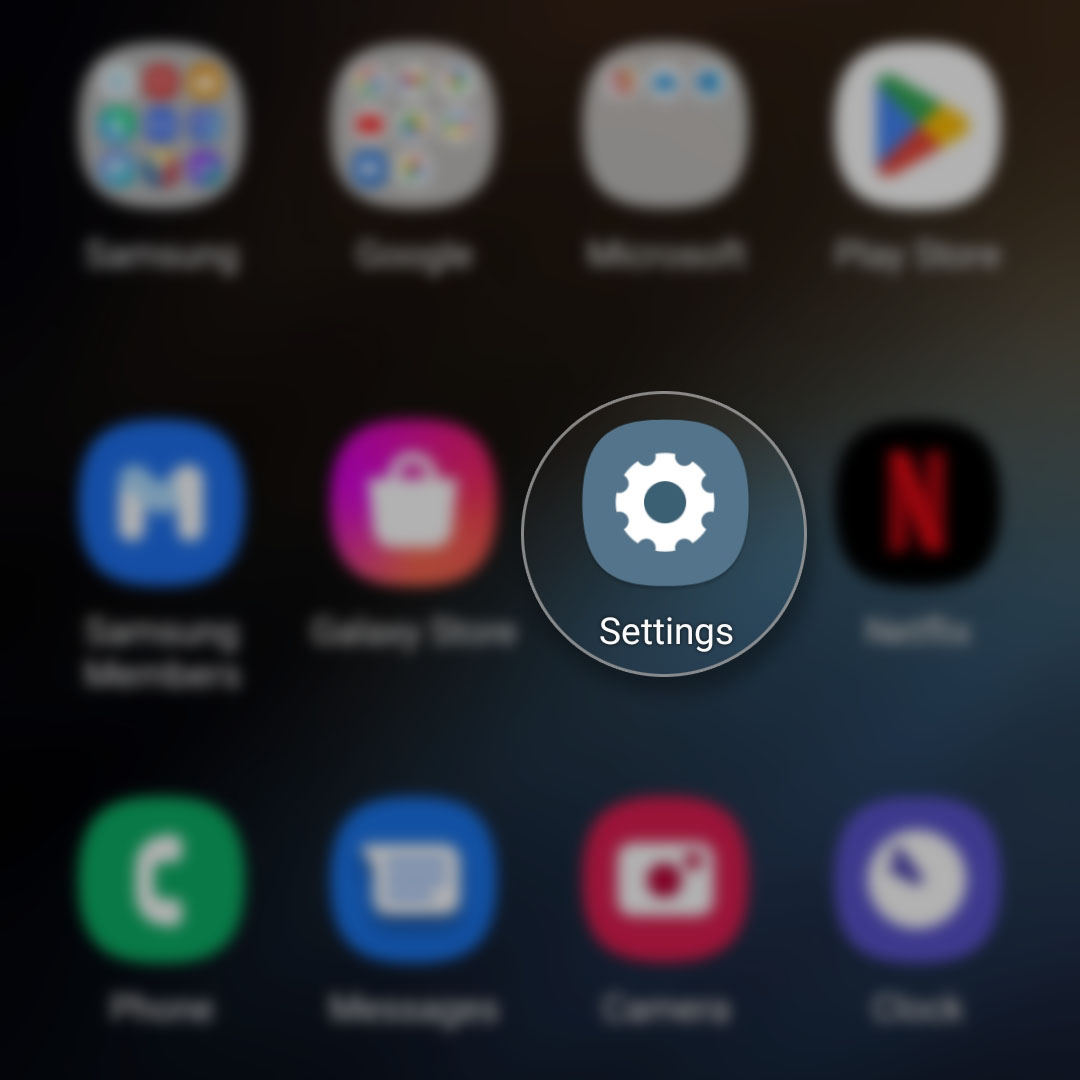 Step 8: Tap Sounds and vibration.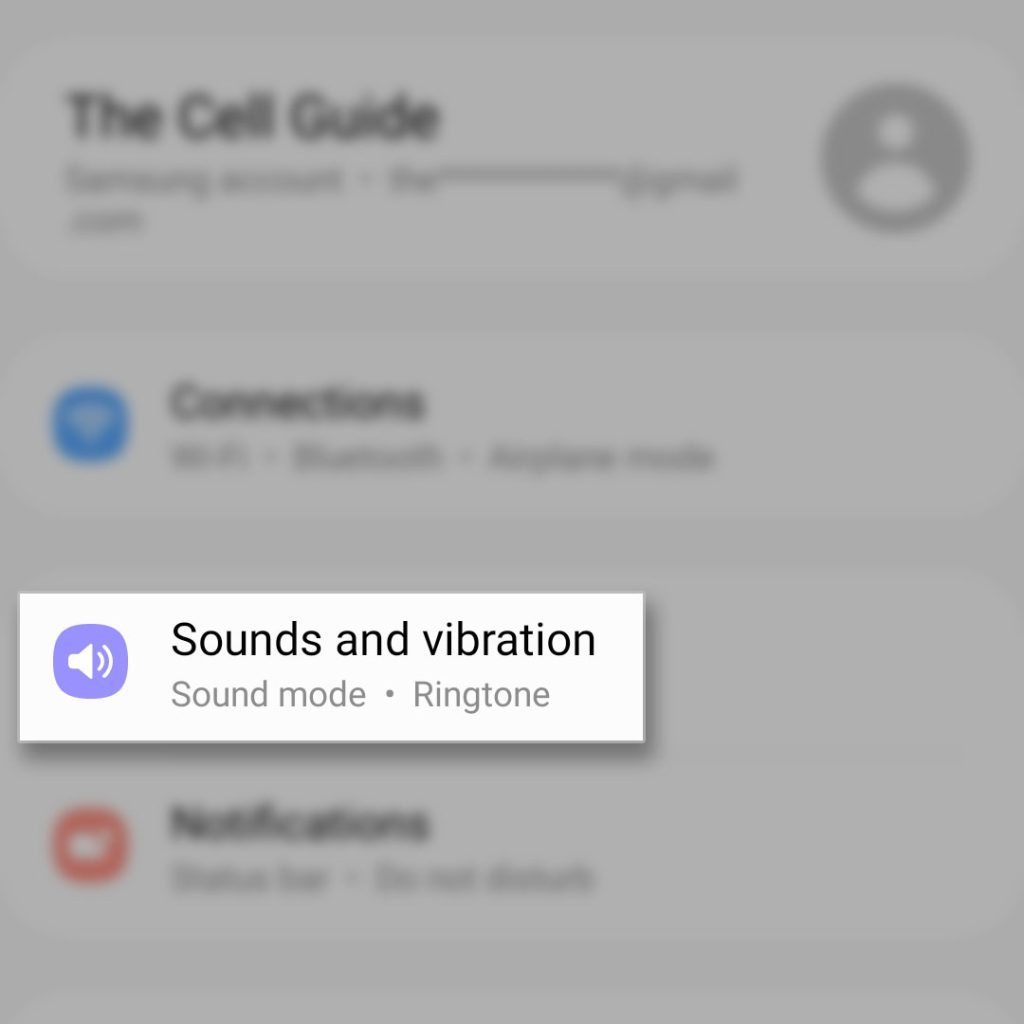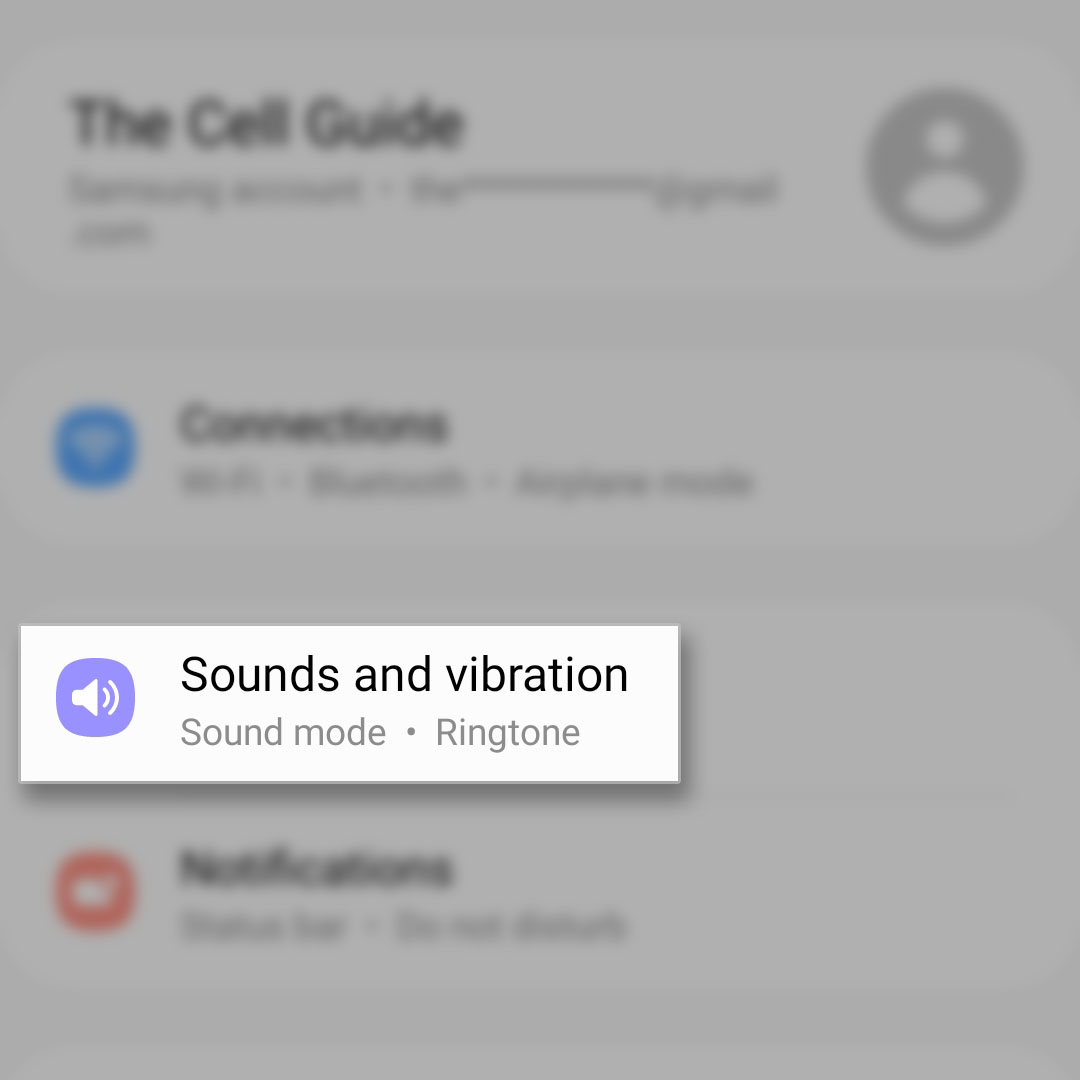 Step 9: Tap Notification sound, and choose the SIM you want to assign the desired tone to.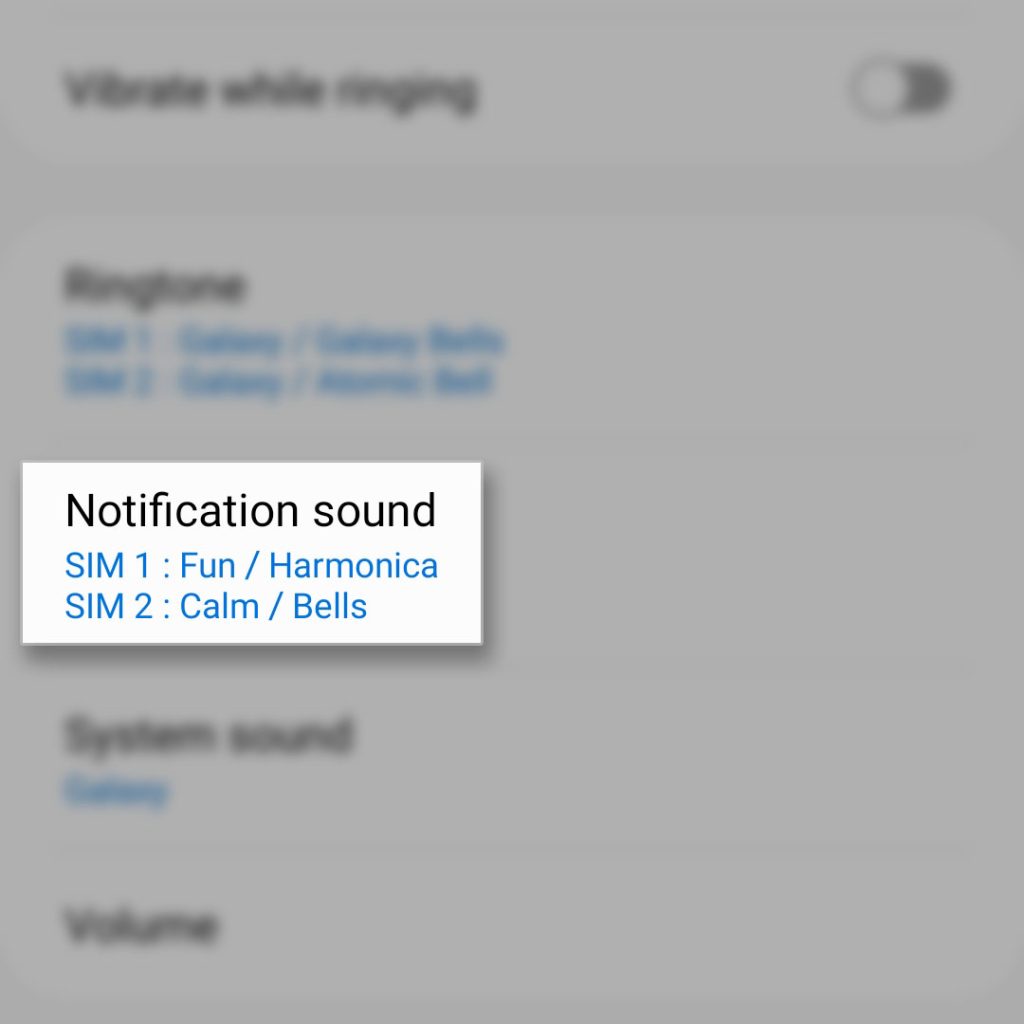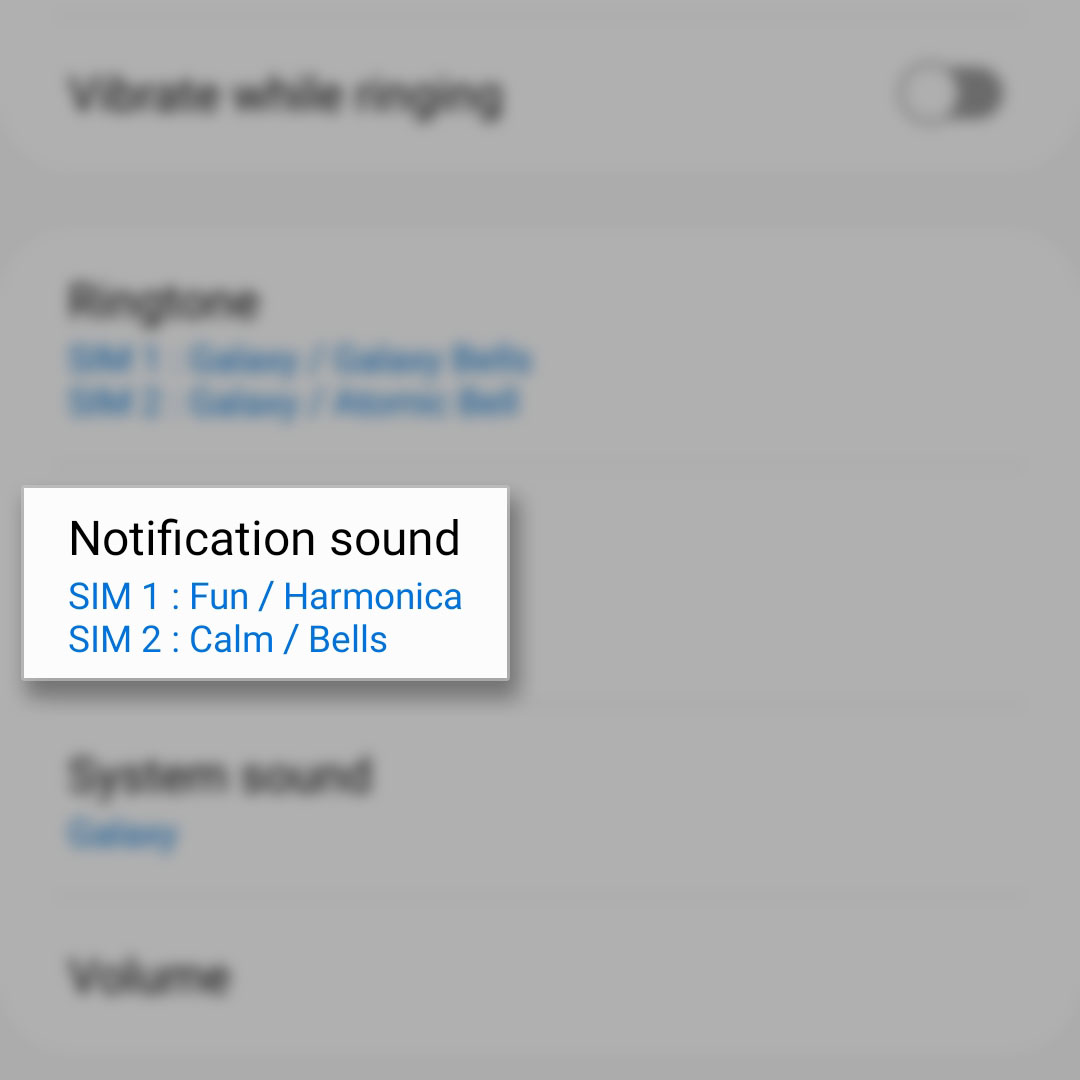 Step 10: Scroll all the way up and you should see the Custom section. The music file should appear under it.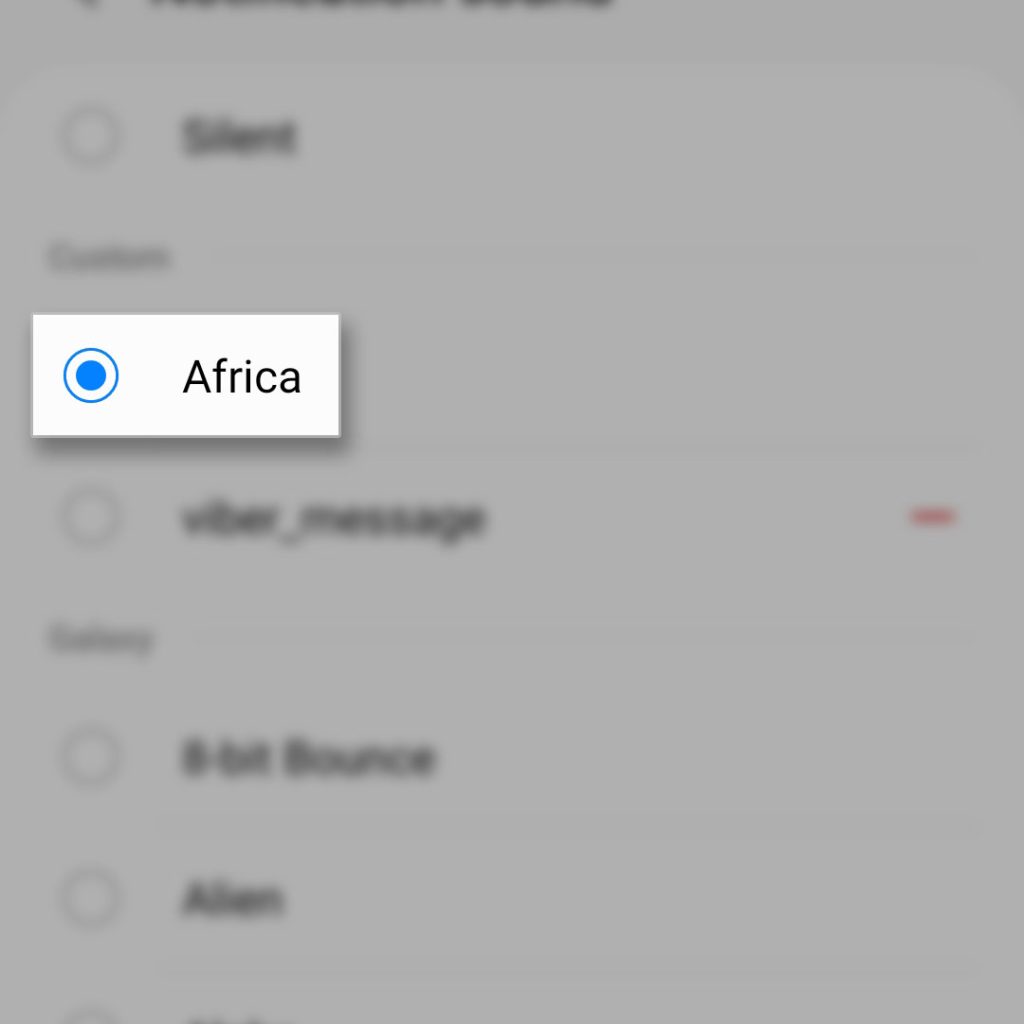 Step 11: Tap the music track to set a custom notification tone.
Once you've done that, your phone will play the music track every time you get a text message on the SIM you selected. It will work that way if you use third-party texting app like Google Messages and others.
FAQs
Can I assign different notification tone for Samsung Messages?

Yes, you can. Just launch the app and then tap the More options icon at the upper-right portion of the screen. Choose Settings and select Notifications. Tap Notification categories, General notifications and tap Sound. Now you can choose the sound you want to use as notification tone for the default SMS app.

My phone doesn't play the custom text tones I set. How can I fix this?


First off, make sure that your phone isn't muted or set to silent mode. Then try to see if the speakers on your phone are working; just stream YouTube videos and play it on the speakers to see if your can hear some sounds. Aside from that, make sure that your phone isn't paired with any Bluetooth device because it's possible that the audio is channeled through the Bluetooth device.
Moreover, make sure that your custom conversation notifications are actually playing because you might be using music files that actually don't play.

Can other Android phones use custom notification sounds?


Most of the devices nowadays are capable of using custom sounds or files to be their notification tones, although they might have slightly different menus.