When your iPhone 12 keeps losing signal, text messaging and calling services are greatly affected. If your iPhone has an intermittent signal reception, this can be due to network errors, location, software issues or a bad SIM card.
In this post, learn how to deal with an iPhone 12 that has an unstable signal. I will provide some simple troubleshooting procedures that you can easily follow on your own. Read further and find out how.
How Can I Improve the Signal Reception on My iPhone 12
The very first thing to do is to check the signal reception in your area. Make sure that you're in an area with a good cellular network coverage. You can verify this by using a different device with the same carrier provider that you are using.
If the area has a good signal reception, ensure that your service is up and running. Contact your carrier provider and verify if they have some service maintenance on their end that affects the signal reception. If you found out that they are running some system enhancement, wait for it to finish and your signal should be back to normal.
If their service is up and running but you still have an iPhone 12 keeps losing signal problems, then it's time to check your device and perform the recommendations provided below.
First Solution: Restart your iPhone 12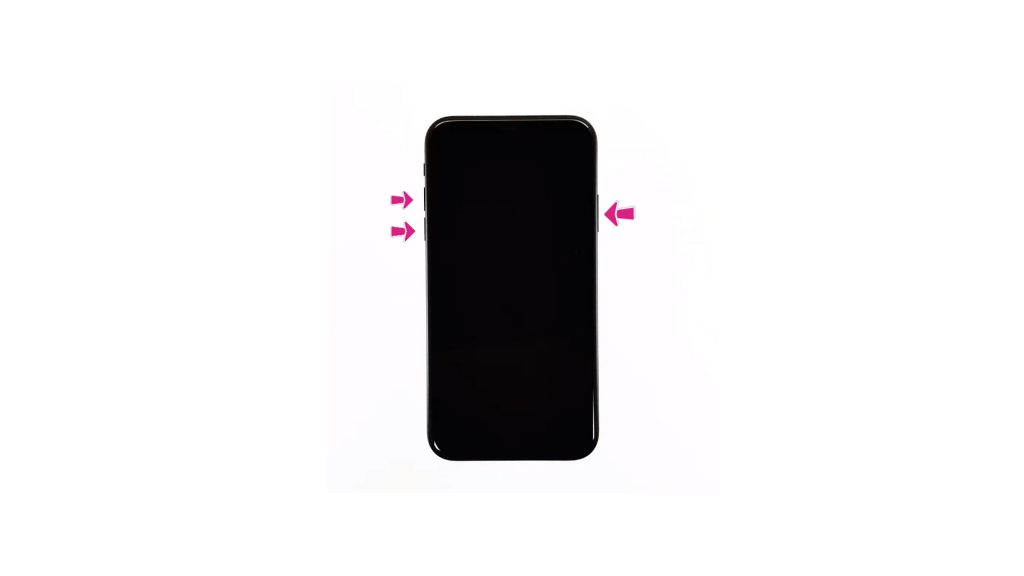 First on the list is a very simple procedure. Restarting the device can help in fixing a lot of issues, including intermittent signal reception on your iPhone. There are two ways for you to do that.
Soft reset:
Press and hold the Power/Side button and either of the Volume buttons simultaneously for a few seconds.
Release both buttons once the Slide to Power off prompt appears on the screen.
Drag the Power off slider to the right to turn off your phone.
After 30 seconds, press and hold the Power/Side button again until you see the Apple logo.
Force restart:
Press and release the Volume Up button quickly.
Press and release the Volume Down button quickly.
Lastly, press and hold the Side button for a few seconds until you see the Apple logo.
Second Solution: Update the Carrier Settings on your iPhone 12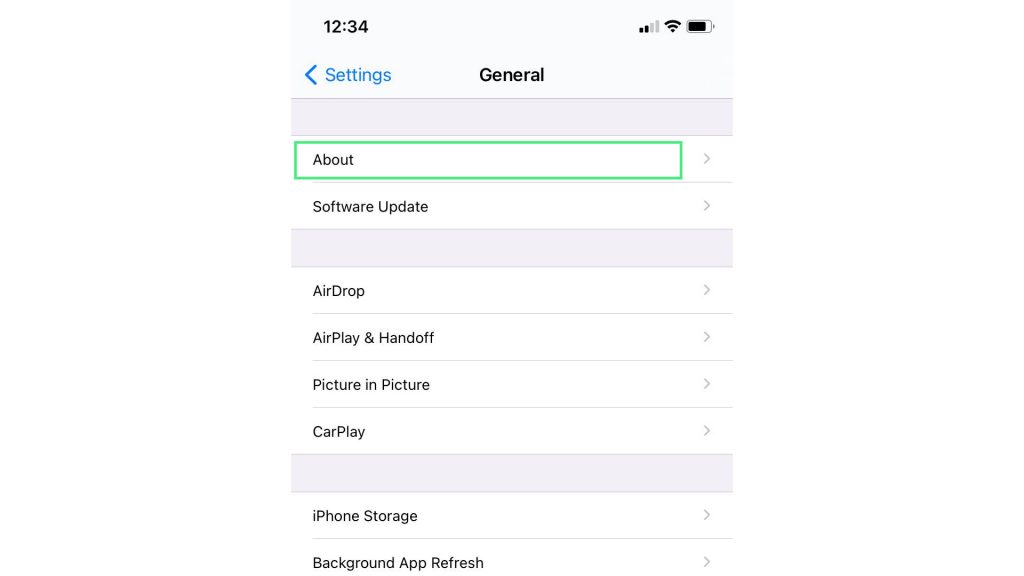 Carrier providers will often release an update with new carrier settings that will help improve your iPhone's ability to connect to your wireless carrier's network. If the iPhone 12's carrier settings are not updated, this may have been the cause why it keeps losing signal. Your phone should automatically provide if there's a carrier update but it won't hurt to check it manually.
Access Settings from the Home screen.
Tap on General.
Select About.
Wait for a few seconds for the update notification to appear on your screen. If there is an available carrier update, you'll see a pop-up option to update your carrier settings.
Third Solution: Remove then Re-insert the SIM card on your iPhone 12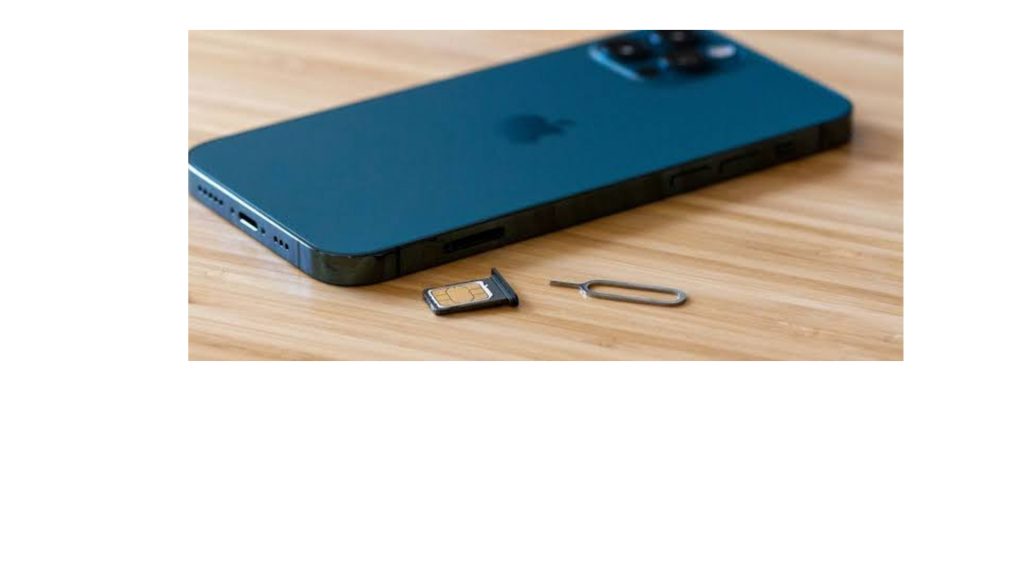 Dirt or dust on your SIM card may have been interrupting the phone's ability to get a stable signal reception. It is also important to take out the SIM card and check for any possible damage that may have been causing an unstable signal on your device.
Turn off your iPhone completely.
Get the SIM ejector tool then insert it into the small hole on the SIM tray. The SIM tray is found on the side of your iPhone.
Gently push the ejector tool until the tray pops out.
Remove the SIM card from the tray and inspect it for any signs of damage like liquid traces and scratches. If there's none, place the SIM card back into the tray in the same position and orientation before it was removed.
Push the SIM card tray back into the phone until it's locked.
Fourth Solution: Reset your iPhone 12 Network Settings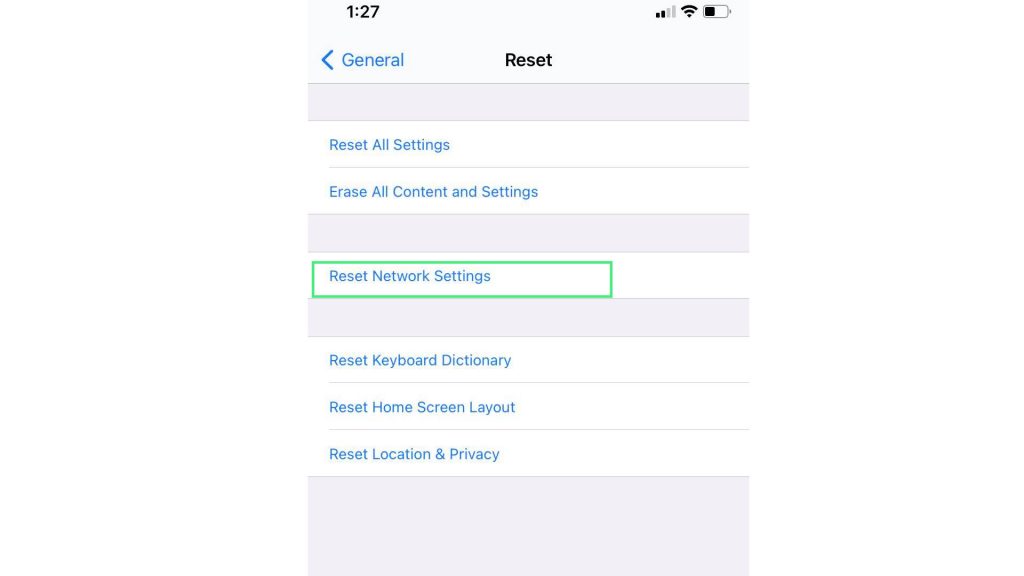 If the solutions above did not fix the problem, it is time to revert the network settings on your iPhone 12 to their default values and options. Performing a reset network settings will clear those manually entered network configurations like WiFi and APNs. No personal data and information should be affected by this process.
Access Settings from the Home screen.
Tap General.
Scroll down to and then select Reset.
Tap the Reset Network Settings option.
Enter your device passcode once prompted.
Then tap to confirm network settings reset.
Fifth Solution: Restore your iPhone 12 that Keeps Losing Signal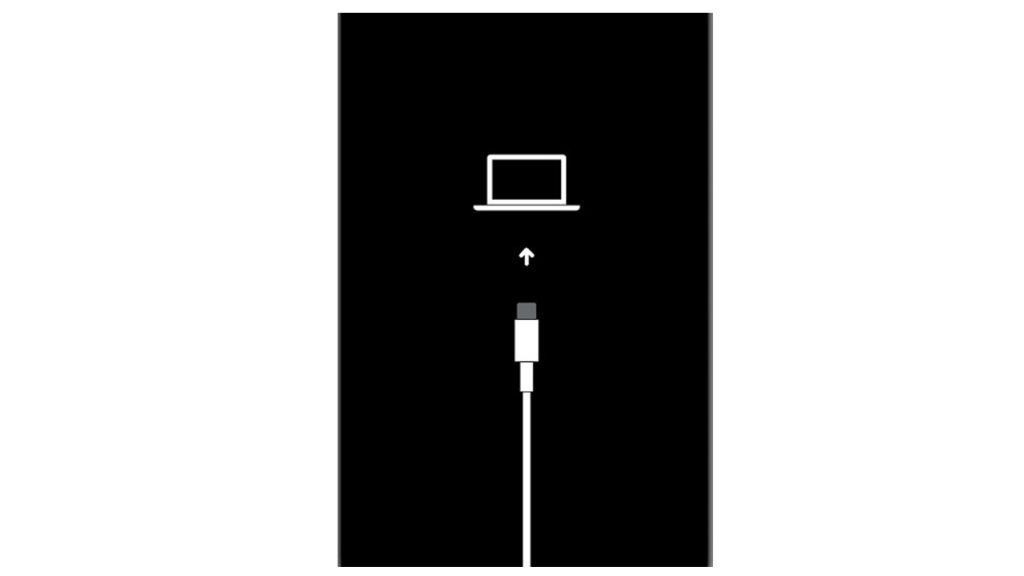 Complex system errors that may have been causing the signal to fluctuate on your iPhone. If that's the cause, you'll need a more advanced solution to deal with it. Restoring your iPhone via recovery mode might be the answer to this issue.
To carry out this process, you'll need to prepare a Mac or Windows computer with the latest iTunes installed. Also ensure that your computer runs on the latest operating system that is compatible with your iPhone 12. If all requirements are met, connect your device to the computer using the Apple-supplied USB/lightning cable. Then allow iTunes to sync with your iPhone and backup files, if possible. Once the backup is secured, follow these steps to put your iPhone 12 in recovery mode and then restore iOS in iTunes:
Press and release the Volume Up button quickly.
Press and release the Volume Down button quickly.
Then press and hold the Power/Side button once prompted with Connect to iTunes screen. Do not release the button when the Apple logo appears as you will need to enter recovery mode state.
Once you enter the recovery mode, you'll see either Update or Restore option.
Select Restore if you want to reinstall and download iOS on your device without erasing data.
Do not disconnect your phone and keep it connected until the entire restore process is finished.
Other Suggestions to Fix iPhone 12 Keeps Losing Signal
If you are using a protecting case on your iPhone 12, try to take it out and see if the signal connection has improved. If so, that may have been the cause of why it keeps losing signal as some third-party casing and accessories may tend to block the iPhone antenna or pertinent component.
If the issue is still not resolved up to this point, contact your carrier provider again and ask for further assistance. A SIM card replacement is also a viable solution to fix the signal problem on your iPhone 12.
You can also reach out to an Apple service center in your area so that they can verify if this is a hardware problem that causes your iPhone 12 to lose signal constantly.
Thank you so much for reading this post. If you have any other issues related to smartphones, please visit our Youtube channel for some troubleshooting guides. Don't forget to like the videos and subscribe to it.