Carplay not working on iPhone 12? Having problems getting CarPlay to work properly on an iPhone 12? You're not alone. Many users have reported connectivity issues and bugs with CarPlay after switching from an older iPhone model. The good news is that in most cases, there are some easy troubleshooting steps you can take to get CarPlay up and running smoothly again with your new iPhone 12.
Old CarPlay Settings Causing Conflicts
One of the most common reasons for CarPlay problems with the iPhone 12 is old CarPlay settings carrying over during the backup and restoration process. This can cause authentication issues between the iPhone 12 and your car's head unit.
How to Reset CarPlay Settings
Resetting your CarPlay settings is often the quickest way to resolve connectivity and usage problems after upgrading your iPhone.
To reset CarPlay, first delete any existing CarPlay profiles both on your iPhone 12 and on your car's infotainment system. Refer to your owner's manual for instructions on clearing saved profiles from your vehicle.
On your iPhone 12, go to Settings > General > CarPlay and tap your car, then tap "Forget This Car."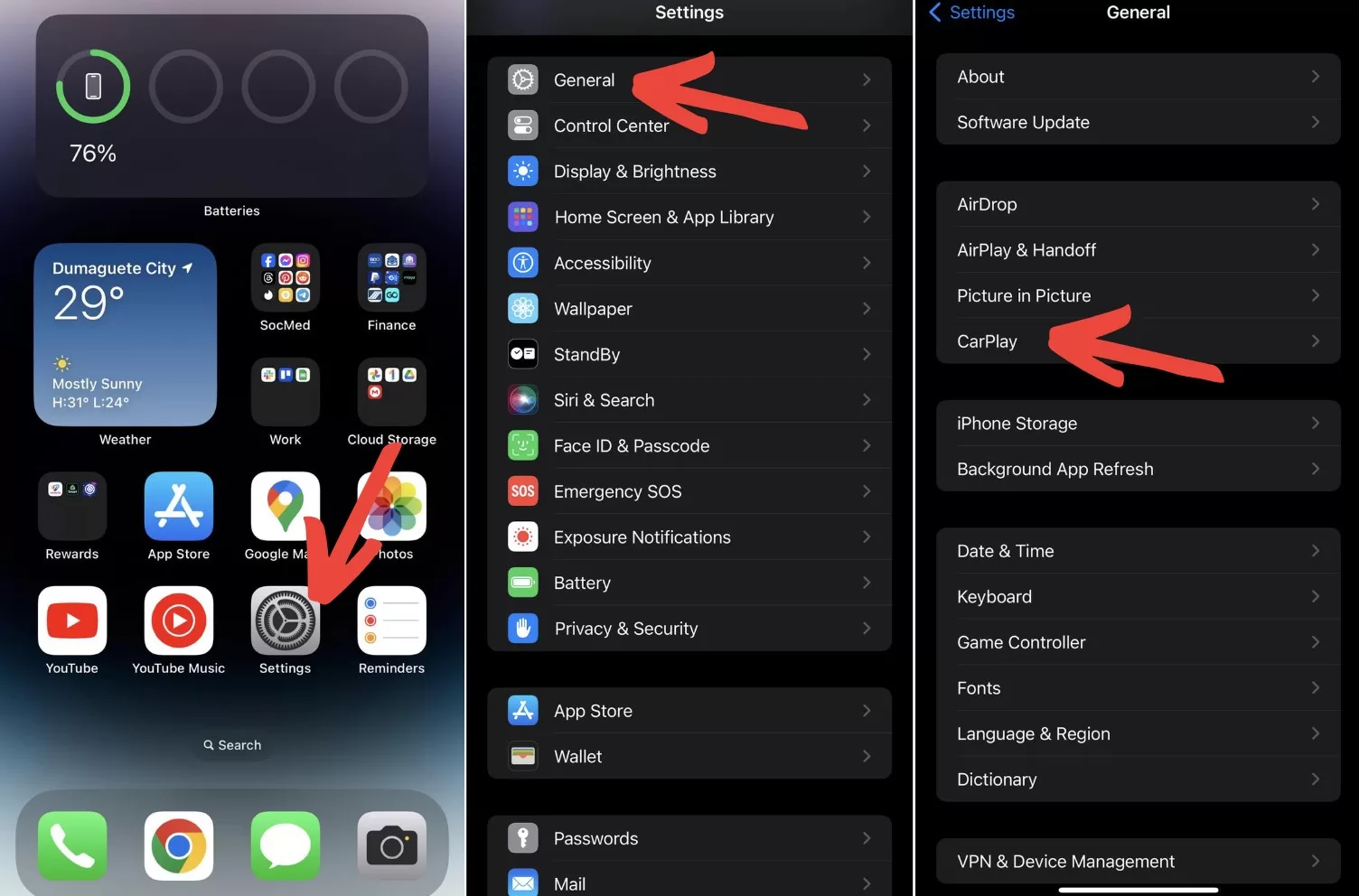 Now you can pair your iPhone 12 with your car again as if it were a new setup.
Update Software on iPhone and Car
Making sure you have the latest iOS and firmware versions installed can prevent bugs that cause CarPlay issues.
On your iPhone 12, install available iOS updates under Settings > General > Software Update.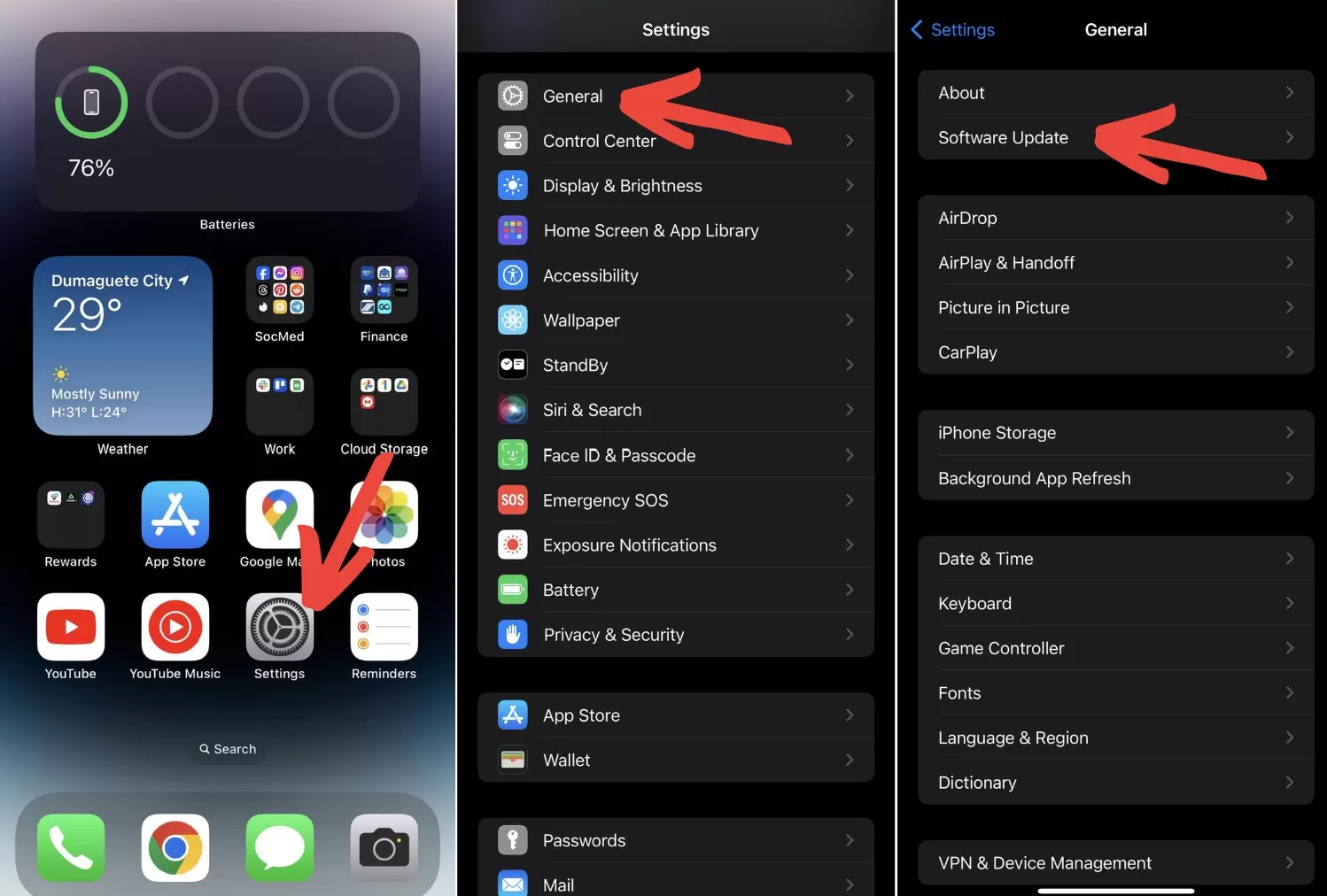 For your car, check the manufacturer's website and your owner's manual for instructions on installing the latest firmware update.
Enable Wireless Connectivity
For wireless CarPlay, ensure Bluetooth, Wi-Fi, and cellular data are turned on in your iPhone 12 settings. Airplane mode will block connections.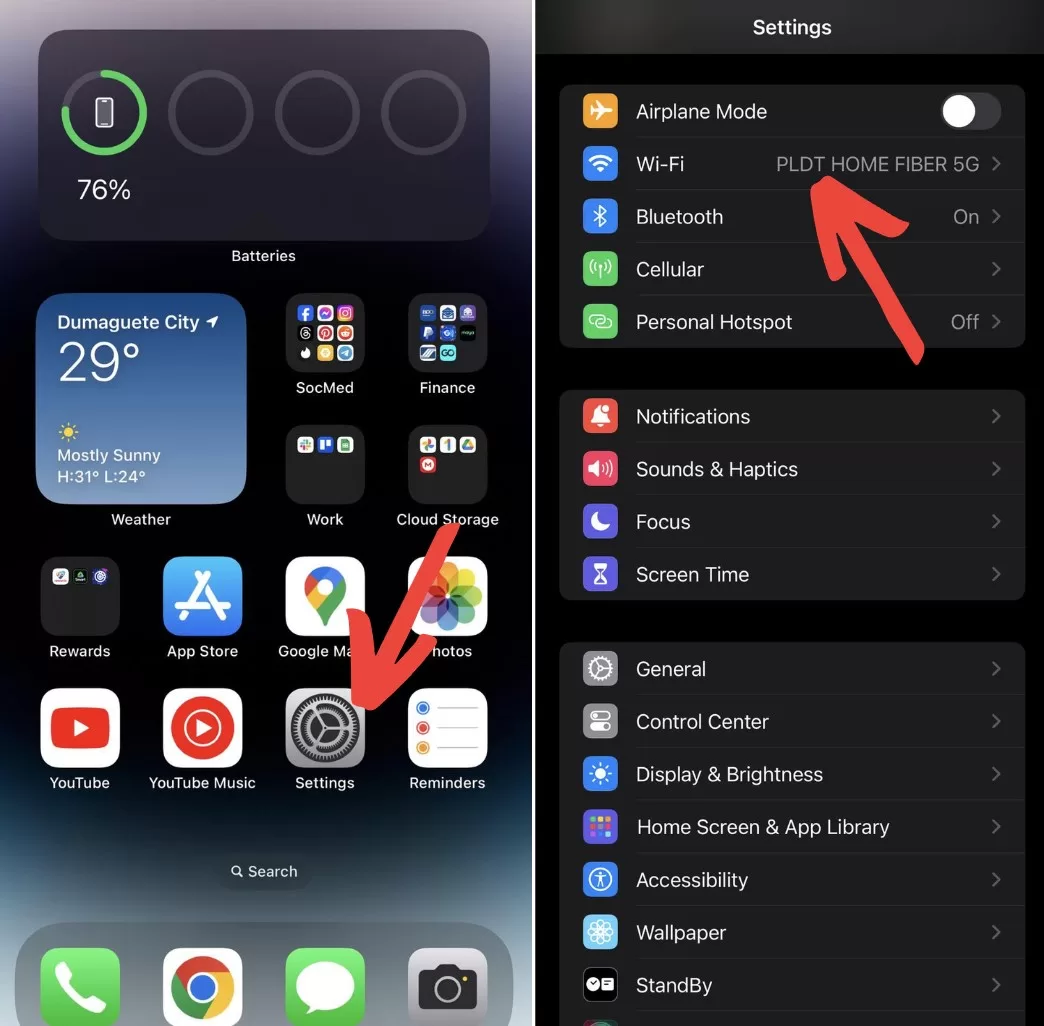 Test Different Lightning Cables
If you're connecting your iPhone 12 to CarPlay using a USB cable, try using a different Apple Lightning cable. Faulty cables are a common reason for CarPlay connection problems.
Contact Apple Support for Hardware Issues
For any persistent CarPlay problems not resolved by the steps above, schedule a Genius Bar appointment at your local Apple store. Technicians can diagnose any underlying hardware issues that may be affecting CarPlay performance.
Final Thoughts on Carplay not working on iPhone 12
In most cases, CarPlay issues after upgrading to an iPhone 12 can be fixed with some simple troubleshooting:
Reset CarPlay settings and re-pair devices
Update iOS and car firmware
Test different Lightning cables
Contact Apple support for hardware checks
Following these tips should have you enjoying the convenience of CarPlay again in no time. Let us know if the problems persist!