If you're unable to delete text messages from your iPhone, try resetting your message settings, force quitting the Messages app, or updating your iOS software. Texts may fail to delete if your iPhone storage is full, the app is glitchy, or you have a bug. With a few troubleshooting steps, you can typically get text deletion working again.
iPhone Text Message Won't Delete? Try These 5 Fixes
If you can't delete a text message thread on your iPhone, try force quitting and restarting the Messages app, resetting your iPhone's settings under General > Reset, using a cleaner app to mass delete messages, or updating your iOS software. Texts may not be deleted if your iPhone storage is full, the Messages app is glitchy, or you have a software bug. Troubleshoot by refreshing the Messages app, freeing up space, and installing the latest iOS updates. If text deletion problems persist, contact Apple support for help. With a few simple fixes, you can get text messages deleted again on your iPhone.
Delete Conversations in Recently Deleted Folder
Open the Messages app and tap Filters > Recently Deleted. Select and delete a few conversations in here. This may help free up space needed to delete the problem thread.
Force Quit and Restart Messages App
Swipe up and force quit the Messages app. Then restart your iPhone. This refreshes the app and clears any glitches preventing deletion.
Reset All Settings on Your iPhone
Go to Settings > General > Transfer or Reset iPhone > Reset > Reset All Settings. This resets settings system-wide and may resolve text-deleting issues.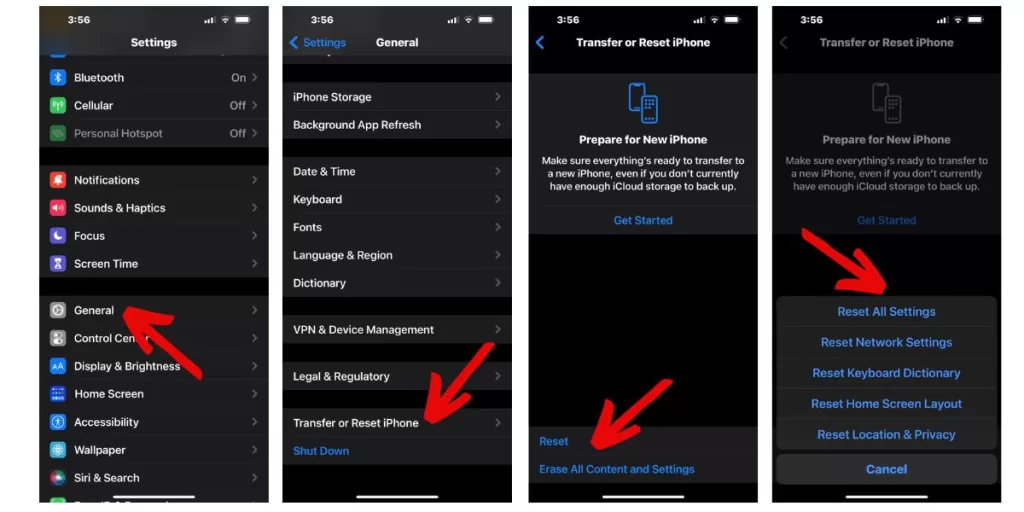 Download a cleaner app like iMyFone iCleaner to your computer. Connect your iPhone and use the app's privacy features to scan and mass delete message threads and attachments.
Update iOS Software
Make sure your iPhone is updated to the latest iOS version. Apple releases bug fixes in new iOS versions that can resolve problems like being unable to delete texts.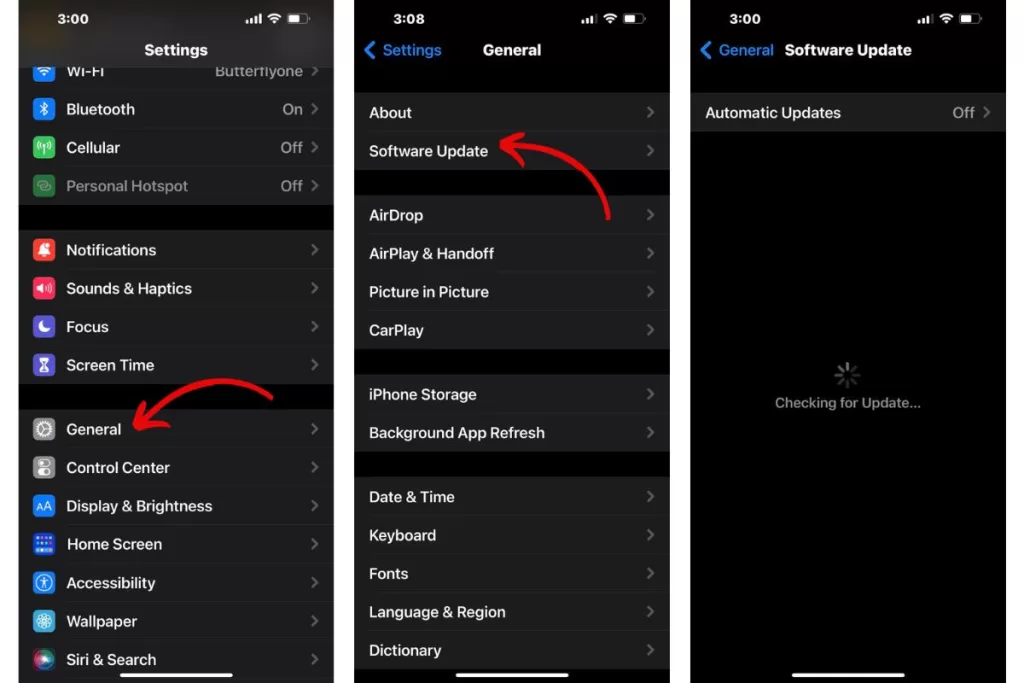 The most common reasons text messages won't be deleted on an iPhone include full storage, app crashes, and software bugs. Follow the steps above to refresh your iPhone and Messages app, free up space, and update iOS. Contact Apple support if text deletion problems persist after trying these fixes. With a few simple troubleshooting steps, you'll be able to delete text messages again easily.