Are you experiencing iPhone 12 stuck in boot loop issue? Different issues would normally occur after the launch of flagship smartphones. Apple's newest addition to their flagship devices has been launched recently and has received a lot of feedback from the users. One of the most dreaded issues that they have reported is the iPhone 12 stuck on infinite boot loops. Found in this article are some remedies specifically aimed to cure the said issue. If you're one of those unfortunate iPhone 12 users who have been attacked by infinite bootloop problems, then this post is for you. 
Quick Fixes for iPhone 12 Stuck in Boot Loop – Expert Recommendations
Infinite boot loop error could occur once the device power management software has been affected by a hardware defect or has encountered a fatal system glitch. Hardware defect usually happens after dropping the phone or any physical stress that could affect the internals of the device. 
Common Causes of iPhone 12 Stuck in Boot Loop Issue
There are several factors that can contribute to an iPhone 12 getting stuck in a boot loop. Some of the common causes include:
Software Glitches: A software glitch or corruption within the iOS system can cause your iPhone 12 to enter a boot loop. This can occur due to incomplete software updates, incompatible apps, or other software-related issues.
Hardware Malfunction: In some cases, a hardware malfunction or failure could be the culprit behind the boot loop problem. This could be due to a faulty battery, damaged components, or other physical issues.
Jailbreaking or Unauthorized Modifications: If you have jailbroken your iPhone 12 or made unauthorized modifications to the system, it can lead to instability and potentially cause a boot loop.
Solving iPhone 12 Stuck in Boot Loop Problem: Step-by-Step Troubleshooting
The recommendations that are mapped out below are designed to cater software-related issues that may have caused the iPhone 12 stuck on infinite boot loops problem. If you are confident that the phone did not incur any physical trauma prior to the occurrence of the issue, then feel free to follow the steps provided. 
First Solution: Force Restart your iPhone 12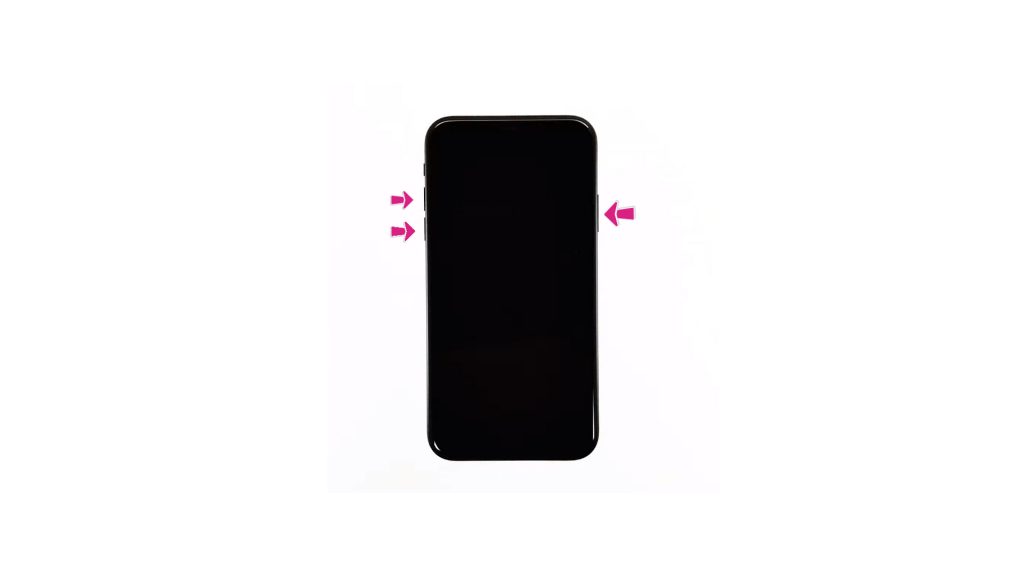 Performing a force restart is a good procedure to start as it cuts off the power on your iPhone. It works like a simulated battery-removal on the device. Any glitches that may have been causing the power disturbance and resulted in the infinite boot loop on your device could be rectified by this process.
Press and release the Volume Up button quickly.
Press and release the Volume Down button quickly.
Lastly, press and hold the Side button for a few seconds until you see the Apple logo.
If your iPhone 12 is able to successfully boot up, make sure to update the apps on your phone. Outdated apps greatly contributes to these kinds of issues and updating them ensures that bugs and glitches are regulated or resolved.
From the Home screen, tap on App Store to open it.
Tap on Today tab at the bottom-left corner.
Then tap on the user profile icon on the top right corner of the screen.
You should see the account details.
Scroll down to the Available Updates section.
Tap on Update next to the app to update individual apps.
Tap on Update All to update all apps simultaneously.
Second Solution: Attempt a Recovery Mode Restore on your iPhone 12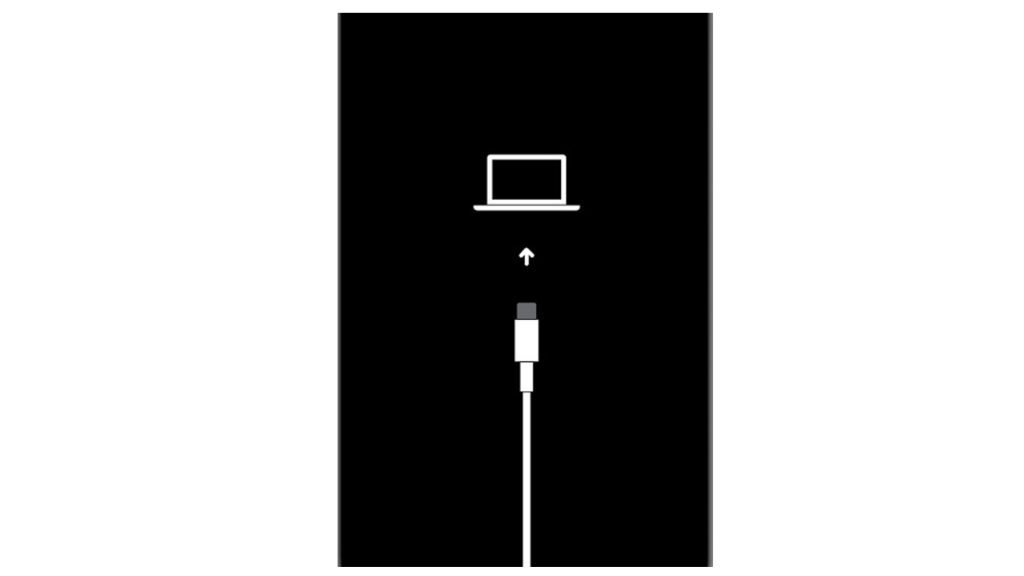 An advanced solution like the recovery mode restore might be needed if the issue is caused by a fatal software error. This process has been used by iOS users for severe problems on their device like being stuck on infinite bootloops.
Just prepare a Mac or Windows computer with the latest iTunes installed, good internet connection and run on the latest operating system that is compatible with your iPhone. If all requirements are met, connect your device to the computer using the Apple-supplied USB/lightning cable. Then allow iTunes to sync with your iPhone and backup files, if possible. Once the backup is secured, follow these steps to put your iPhone 12 in recovery mode and then restore iOS in iTunes:
Press and release the Volume Up button quickly.
Press and release the Volume Down button quickly.
Then press and hold the Power/Side button once prompted with Connect to iTunes screen. Do not release the button when the Apple logo appears as you will need to enter recovery mode state.
Once you enter the recovery mode, you'll see either Update or Restore option.
Select Restore if you want to reinstall and download iOS on your device without erasing data.
Only disconnect the device once the system has prompted you to do so. Then check if your iPhone is able to successfully boot up without getting stuck on the bootloop process.
Third Solution: Perform a DFU Mode Restore on your iPhone 12
If a phone's software has been drastically affected by an error or glitch, the system might not be able to respond from any commands you throw at the device, thus it is stuck on the infinite boot loop screen.
Performing a Device Firmware Update (DFU) mode restore allows your device to communicate with iTunes even when the bootloader is not sync or activated. Even if the phone won't respond to any commands, this procedure will attempt to override that and might fix the problem.
Connect your iPhone 12 to the computer using the supplied USB/Lightning cable. Once connected, open iTunes on your computer.
Press and quickly release the Volume up button.
Press and quickly release the Volume down button.
Press and hold the Side/Power button until the screen goes black.
After the screen turns black, press and hold the Volume down button while keep holding down the Power/Side button.
Wait for 5 seconds then release the Power/Side button but keep holding the Volume down button until your iPhone 12 shows up in iTunes.
Release the Volume down button once you see your iPhone in iTunes then follow the rest of the on-screen instructions to start restoring your iPhone through iTunes.
If you are able to resolve the iPhone 12 stuck on infinite bootloops error, perform a force restart to exit DFU mode on your device.
Still Having an iPhone 12 Stuck in Boot Loop?
If the infinite boot loop error on your iPhone 12 has not been resolved after following the procedures above, then it is time to consult with an Apple technician. There might be some hardware problem that's affecting the power distribution on your device and causing relevant symptoms to occur. Visit the nearest Apple service center in your area for further assistance.
Also Read: How to Get Rid of iPhone 12 Stuck on Apple Logo
You can also visit our Youtube channel for other troubleshooting help through our videos. Feel free to subscribe and don't forget to like the videos. Thank you.