In case you've been receiving calls with a hidden phone number, I will teach you how to block 'No Caller ID" calls on your iPhone. Read this post and understand the process.

Calls with "No Caller ID" are usually coming from telemarketers, hackers, or spammers who want to obtain your personal information. They have blocked their caller IDs on their end to keep their numbers hidden and therefore, you can't raise a complaint against them. Hence, there are also other users who want to keep their caller ID hidden for privacy and security purposes.

But if you find these unknown calls annoying, you can get rid of these unwanted callers by simply blocking "No Caller ID" calls on your iPhone device. You can do this by directly contacting your telecom service provider and have them blocked calls from No Caller ID.

Alternatively, you can also do this from your device itself. We have listed two methods to block "No Caller ID" calls on your iPhone. Let us check each method and find out how it works.

Any of these methods should be able to block "No Caller ID" calls on your device once activated. Whichever method you find comfortable using, feel free to refer to this post.
Block No Caller ID Calls On iPhone using Do Not Disturb Method
Time Needed : 03 minutes
We will block No Caller ID calls manually under Do Not Disturb mode. Doing so will automatically silence calls with no caller IDs. 
From Home, open the Settings app.

Scroll to Do Not Disturb and toggle the switch to turn it on.

Select option Allow Calls From.

Then tap All Contacts.
Once done, all unregistered numbers and calls showing no Caller ID will be silenced as they are not saved in your contacts.

Block Calls With Hidden Phone Numbers using Contacts
Time Needed: 03 minutes
This method will block No Caller ID calls using contacts. This means that you need to create a No Caller ID contact, save it in your address book, and then block the contact. Here's how it is done:
1.Launch the Phone app from the Home screen.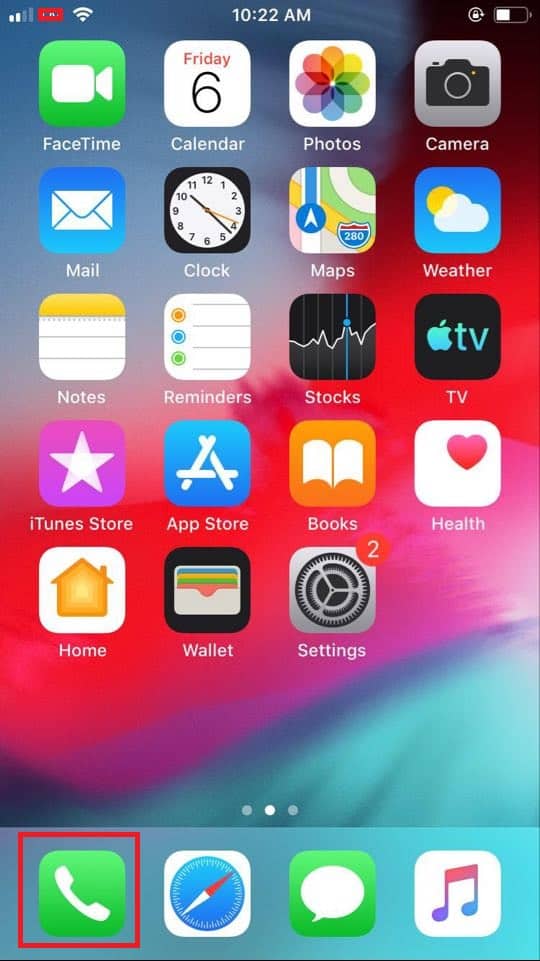 2. Tap on Contact and tap the + icon.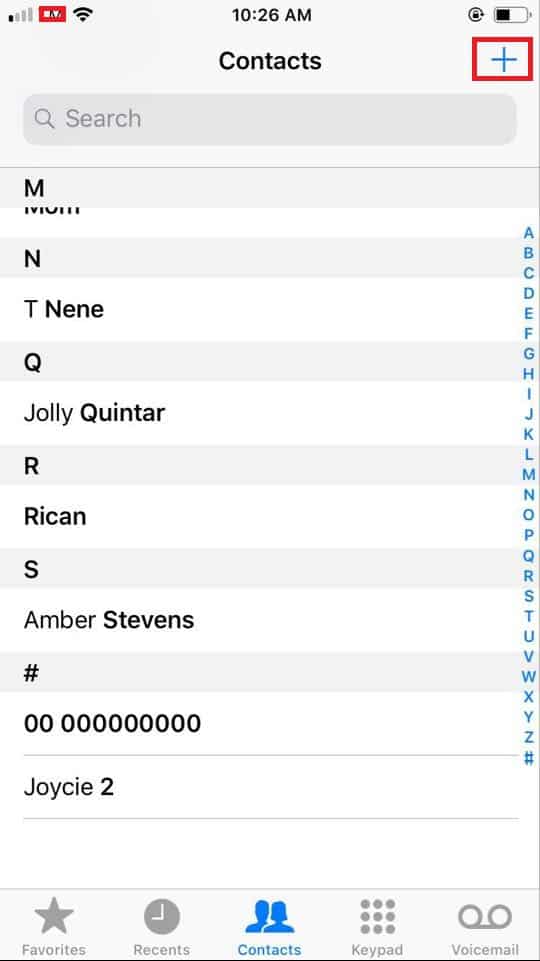 3. Enter No Caller ID for the name, and 000-000-0000 for the phone number. Then tap DONE.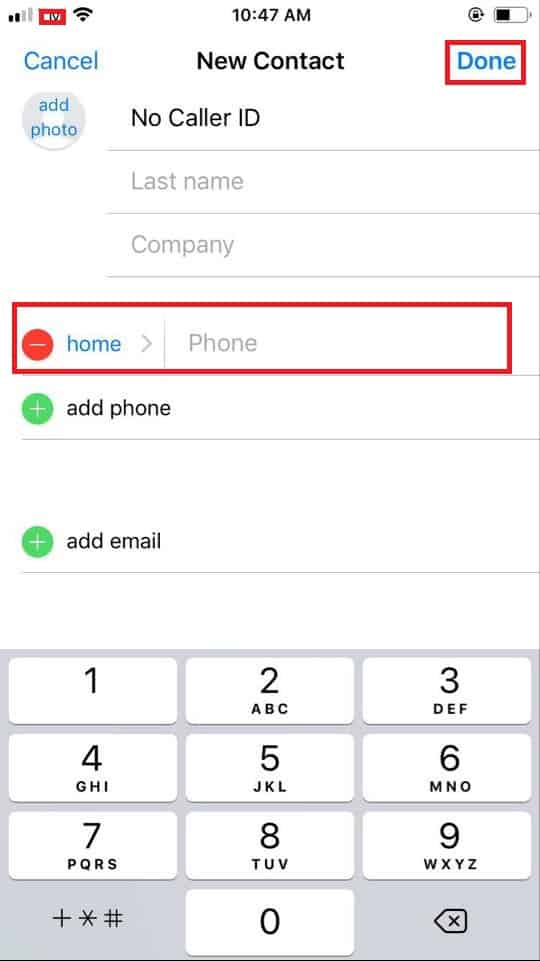 4. Scroll down to and select Block this Caller.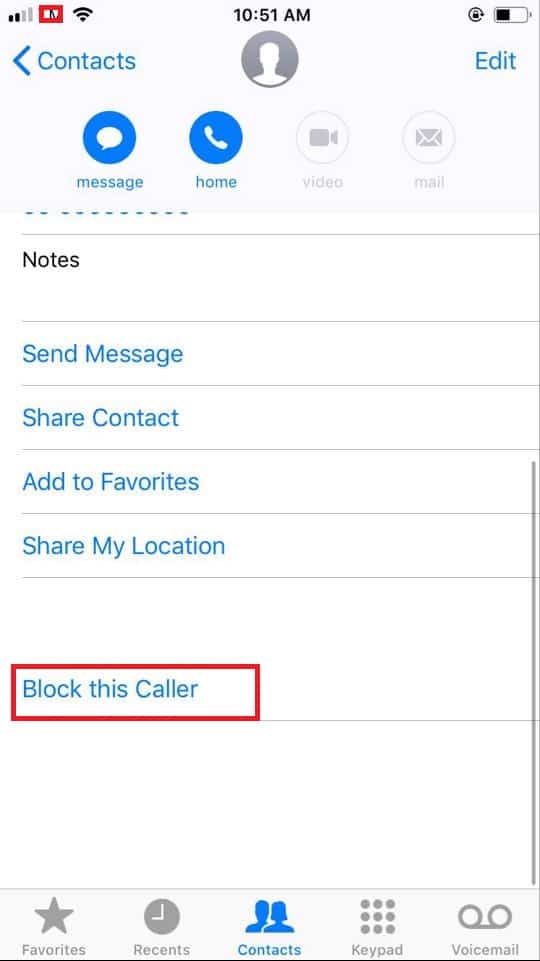 5. Then tap on Block Contact to confirm.
So whenever you a receive call that is not showing contact number, this means that the caller activated her/his caller ID. And once you have followed either of the methods provided above, rest assured that calls with no caller IDs will be rejected and blocked.
That's covers everything about our topic. Hope this information helped you in any ways. If you find this post relevant, don't hesitate to spread the news. For more tutorial videos and troubleshooting guides for smartphones, please visit our YouTube Channel or our website. Thanks for your time!