In this troubleshooting guide, we will show you how to fix a Pixel 4a with slow internet connection. You will have to do some basic troubleshooting to know the reason why your device has such a problem. So read on to learn more about it. 
Connectivity issues are often not serious, and there are times when the problem isn't with your phone but with your network device. As an owner of the Pixel 4a with a slow browsing issue, you need to troubleshoot your device to know what causes it and hopefully be able to fix it. With that said, here's what you should do:
First solution: Restart your router and your phone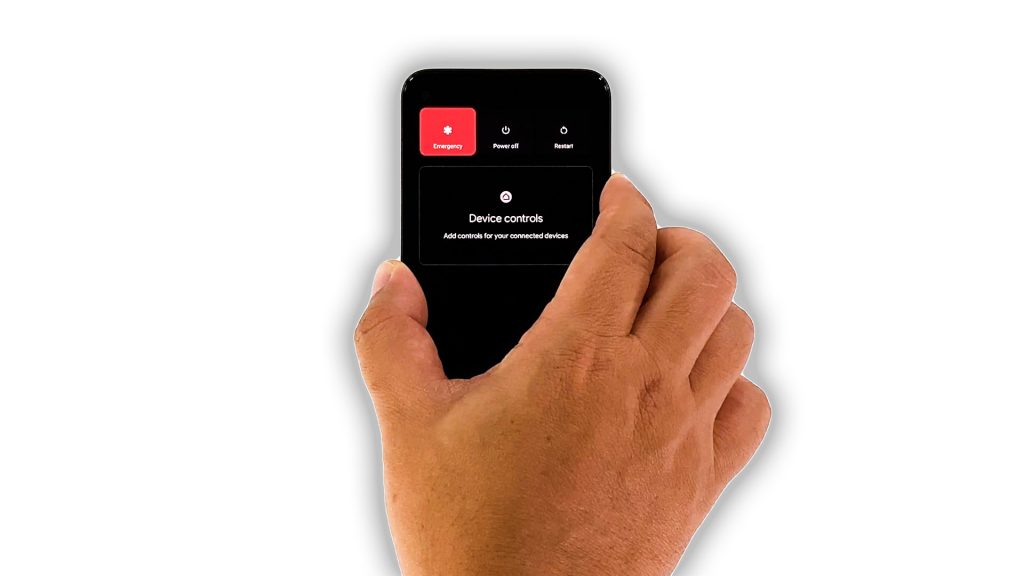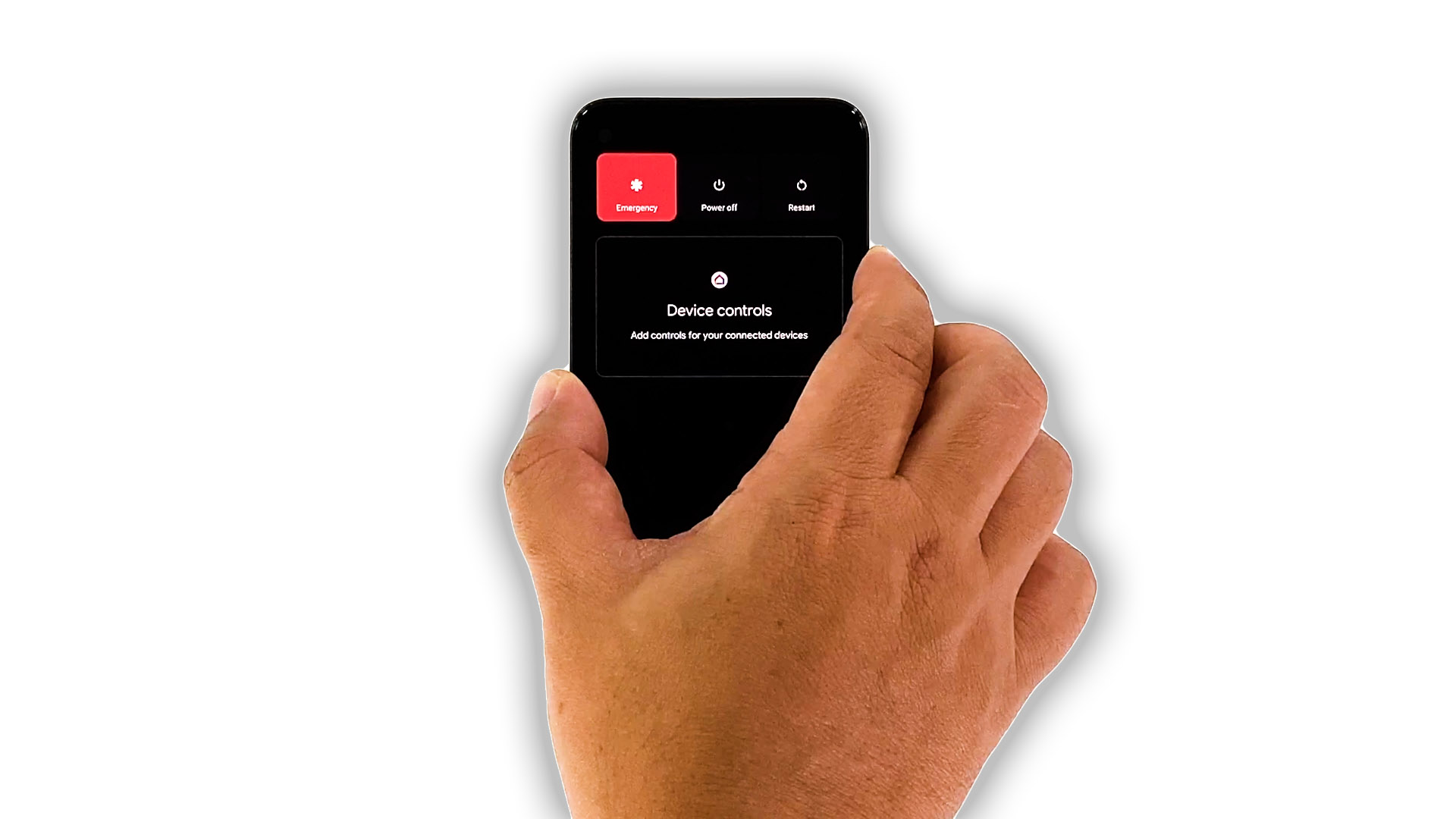 Before anything else, make sure that the memories of your devices are refreshed. More often, the cause of a slow connection is a router that has been online for a very long time. So restart your router and your phone to see if that fixes the problem. Here's how you do it:
Unplug the router from the power outlet, or simply disconnect the power cord from the main unit.
Leave the network device without power for a minute or two.
While waiting, press and hold the Power key for 8 seconds. This will trigger the device to shut down and power back up.
When the Google logo shows up, release the power key and allow the device to continue the boot process.
Now plug the router back to the outlet, or reconnect the power cord to the main unit.
Wait for the router to begin broadcasting the signal and let your phone reconnect to it.
Once connected, try to perform a speed test to know if the problem is fixed.
Second solution: Reconnect to the network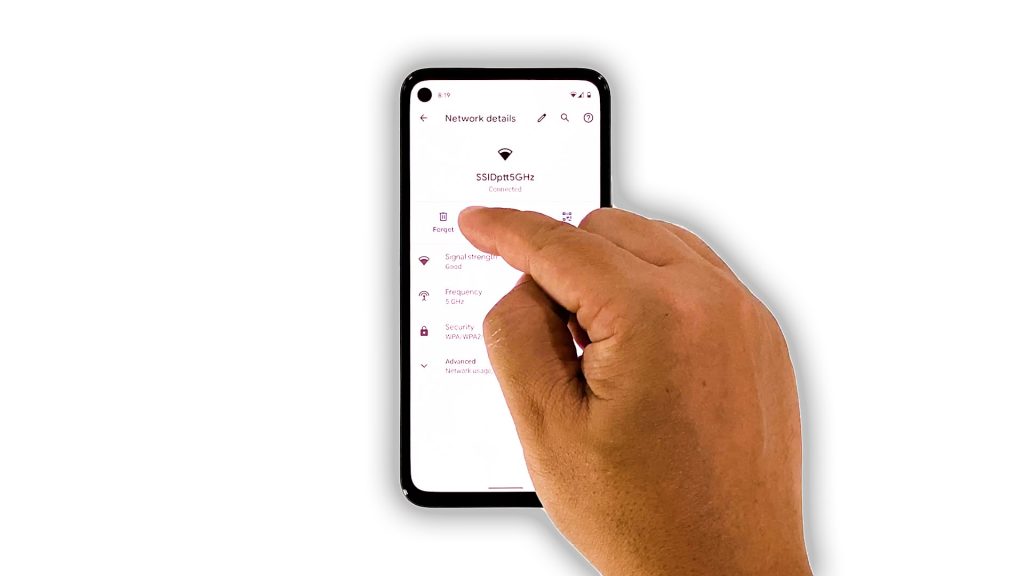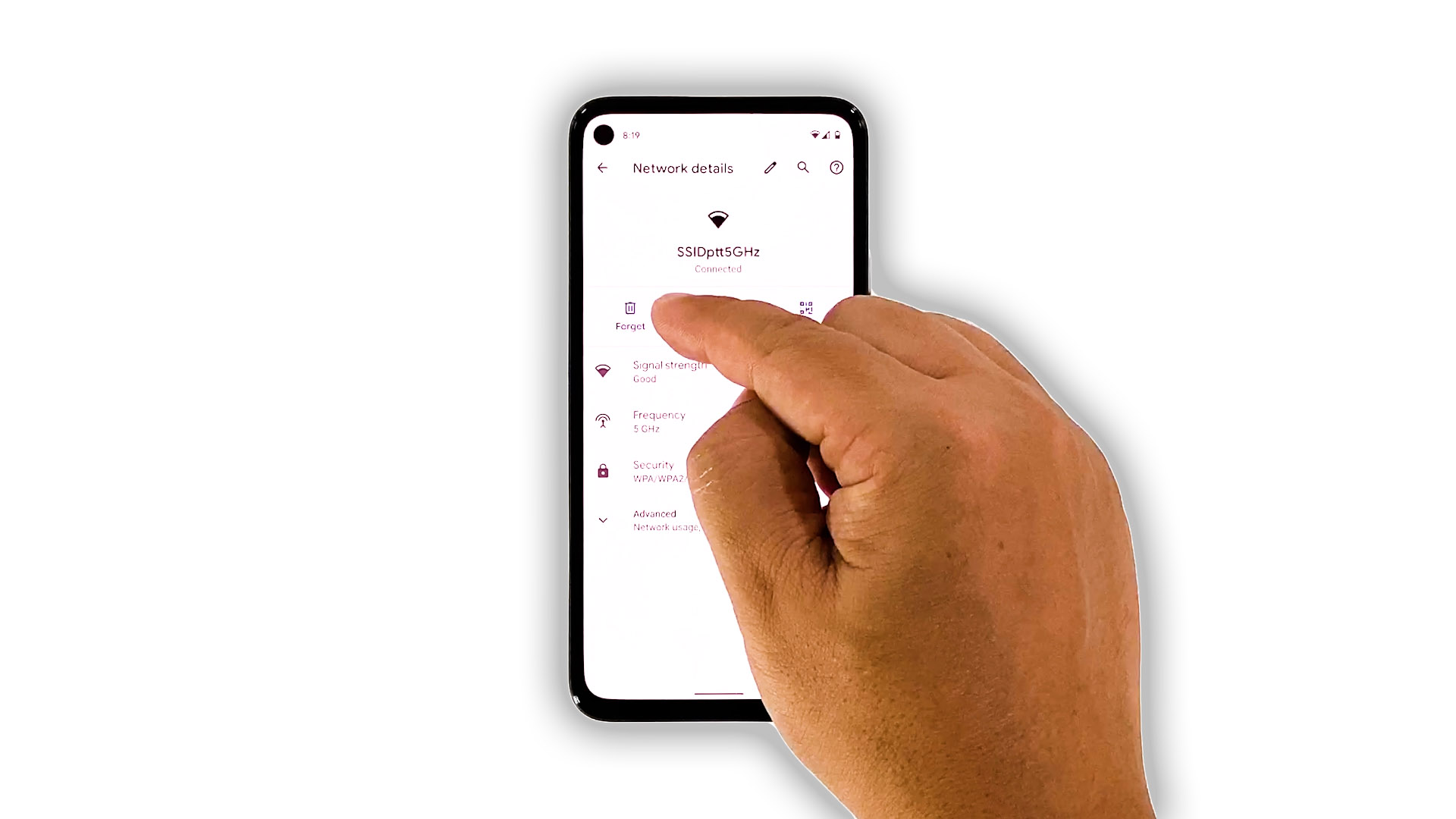 After refreshing your phone's memory as well as that of your router's and the problem continues, then you have to re-establish the connection between your device. It means you delete the existing connection and then reconnect. Here's how you do that:
Pull up the App drawer and launch Settings.
Tap Network and Internet.
Tap WiFi.
Tap the gear icon next to your network, and then tap Forget. This will delete the current connection.
After that, tap your network again to reconnect.
Enter your password, and then tap Connect.
If your connection doesn't improve after doing this, then move on to the next solution.
Third solution: Reset the network services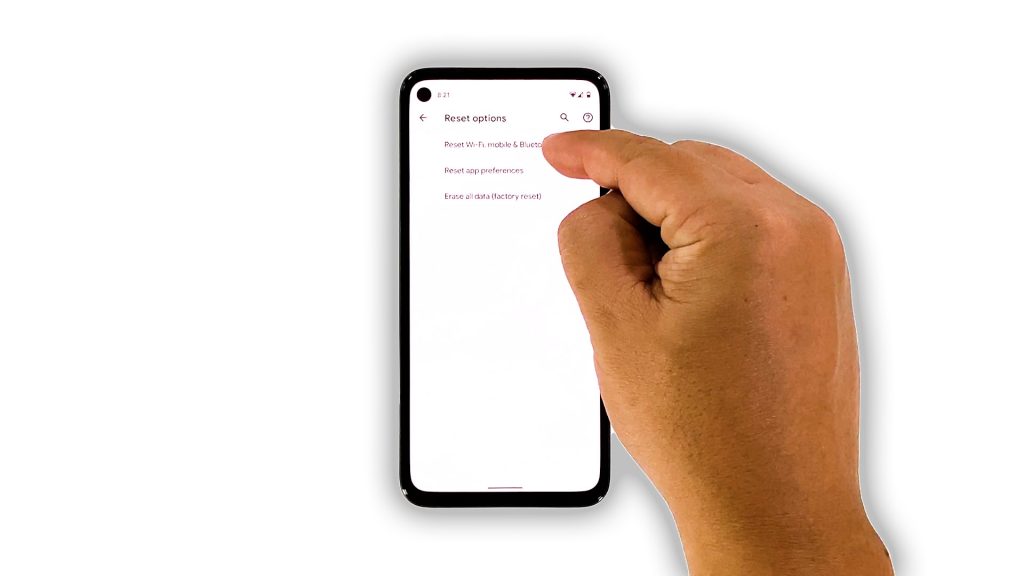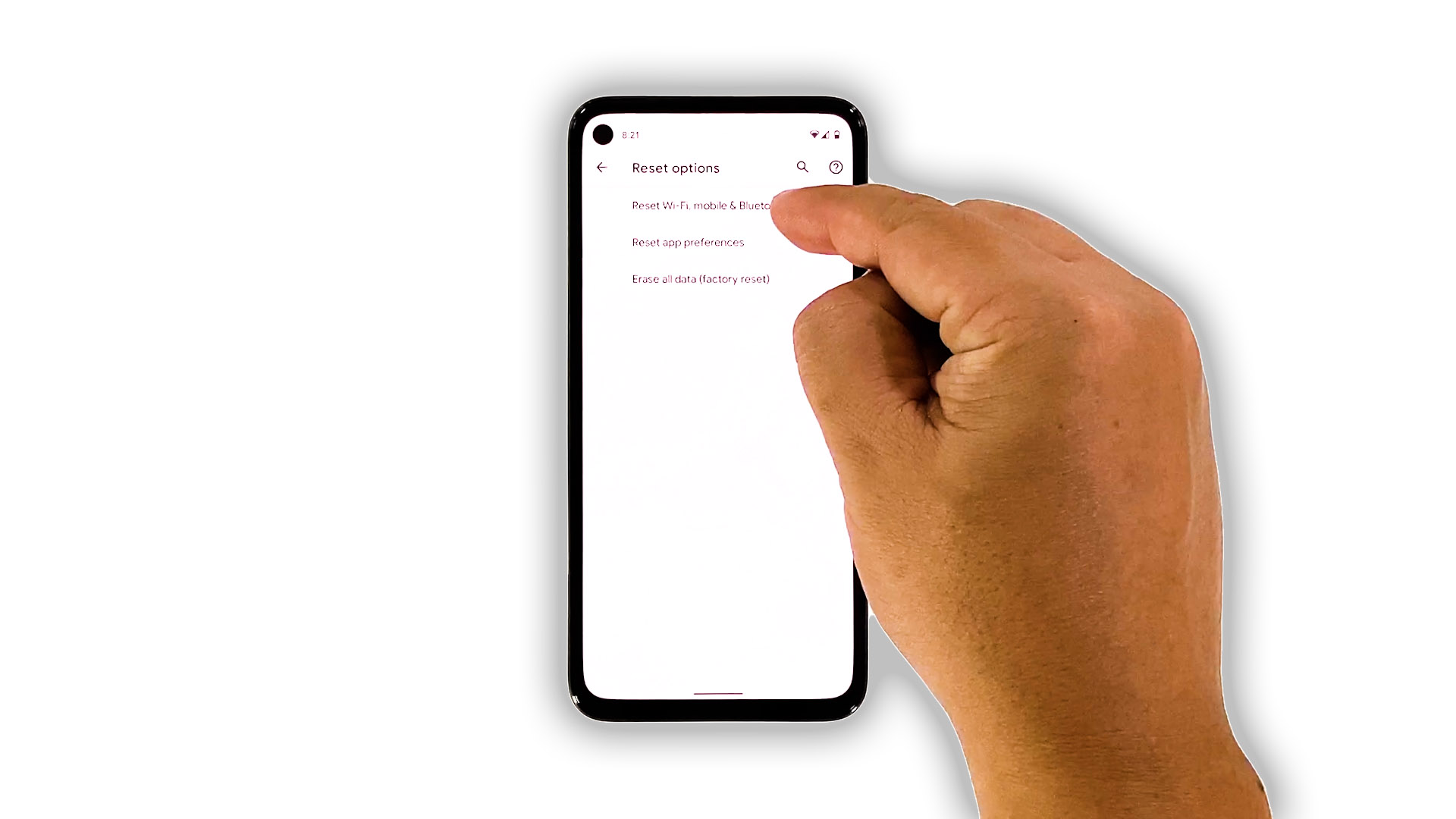 Perhaps the reason why your Pixel 4a has a very slow internet connection is because some network services aren't working properly. So the next thing you have to do is to reset the network settings to see if that works. Here's how:
Open your phone's Settings app.
Scroll down and then tap System.
Tap Advanced.
Tap Reset options, and then tap Reset Wi-Fi, mobile and Bluetooth.
Tap Reset settings at the lower-right corner.
If prompted, enter your screen lock.
Tap Reset settings again at the lower-right corner.
After the network reset, try to do a speed test to know if the connection is fixed.
Fourth solution: Factory reset your phone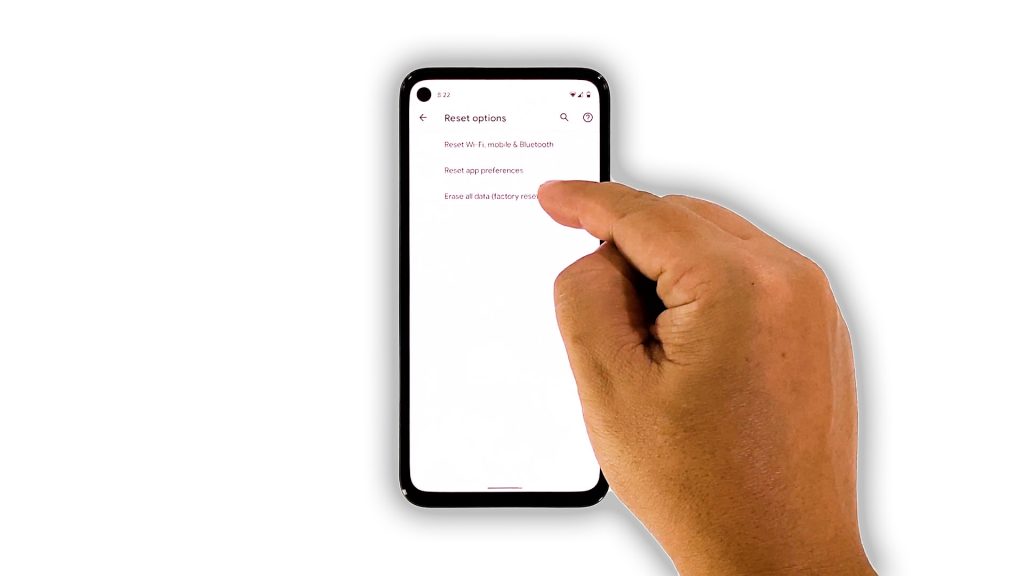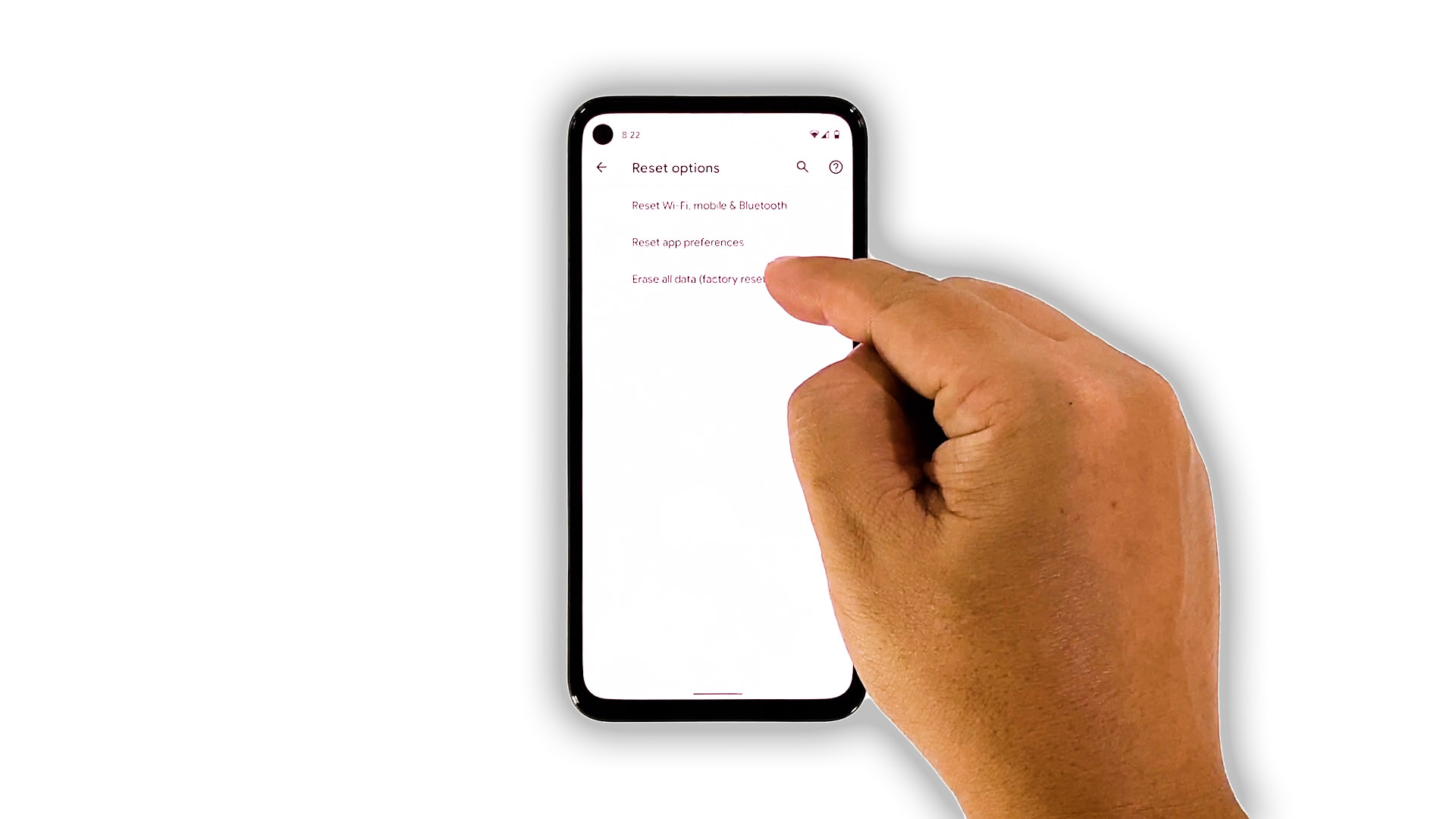 After the previous solution, try to test your other devices to see if they have a common issue. But assuming that such a problem occurs only to your Pixel 4a, then you have to do a factory reset. A reset will fix it, but make sure to create a copy of your important files and data, as they will be deleted. When ready, follow these steps to reset your phone:
Open your phone's Settings app.
Scroll down and then tap System.
Tap Advanced.
Tap Reset options, and then tap Erase all data.
Tap Erase all data at the bottom right corner of the screen. If needed, enter your PIN, pattern, or password.
To erase all data from your phone's internal storage, tap Erase all data.
After the reset, set up your phone as a new device. If it's just an issue with your phone, it should work perfectly now with fast connection. However, if the problem remains, then you better call your Internet service provider as it might be a problem with the network or your network device.
And that's what you can do with Google Pixel 4a with slow internet connection. We hope that this troubleshooting guide can help you.
Please support us by subscribing to our YouTube channel so that we can continue creating helpful contents. Thanks for reading!
ALSO READ: