The iPhone 11 Pro is here, and as usual, it's quickly becoming one of the best sellers in the market nowadays. However, there's still a large group of people that don't like the phone for one reason or another, whether it be because of iOS or just that large camera block, so what are the best iPhone 11 Pro Alternatives.
* If you buy through links on our site, we may earn an affiliate commission. For more details, please visit our Privacy policy page.
The good news is that, in the era of technology, flagship phones are aplenty. If you're not a fan of the iPhone, there are so many other flagship smartphones that can compete on the same playing field. Here are a few of our favorites!
Best iPhone 11 Pro Alternatives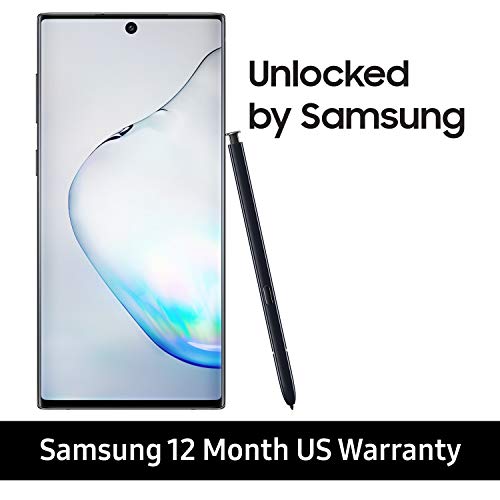 The Samsung Galaxy Note 10 is another one of our favorite alternatives, and for a few reasons. This one has a massive 6.3-inch display, with a sharp Full HD resolution. It's great for watching videos and movies on, and with that detailed resolution, it keeps text super sharp, and thus, easy on the eyes.
One of the highlights of the Galaxy Note 10 line of phones is the S-Pen. This tucks into the bottom of your phone, and then you can use it for taking quick notes, drawing, creating spreadsheets, and more.
This one has a triple camera setup as well, giving you a standard 12-megapixel lens, a 12-megapixel telephoto lens, and then a 16-megapixel ultrawide lens. Suffice to say, you're going to get some great photos. And it's stacked in a vertical way, so you don't have that weird block like the iPhone.
Buy it now: here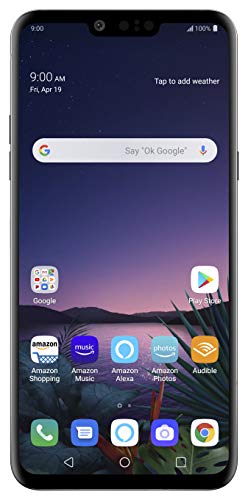 Next, we have the LG G8 ThinQ. Our favorite thing about this smartphone, in particular, is the 6.1-inch Quad HD+ display. It has an OLED panel on it, which helps keep colors natural and sharp. The resolution is extremely high at 3,120 x 1,440, so the media looks excellent, and the text stays super sharp.
As far as hardware goes, it has the Qualcomm Snapdragon 855 octa-core processor, which can help you handle just about any app or game out there. It has a 3,500mAh battery as well, which should last you all day long on a single charge.
Buy it now: here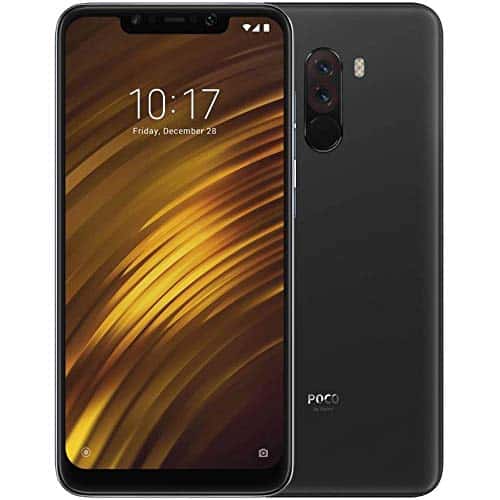 We would say that Xiaomi's Pocophone F1 is probably one of the most underrated phones today. This one runs Xiaomi's own software, which is a little on the rougher side, but under it is Android. So you can customize and change it up as needed, such as with a custom launcher.
This one has a 6.2-inch display, but you still have plenty of space for media and productivity. It keeps things looking sharp as well, so watching movies, videos, writing emails, reading articles, and so on is a joy.
It comes with a Snapdragon 845 processor, which is last year's technology, but it's still extremely snappy. It comes with a whole 6GB of RAM, so the phone is great for multitasking as well.
Buy it now: here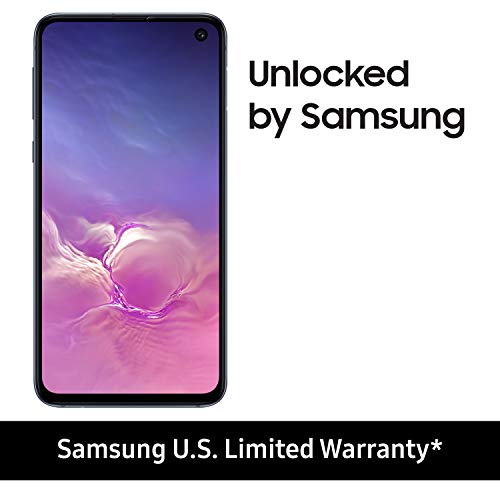 We really like the Samsung Galaxy S10e as well. Samsung bills this as its "Lite" version of the Galaxy S10 and Galaxy S10+, but the Galaxy S10e is still an excellent setup. It takes on the flat, average-size display instead of the curved displays that Samsung has been doing. It comes in at 5.8-inches in size, and has Samsung's own Infinity panel. That said, you get clear and crisp quality in, well, anything.
It only comes equipped with a dual-camera, but the Galaxy S10e still takes some professional-level photos. Even without the third lens, the Galaxy S10E's photos are stunning.
Buy it now: here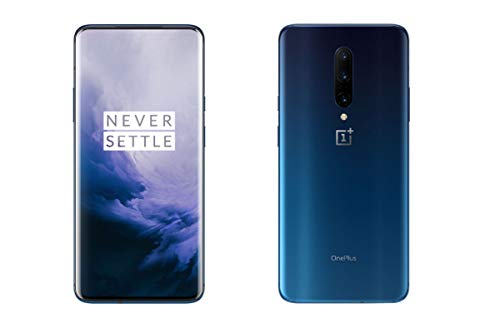 The OnePlus 7 Pro is one of our favorite alternatives. It runs OxygenOS, which is based off of Android. That said, there are plenty of awesome features in the software, and you get access to the entirety of the Google Play Store.
But on top of software, this one has a 6.67-inch Quad HD+ Super AMOLED display. With a high-resolution, you get some sharp clarity. It keeps text sharp, which keeps it easy on the eyes, but it also brings some awesome detail out for all types of media consumption.
And, of course, the one reason why we always upgrade our phones — the OnePkus 7 Pro has a very nice triple camera setup on the back. There is a 48-megapixel main camera unit, as well as a 16-megapixel ultra wide angle lens, and then an 8-megapixel telephoto lens.
Buy it now: here
Verdict on The Best iPhone 11 Pro Alternatives
With great hardware inside, a beautiful display, and a triple camera setup, the iPhone 11 Pro is the perfect flagship experience that everyone is looking for. Unfortunately, the iPhone 11 Pro and iOS are not everyone's cup of tea, but as mentioned earlier, there are so many other choices. If you're looking for, say, the Android equivalent to the phone, you can't go wrong with the OnePlus 7 Pro or the Samsung Galaxy Note 10.
Do you have a favorite alternative to the iPhone 11 Pro ? Let us know in the comments section below — we'd love to hear from our readers!
* If you buy through links on our site, we may earn an affiliate commission. For more details, please visit our Privacy policy page.