Wi-Fi issues in iPhones are common but most of those cases are also pretty minor. They can often be due to minor issues with the network device or router, although there are also instances wherein it's an issue with your iPhone.
Network problems are fixable and you don't need to do some complicated procedures to fix them. In fact, you might only need to a couple of pretty basic solutions to make sure that your iPhone SE 3 no longer disconnects from the Wi-Fi network again.
If you are bugged by this issue, here are the things you need to do:
Restart your devices
The first thing you have to do is to refresh the memories of your router and your iPhone. You can do that by rebooting them.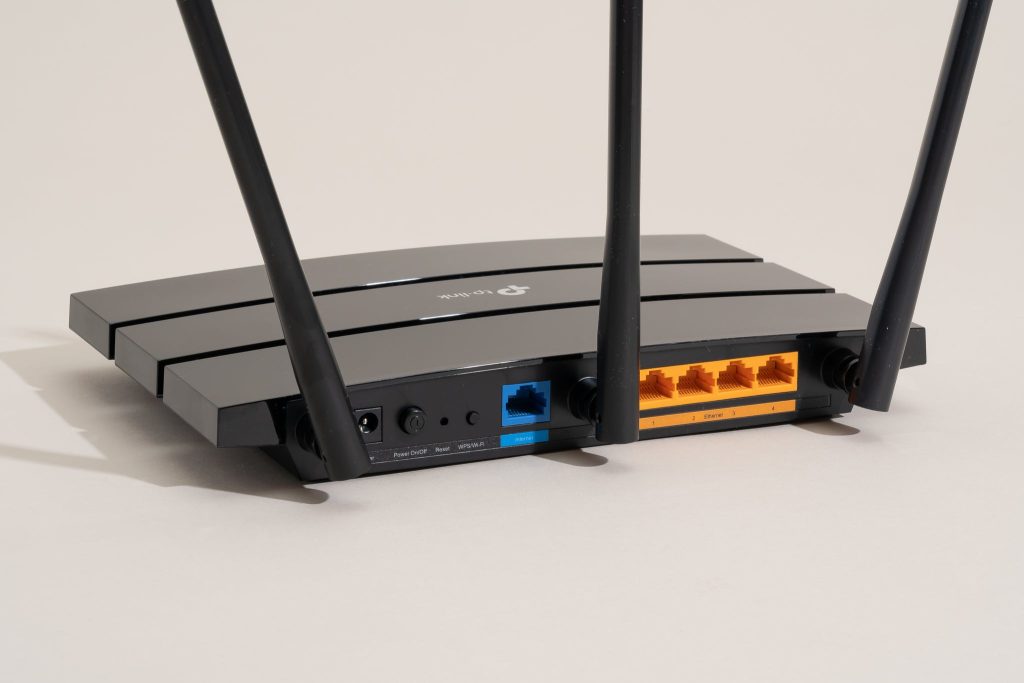 So unplug the router from the wall outlet and leave it without power for a minute or two.
On your iPhone, press and quickly release the Volume Up button and then the Volume Down button.
Immediately after that, press and hold the Side key for 8 seconds. This will turn the iPhone off and power it back up.
When the Apple logo appears, release the power key and let the device continue the boot process.
Plug the router back into the wall outlet and wait until it starts to broadcast the signal before allowing your iPhone SE to reconnect to it.
After that, observe your iPhone closely to know if still disconnect at some point. If it still does, then move on to the next solution.
Forget current network
Another possibility that you have to rule out is that the current network settings your iPhone is using might already be corrupt. So replace it with a new one and you can only do that by deleting the connection first.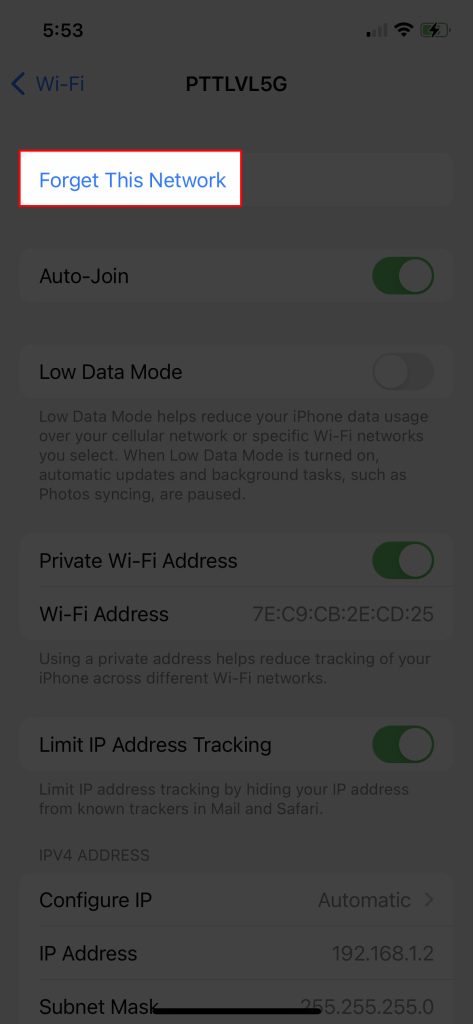 To do that, launch the Settings app.
Tap Wi-Fi to open its settings.
Tap the Information icon or the lowercase I in a circle.
Tap Forget This Network and then tap Forget to confirm.
After that, disable the WiFi service for a few seconds and then re-enable it.
Now let your iPhone reconnect to the network and then try to see if it still keeps disconnecting even after doing that because if so, then try the next solution.
Reset network settings
Resetting network settings on your iPhone SE 3 will bring all the network services back to their default configuration. In most cases, this will fix issues like this so we suggest you do this procedure. Here's how: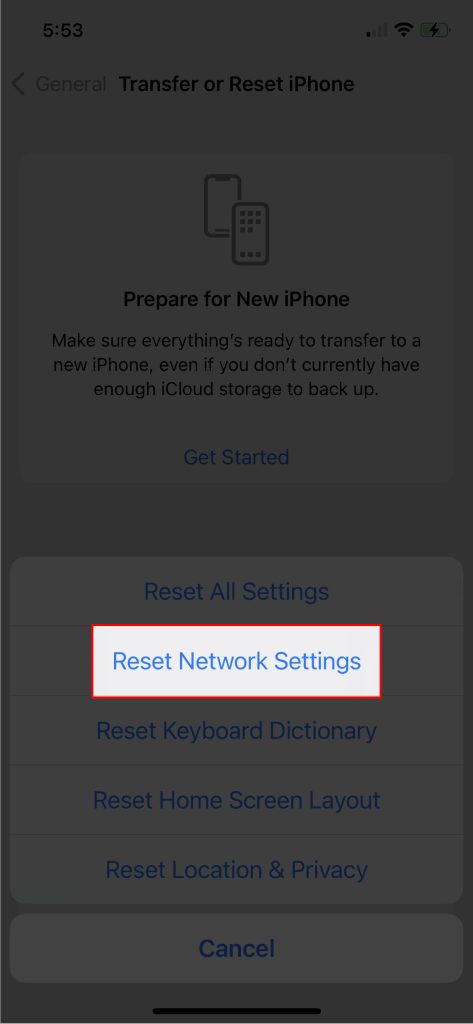 From the Home screen, tap the Settings app icon.
Find and tap General.
Scroll down and tap Transfer or Reset iPhone.
Tap Reset to view all the options.
Tap Reset Network Settings and enter your passcode if prompted.
Tap Reset Network Settings at the bottom of the screen.
Once the network settings reset is finished, let your iPhone reconnect to the network and use it like you usually do to know if the problem is fixed. You will need to enter the correct WiFi password to regain WiFi connection in your device.
If the Wi-Fi connection gets disconnected after a few minutes, then try the next solution.
Check for firmware updates
After doing the previous solution and the Internet connection of your iPhone SE still cuts off after a few minutes of use, then what you have to do next is to check if there's a new firmware updated available for your device. Most of iPhone disconnecting issues that are fixed through an update especially if they're widespread.
To check if there's an available update, launch the Settings app.
Scroll down a bit and tap General.
Tap Software Update and allow your iPhone to check.
If there is, then take a little time downloading and installing it.
However, if the firmware package on your iPhone is already updated, then move on to the next solution.
Factory reset your iPhone
If you've already updated your iPhone or if it's already running the latest version but the problem continues to bug you, then what you have to do next is to reset your device. This will rule out the possibility that the problem is with the firmware and doing the factory reset will often fix them.
Before doing that, make sure to back up your important files and data as they will be deleted during the reset. Once ready, follow these steps to reset your iPhone SE 3:
From the Home screen, tap the Settings app icon.
Find and tap General.
Scroll down and tap Transfer or Reset iPhone.
Tap Erase All Content and Settings.
Tap Continue and enter your passcode.
Enter your Apple ID password and tap Turn off at the top-right corner.
Wait for your iPhone to finish resetting and then set it up as a new device.
When it comes to fixing network issues in iOS devices, a factory reset is always reliable. So after the reset and the problem continues, then the issue can already be with your Wi-Fi router, especially if the problem also occurs to your other devices.
For that, you need to call your Internet service provider and have your router replaced or your line checked.
We hope that this guide can be help you. Please share this article to other iPhone users who might have the same problem as you.