An app crashing issue is kind of common even to high-end devices like the iPhone. Among the ones that have a tendency to crash is the Twitter app simply because it has millions of users worldwide.
There are times when the servers would crash and affect the overall performance of the app. When such an issue happens, you might encounter Twitter crashes on your iPhone.
Server issues are just among the causes of such a problem. Of course, there are other factors that can contribute to the crashing of the app.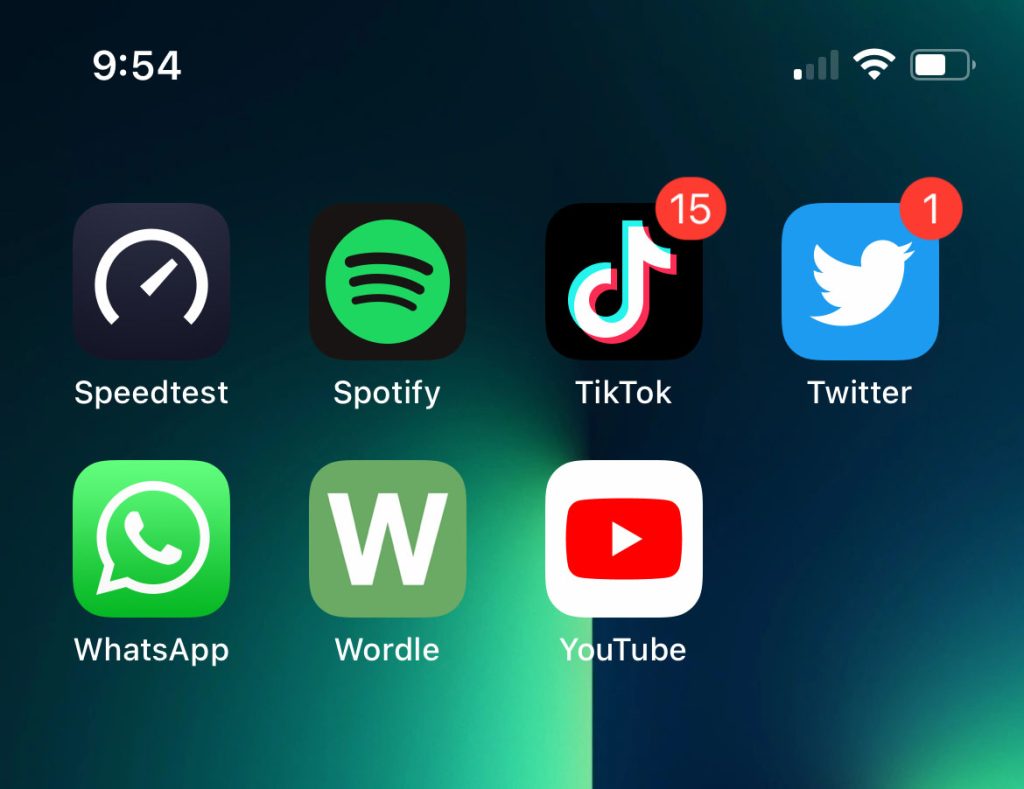 Common Causes of Twitter Crashes
For you to be able to understand why a popular app like Twitter keeps crashing, here are some of the most common reasons.
Minor system glitch
The first thing you have to look into is that this could be just due to a minor system glitch. Glitches happen all the time and it could be one of those times.
What we're gonna suggest you do to rule out this possibility is to close all background apps, including Twitter, and then reboot your phone.
Those procedures are often enough to fix app crashes in an iPhone.
Server issues
Server maintenance and other activities are actually the most common reasons why popular applications with millions of users stop working without apparent reason.
This must be among the first things you have to check because if that's really the cause here, then you really don't have to do anything to fix the problem. It will be fixed on its own and you just have to wait until the problem is fixed.
App problem
While most of the iOS apps on the App Store have been optimized to work smoothly on iOS devices, there are always instances wherein internal app issues occur.
If this is the problem with your iPhone, then there's definitely something you can do about it. It includes uninstalling and reinstalling the Twitter app.
Settings issue
Your last resort will be to reset the settings of your device provided that you've already ruled out that it's not just due to a glitch or a server issue.
Assuming your Internet connection is stable and fast and yet Twitter continues to crash on your iPhone 13 Mini, then you really need to reset the settings.
Twitter Keeps Crashing on iPhone 13 Mini Fixes
The course of our troubleshooting will be to begin from the most basic and easy solution and then move our way down on the list.
You might not need to do all the solutions here but try to see which one works for you.
First solution: Close background apps
Before anything else, try closing all the apps that are left running in the background. It is possible that some of them or the Twitter app itself has gone rogue for some reason.
This is how to do that:
Step 1: Swipe up from the bottom of the screen and stop in the middle.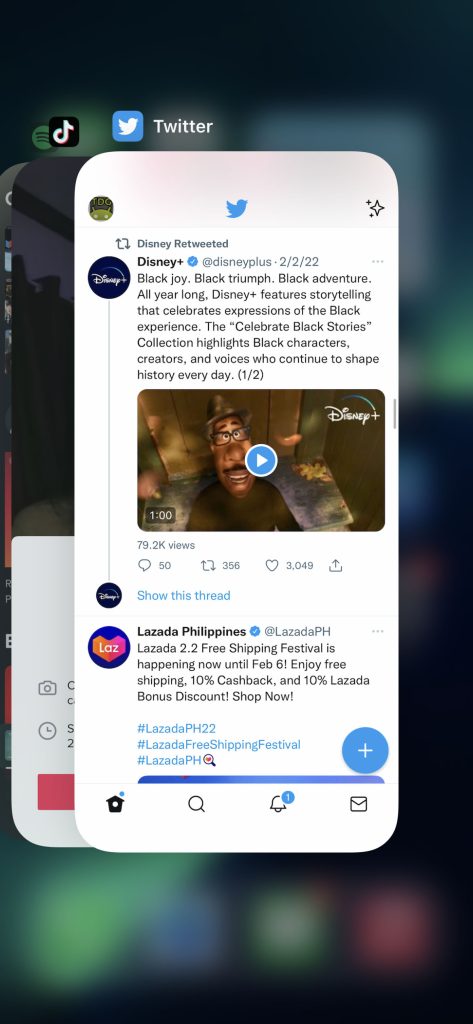 Doing so will show you the previews of the apps that are still running in the background.
Step 2: Swipe up on each app preview to close them one after another.
Once you've done that, pull up the Springboard and then tap the Twitter app icon to launch it.
Try to see if it still crashes or not.
Second solution: Force restart your iPhone
After doing the first solution and your iOS device still has some issues running Twitter, then it's time you refreshed its memory and reload all apps and services.
For to do that, you simply need to do the Forced Restart.
Here's how:
Step 1: Quickly press and release the Volume Up button and then the Volume Down button.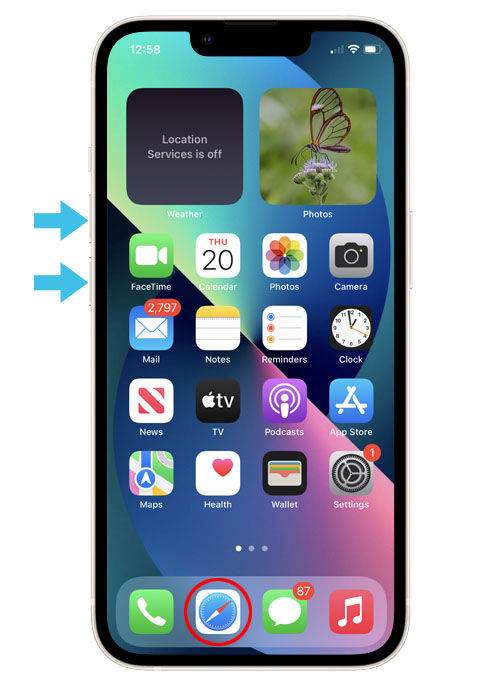 Step 2: Immediately after that, press and hold the Side key for 10 seconds.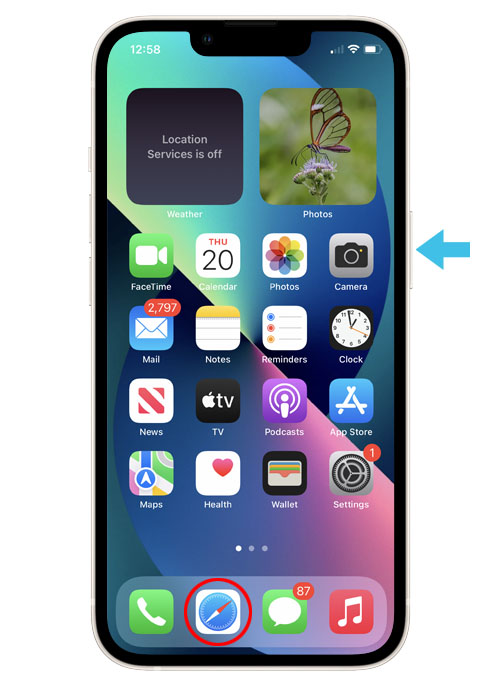 This will trigger your iPhone to shut down and power back up.
Step 3: When the Apple logo shows, release the side key and allow your iPhone to continue the boot process.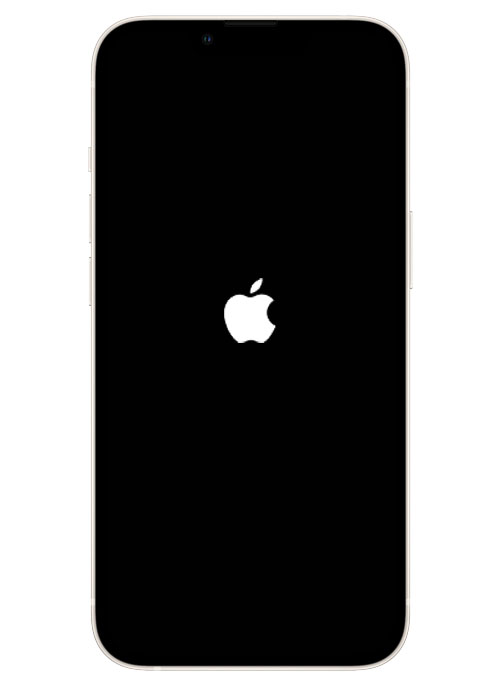 Once the device becomes active, launch Twitter again to see if the problem is fixed.
Third solution: Check Twitter's server status
Once you've done the first two basic solutions and the Twitter app continues to crash, then you have to check the servers.
It's possible that Twitter is currently conducting server maintenance. So here's what you should do:
Step 1: Launch a web browser.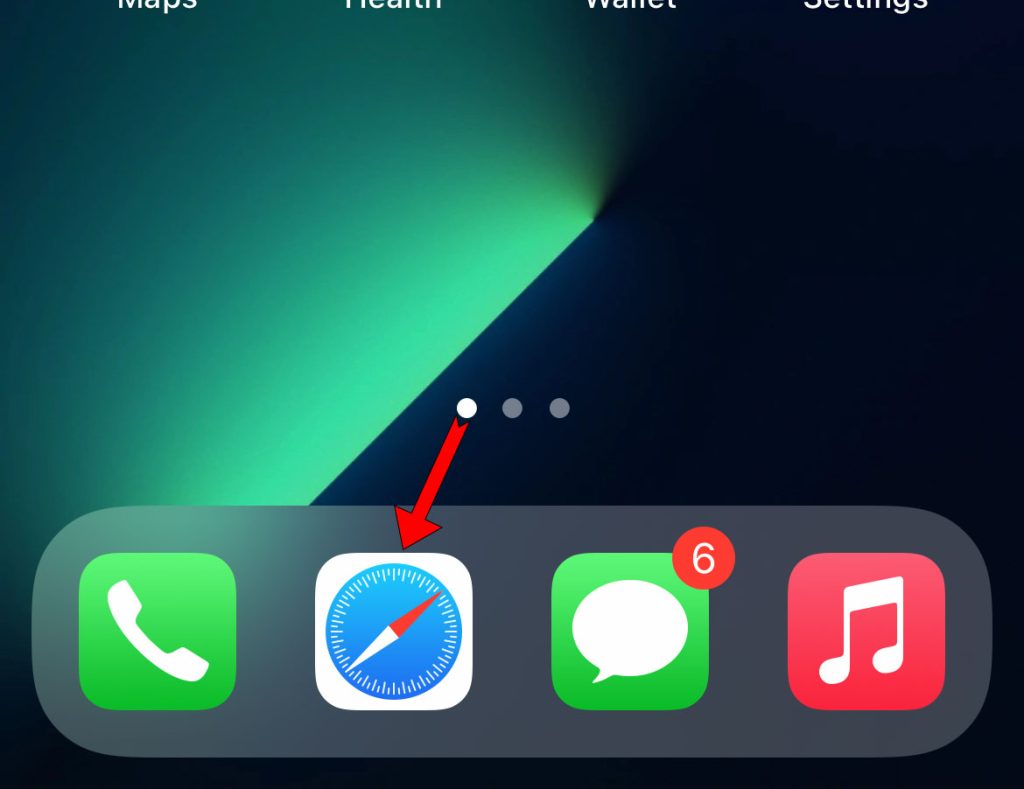 Step 2: Log on to DownDetector.com and search for Twitter.
Step 3: Check the most common reported problem to see if many users are experiencing the same issue as yours.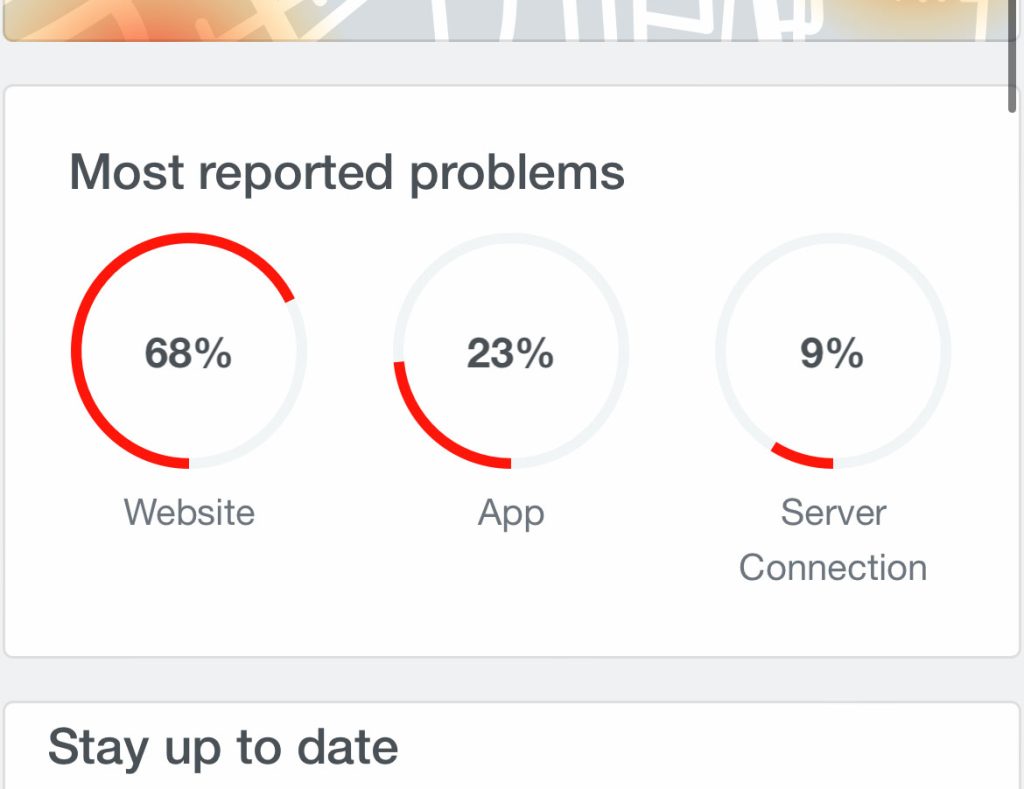 If it's a server problem, don't worry too much about it as the it will surely be fixed within an hour or a few minutes.
However, if the reports are relatively few, then move on to the next solution.
Fourth solution: Reinstall Twitter
If it isn't due to a server problem, then it's probably due to an issue with the app itself.
So the next thing you need to do to try and fix this problem is to uninstall Twitter and then reinstall it.
Doing so will remove the previous installation files of the app and replace them with new ones.
This is how you do it:
Step 1: Go to the home screen where Twitter can be found.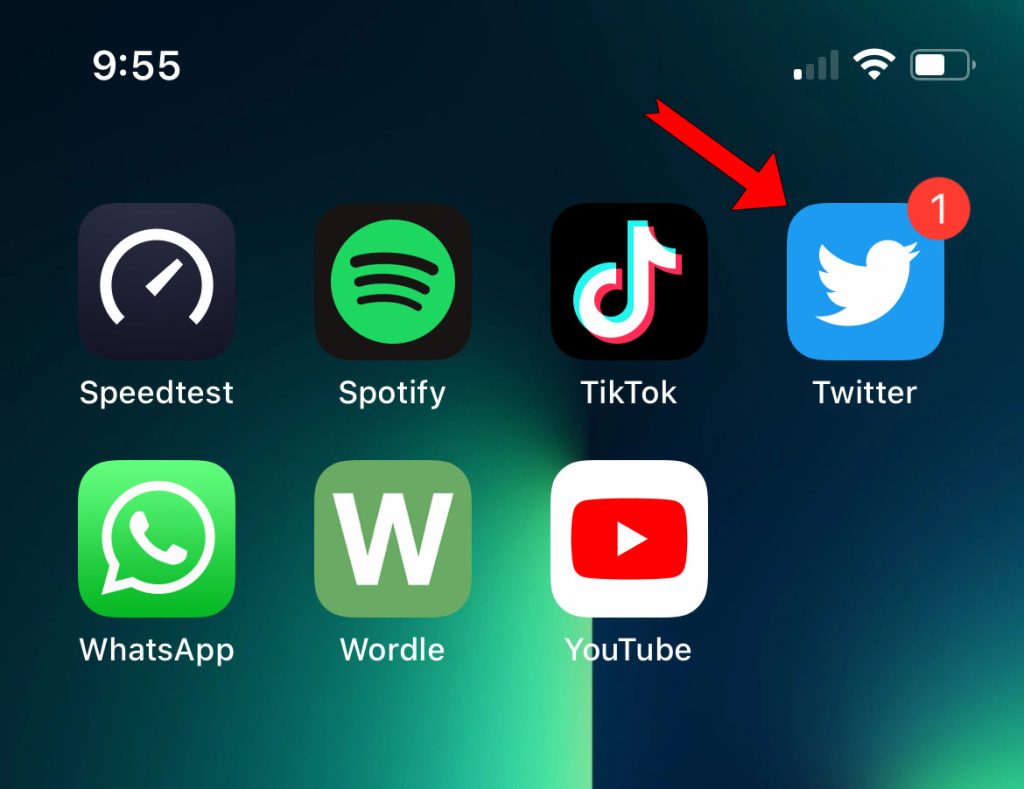 Step 2: Tap and hold the Twitter app icon until the Options menu shows.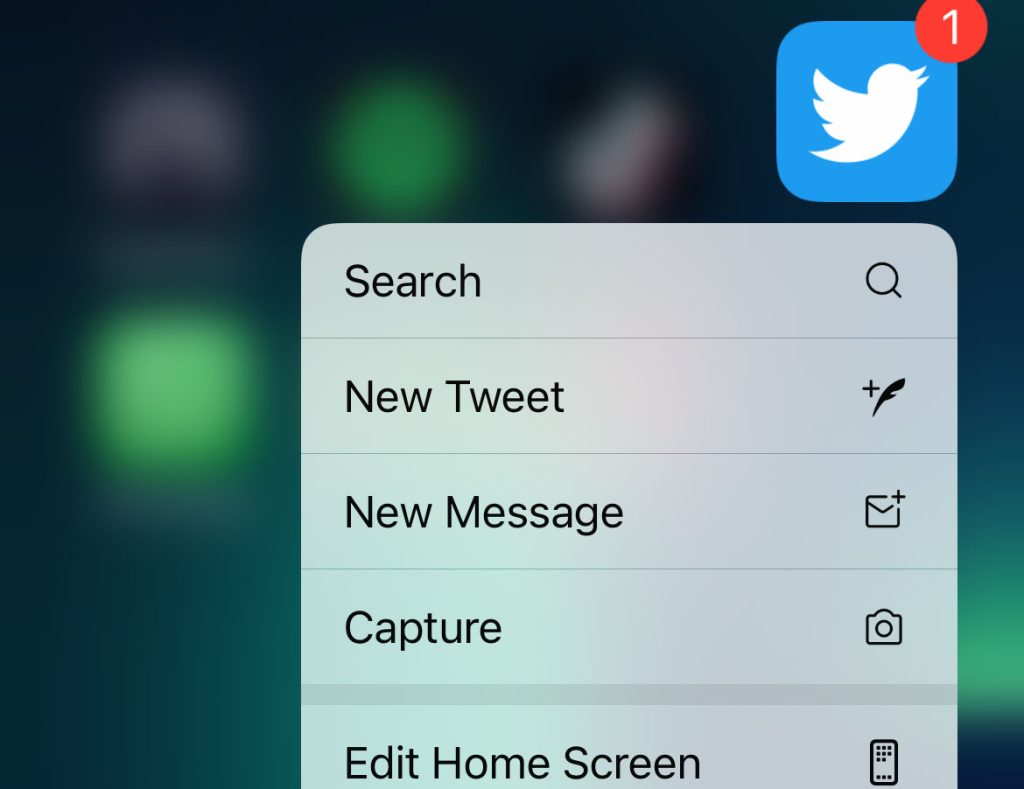 Step 3: Tap Remove app and then Delete app.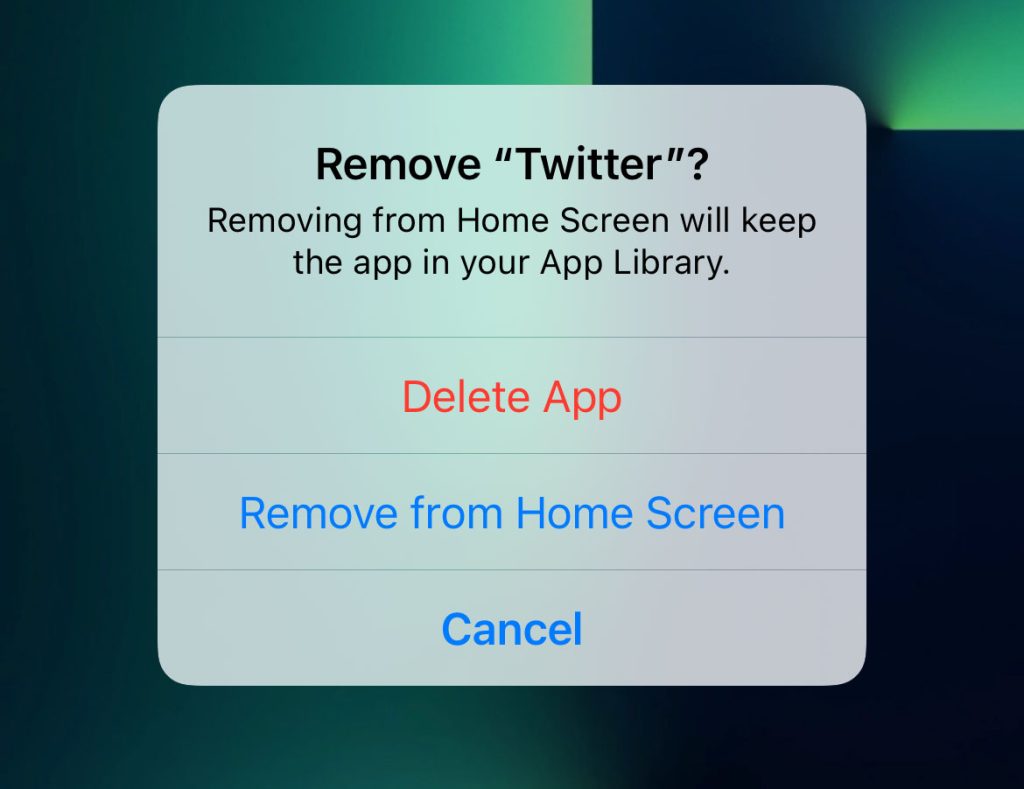 Step 4: Tap Delete to confirm you want to remove it.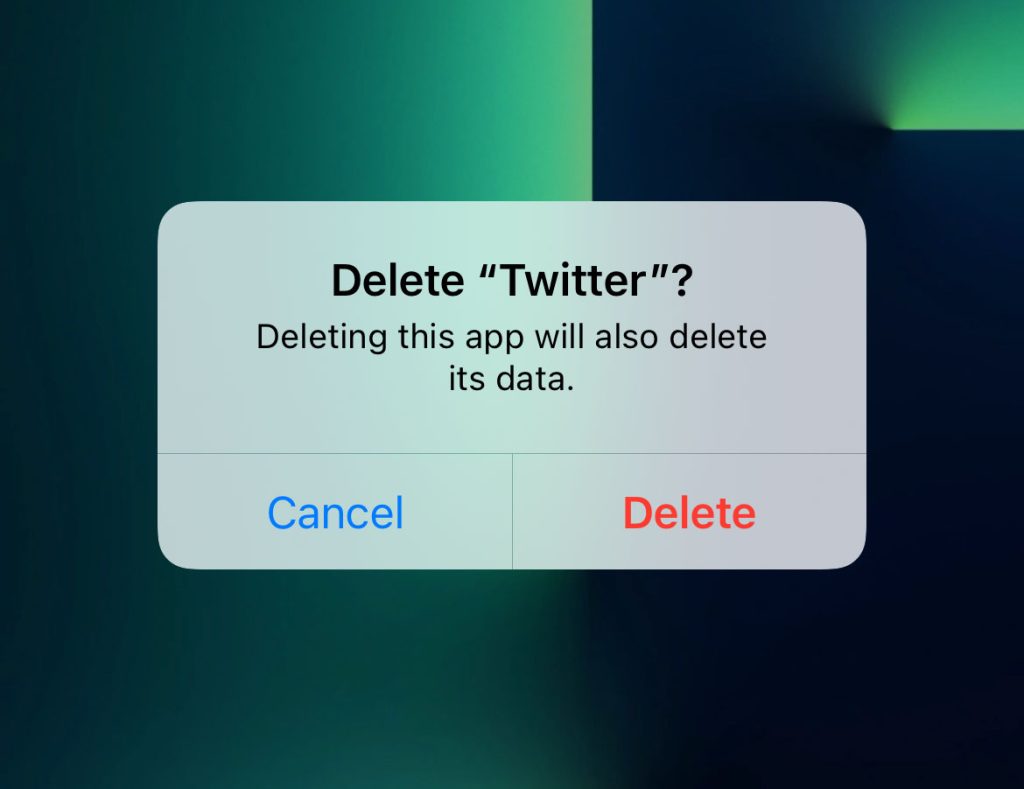 Step 5: Once Twitter is removed, launch the App store.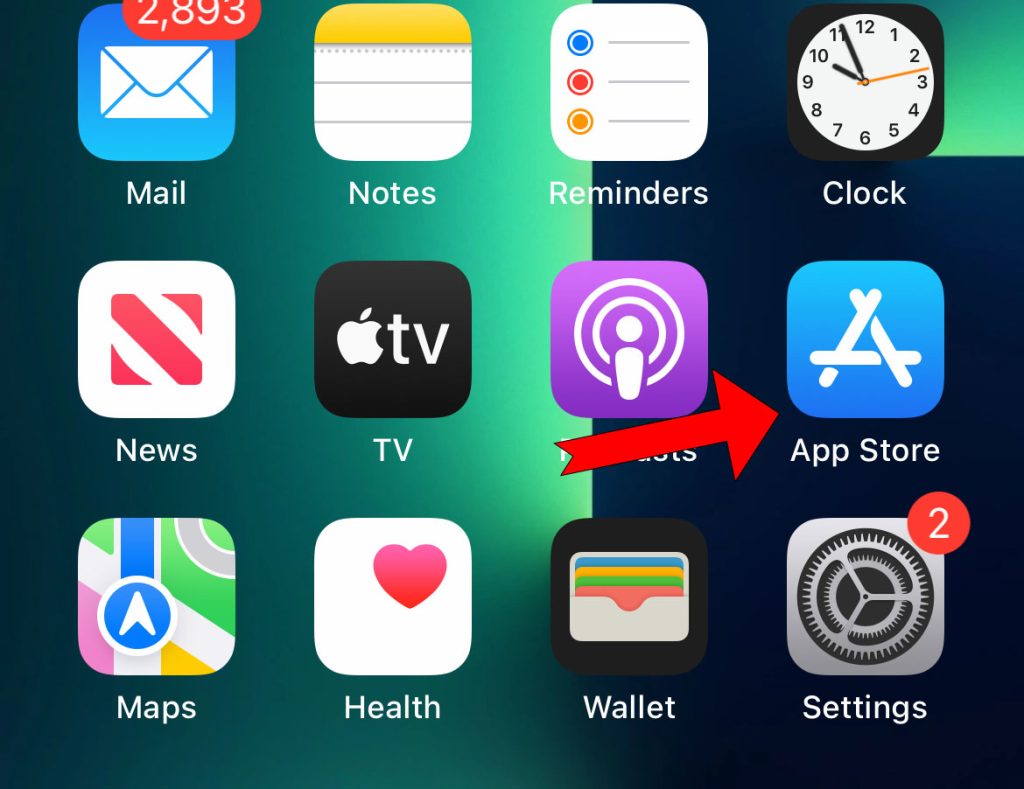 Step 6: Search for Twitter and tap Get to download it.
When the download is finished, tap the iOS app to know if it still crashes at some point.
Fifth solution: Reset all settings
Most of the time, the previous solutions are more than enough to fix the problem. However, if other apps crash as well and not just Twitter, then it's probably an issue with some of the Settings.
Thus, you need to reset the settings of your iPhone 13 Mini to fix those issues.
This is how it's done:
Step 1: Pull up the app drawer and tap the Settings app.
Step 2: Scroll all the way down and tap General management.
Step 3: Tap Reset at the bottom of the screen.
Step 4: Tap Reset all settings.
Step 5: Tap the Reset settings button and then enter your security lock.
Step 6: Lastly, tap Reset to proceed with the settings reset.
This procedure will also reset network settings, so you need to reconnect to your Wi-Fi network once the reset is done.
Your iPhone will reboot and once it's finished, launch Twitter and that should be enough to fix the problem.
You may also contact Twitter support to report your experience with the app. Actually, you can do that to any app developers of third-party apps that crash or are having some issues.
On the other hand, if the problem isn't with the app, then you should reach out to Apple support or visit a local Apple store and have the tech help you.