Taking a screenshot on Apple iPhone is one way to document important data on your screen. In most cases, we take a screenshot of things as they happen so that we'll have a copy of something that might be important in the future.
For instance, we've already known several celebrities that posted controversial tweets but decided to take them down a few minutes or even seconds later. If you're one of the people who follow them, then you have your own evidence which you can use later on.
Your iPhone will allow you to easily capture your screen by pressing a combination of keys. Another way to document your screen is to record it. It will be saved as a video you can replay it and even take a screenshot of the recording at a later time.
The good thing about taking a screenshot or recording the screen is that you can sync those files with your iCloud account and they will be backed up automatically. So you won't have to fear losing those files in case you lose your iPhone 11.
Taking A Screenshot With Buttons
Time Needed : 2 minutes
As I mentioned earlier, the easiest way to take a screenshot on your iPhone is by pressing a combination of keys. So that's what we're going to show you first. Here's how:
Load up the content you want to take a screenshot of.

It doesn't matter what app you use, your iPhone will still be able to take a snapshot of it.


Press the Volume Up and the Side buttons simultaneously at the same time.

Your device will play the camera shutter and the screen will flash.


Tap the preview at the bottom-left corner of the screen to view it immediately.

You have to be quick if you want to view or edit it as the preview will disappear after a few seconds.


You can also the launch Photos app to view your other screenshots.

Make sure the Albums tab at the bottom of the screen is selected and then tap Recents album.

And that's how easily you can take a screenshot on your iPhone 11.
Taking A Screenshot With AssistiveTouch
If you've been using iOS devices for a long time already, you might have already come across a floating button on your screen. That's Assistive Touch and you can actually use it to take a screenshot easily but you have to enable and set it up first. Here's how:
Step 1: From the Home screen, tap Settings. This will open the settings app.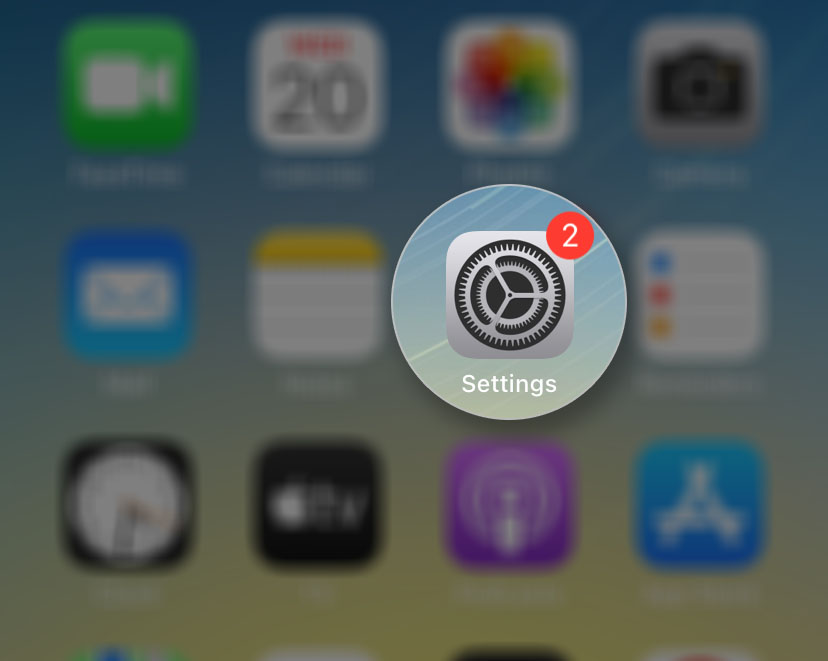 Step 2: Find and tap Accessibility. You might have to scroll down a bit to find it.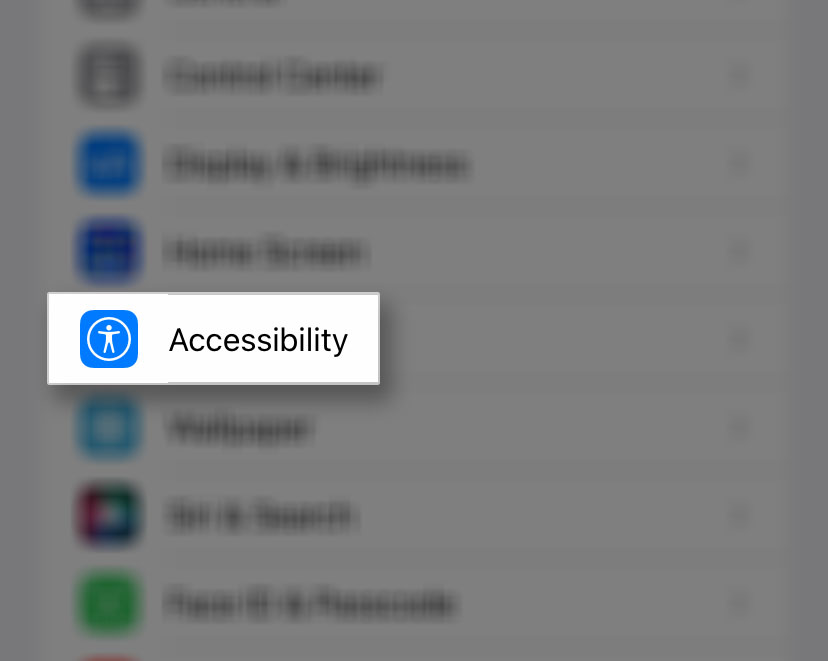 Step 3: Tap Touch. It can be found under the Physical and Motor section.
Step 4: Tap AssistiveTouch. It's the first option you can find.
Step 5: Tap the switch next to AssistiveTouch to enable it.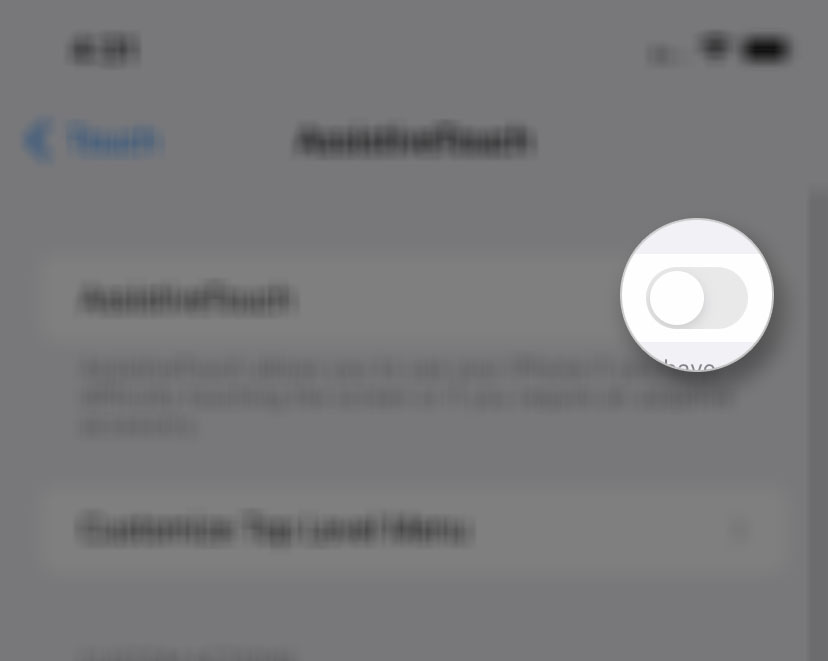 Step 6: A floating button will then appear. Don't worry, you can actually drag it anywhere on the screen to reposition it.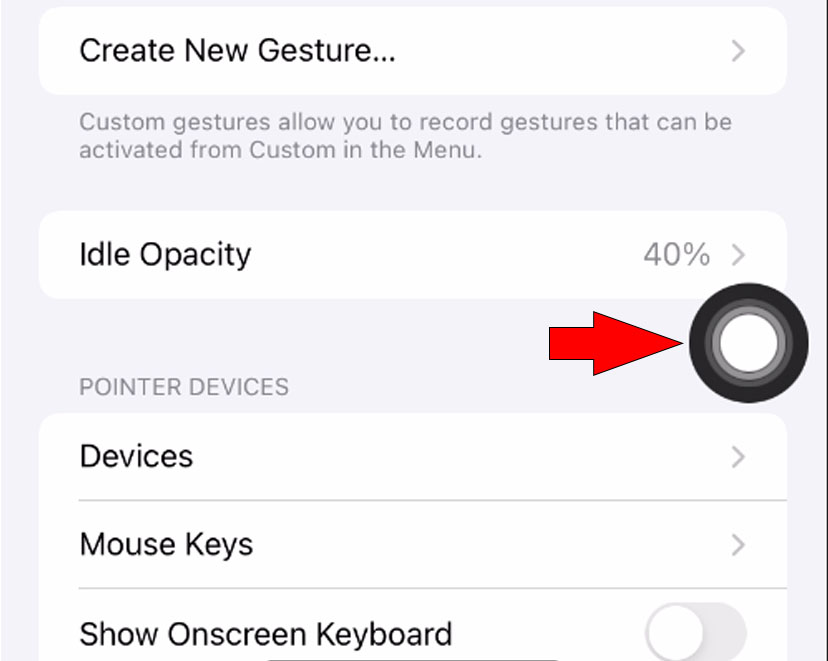 Step 7: Under Custom Actions, tap Double-Tap. You can actually choose any of the three options but for this tutorial, let's choose Double-Tap.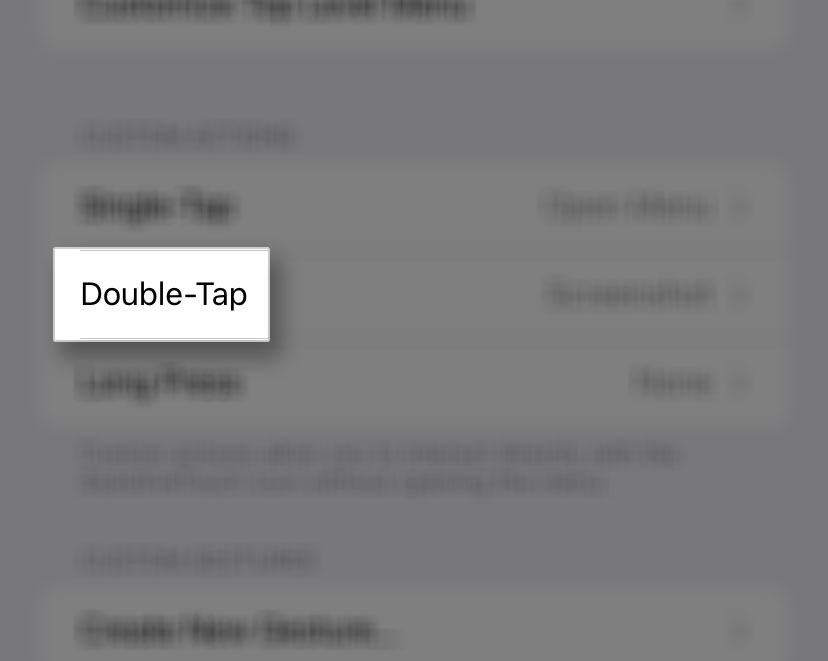 Step 8: Scroll down a bit and then tap Screenshot. This will put a check to the right of the option which means that's what's gonna happen if you double tap on the floating button.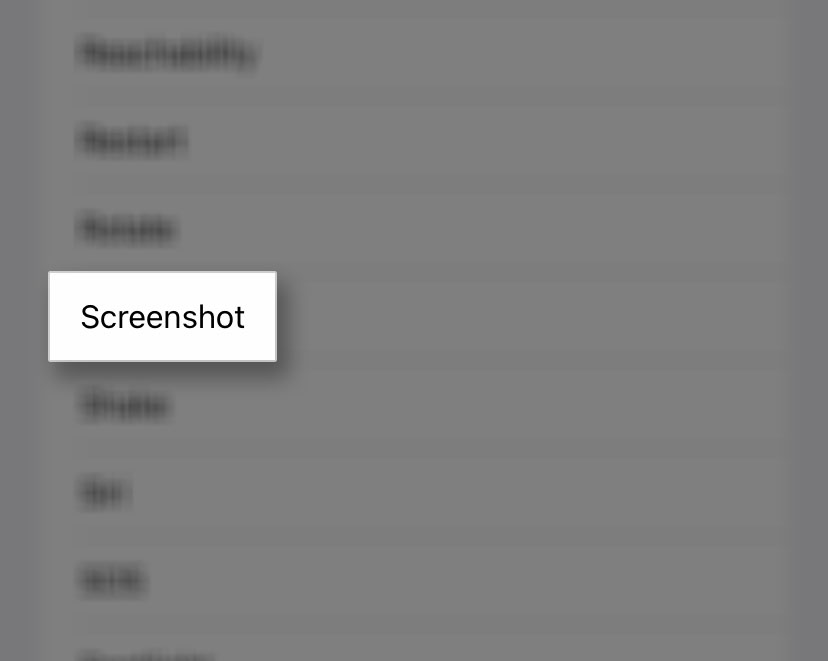 Step 9: To take a screenshot, load the content on the screen.
Step 10: Double-tap the floating button and it will disappear for a second while your iPhone plays the camera shutter sound and the screen flashes. It means that you've taken a screenshot successfully.
FAQs
My iPhone won't take a screenshot, what should I do?

If you're trying to take a screenshot using the volume up button and the side key, then press those buttons separately to see if your iPhone respond to them properly. When pressing the Volume Up, your iPhone should show the volume level at the left side of the screen and if does, it means it's working properly.
As to the side key, your iPhone should lock or turn off the screen when you press it and if that doesn't happen, then it's possible that that's the reason why your iPhone can take screenshots. We suggest using the AssistiveTouch instead if you badly need to take a screenshot of something.
However, if both keys are working properly and your iPhone is still not able to capture screenshots, then check your iPhone storage and free up some space if necessary. You may also need to force restart your device to refresh the memory; it's possible that such a problem is just due to a minor glitch.

How can I view the screenshot?

Shortly after the screenshot is taken, there will be a preview at the lower left corner of the screen. You can tap on it and it will allow you to view or even edit the screenshot. However, if you already missed that chance, then you will need to use the Photos app, which is the default media manager in your device.

Can I share the screenshots from my iPhone?

Yes, you can easily share your screenshots with your contacts or anyone. All you have to do is locate the screenshots and open them. Once the pictures are opened, you should see the Share icon and you can share them from there.