There are many reasons as to why a software update installation on an iPhone would fail and result in some errors popping up just when you think everything is doing fine.
The most common are network connectivity issues. For instance, when your iPhone isn't getting a stable internet connection, you can always expect any firmware updates to fail, considering the fact that a stable connection is needed to download the software.
Another factor is insufficient memory space like when your device is running low on storage and doesn't have enough space to allocate the update file. Your iPhone may have already started downloading the firmware but stopped halfway through due to insufficient storage.
Other factors that can possibly trigger relevant errors during system updates are incorrect settings, random glitches, bad apps, and sometimes, restrictions on the device. To rule out these factors, you can use the following procedures.
Force restart your iPhone
Random software glitches and rogue apps might have interfered with or halted the updating process and that eventually resulted in this error.
To clear out these random system flaws, performing a soft reset or restarting the phone can help. Thus, you should consider this among the first solutions to try on your device. Just follow these steps to soft reset your iPhone:
Step 1: Quickly press then release the Volume Up key.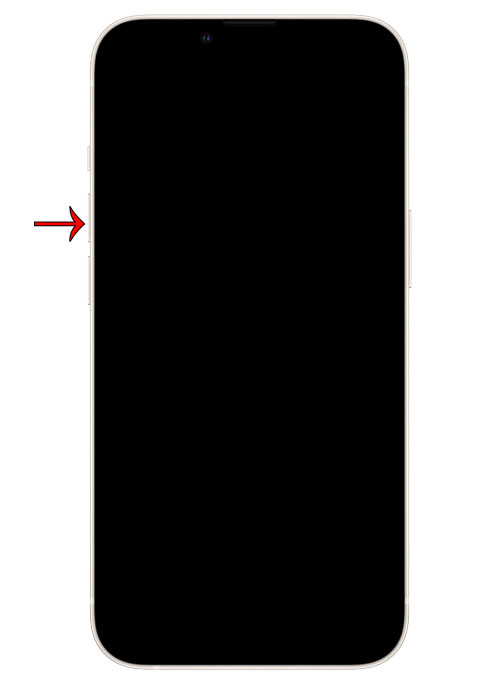 Step 2: Quickly press then release the Volume Down key.
Step 3: Press and hold the Side button for about 10 seconds then release when you see the Apple logo.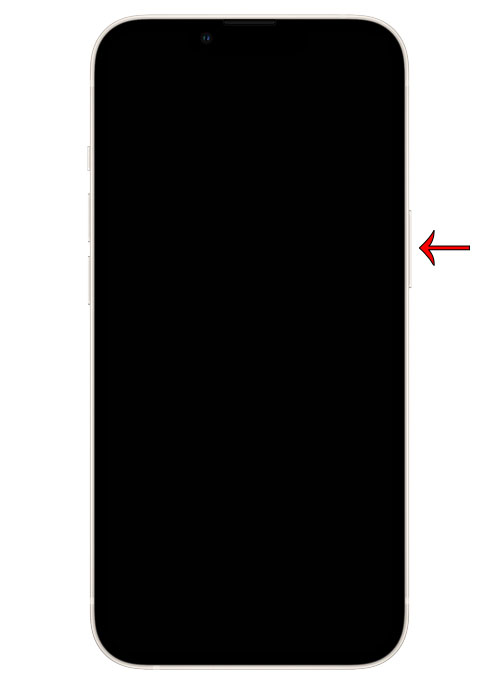 Both a soft reset and force restart don't affect any saved information on the internal memory, thus backing up files wouldn't be necessary. Rest assured, nothing will be deleted in the process.
Delete download update (optional)
If you've already tried downloading the firmware update but the installation didn't push through, then you might just need to re-download it. It happens every now and then that the update gets corrupted while being downloaded. So delete the existing iOS update and redownload it. Here's how you do that:
Step 1: From the Home screen, tap Settings. This will bring you to the main settings screen.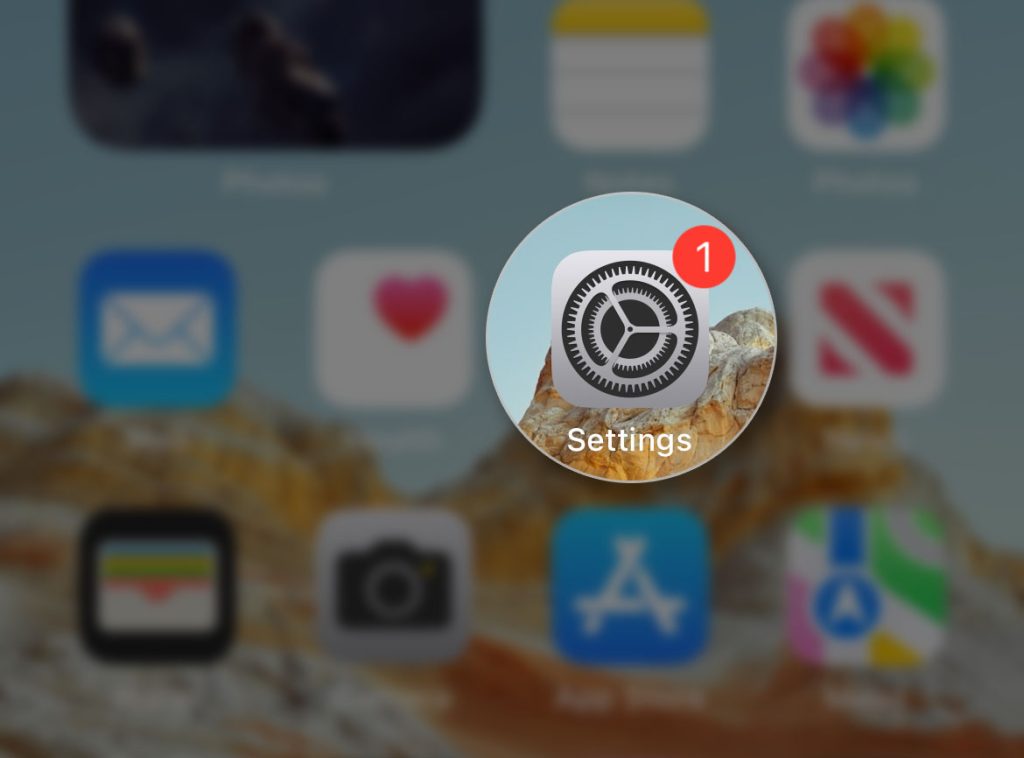 Step 2: Scroll down a bit and then tap General.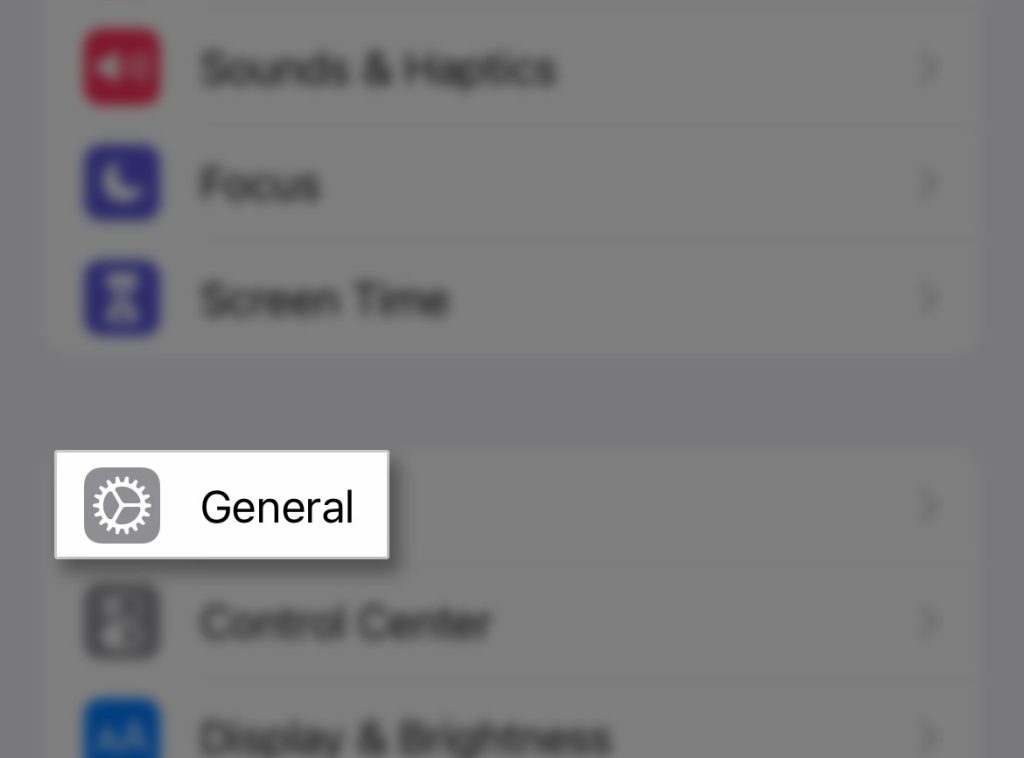 Step 3: Find and tap iPhone storage.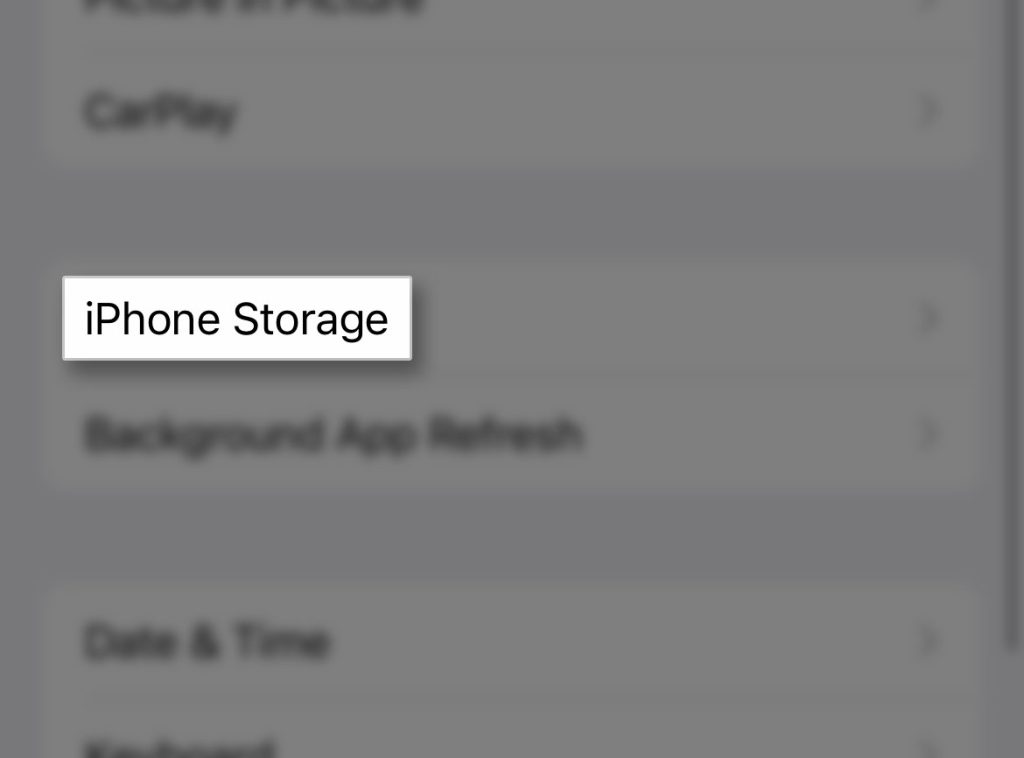 Step 4: Look for the update and then delete it.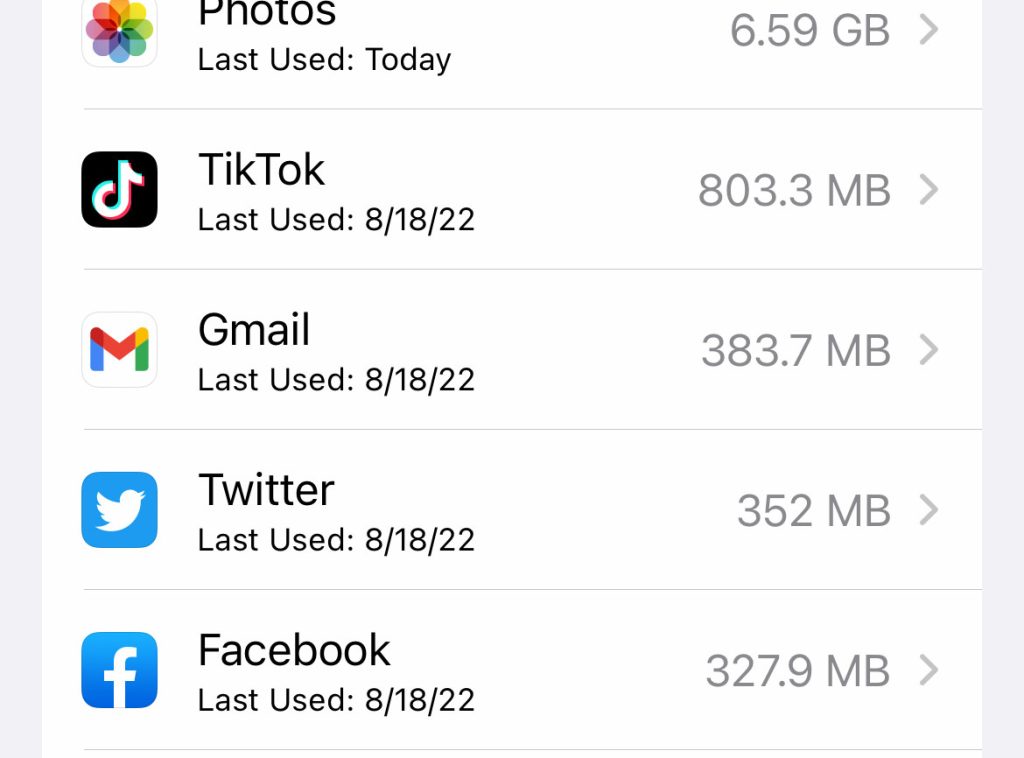 Step 5: After that, go back to the previous screen and then tap Software update.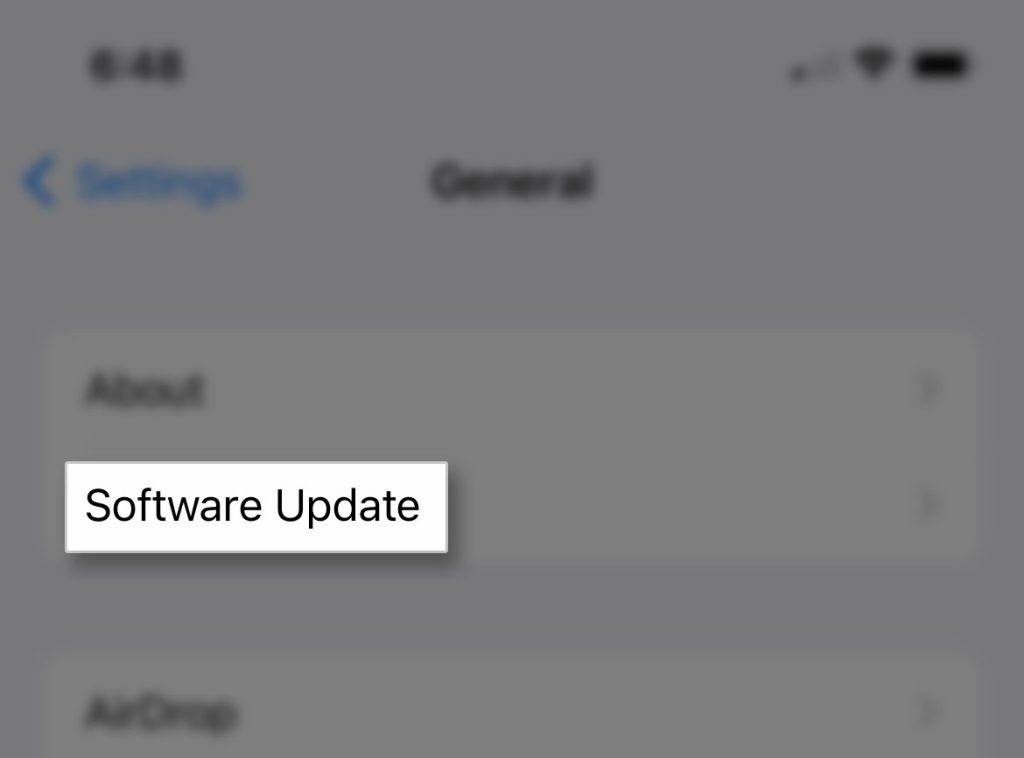 Download it and then wait to see if it pushes through this time.
Try refreshing your Internet connection
The most common factors that might have prevented your iPhone from updating are network problems.
To deal with random internet connectivity issues on your phone from slow browsing to intermittent Wi-Fi access or no internet connection at all, carrying out the following procedures to refresh the connection can help. First, you can try the so-called power cycle on the network equipment.
It's a simple yet very effective solution to eliminate random internet problems attributed to minor firmware crashes on the network equipment (modem/router) in use. If you are near the modem or router at the moment, then you can give this tweak a try and see what happens. Here's how:
Turn off your modem/router by pressing on the power button.
While the device is powered off, unplug its AC adapter from the power source. Keep it that way for about 30 seconds to 1 minute.
After the elapsed time, press the power button to turn it back on.
Wait for all the light indicators to become stable.
If you see any red light indicator on the network equipment, that usually denotes an internet problem that needs to be addressed immediately. Contact your internet service provider if you see any red lights on your modem or router.
Another effective method of refreshing wireless internet connection on an iPhone is the so-called Airplane Mode trick. It works by simultaneously disabling the phone's wireless features and then enabling them back. By doing so, any transpiring network flaws are rectified and the associated internet symptoms are gone. Here's how it's done:
From the Home screen, tap Settings.
Select Airplane Mode.
Toggle the Airplane Mode switch to turn the feature ON. Doing so disables your iPhone's wireless radios and associated features like Wi-Fi and Bluetooth. 
While Airplane Mode is turned on, reboot or soft reset your iPhone to clear out network cache.
After it reboots, go back to Settings > Airplane Mode menu.
Then toggle the Airplane Mode switch to turn it OFF again.
Allow your iPhone to re-establish Wi-Fi signal and once the signal has stabilized, reconnect to your Wi-Fi network to get back online and retry updating your iPhone to see if the error is gone.
Other iPhone owners who have faced the same error when trying to update their phones were able to find ultimate solutions by deleting the current network and adding it back. If you wish to give it a try, then here's how it's done:
Navigate to your iPhone Settings > Wi-Fi menu then make sure that the Wi-Fi switch is turned on.
Scroll down to the list of available Wi-Fi networks and then select the network that your iPhone is connected to.
Tap the information "i" icon next to the name of the selected Wi-Fi network.
Then tap the option to Forget this Network.
If prompted, tap Forget Network to confirm network deletion.
Also consider deleting any other saved Wi-Fi networks that you don't use. Doing so can help any other corrupted Wi-Fi networks from causing conflicts with your current network connection.
Nonetheless, if you have set up another working Wi-Fi network on your device, then you can try switching to that network too and see if that would yield some positive results.
Disable restrictions on your iPhone
As mentioned earlier, restrictions that are enabled on your iPhone system can also hinder update installation. To rule this out, try to disable restrictions on your iPhone settings (temporarily) and then retry updating your device. Just follow these steps:
Go to the Home screen, tap Settings.
Select Screen Time.
Tap Content & Privacy Restrictions.
Then toggle the switch next to Content & Privacy Restrictions to turn the feature OFF.
If prompted, enter your Screen Time password to confirm and apply the recent changes.
After making all necessary changes, reboot your iPhone and then retry updating with restrictions disabled.
Don't forget to turn restrictions back on afterwards to ensure content privacy and security on your iPhone.
Reset all settings
Settings that are not properly configured including customized options can also cause some system conflicts and thus, relevant errors could occur. To clear this out, you can try resetting all settings on your iPhone to erase all customized settings including auto-update overrides containing some flaws. There's no need to back up your critical data from the iPhone storage since this reset does not affect them. All it deletes are system settings that you or some automatic updates have recently implemented on your device and then restores the default values and options. Just follow these steps whenever you're all set:
From the Home screen, tap on Settings.
Select General.
Scroll down and tap on Reset.
Tap Reset All Settings from the given options.
Enter your passcode if prompted to continue.
Confirm action by tapping on Reset all settings again.
After the reset, your phone will restart on its own and then load up the default values. To use the features that are disabled by default, you will need to re-enable them first.
Update your iPhone using iTunes
If automatic update installation still doesn't work, then this is when iTunes plays its role. If you've got a computer with the latest version of iTunes software in it, then you can try updating your iPhone manually with these steps:
Connect your iPhone to the computer using the original USB or Lightning cable.
Open iTunes on the computer and wait for it to recognize and sync with your iPhone.
Select your iPhone when it appears on the computer.
Navigate to the Summary section and then click the button to Check for Update.
If an update is available, click the button to Download and Update your phone.
Enter your passcode, if prompted to continue.
Follow the rest of the onscreen commands to finish installing the new update on your iPhone.
If you're using a Mac, then you don't need iTunes. Instead, connect your iPhone to it and launch Finder. You should see your iPhone that's connected to it, so just click on it.
Factory reset your iPhone and retry
Complex system errors that hindered your iPhone from updating can also be rectified by a factory reset. This can be considered among the last options if none of the previous methods is able to solve the problem and that you're still getting the same software update failed error up to this point.
In this case, I would recommend using iTunes to manually erase and restore factory default settings on your device. By doing so, iTunes will attempt to fresh install the software on your iPhone after the reset. Just don't forget to back all your important files and personal information saved on the iPhone storage beforehand so you would still be able to recover them afterwards.
Just follow these steps if you wish to troubleshoot further and ready to factory reset your iPhone via iTunes:
Open iTunes on your computer, if you haven't already.
Connect your iPhone to the computer with the USB cable or Lightning cable that came with it.
Wait for iTunes to recognize your device and when it does, you should see your iPhone's icon in iTunes.
Click to select your iPhone when it appears in iTunes.
Then navigate to the Summary section.
Click on the Restore [iPhone] button.
If prompted, click on the Restore button again to confirm.
Follow the rest of the onscreen commands to finish wiping data from and restoring factory default settings on your iPhone. iTunes will then fresh install the latest iOS version available for your iPhone. After the factory reset, you can disconnect from iTunes and start setting up your iPhone as new.