In this tutorial, we will show you the easiest way to refresh the memory of your Galaxy Note 20, and explain the importance of the Forced Restart. It's a very simple procedure you can use to fix any problem you may encounter in the future. Read on to learn more. 
There are times that even a powerful smartphone like the Galaxy Note 20 will succumb to some performance issues. Most of the time, those issues can be fixed by simply restarting your device but there's another similar procedure that's more effective than the normal restart. It's called Forced Reboot.
What is a Forced Reboot?
It's a simulated battery removal. It simulates battery disconnect and forces your device to shut down and power back up. Since the device gets cut off from its battery for a few seconds, all the caches will be cleared and replaced once it boots up again.
When to use the Forced Restart?
You can use this procedure any time you want because it's safe. But you will be able to appreciate its effectiveness if your device is stuck on a certain screen and would no longer respond. In fact, it is often what you need to do if your phone won't turn on or get stuck on a black screen of death.
How to do the Forced Restart?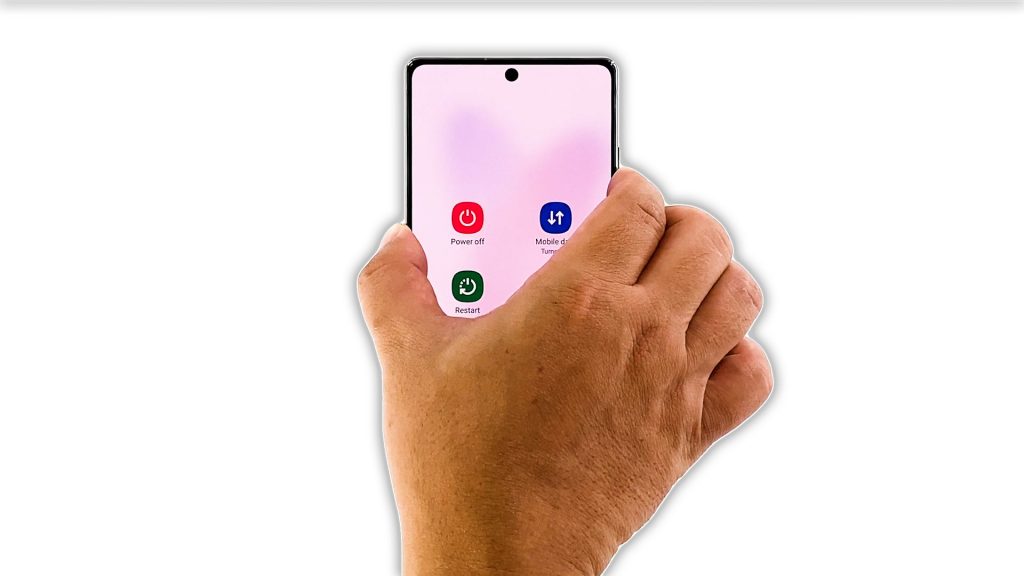 You just have to press and hold a combination of keys and wait a few seconds to perform the Forced Restart. Here's how you do it on your Galaxy Note 20:
Press and hold the Volume Down button and the Power key for 10 seconds. If your device is turned on, it will force it to shut down and power back up. However, if it's already turned off or stuck on a black screen, it will trigger it to boot up.
Once the Samsung logo shows, release both keys and allow the phone to continue the boot process.
The entire process will only take less than a minute, and you will have a phone with refreshed memory after that. If you're one of the users whose devices got stuck on a black screen, then the problem should be fixed by now.
And that's all you need to do to refresh the memory of your Galaxy Note 20.
If you find this tutorial helpful, please support us by subscribing to our YouTube channel. We need your support so that we can continue creating helpful contents. Thanks for reading!
ALSO READ: