The iPhone alarm volume is often enough for most users but there are people who sleep more soundly than others. If you're one them, then it might have happened to you that you overslept because the alarm sound wasn't loud enough to wake you up in the morning.
There are a few ways you can do to make your iPhone alarm volume louder and we are going to show you how they're done. Many of you might have already tried them but this guide is for people who need help in setting up their iPhones.
Turn Ringer Volume All The Way Up
Estimate Cost : 0
Time Needed : 3 minutes
You might have already tried pressing the Volume buttons a few times to make the alarm sound a little bit louder only to find out that the it wasn't loud enough to alert you. It's because the ringer and alerts volume can be found somewhere else can't be affected by your iPhone's volume buttons.
So here's what you should do:
From the Home screen, look for Settings and tap on it.

This will open the Settings app and bring you to a screen where you can change most of the system settings and features.


Find and tap Sounds & Haptics.

It can be found in the second group of features from the top.


In the Ringer and Alerts section, drag the slider all the way to the right.

This will turn the volume up of notifications and alarms.


If you want, you can enable the switch next to Change with Buttons.

This will allow you to adjust the alerts and alarm volume using the volume rockers of your device.

In most cases, this is all you need to do to make your iPhone alarm sound louder and if you haven't done it before, then I'm sure that the next time your device play the alarm tone, you'll be able to hear it no matter how sound your sleep is.
However, if your iPhone is still not waking you up in the morning, then try the next procedures as you might just have to check some settings for it to work properly.
Use Loud Alarm Sounds
One of the reasons why your iPhone's alarm can't wake you up is because the alarm tone isn't loud enough or set to None. So that should be the next thing you have to look into and here's how you do it:
Step 1: From the Home screen, open the Clock app.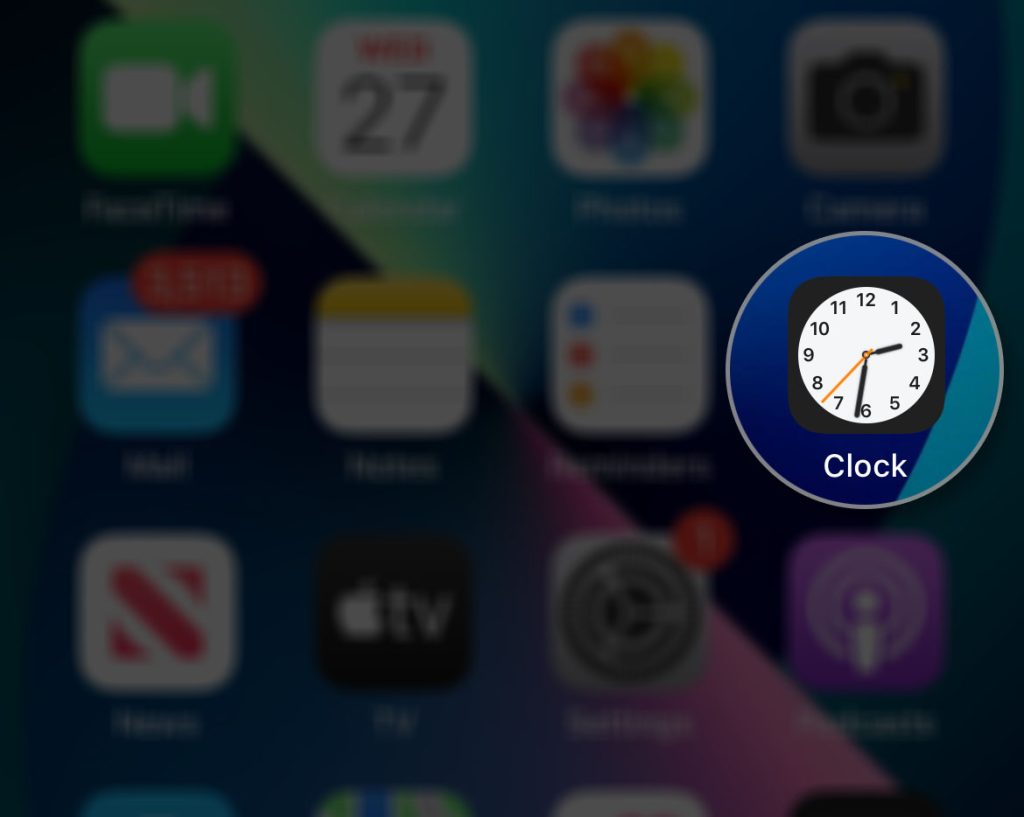 Step 2: Make sure that the Alarm tab at the bottom is selected.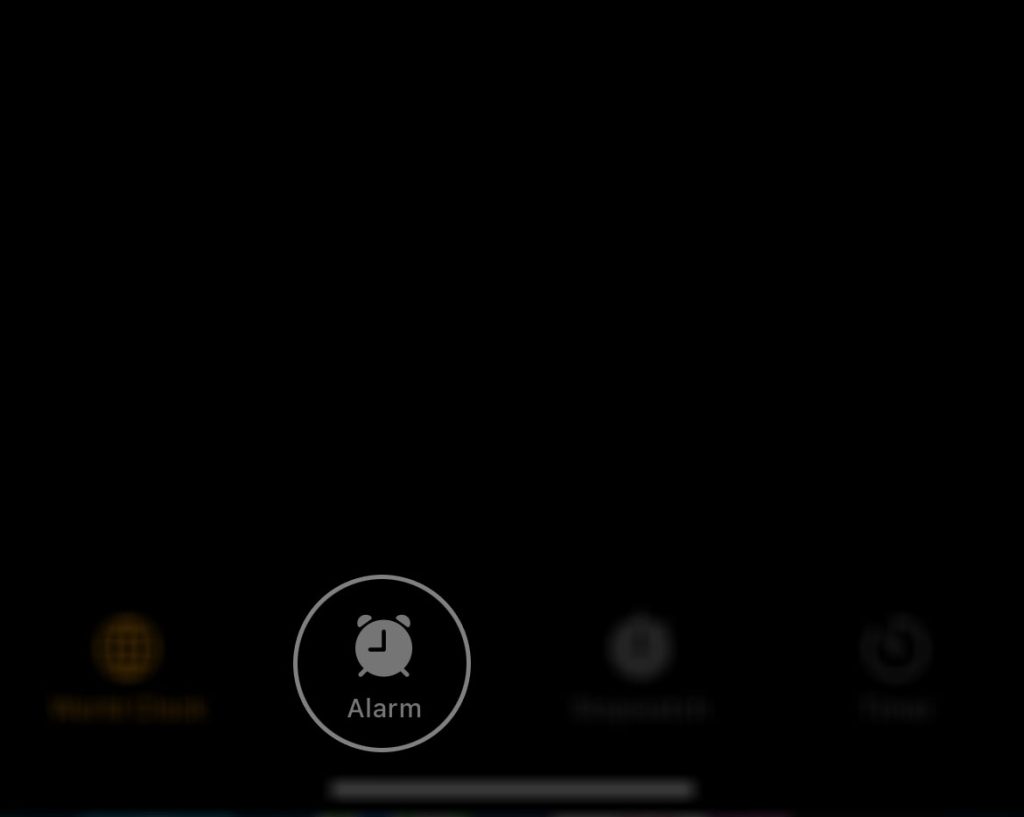 Step 3: Tap the alarm you're having problems with.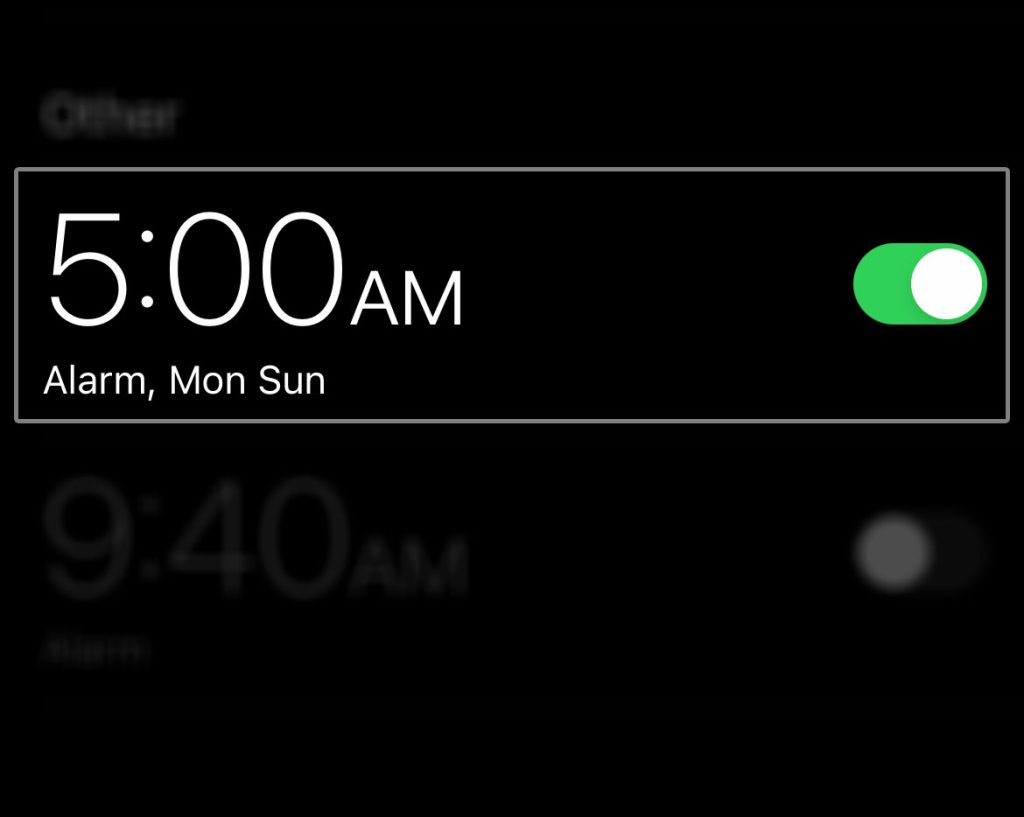 Step 4: Check the time of the alarm to make sure it's correct and make necessary changes if needed.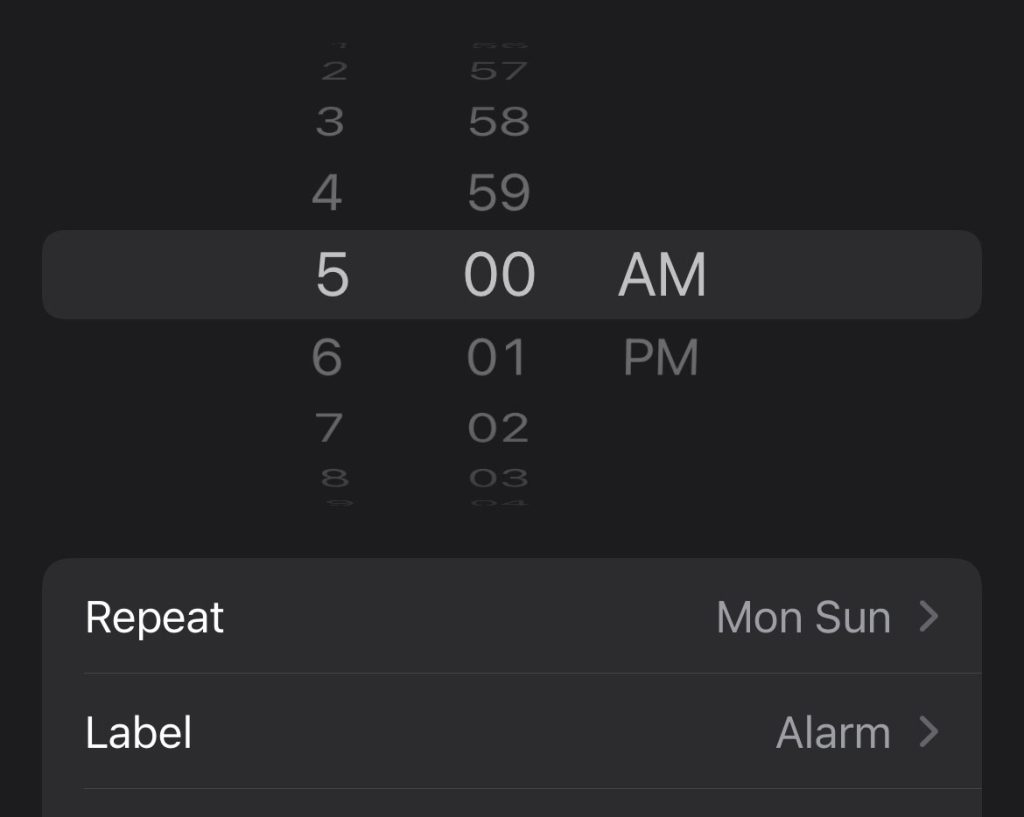 Step 5: Now the Sound and make sure it's not set to None. Just tap Sound and you'll be able to choose the the one. Also, choose an alarm tone that's kind of louder than others.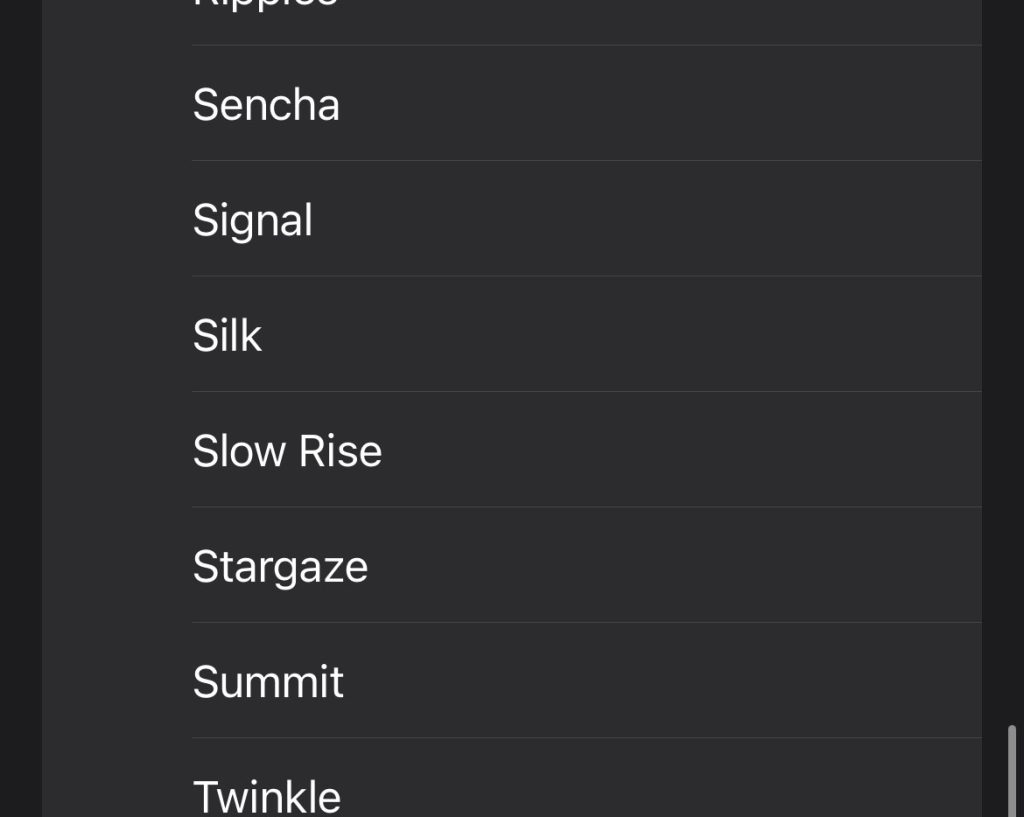 After doing that, try to see if you can now hear your iPhone if it plays the alarm. If still not or if you can't hear it, then you should delete alarm and create a new one.
Other Methods To Make Alarm Volume Louder
After doing the procedures above and your iPhone alarm sounds are still too low for you, then we suggest you use an external speaker to channel the sound. You can even use a Bluetooth speaker so you don't have to worry about the cables.
For this, you can choose any tone you like even the ones that are a bit calmer than others. You don't need to use a louder alarm sound since the audio will be played through a speaker with an amplifier.
You can also combine the alarm sound with a vibration, especially if you put your iPhone on a bedside table. Some people are more sensitive to vibrations than sounds so that might work for you.
FAQs
How do I set an alarm for a certain time and date on my iPhone?

You can make your iPhone play the alarm sound for a certain time and date using the Clock app. Just create the usual alarm and then in the section that says Repeat, choose the days you want the alarm to go off.

For instance, you can set your iPhone to play the alarm at 5 AM from Monday to Wednesday so you just have to choose those days for that specific alarm.

If you want your iPhone to alert you at 4 AM from Thursday to Saturday, then create another alarm that bears that time and days.

What is the best alarm sound to wake up to on iPhone?

Well, for this one, it varies from person to person. Some people want to be waken up with a loud sound so anything loud will work for them. Some of them even use rock songs to wake them up in the morning.

Others want to be waken up gently so any sound that's softer will be good. For instance, in iOS 15.6, you can use Bulletin, Hillside or Illuminate. You can also just play a mellow song if you want it to be your alarm sound.

How do I add custom alarm sounds to my iPhone?

That's easy. You can use Apple Music, if you're subscribed to it, to play your favorite track instead of the usual alarm tone. Or you can download something from the Tone Store and make that as you custom alarm.

Both of them can be done through the Clock app. So play with the settings of the app and you'll discover that it offers much more than just time and alarm.