Are you constantly battling your iPhone's "Storage Almost Full" notification? You're not alone. Many users grapple with this issue, but deleting your favorite apps might not be the only solution.
This article explores a clever feature on your iPhone called "Offload Unused Apps." This handy tool frees up storage by removing seldom-used apps while keeping all their associated data intact. So when you need the app again, you redownload it from the App Store, complete with all your previous data.
Ready to conquer the storage space dilemma once and for all? Let's dive into the world of iPhone storage management and app offloading.
Offloading Unused Apps: A Clever Solution

Introduced with iOS 11, the Offload Unused Apps feature is a clever solution that removes apps but keeps all related documents and data intact. The app itself is removed, but its icon remains on your home screen. When you need the app, you tap the icon, which downloads from the App Store, complete with all your previous data.
How to Enable Offload Unused Apps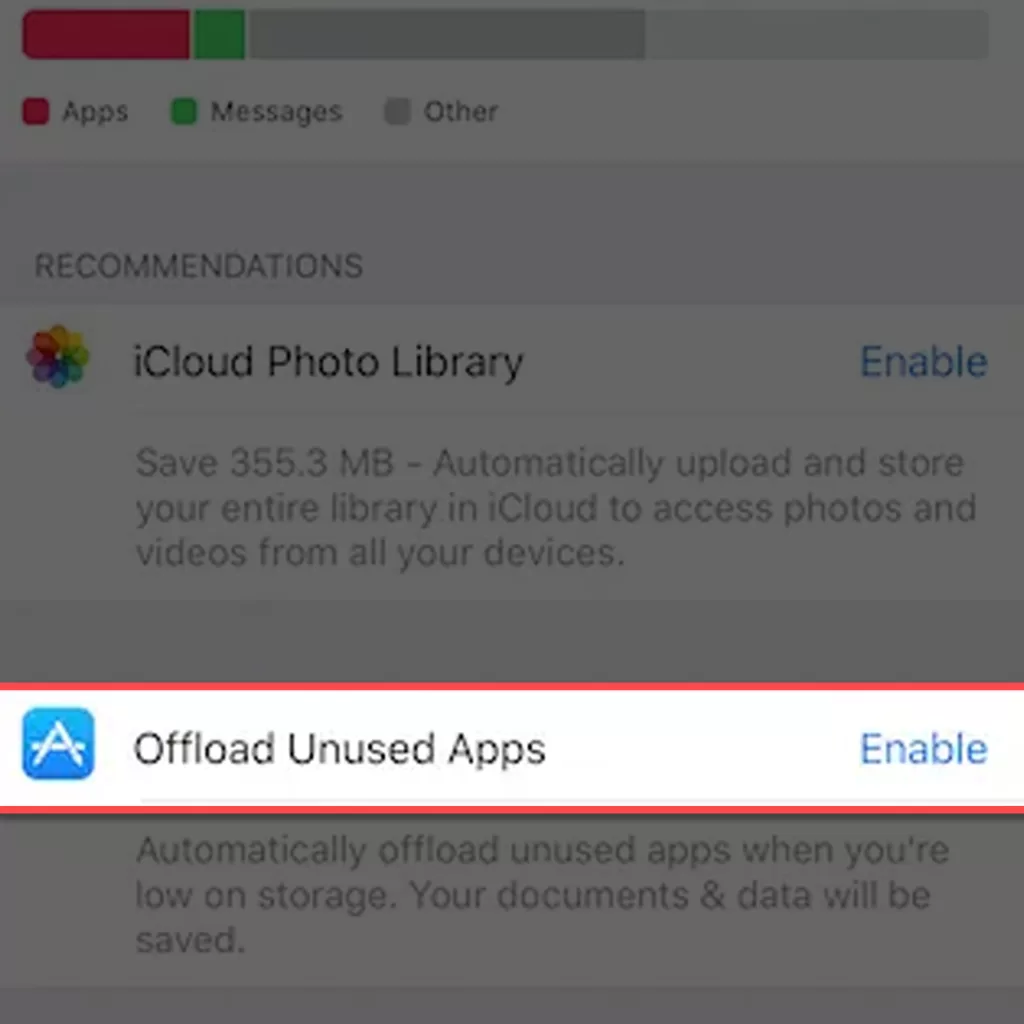 Enabling this feature is quite straightforward. Navigate to 'Settings > General > iPhone Storage.' Here, you'll find the 'Offload Unused Apps' option. Tap on it, and you'll receive a confirmation that it's enabled. Once this setting disappears, it's enabled, and offloading unused apps will commence automatically in the background.
Redownloading an Offloaded App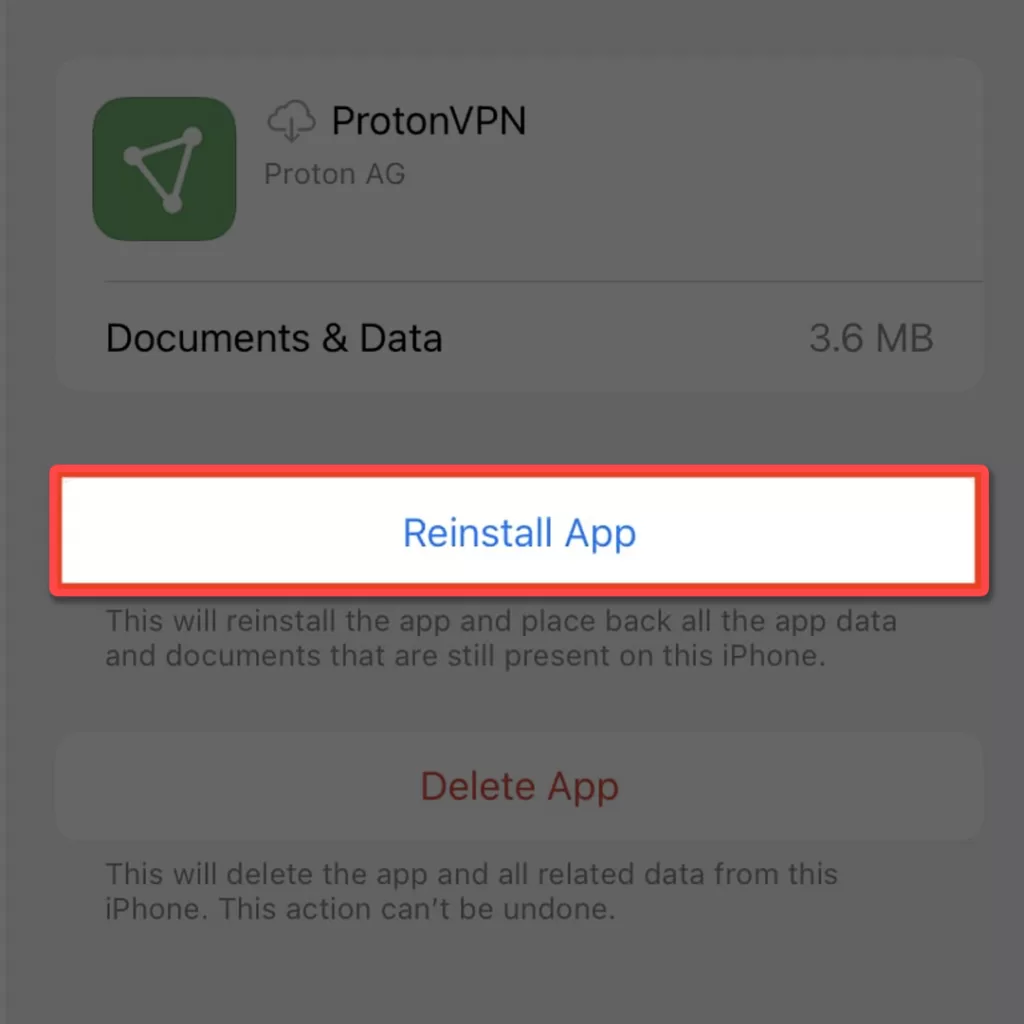 To redownload an offloaded app on your iPhone, tap on its icon. Your iPhone will download from the App Store and install it automatically. Most apps take up more space than any associated data, so this is a handy way to free up storage space. However, it's crucial to remember that if an app has been removed from the App Store, you won't be able to re-download it.
A More Controlled Approach: Manual Offloading

While automatic offloading is quite useful, one drawback is that it's indiscriminate. Thus, you don't have control over which apps get offloaded. However, there's a way to manually offload apps, giving you more control over your iPhone's storage.
How to Manually Offload an App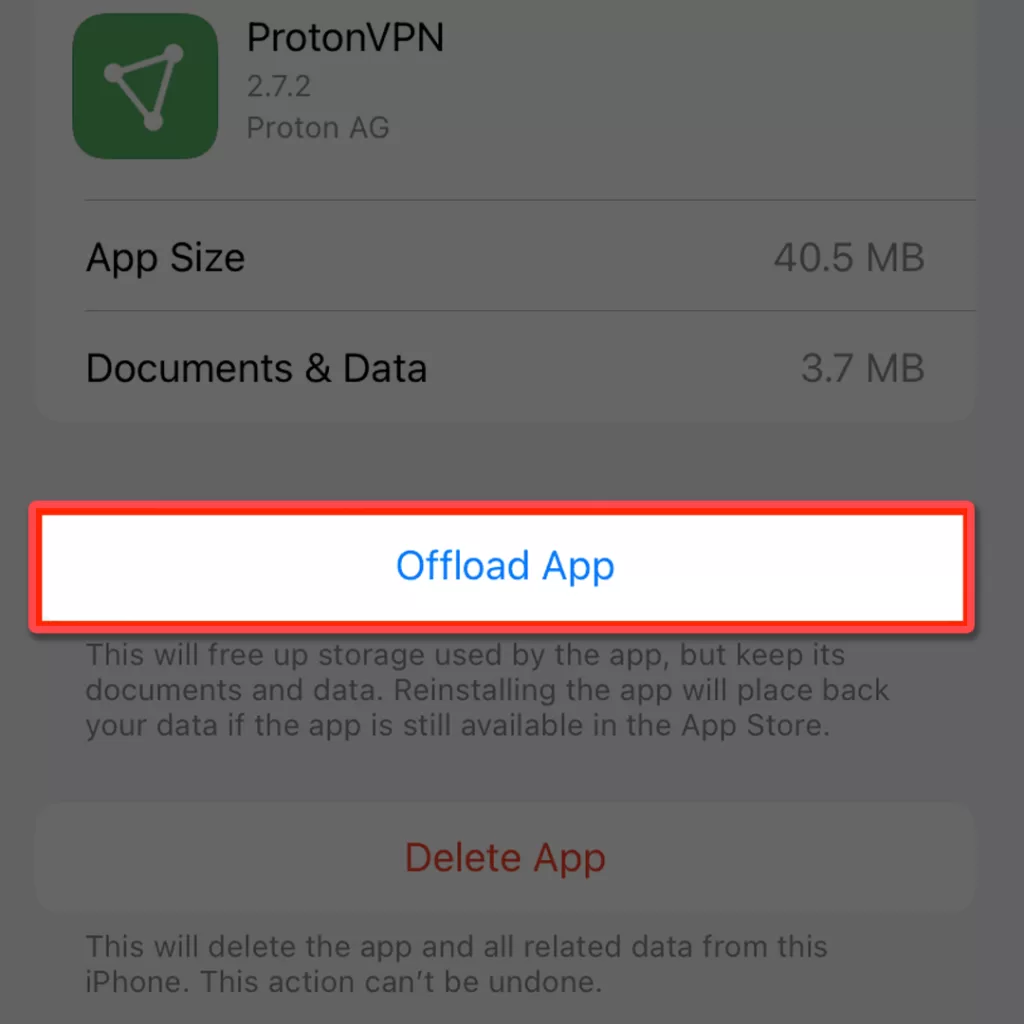 To manually offload an app, go to 'Settings > General > iPhone Storage' and find the app you wish to offload. Tap on the app and then tap on 'Offload App.' This way, you can prioritize offloading larger apps that you use infrequently while preserving smaller ones that you use more regularly.
Disabling Automatic App Offloading

You can disable this feature if you don't want your iPhone to offload apps automatically. Go to 'Settings > App Store' and toggle 'Offload Unused Apps' to off.
A Balanced Approach to Managing iPhone Storage

Managing your iPhone's storage can seem daunting, but with the right tools and strategies, you can strike a balance between maintaining adequate storage and preserving your app data. Remember, offloading unused apps is useful, but it's only one tool at your disposal. Regularly backing up your data to iCloud or your computer, optimizing your photo library, and deleting unnecessary files can also help.
Regular iPhone Maintenance for Optimal Performance

While offloading apps is a significant step towards managing your iPhone's storage, it's just as important to maintain your device regularly for optimal performance. This includes cleaning your photo library, removing old text messages, managing your email account, and updating your device to the latest iOS version.
Cleaning Out Your Photo Library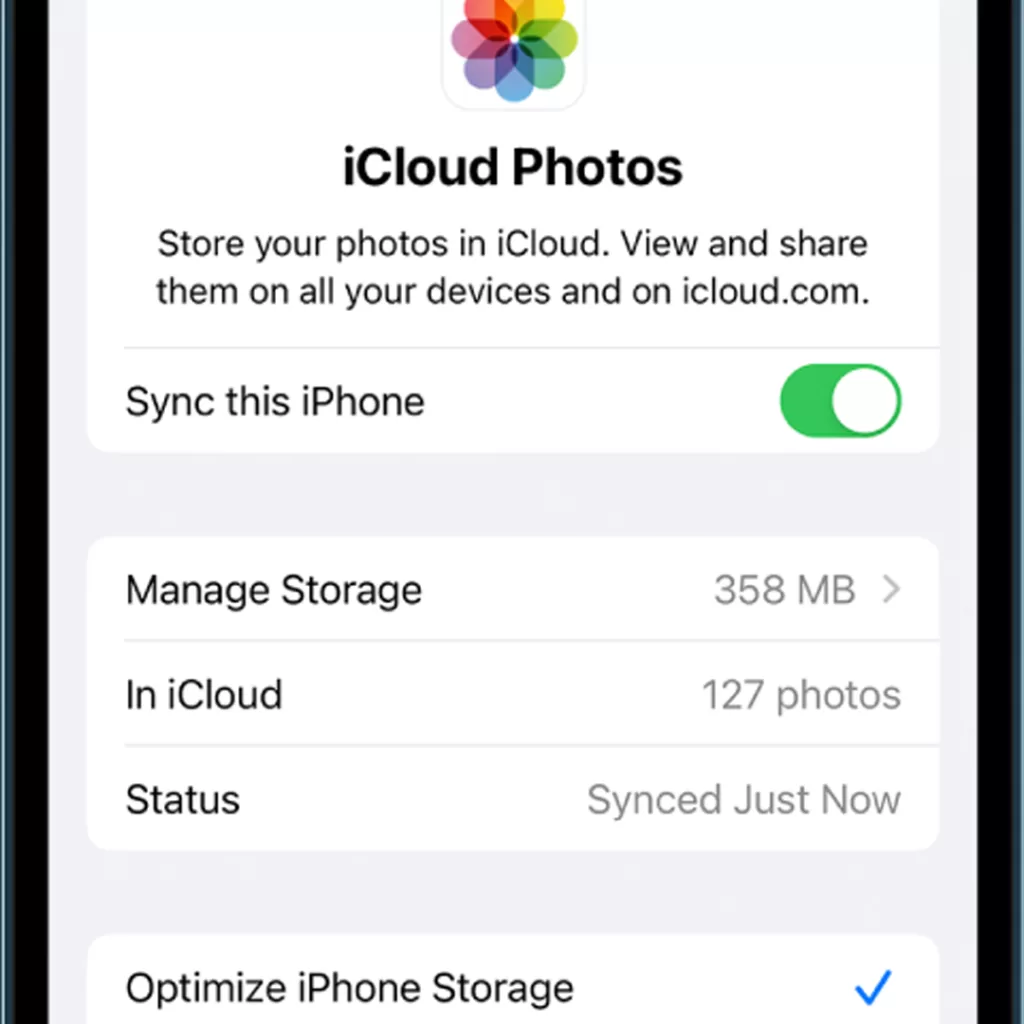 With iPhones having excellent camera capabilities, it's no surprise that photos usually take up a significant amount of storage. Transfer your photos to iCloud or an external storage device, and delete the ones you no longer need. You can also enable the 'Optimize iPhone Storage' feature in 'Settings > Photos,' which replaces full-resolution photos on your device with smaller, device-sized versions.
Managing Texts and Emails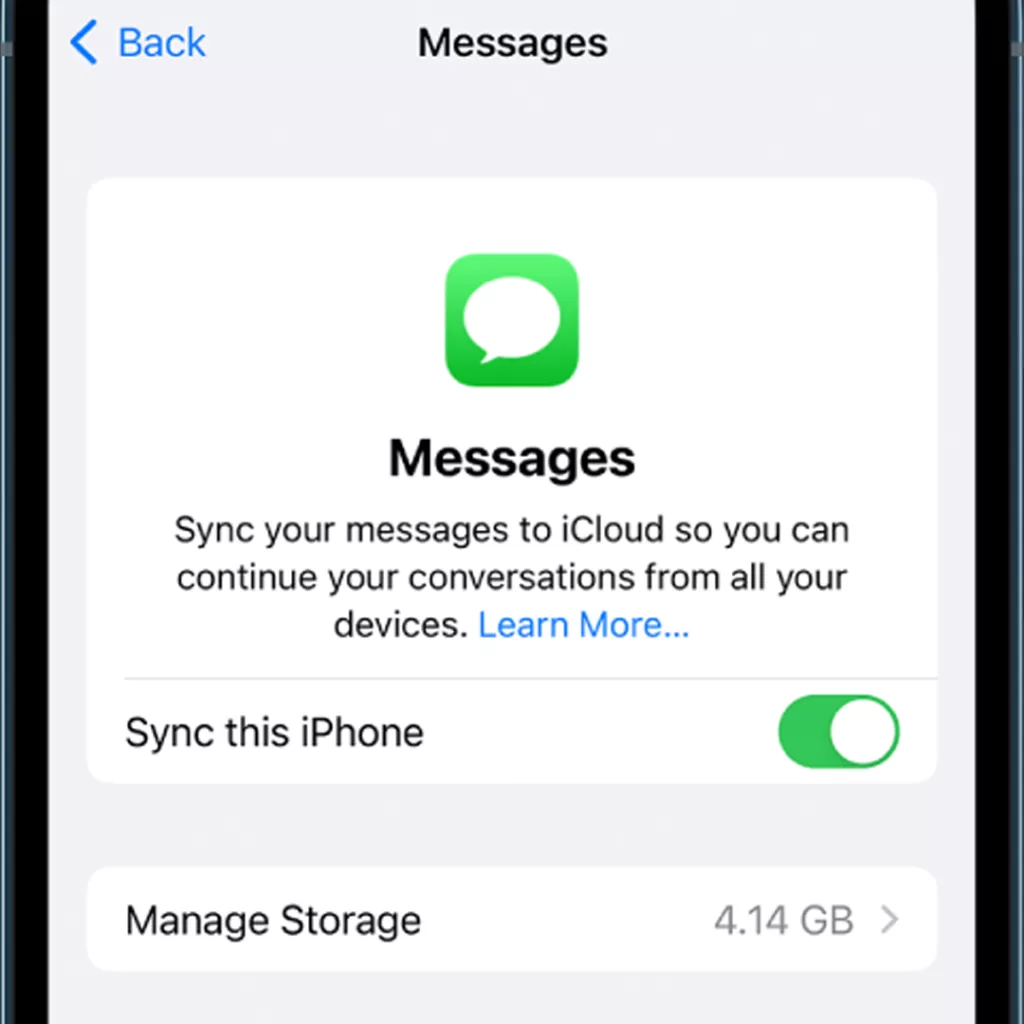 Text messages, especially those with media attachments, can occupy a surprising amount of space. Deleting old conversations and automatically setting messages to delete after a certain period can help free up storage. Similarly, regularly deleting unnecessary emails and attachments can also save space.
Keeping Your iOS Updated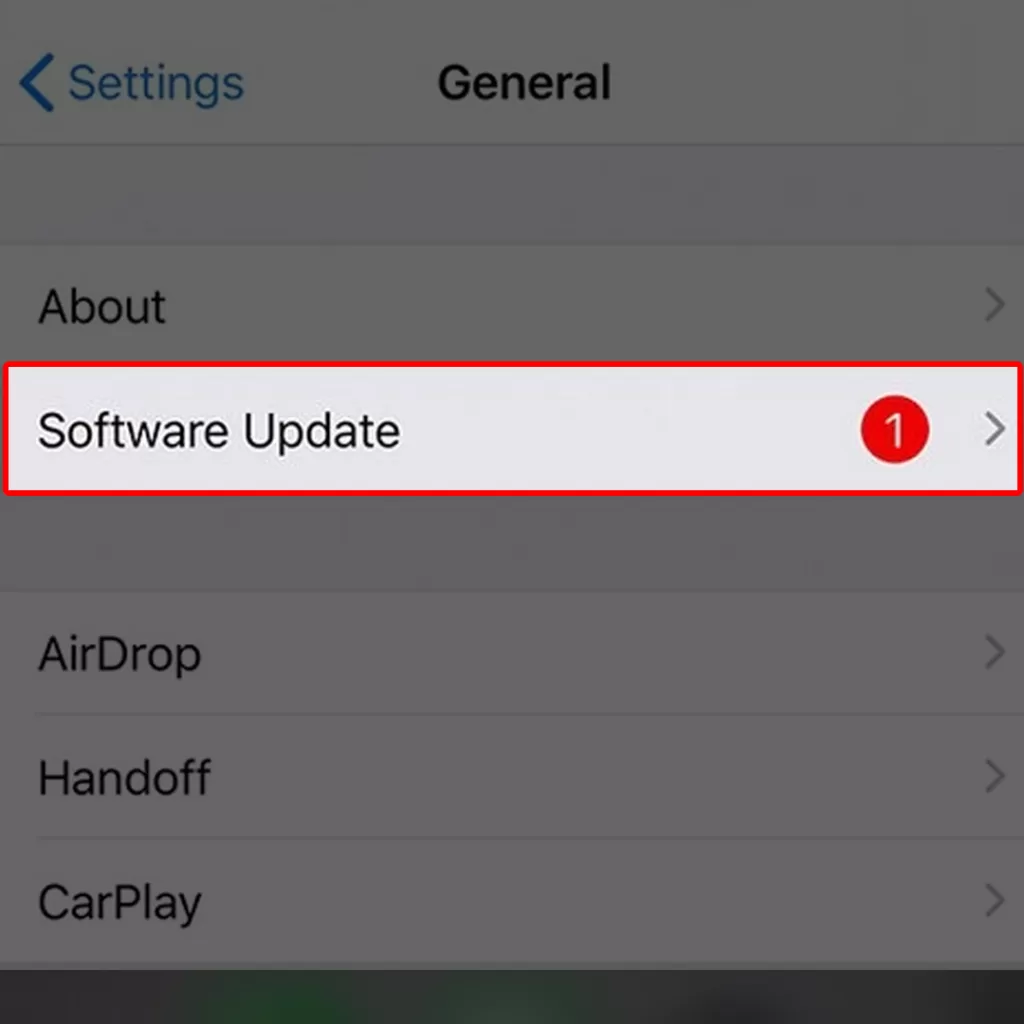 Apple often introduces new storage management features in their iOS updates. So, always keep your device updated to the latest iOS version to take advantage of these improvements.
Frequently Asked Questions
What does it mean to "offload" an app on my iPhone?

Offloading an app means removing the app from your iPhone to free up storage space, but all the app's related data and settings are kept. If you reinstall the app in the future, you can pick up right where you left off.

How do I enable my iPhone's 'Offload Unused Apps' feature?

You can enable 'Offload Unused Apps' by going to 'Settings > General > iPhone Storage.' Then tap 'Offload Unused Apps' and confirm when prompted. Once the setting disappears, the feature is enabled.

Will I lose any data if I offload an app?

No, you won't lose any data. The 'Offload Unused Apps' feature keeps all of the app's data and settings even after the app is removed. If you re-download the app, all your data will still be there.

How can I manually offload an app on my iPhone?

To manually offload an app, navigate to 'Settings > General > iPhone Storage,' locate the app you want to offload, tap on it, and then tap the 'Offload App option.

What happens if an offloaded app is removed from the App Store?

If an offloaded app gets removed from the App Store, unfortunately, you won't be able to reinstall it. Therefore, this possibility is worth considering before offloading certain apps.