One way to make your iPhone more secure and have things work perfectly without a hitch is to have an updated firmware. However, we have received reports from users who said that their iPhones won't update or failed to update. There are even users who shared that their devices were stuck to verifying updates.
Installing an an iOS update on an iPhone is as easy as making a few taps on the screen. But due to certain factors, this simple process can become complicated. So read on as we might be able to help you.
Before you start troubleshooting, check your phone's memory status. One of the main reasons as to why a device won't update is because it doesn't have enough storage space to store the update file.
Step 1: To check your iPhone storage, go to Settings.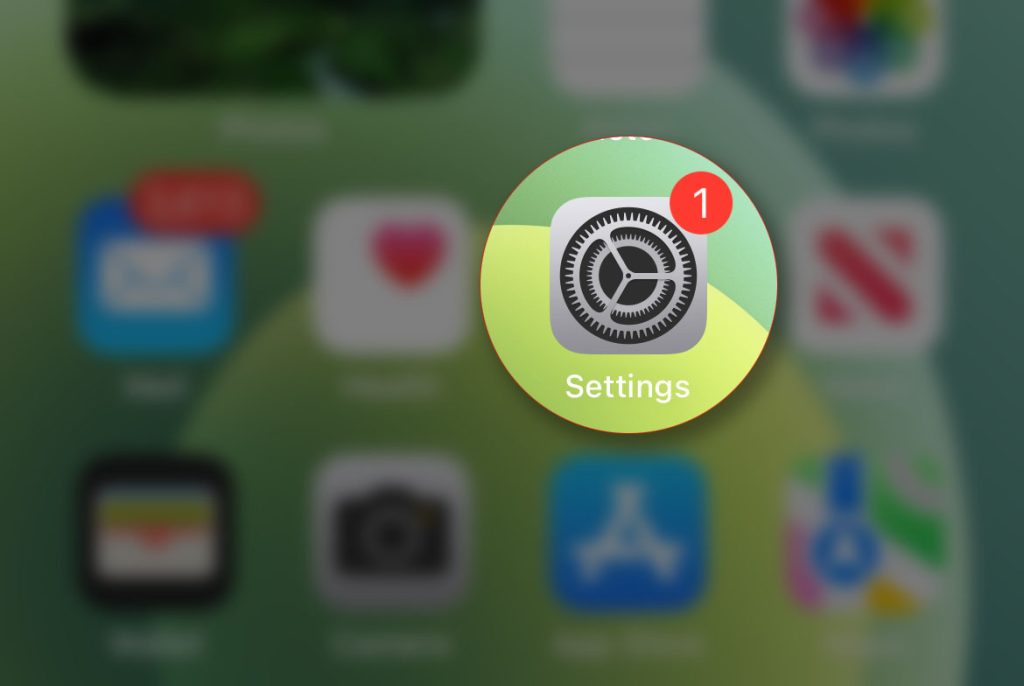 Step 2: Touch General.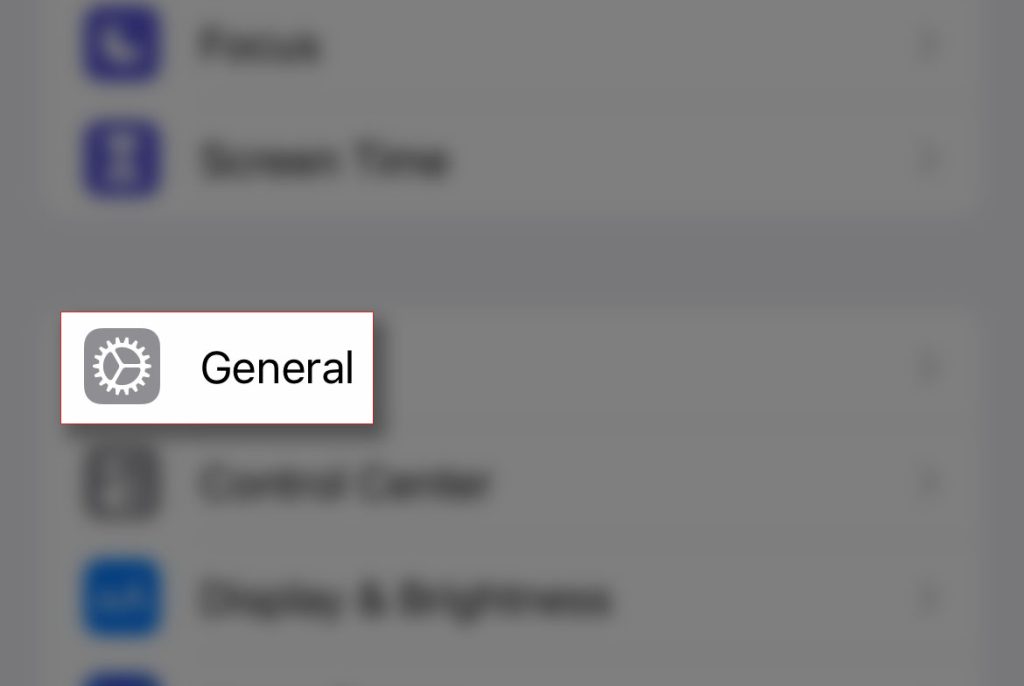 Step 3: Select iPhone Storage.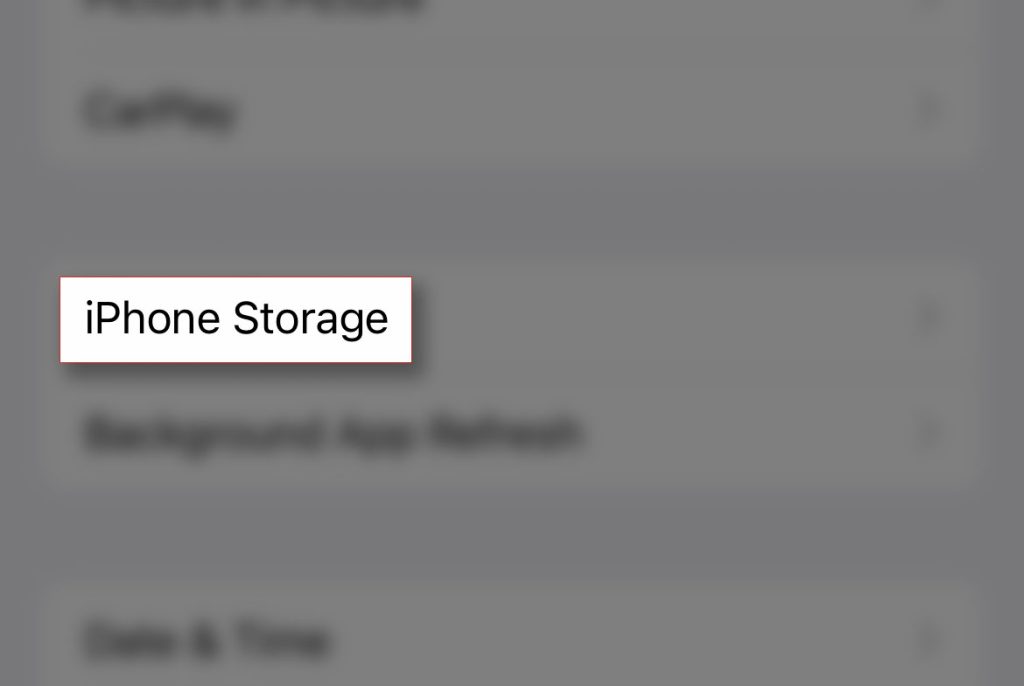 If necessary, free up some space by deleting old and unused contents including messages, apps, photos, videos and other files that are no longer useful.
If your phone still has enough memory space but still won't update, check the Internet connection. Unstable or intermittent Internet access is another factor that can cause problems to fail.
To check your Internet, open a browser app like Safari or Chrome then navigate through different websites. If all websites are loading properly, the problem isn't with the Internet.
And this is where you need to rule out other software-related factors.
Soft reset your iPhone
Minor software errors and glitches are usually among the first factors that can cause an update to fail. The phone's network functions may be acting up and so your device fails to access Apple's update server.
As a result, it's unable to update. To eliminate these random glitches, performing a soft reset on the phone can help.
Step 1: Quickly press and release the Volume Up button.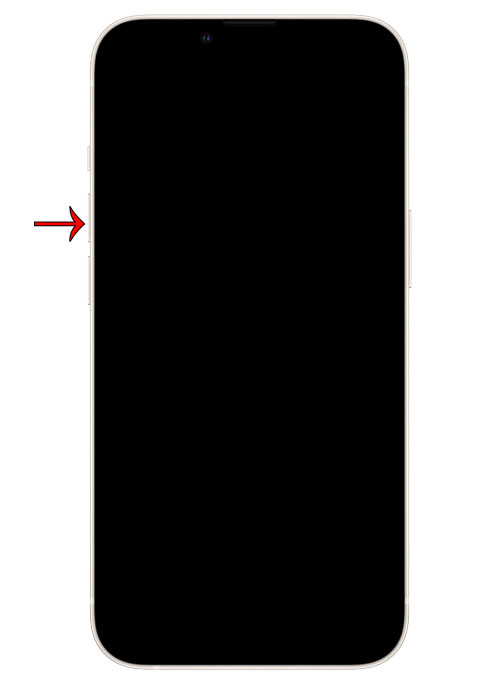 Step 2: Quickly press and release the Volume Down button.
Step 3: Immediately after releasing the Volume Down button, press and hold the Side key or the Power button for 8 seconds. Your iPhone will shut down and power back up.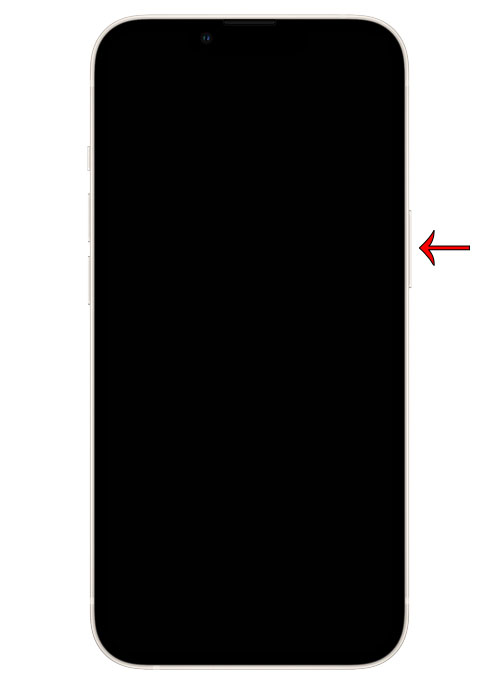 Step 4: Once the Apple logo appears, release the power key and allow the device to continue booting up.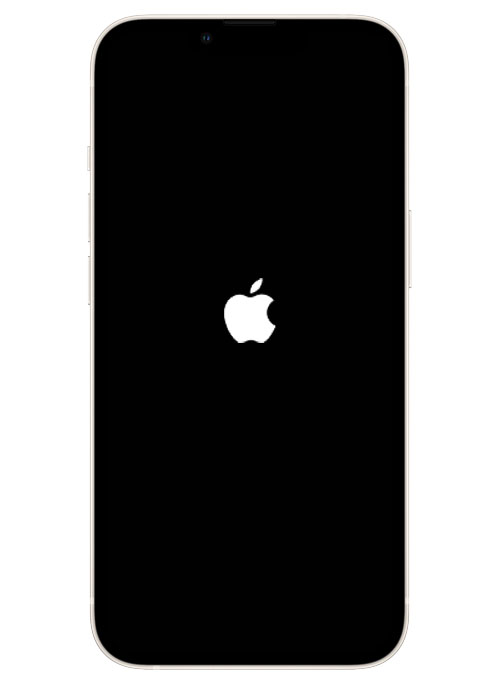 Allow the phone to boot up completely then test your Internet connection by loading different websites on your browser app. If the Internet is working fine, retry updating.
Close all apps running in the background
Apps that are left suspended or running in the background can also cause conflict especially when they crash. To eliminate them from the possible triggers, clear out all background apps on your phone and then try to download the software update.
Step 1: Swipe up from the bottom of the screen and then pause slightly in the middle.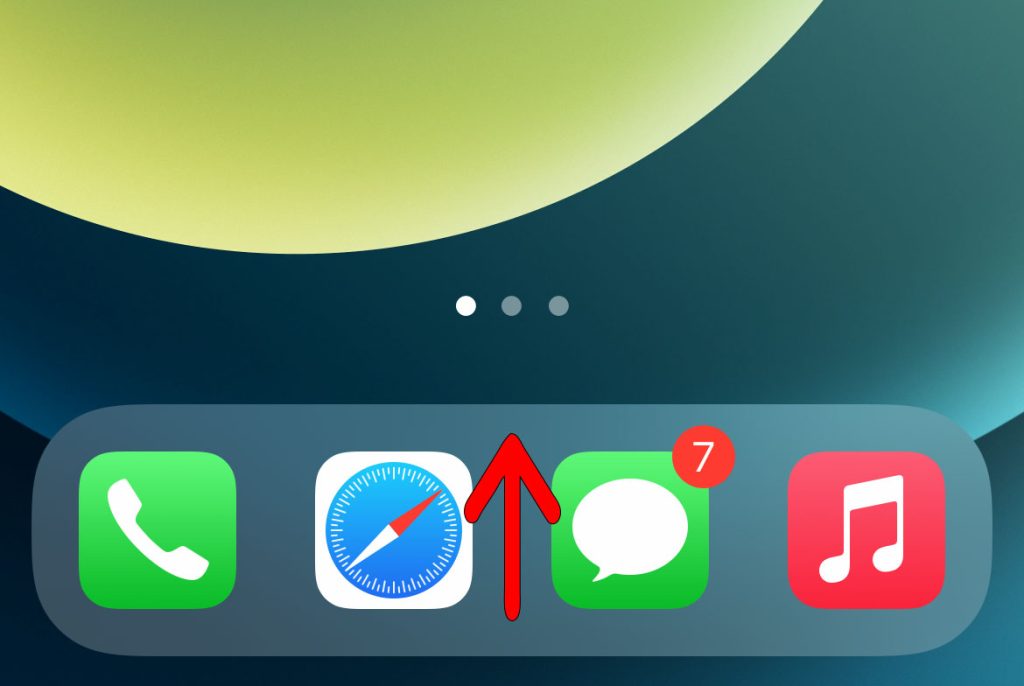 Step 2: To close the app, swipe up on each app's preview.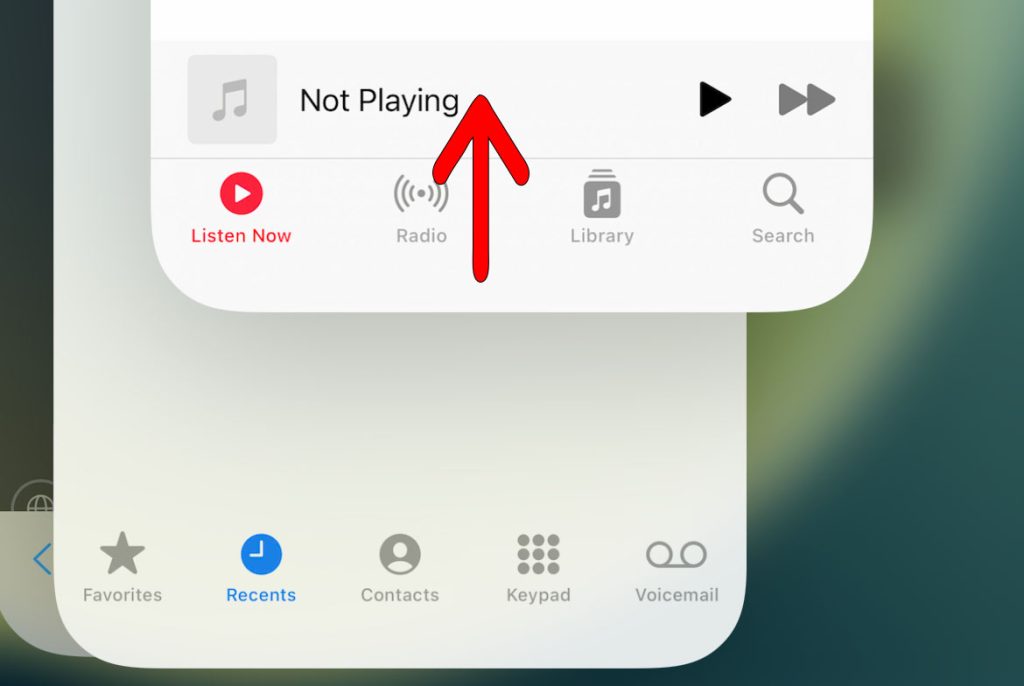 Clearing out background apps is also one way to clean and optimize the phone's internal memory.
Forget Wi-Fi network then reconnect
Time Needed : 3 minutes
Using a corrupt Wi-Fi network can lead to random Internet drops, slow browsing, or worst, no Internet connection at all. If any of these symptoms are happening to your phone, chances are that its online services are unstable. And this could be the main reason why your iPhone can't and won't update. To fix the problem, follow these steps:
From your Home screen, tap Settings.

This will open the settings app.


Select Wi-Fi.

Make sure that Wi-Fi is turned ON so that you can view all Wi-Fi networks available.


Tap on the information (i) icon next to the name of the Wi-Fi network that you want to forget.

This will open the network settings of your Wi-Fi.


Tap Forget This Network.

This will immediately delete the connection. 


After forgetting all saved Wi-Fi networks, turn Wi-Fi off for a few seconds.

Enable the Wi-Fi service again and try to reconnect to the network. 

Wait for your phone to establish a connection and once it's connected, you can proceed and retry updating iOS to the latest version.
Reset network settings
To rule out network-related errors on your iPhone that might have given you trouble installing over-the-air updates, performing network settings reset can be considered among other potential solutions. This reset wipes out all current network settings and then restores the default network configuration on the phone. Any errors inflicted by invalid network values and options will therefore be deleted too.
Here's how it's done:
Step 1: Tap the Settings app from your Home screen.
Step 2: Select General.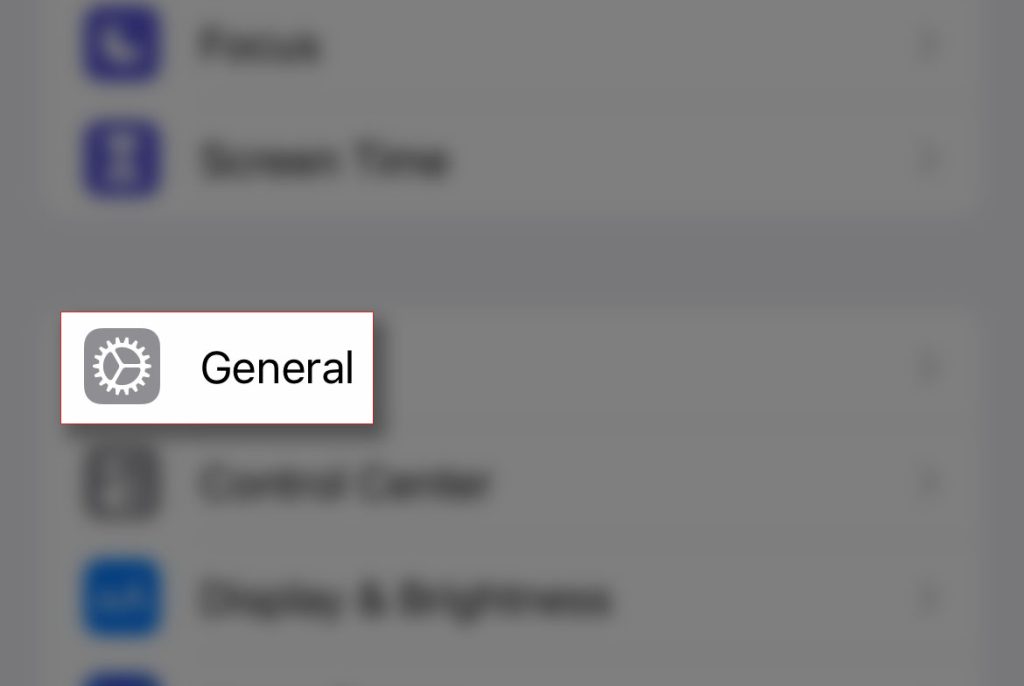 Step 3: Scroll down and tap on Transfer or Reset iPhone.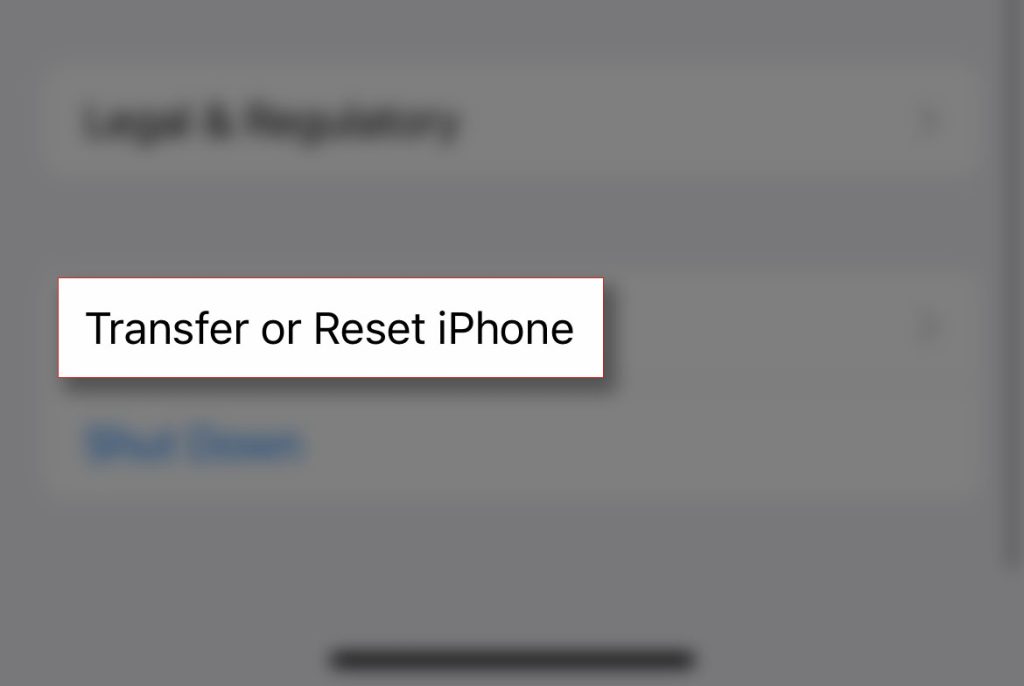 Step 4: Touch Reset.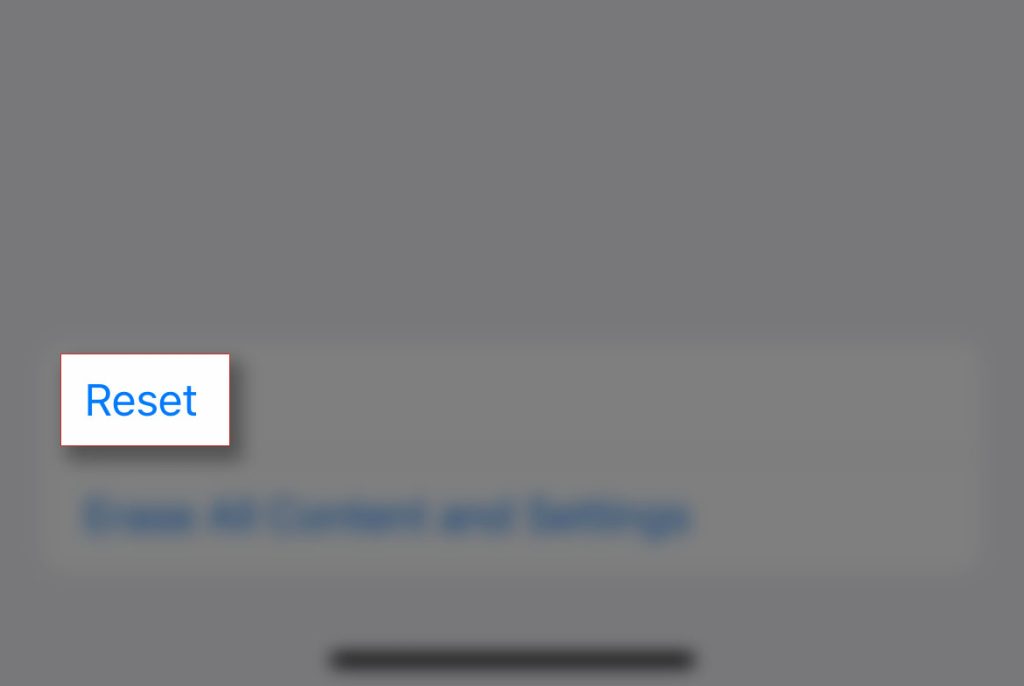 Step 5: Select the option to Reset network settings.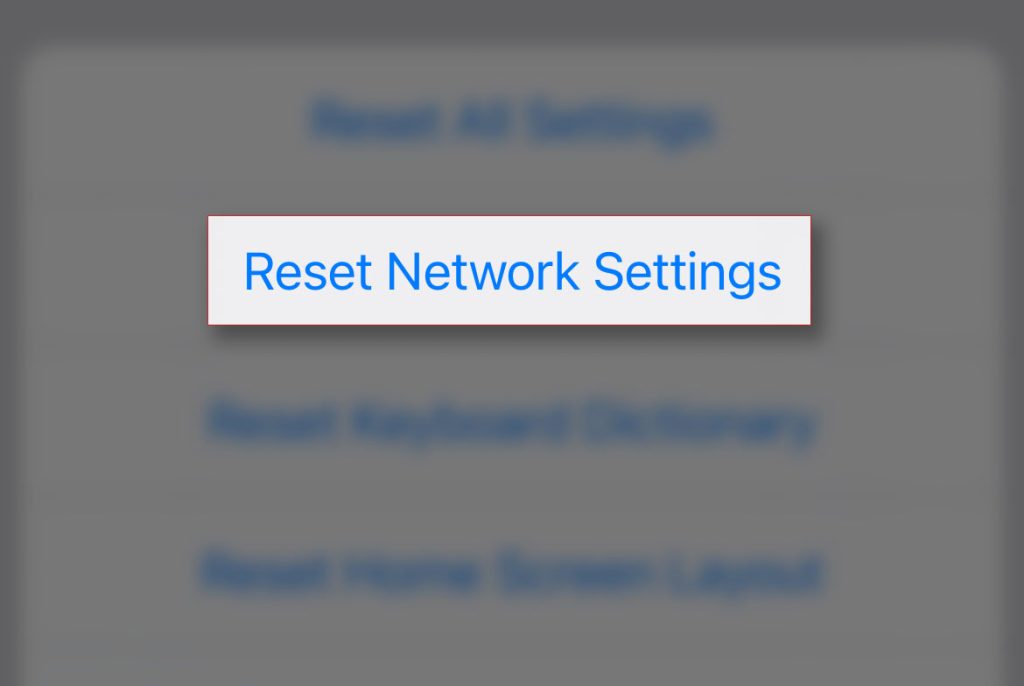 Step 6: Enter your device passcode when asked to continue.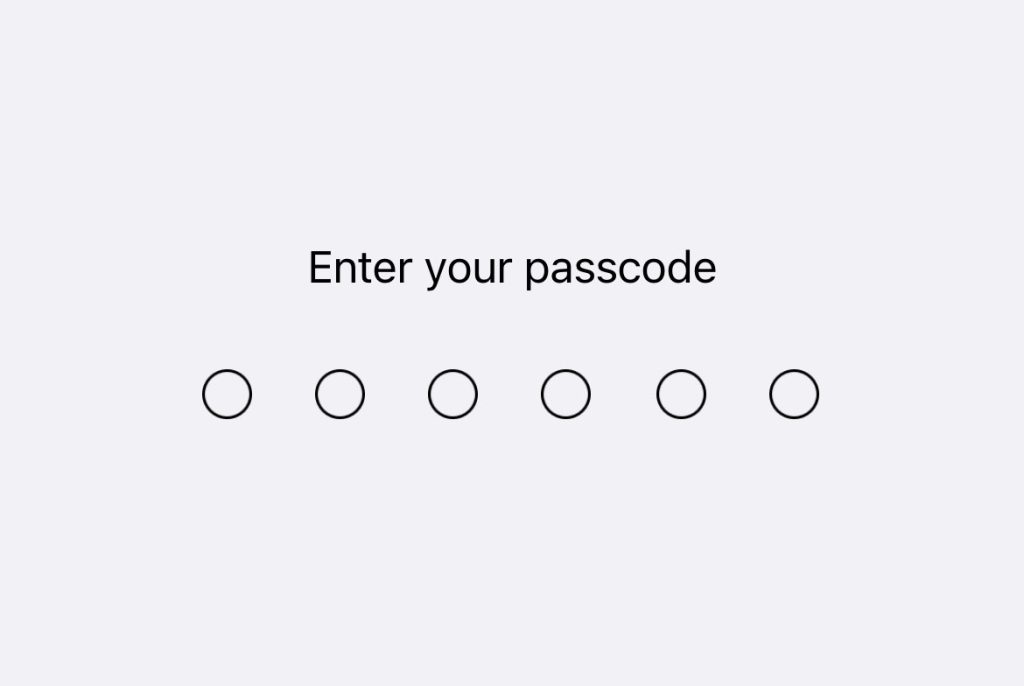 Step 7: Touch Reset Network Settings at the bottom of the screen.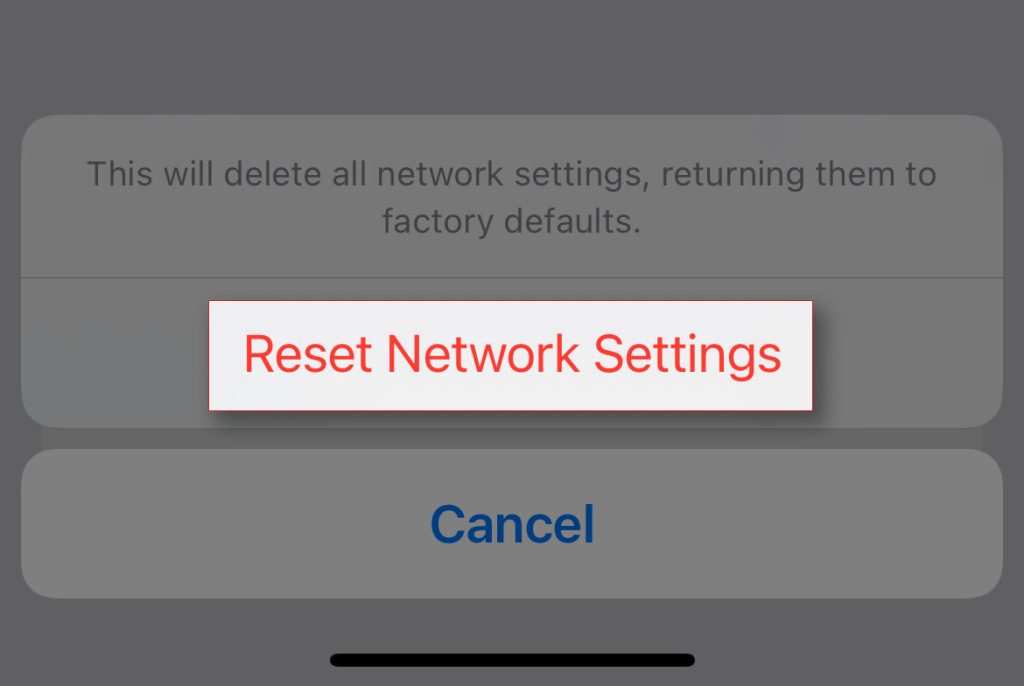 The iPhone will reboot when the reset is finished. After it boots up, you will need to re-enable Wi-Fi to reconnect to your network as if it's the first time.
Delete and then redownload the update on your iPhone
If you've managed to download a portion of the iOS update but suddenly it failed or did not complete, then it's possible that a fragment of that update that's downloaded on your phone got corrupted.
As a result, you won't be able to update your phone on your next attempt. To fix this problem, you will need to delete that iOS fragment from your device first.
Here's how it's done:
From the Home screen, tap on Settings.
Tap General.
Tap iPhone Storage. A list of apps and files will then show up on the next screen.
Locate the iOS update file in the list and then tap to select it.
Once the update file is selected, tap Delete Update. The update file is now erased.
After deleting the update, head back to youriPhone Settings.
Tap General.
Tap Software Update and tap the option to download the iOS update.
Your iPhone will connect to Apple servers and it will be verified before it can actually download and install iOS updates.
Update via iTunes
If none of the given solutions worked and your iPhone still won't update wirelessly, update your iPhone through iTunes instead. To do this, you will need to use a computer either Windows or Mac that has the latest version of iTunes app installed. Also ensure that the computer has stable Internet access, sufficient storage, and enough battery life. Once you've met all these requisites, connect your iPhone to the computer then continue with these steps:
Launch iTunes app on the Windows PC, or use Finder if you have a Mac.
Click the iPhone icon if it shows.
Then go to the Summary section and click the button to Check for Update. If a new iOS version is available, you will be prompted with an update notification.
Click Download and Update to proceed.
Enter your passcode, if asked.
Then follow the rest of the onscreen instructions to finish downloading and installing the new update on your iPhone SE, iPhone XS, or any iPhone for that matter.
Once the update is finished, reboot your iPhone to apply the recent system changes.
We hope that this guide can help you.
Have a great day!
FAQs
How big are iOS updates?

It depends on the update. If it's just a minor or security update, then it's probably just around 300 Mb. However, if it's a major update like it's gonna bump the version (e.g. from iOS 15 to iOS 16), then it should be more than 4GB.

Can I automatically make my iPhone update itself?

Yes, you can actually set it to automatically download the update and install it when the device isn't used.
You can find the setting for that by navigating: Settings > General > Software Update > Automatic Updates.
You have a couple of options either to download the update and have you initiate the installation or let your phone install the update itself.

Will my iPhone won't update without Internet?

It will try to install the update if it's already downloaded but it still needs an Internet connection to verify the update with Apple servers.
However, if you haven't downloaded it yet, then you will definitely need a connection to download it.