You might not be able to complete a task without touching your phone if Siri won't respond to your commands. This article will provide some help to Siri not responding on iPhone 12 as reported by affected users. If you are one of them, feel free to read the whole post and follow the given steps below.
How to Rectify iPhone 12 with Siri Not Responding Issue
Siri allows iOS users to use their iPhones more conveniently as it provides support for some tasks through speech recognition. With Siri, you can set up alarms, send text messages or make a call without touching your device. As long as your iPhone is connected to an internet connection and the actions that you are asking is supported by Siri, then there should be no problem in using this feature.
But there have been reports by some iPhone 12 users where Siri is not responding to their commands, even when meeting the above requirements. Well, this is not a surprise as even with previous iPhone models, issues will sprout as the devices are being used. Let us find out how we can deal with Siri not responding on iPhone 12 by following the procedures below.
First Solution: Soft Reset the iPhone 12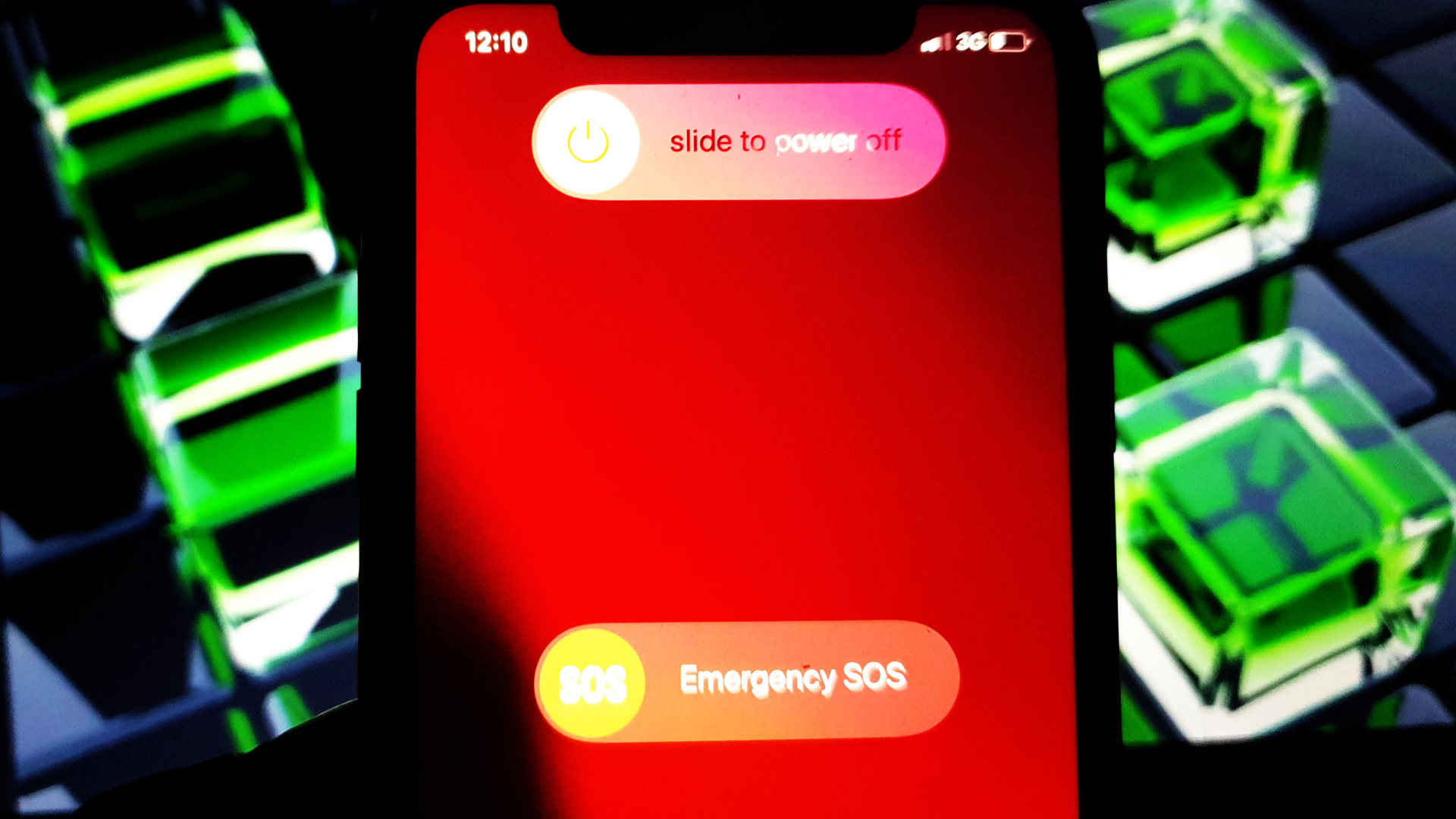 Sometimes, simple procedures such as restarting the device could cure several problems that we encounter on our smartphones. We often neglect performing this process as it is already very common. However, there's no harm in giving this a try if you haven't performed a reset yet on your iPhone 12 with a problem on Siri that is not responding.
Press and hold the Power/Side button and either of the Volume buttons simultaneously for a few seconds.
Release both buttons once the Slide to Power off prompt appears on the screen.
Drag the Power off slider to the right to turn off your phone.
After 30 seconds, press and hold the Power/Side button again until you see the Apple logo.
Once the phone has fully restarted, enable the internet connection on your iPhone 12 and check if Siri responds to your commands.
Second Solution: Enable and Disable Airplane Mode on iPhone 12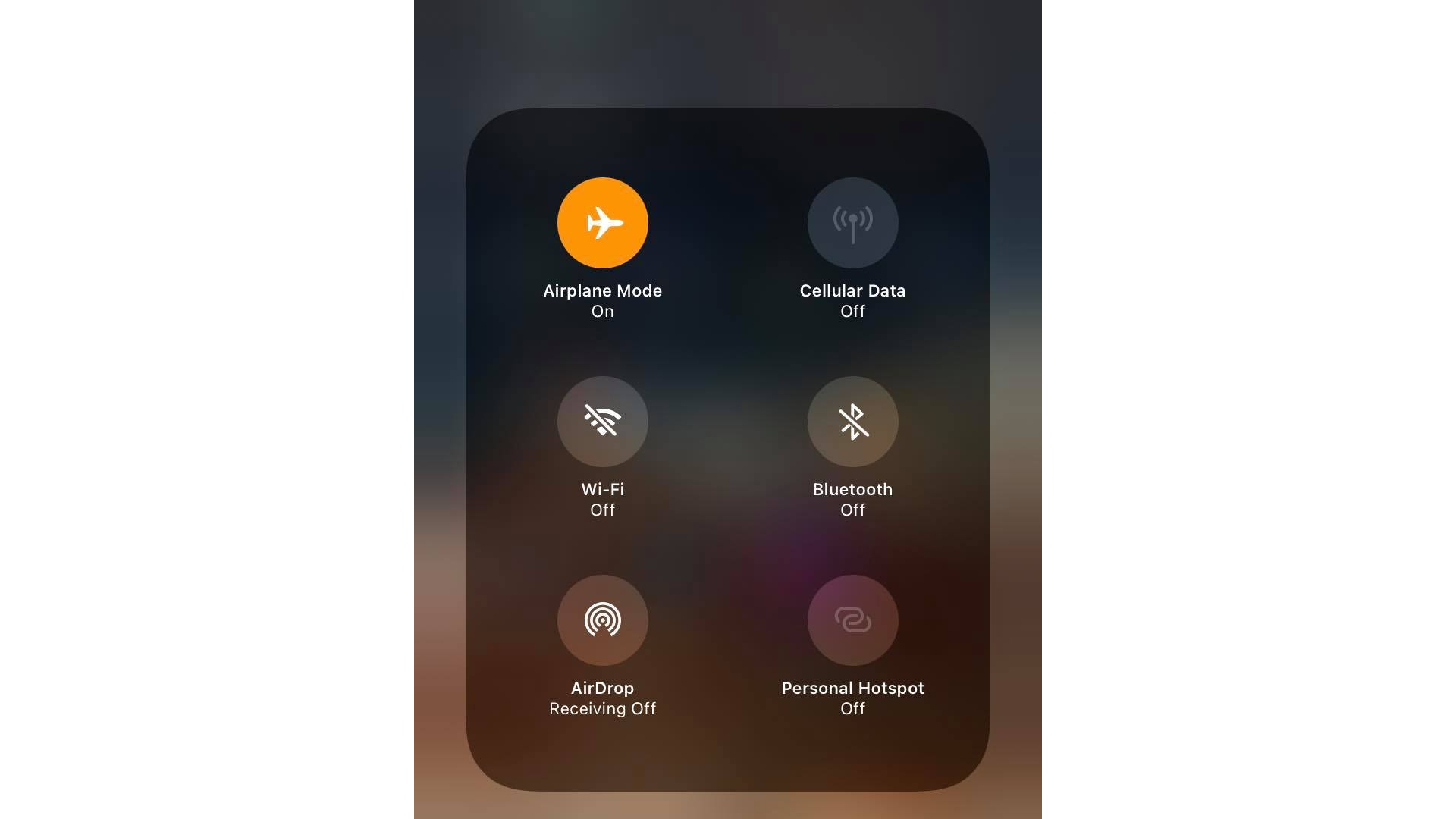 Connectivity issues could happen anytime on our phones and may affect features that use the internet for their function, just like Siri. The best way to wash out connectivity glitches is to cut off the radio transmissions on the device and there's no battery to do that through the airplane mode procedure. Enabling airplane mode will turn off the radios on the phone and disabling it will resume their functions, thus, giving a quick refresh that could eliminate those glitches.
Access Settings from the Home screen.
Check Airplane mode. If toggle is currently turned on, tap on it to switch it off. If not, tap the toggle to turn it on.
While the Airplane mode is enabled, perform a soft reset on your device.
Wait for your phone to go back online after the reset then access Settings > Airplane mode. Tap the switch to disable the feature.
Once the connections have been established, test the Siri on your iPhone 12 and see if it is working as intended.
Third Solution: Check Siri Settings on your iPhone 12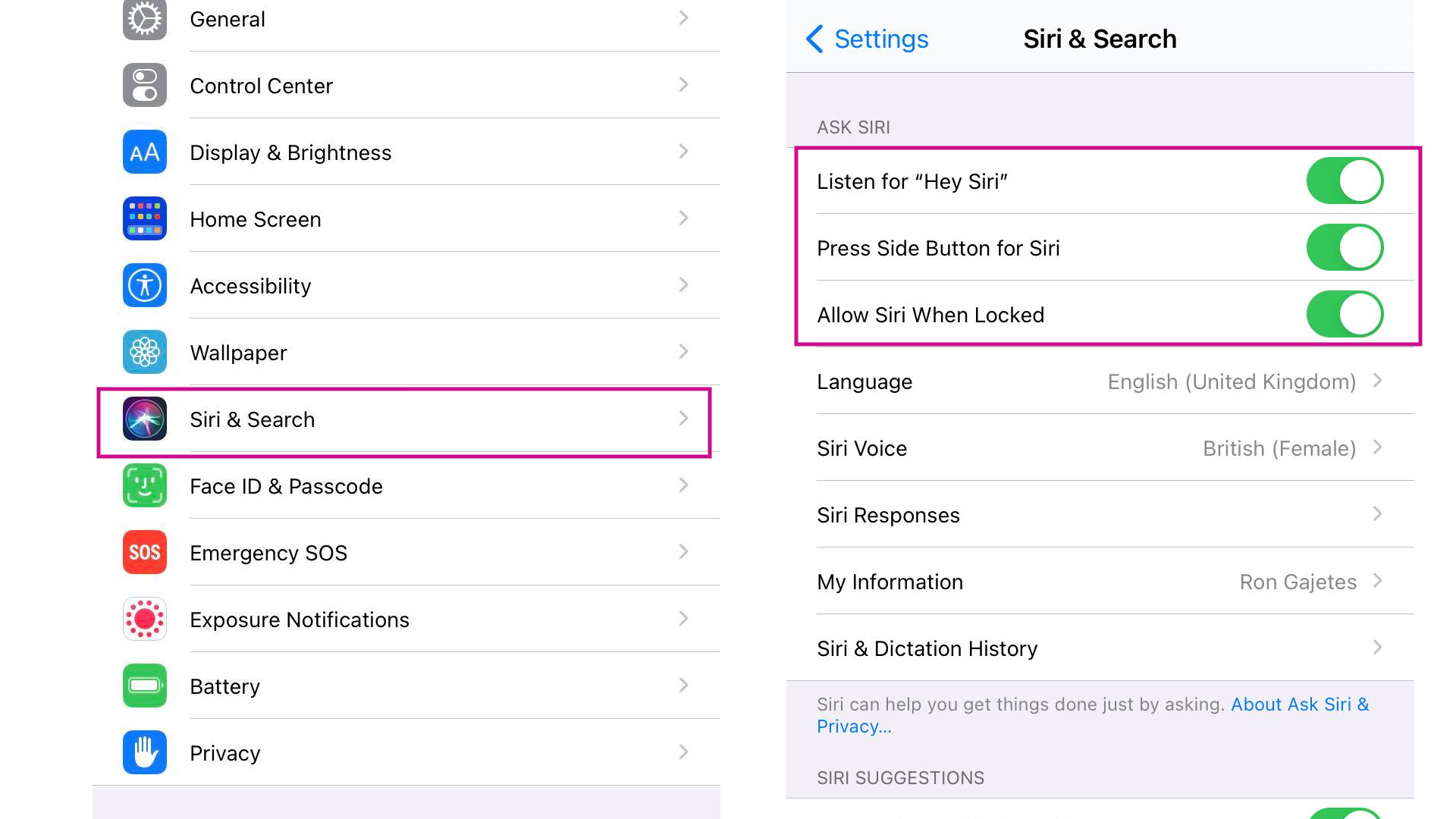 Siri configurations on your iPhone 12 might have been set up incorrectly and that is the reason why Siri is not responding. We need to ensure that necessary options are enabled and they are in the right settings.
Access Settings from the Home screen.
Go to and select Siri & Search.
Enable necessary options such as Listen for "Hey Siri".
After enabling the options, test Siri and check if it responds to your commands this time.
Fourth Solution: Reset Network Settings on iPhone 12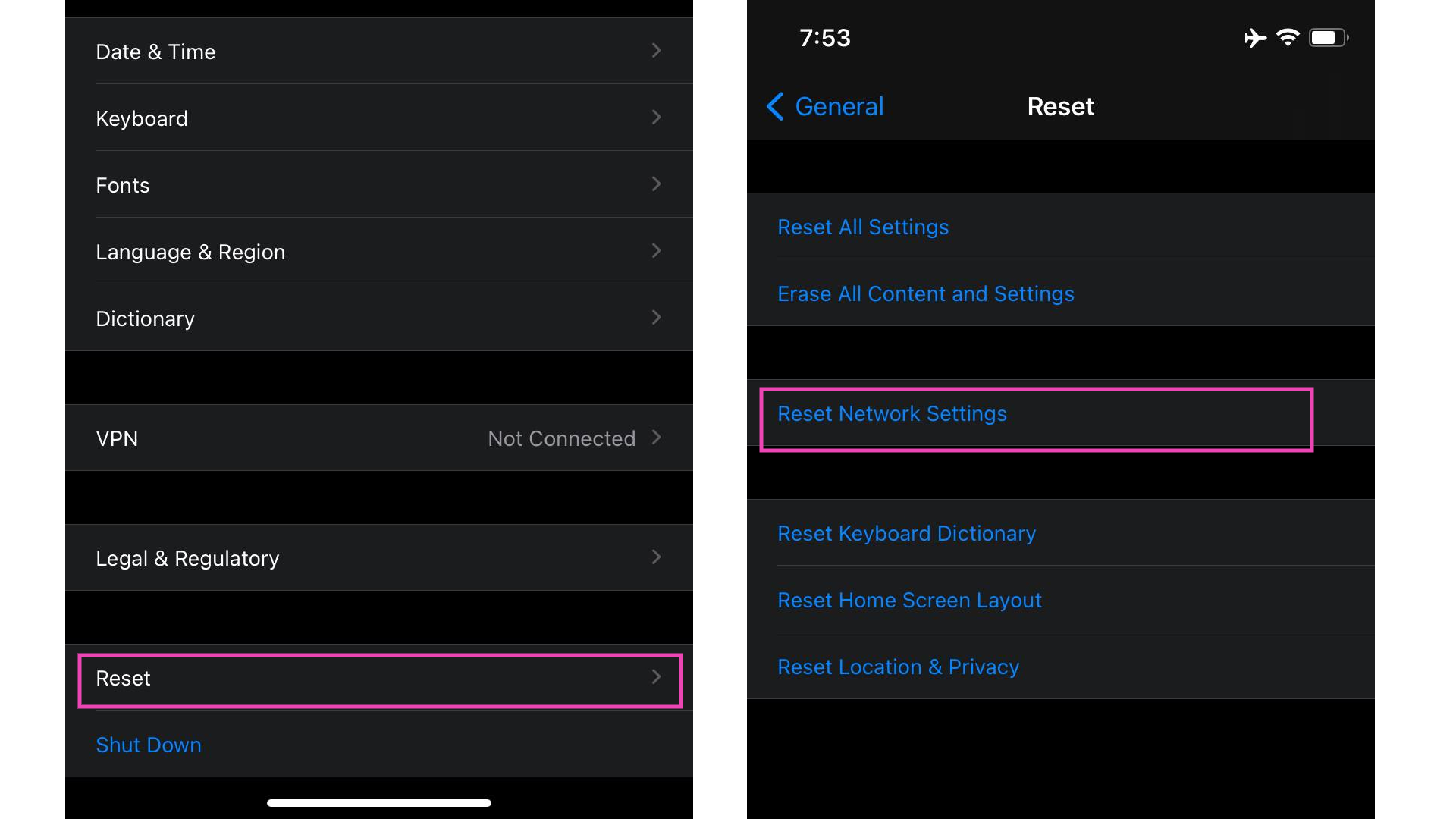 Another best way to cure connectivity-related glitches that may have been causing Siri not responding on iPhone 12 is to restore those network settings to their default values and options. This process will ensure that there is no misconfigured network information that may have been affecting the Siri function on your iPhone.
Access Settings from the Home screen.
Tap General.
Scroll down to and then select Reset.
Tap the Reset Network Settings option.
Enter your device passcode once prompted.
Then tap to confirm network settings reset.
Since this will delete your saved WiFi networks, connect your iPhone 12 again to your preferred WiFi and check if the Siri problem has been resolved.
Fifth Solution: Erase All Contents and Settings on iPhone 12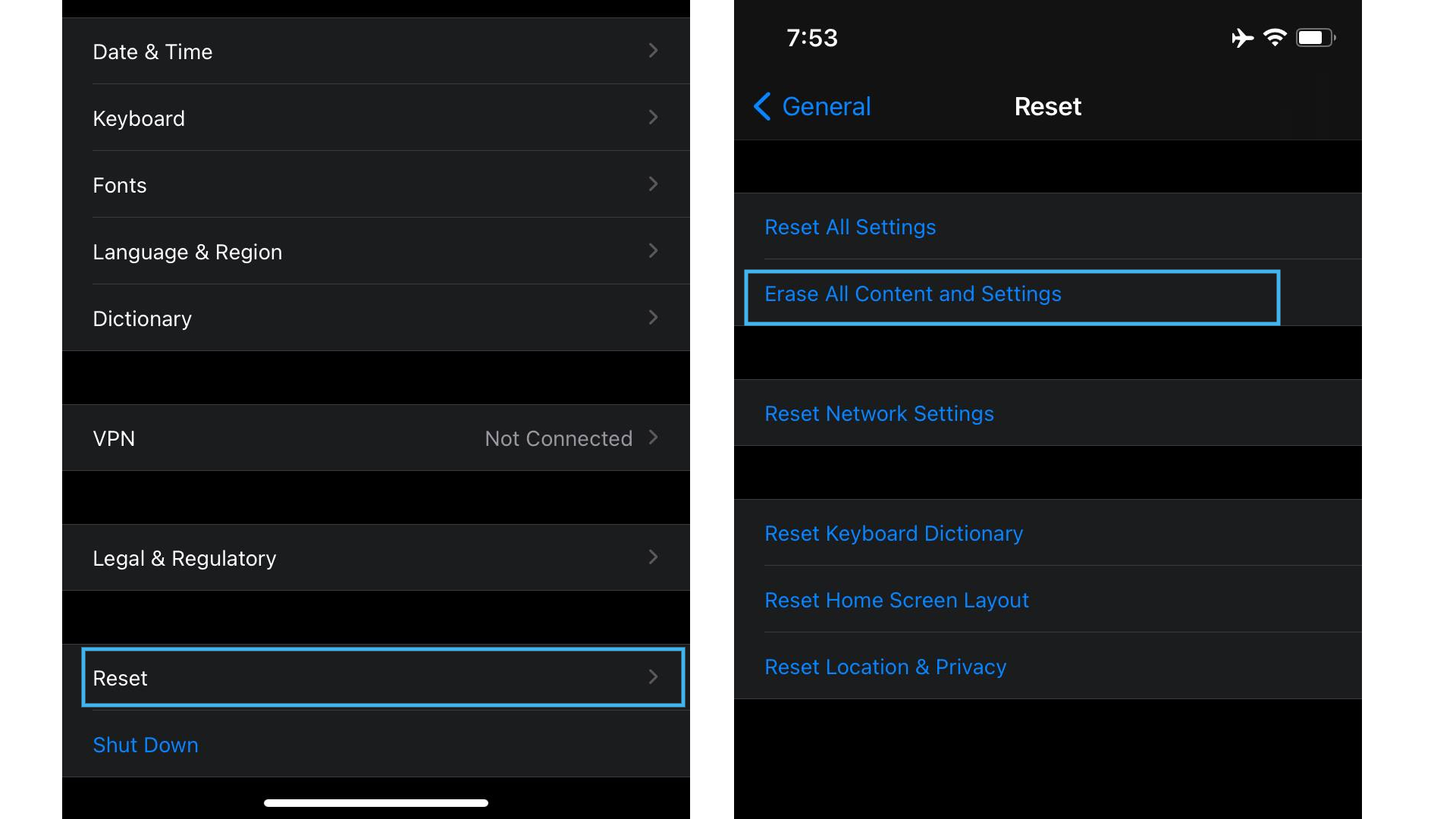 You may need to perform a stronger solution if those mentioned procedures above did not fix the Siri issue on your iPhone 12. This procedure will totally eradicate those stubborn glitches and help in ditching problems on the device that can't be fixed by a simple solution.
Since you will erase your important files and data, create a backup first prior proceeding to a factory reset on your iPhone 12. To create a backup via iTunes:
Prepare a Mac or Windows computer with the latest iTunes installed.
Connect your iPhone to the computer using the Apple-supplied USB/lightning cable.
Open iTunes on your computer. Then allow iTunes to sync with your iPhone and backup files.
Once a backup has been secured, here's how to do a factory reset:
Access Settings from the Home screen.
Tap General.
Scroll down to and then select Reset.
Tap the Erase all contents and settings option.
Enter your device passcode once prompted.
Then tap to confirm all settings reset.
Set up your device like a new one once the factory reset has been completed. Then check if Siri functions return to normal and if it is working properly.
Still Getting Siri Not Responding on iPhone 12
If you are still not able to use Siri on your iPhone 12 up to this point, you may need to reach out with Apple support for further assistance. Just give them the details about the issue and the steps that you have tried, so that it will be easier for them to sort out an official recommendation that could help in fixing the problem.
Also Read: How to Fix FaceTime Not Working on iPhone 12
We also have a Youtube channel for your other tutorial and troubleshooting needs. Feel free to subscribe and don't forget to like our videos. Thank you.