Trying to connect your iPhone on iTunes but it is not recognized with error 0xE on iPhone 12? Read this article and check the easy procedures that should help you resolve the matter efficiently. Find out more details as you read further.
How to Resolve iPhone 12 Not Recognized in iTunes with Error 0xE
If your iPhone 12 is not recognized in iTunes and you are getting an error 0xE, it could be a problem between the communication of your phone and the computer. Bugs on both devices could also affect their performance and may have been the reason why the symptoms are showing.
Make sure that you have an updated iTunes installed on your computer. Outdated iTunes versions could affect the overall performance. Also check if it has a stable internet connection.
To check if this problem is caused by a defective cable, try swapping the USB cable with a new one. Just make sure that it is Apple-certified and is compatible on your iPhone. Verify if the ports on your computer do not show any damage as well.
If the problem still shows after changing the cable, then it is time to try out the steps provided below. They are intended to cure software-related issues that may have been hindering the proper communication with iTunes to your iPhone 12.
First Solution: Reset your iPhone 12 and your Computer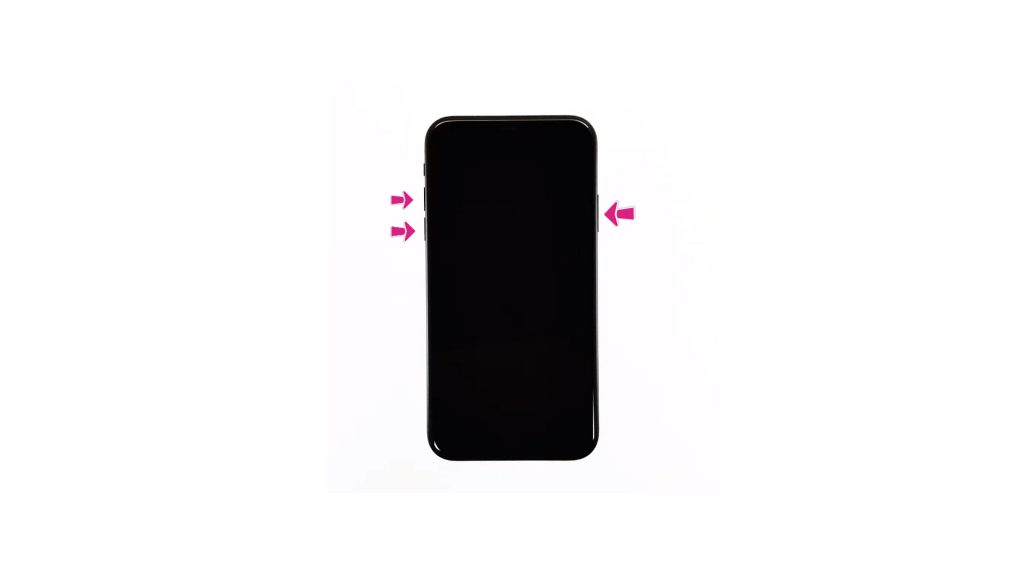 The first thing to do is to validate the system performance on both devices. If they have been used for an extended period, they could incur glitches any time. Refreshing the system is the best way to remove bugs that may have been causing the error 0xE to show up every time you connect your iPhone 12 with iTunes.
To reset your iPhone 12:
Press and hold the Power/Side button and either of the Volume buttons simultaneously for a few seconds.
Release both buttons once the Slide to Power off prompt appears on the screen.
Drag the Power off slider to the right to turn off your phone.
After 30 seconds, press and hold the Power/Side button again until you see the Apple logo.
To restart your computer, simply look for the power options under the computer's menu and select restart. Once both devices have restarted, attempt to connect your iPhone to the computer and then open iTunes to test if the issue has been rectified.
Second Solution: Check Security Host Files on your Computer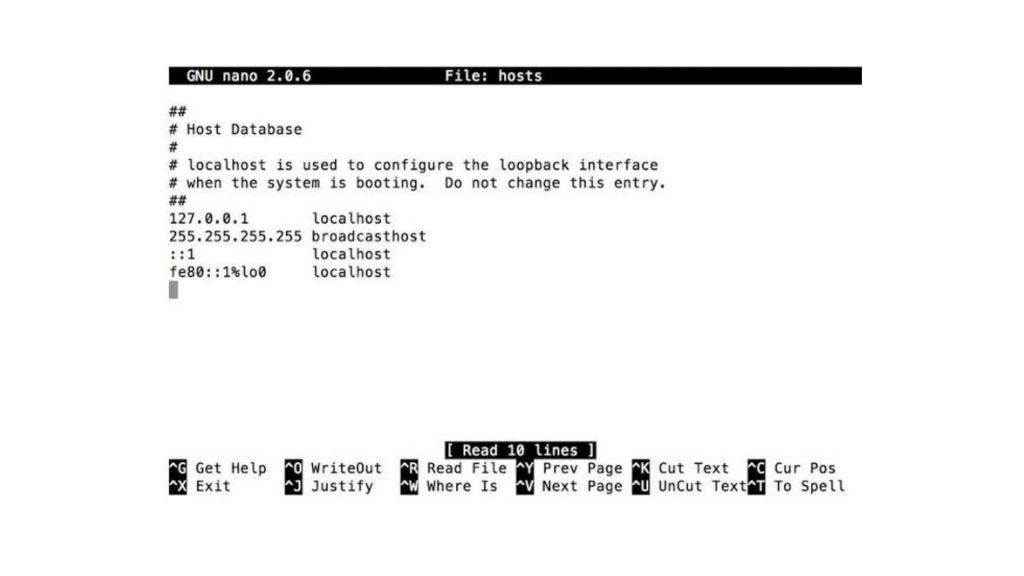 There's a tendency that a third-party security software is preventing the communication between iTunes and your iPhone 12. To make sure that this is not the main reason why the iPhone can't be recognized in iTunes and is displaying error 0xE, disable those security software.
If you are using a Mac:
Hold down the Option key on your iPhone screen.
Then click the Apple menu on your Mac.
Select System Information or System Report.
Go to the list of items on the left panel.
Select USB. This will open a new panel labelled as USB Device Tree. It usually contains the list of USB devices that are currently attached or connected to the computer.
Look for your iPhone 12 under the USB Device Tree list. Once you locate it, uninstall third-party security software as it's most likely hindering the connection between the two devices. If that is not possible, contact Apple Support for other options.
If you are using a Windows computer, attempt to uninstall then reinstall the Apple Mobile Device USB driver. You can also follow these steps:
Remove your iPhone 12 on the computer and reconnect it after a few seconds.
Close the iTunes program if it has been opened.
On your keyboard, press the Windows logo and R keys. You should see the Run command that contains a box for you to enter commands or directory paths to access on the computer.
Enter or type the following line of codes in the Run dialog box: %ProgramFiles%Common FilesAppleMobile Device SupportDrivers
Click OK to continue.
Right-click on the file named usbaapl64.inf or usbaapl.inf and select the option to Install.
Make sure that you install the file that ends in with .inf extension. If you are not sure of which file to install, right click a blank area in the File Explorer Window, click View, and then click Details to find the correct file type.
Disconnect your iPhone from the computer and then reboot your computer.
After the computer completes the reboot process, reconnect your iPhone 12 to the computer and then open iTunes. Test if your iPhone is now being recognized in iTunes.
Third Solution: Uninstall/Reinstall iTunes on your Computer
Should the issue persist after disabling the security hosts, there's a great tendency that the problem is due to rogue data on your iTunes program. The best way to remove those is to temporarily uninstall the iTunes program and reinstall it again. That should refresh the data information and may resolve the error 0xE right away.
To uninstall iTunes if you are using a Mac:
Launch iTunes and click "Uninstaller" located on the left part of the main panel.
Once you see all the applications installed on your Mac, look for iTunes.
Click to highlight iTunes, and hit the "Uninstall" option.
To uninstall iTunes if you are using Windows:
Click the Windows icon in the bottom left-hand corner of your screen to open the Start menu.
Look for the iTunes app in the list of programs displayed.
Right click on iTunes. It should display a list of options.
Click "Uninstall" to begin the process of uninstalling iTunes.
To install iTunes back on your computer, simply search it on Mac's App Store or Windows Microsoft Store. After reinstalling it, connect your iPhone 12 and see if the error still shows.
Fourth Solution: Use Another Computer and Connect your iPhone 12
If the problem is due to miscommunication between your computer and iPhone, you may isolate the case by connecting your phone to a different computer. Try to look for a Mac or Windows computer with the latest iTunes installed. Also ensure that your computer runs on the latest operating system that is compatible with your iPhone and it has a stable internet connection.
Once you have those prepared, connect your device to the computer using the Apple-supplied USB/lightning cable. Then allow iTunes to sync with your iPhone and backup files, if possible. Depending on your needs, you can follow the on screen prompts to either Update or Restore your iPhone 12 via iTunes.
If this procedure works, it means that the problem is with your computer. Contact the manufacturer and ask for further assistance about the problem.
Still Getting Error 0xE or iPhone 12 Not Recognized in iTunes
If the problem persists up to this point, then it is time to redirect this concern to Apple support. You can contact them through their official website and provide a brief explanation about the issue. If it is possible, you can also visit the nearest Apple service center in your area to get immediate assistance about the problem on your iPhone 12.
Also Read: How To Fix iPhone 12 with Crackling Earpiece
We also have our Youtube channel where you can watch some troubleshooting and tutorial videos. Just don't forget to like the videos and subscribe to it. Thank you.