Facebook Messenger has played an important role when it comes to social media communications apps. However, it is not perfect and often experiences lags or crashes even on newly released smartphone devices. A few users have already reported that Messenger keeps crashing on iPhone 12 and that's what we are going to tackle on this post.
Why Do Messenger Keeps Crashing on iPhone 12
Few factors can affect the app functionality on our devices. Outdated app version may be the number one reason why it will face some errors while using the app. Bad internet connection and software glitches can also affect the Messenger's ability to perform better and may result in crashing issues.
If you have been facing the crashing problems on your iPhone 12's Facebook Messenger for a while now, then it is time to follow the procedures provided below and fix the problem on your new iPhone.
First Solution: Force Restart your iPhone 12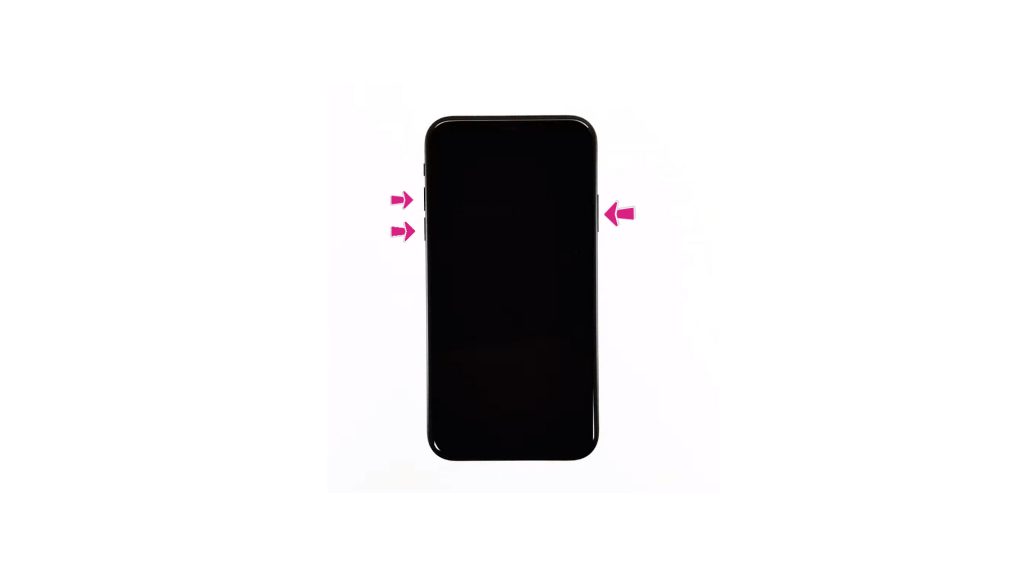 Restarting the device should be considered as your first procedure as it has been proven effective in rectifying minor glitches on smartphones. It allows a quick system refresh that your device may need to improve its performance and remove bugs on the system that may cause apps like Messenger to keep crashing.
Press and release the Volume Up button quickly.
Press and release the Volume Down button quickly.
Lastly, press and hold the Side button for a few seconds until you see the Apple logo.
Once the iPhone 12 has completed the restart process, ensure that it is connected to a good internet connection and try to use the Messenger app to test its functionality.
Second Solution: Update the Messenger App on your iPhone 12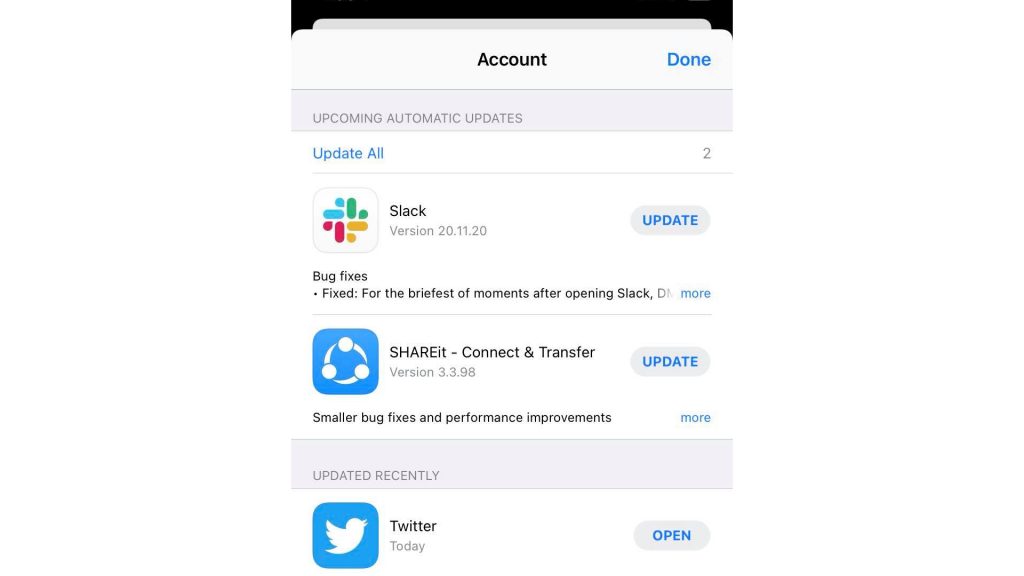 To remove the possibility of system conflicts due to outdated app versions, we need to ensure that the Messenger app on your iPhone 12 is updated to the latest available version. Doing so also ensures that bugs that may cause the app to act up will be removed or fixed. Having an updated apps on your device also improves its performance and may fix the crashing issue right away.
From the Home screen, tap on App Store to open it.
Tap on Today tab at the bottom-left corner.
Then tap on the user profile icon on the top right corner of the screen.
You should see the account details.
Scroll down to the Available Updates section.
Tap on Update next to the app to update individual apps.
Tap on Update All to update all apps simultaneously.
Once the update has been completed, try to check if the Messenger app still crashes or not anymore.
Third Solution: Reset Network Settings on your iPhone 12
When the network connection goes bad on your iPhone, it could affect the messenger's functionality and may have been the reason why it keeps on crashing. Performing a reset network settings procedure erases those manually saved network configurations such as WiFi and VPN that may have been the reason why the network connection is not stable. They will be reverted to their default values and options but personal information will not be affected.
Access Settings from the Home screen.
Tap General.
Scroll down to and then select Reset.
Tap the Reset Network Settings option.
Enter your device passcode once prompted.
Then tap to confirm network settings reset.
Once the process has been completed, connect to your WiFi and see if the Messenger is working as intended.
Fourth Solution: Uninstall the Messenger App and Reinstall it on your iPhone 12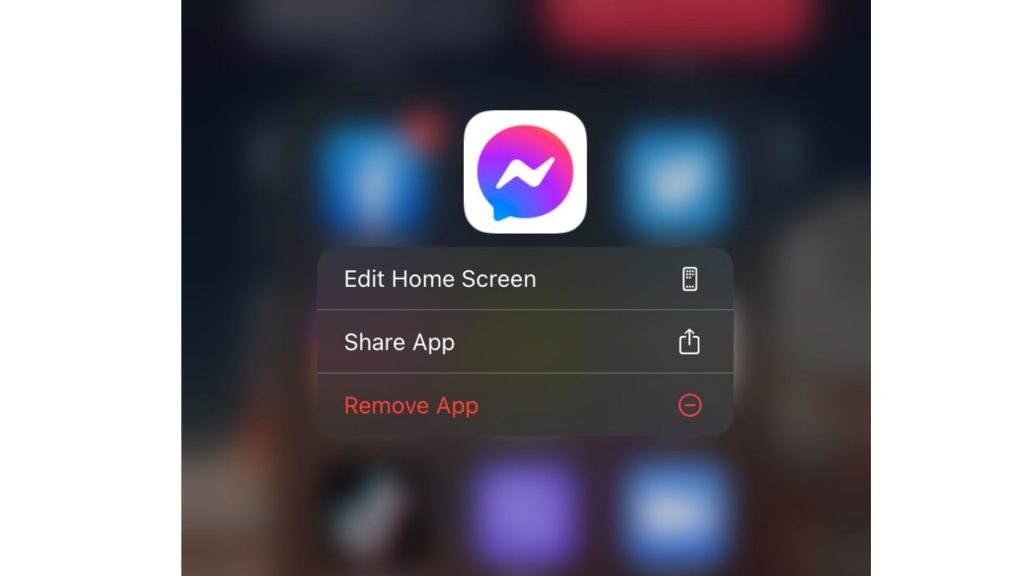 If the issue has been caused by a deeper bug that lingers into the app's system, uninstalling your Messenger app may be the answer that we are looking for. It erases all app files that have been saved into the system and once you install it again, it replaces them with newer data that the system could use. This may work in fixing the crashing problems on your Messenger app.
From the Home screen, tap and hold on an app icon until the icons start jiggling. 
Tap the X on the app you want to delete or select Remove App from the options.
Select Delete to confirm the deletion of the selected app. 
Perform a restart on your iPhone.
After the reboot process is done, open the App store from the Home screen. 
Tap on your profile icon then tap on Purchased. 
Tap the Not on This iPhone tab.
Select the app that you want to reinstall on your device.
If you don't see the app from the selected tab, try switching to All tab.
Once you have installed the Messenger app again, log in your account and see if it still crashes.
Fifth Solution: Factory Reset your iPhone 12
A more powerful solution would be needed if the main issue is caused by a deep-system bug. Performing a factory reset erases all contents that have been downloaded on your phone. This means that even those tough errors could be rectified, including the one that's causing the Messenger app to keep crashing. Note that it is recommended to create a backup either via iTunes or iCloud before performing a factory reset. 
To create a backup via iTunes:
Prepare a Mac or Windows computer with the latest iTunes installed.
Connect your iPhone to the computer using the Apple-supplied USB/lightning cable.
Open iTunes on your computer. Then allow iTunes to sync with your iPhone and backup files.
To Factory Reset your iPhone 12:
Access Settings from the Home screen.
Tap General.
Scroll down to and then select Reset.
Tap the Erase all contents and settings option.
Enter your device passcode once prompted.
Then tap to confirm all settings reset.
Set up your phone after the factory reset and install the Messenger app. Test it if the crashing issue has been rectified.
Still Having a Crashing Problem with Messenger on iPhone 12
If the Messenger keeps crashing problem has not been fixed up to this point, then maybe it's time to report the problem to the right outlet. Contact Facebook support and Apple support for proper coordination about the issue with the app. Just inform them the things that you have done for faster assistance and proper isolation of the problem.
Also read: How to Fix an iPhone 12 Won't Connect to WiFi
If you have any other tech-related concerns or troubleshooting needs, feel free to visit our Youtube channel for troubleshooting videos. Just don't forget to give our videos a thumbs up and subscribe to our channel. Thank you.