Getting a new iPhone is very exciting, not until you found out that it can't be activated. Most of the time, new iPhones will show an activation server is unavailable due to factory defects or software problems. In this post, we'll tackle some procedures that will help you fix the issue, so take time to read and follow the given instructions. 
How to Activate iPhone 12 Showing Server is Unavailable Error
If your iPhone 12 is showing activation server is unavailable, this could be due to the server for checking iPhone activation is down or the SIM card is not supported. Make sure that you have contacted your carrier provider and verify that the SIM card service is already activated on their end. You also need to ensure that the SIM card you are using is an iPhone carrier SIM.
After verifying that the SIM card service is active, connect your iPhone to a reliable internet connection like a stable Wi-Fi network. Wait for a few minutes and try to initiate the activation process. If you are still getting the same activation server is unavailable error, then it is time to follow the procedures provided below. 
First Solution: Restart your iPhone 12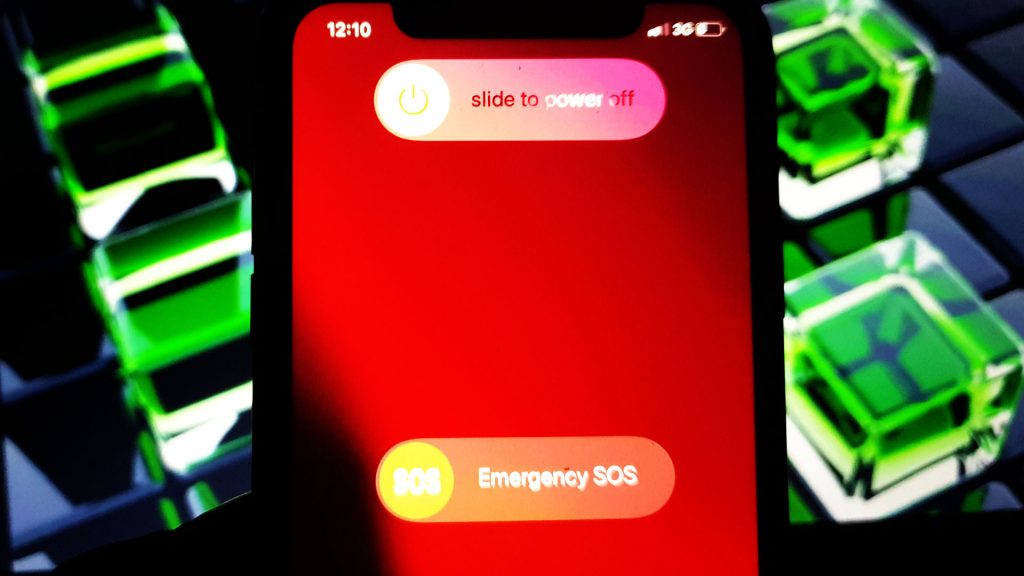 Restarting your device should be the first step to try. This will refresh the phone's system and could help you in activating your new iPhone 12 device. You have two options on how you can restart your iPhone.
Soft reset:
Press and hold the Power/Side button and either of the Volume buttons simultaneously for a few seconds.
Release both buttons once the Slide to Power off prompt appears on the screen.
Drag the Power off slider to the right to turn off your phone.
After 30 seconds, press and hold the Power/Side button again until you see the Apple logo.
Force restart:
Press and release the Volume Up button quickly.
Press and release the Volume Down button quickly.
Lastly, press and hold the Side button for a few seconds until you see the Apple logo.
Once the phone has restarted, make sure that you are connected to a good internet connection and retry the activation process.
Second Solution: Perform a Recovery Mode Restore on your iPhone 12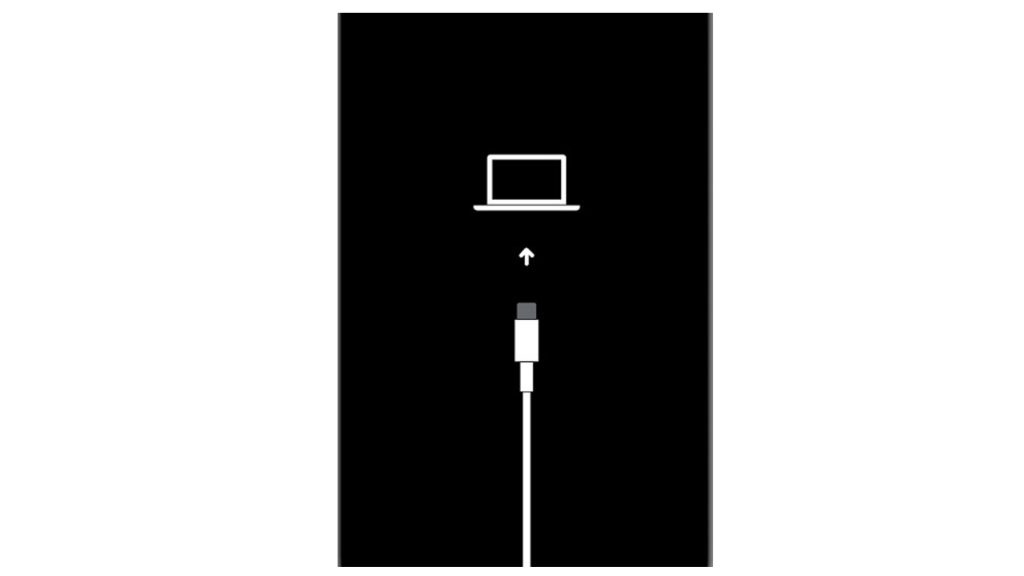 Though the iPhone has not been activated yet, this advance procedure could help in rectifying software glitch on the device and could be the answer to the activation problem. To carry out this process, you'll need to prepare a Mac or Windows computer with the latest iTunes installed. Also ensure that your computer runs on the latest operating system that is compatible with your iPhone 12 and it has an internet connection.
If all requirements are met, connect your device to the computer using the Apple-supplied USB/lightning cable. Then allow iTunes to sync with your iPhone. If you see an alert that shows "Set up as New" or "Restore from Backup," it means your iPhone is activated. However, if the iPhone 12 is showing an invalid SIM card error or SIM card not activated, contact your SIM card carrier for further assistance.
If either "activation information was invalid" or "activation information could not be obtained from the device" errors are shown on your iPhone, it is time to do a recovery mode restore. While the iPhone is connected to your computer:
Press and release the Volume Up button quickly.
Press and release the Volume Down button quickly.
Then press and hold the Power/Side button once prompted with Connect to iTunes screen. Do not release the button when the Apple logo appears as you will need to enter recovery mode state.
Once you enter the recovery mode, you'll see either Update or Restore option.
Select Update if you want to install and download iOS on your device without erasing important data.
Make sure to complete the process before removing the device from your computer or until you are prompted to do so. Follow the on-screen prompts to finish the activation process on your new iPhone 12.
Third Solution: Run a DFU Mode Restore on your iPhone 12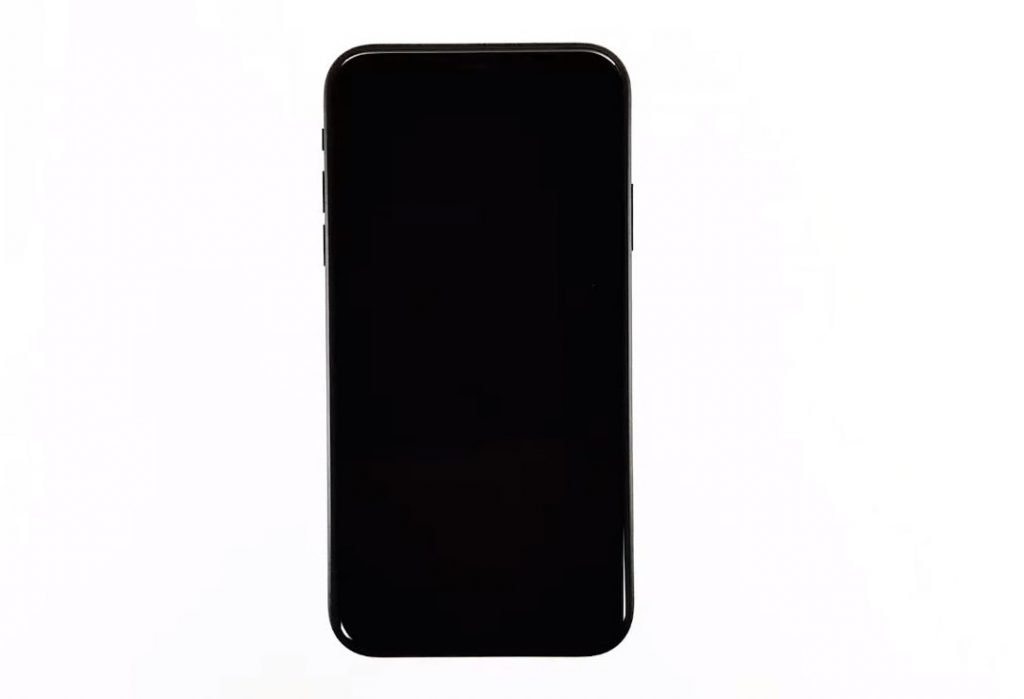 Your last card to possibly fix the problem is a Device Firmware Update (DFU) mode restore. This is a state where it allows your device to communicate with iTunes even when the bootloader is not sync or activated. Follow the steps below:
Connect your iPhone 12 to the computer using the supplied USB/Lightning cable. Once connected, open iTunes on your computer.
Press and quickly release the Volume up button.
Press and quickly release the Volume down button.
Press and hold the Side/Power button until the screen goes black.
After the screen turns black, press and hold the Volume down button while keep holding down the Power/Side button.
Wait for 5 seconds then release the Power/Side button but keep holding the Volume down button until your iPhone 12 shows up in iTunes.
Release the Volume down button once you see your iPhone in iTunes then follow the rest of the on-screen instructions to start restoring your iPhone through iTunes.
To exit the DFU mode, just perform a force restart on your device. Refer to the steps provided at the first solution.
Still having an iPhone 12 Activation Server is Unavailable
If you got no luck in activating your new iPhone after following the given procedures, it is time to consult this matter with Apple support. You can also visit the nearest Apple service center or Mac Center in your area and have your phone checked at their kiosks. This could be a software problem that needs to be dealt professionally with an Apple personnel.
Related Topic: How to Fix iPhone 12 No Sim Card or Invalid SIM Error
Do you need help with other troubleshooting stuff? Visit our Youtube channel anytime. Just don't forget to like the videos and subscribe to it. Thank you.