iOS updates would always bring something special to your iPhone. Whether it is for a security patch or an added feature, you'll always look forward to it. But what will you do if you find out that you cannot update iOS on iPhone 12?
This article will provide helpful solutions that should help you deal with the problem on iPhone 12 that is not able to update the iOS on their devices. If you are facing a similar issue, then it's time to follow the procedures provided below.
How to Resolve iPhone 12 that Cannot Update iOS
To ensure a smooth download of your iPhone's software update, your phone must have a stable internet connection. Using WiFi is recommended if you are downloading a bigger file size, especially if you are doing an OTA (over-the-air) update. If you are able to meet these requirements, but your iPhone still cannot update the iOS, try to check if you have enough storage space on your device.
After checking the device storage, try to update your iPhone12 and see if it will push through. If not, then it is time to follow the recommendations that are listed below.
First Solution: Restart your iPhone 12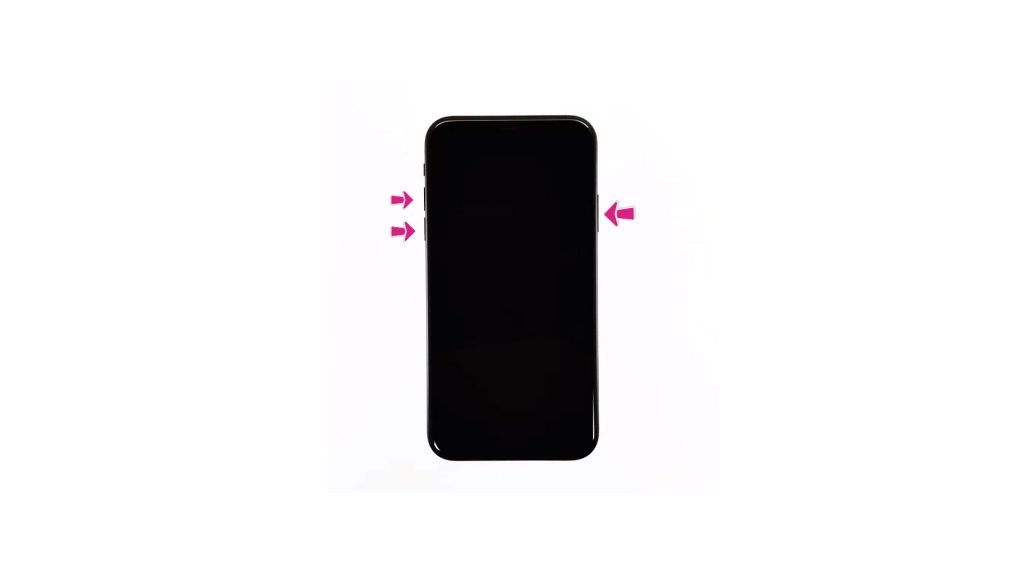 Random glitches could hinder a successful iOS update on your iPhone 12. They could occur anytime while you are using your device. Restarting your phone is essential to clear these glitches as it refreshes the phone's performance and helps it run smoothly.
You have two options on how to restart your device. You can start with a soft reset:
Press and hold the Power/Side button and either of the Volume buttons simultaneously for a few seconds.
Release both buttons once the Slide to Power off prompt appears on the screen.
Drag the Power off slider to the right to turn off your phone.
After 30 seconds, press and hold the Power/Side button again until you see the Apple logo.
Or a you can perform a force restart:
Press and release the Volume Up button quickly.
Press and release the Volume Down button quickly.
Lastly, press and hold the Side button for a few seconds until you see the Apple logo.
Once the phone has fully restarted, ensure that it has at least 50% battery capacity and connected to a stable internet connection. Then try to update it's software and see if it pushes through.
Second Solution: Reset Network Settings on your iPhone 12
Network glitches could also hinder a successful software update on your device. If the phone is experiencing a network problem due to misconfigured network setting, resetting them to their default values and options might do the trick. It will not affect your personal information, so there's no need to create backups for this procedure.
Access Settings from the Home screen.
Tap General.
Scroll down to and then select Reset.
Tap the Reset Network Settings option.
Enter your device passcode once prompted.
Then tap to confirm network settings reset.
Since it will delete your saved WiFi networks, connect your phone again once the reset process has been completed. Once it is connected to your WiFi, check if you are able to update the iOS on your iPhone 12.
Third Solution: Attempt to Update iOS via iTunes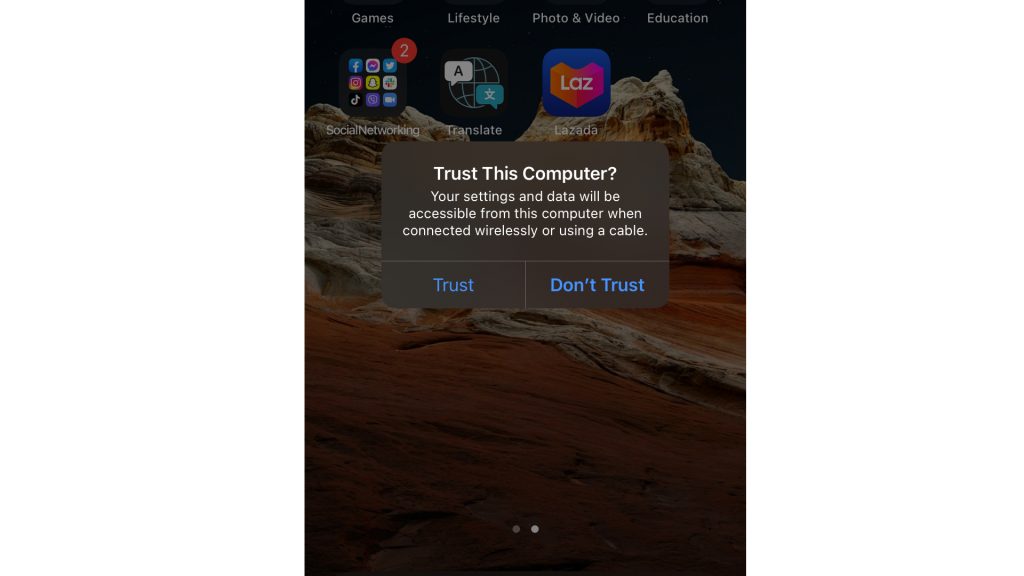 If your iPhone 12 still cannot update iOS via OTA update, then it's time to try doing it via iTunes. To carry out this process, you'll need to prepare a Mac or Windows computer with the latest iTunes installed. Also ensure that your computer runs on the latest operating system that is compatible with your iPhone and it has a stable internet connection.
Once you have those ready:
Connect your iPhone to your computer using the Apple-supplied lightning/USB cable.
Wait for the Trust this Computer prompt to appear on your iPhone then follow the on-screen instructions to proceed.
Select your iPhone 12 when it shows up in iTunes.
Navigate to the Summary section on the left side of the iTunes screen.
Look for and select Check for Update.
To install an available update, click Update.
If you are able to update and install the iOS via iTunes, you might need to report the matter wherein you are not able to update iOS using OTA updates to Apple support.
Fourth Solution: Perform a Recovery Mode Restore on your iPhone 12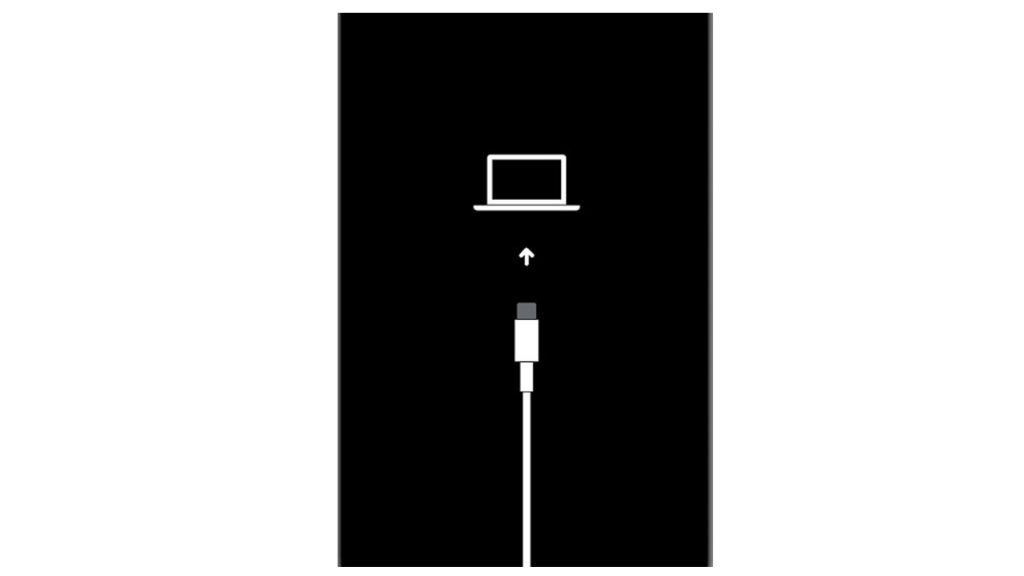 If you are still not able to update your iPhone 12 via iTunes, attempt to use recovery mode procedure. It is an advanced solution used by iOS users to cure fatal software glitches. If that is the reason why your iPhone is refusing to update the iOS, then it might be a good thing to try.
Just use the same computer you have prepared on the third solution. Open iTunes and allow it to sync with your iPhone and backup files, if possible. Once the backup is secured, follow these steps to put your iPhone 12 in recovery mode and then restore iOS in iTunes:
Press and release the Volume Up button quickly.
Press and release the Volume Down button quickly.
Then press and hold the Power/Side button once prompted with Connect to iTunes screen. Do not release the button when the Apple logo appears as you will need to enter recovery mode state.
Once you enter the recovery mode, you'll see either Update or Restore option.
Select Update if you want to install and download available iOS updates on your device without erasing data.
Do not disconnect your phone and keep it connected until the entire restore process is finished. Just monitor if the update pushes through successfully or not.
Still Cannot Update iOS on iPhone 12
Server problems might also cause the interruption of iOS update and may result in relevant symptoms to occur. Contact Apple support to verify if they have an ongoing server update on their system. If they mentioned that they don't have any server maintenance, then bring your phone to the nearest Apple service center in your area and have it checked by an authorized personnel at their genius bar.
Also Read: How to Fix Wireless Charging Interference, Intermittent Charging on iPhone 12
You can also visit our Youtube channel if you need help with other troubleshooting stuff. We would appreciate it if you could give our videos a thumbs up. A subscription to our channel would be tremendous as well. Thank you.