Does your iPhone 12 overheat after installing the latest iOS update? Find out how you can cool down your iPhone and fix the iPhone overheating after an update problem by reading this post.
How to Get Rid of Overheating After an Update on iPhone 12
Overheating problems could be observed after playing intensive games on your device for an extended period. Since power hungry games use your phone's CPU aggressively, it could turn your phone's temperature into a measure that the device could not handle. But overheating would not only happen due to that scenario.
There are few reports cited by iPhone 12 users that their devices start to overheat after installing an update. This post will address that problem and I have mapped out some simple solutions that are meant to fix an iPhone 12 overheating after an update problem. If that's the reason why you were routed on this article, then feel free to follow them.
First Solution: Restart your iPhone 12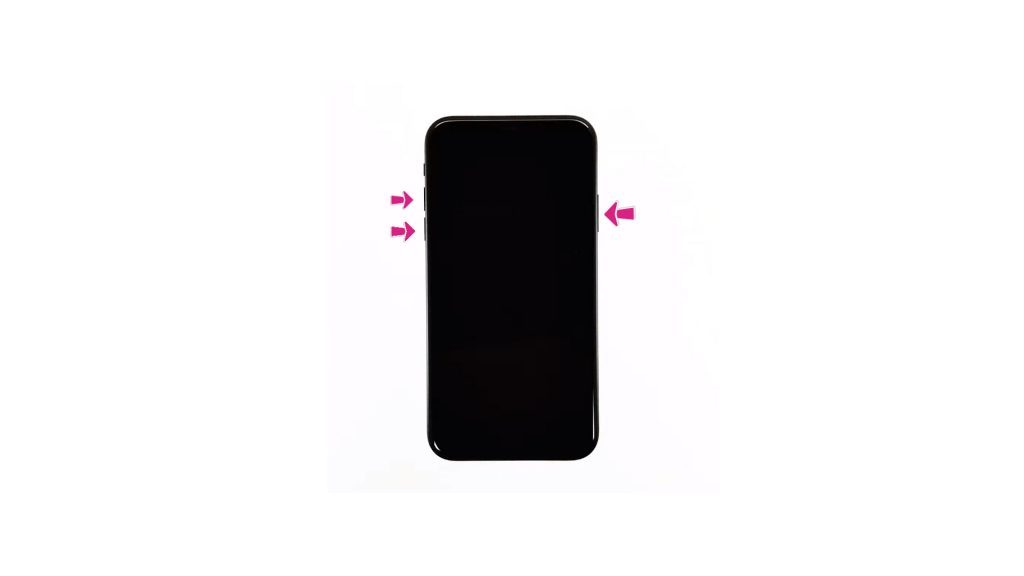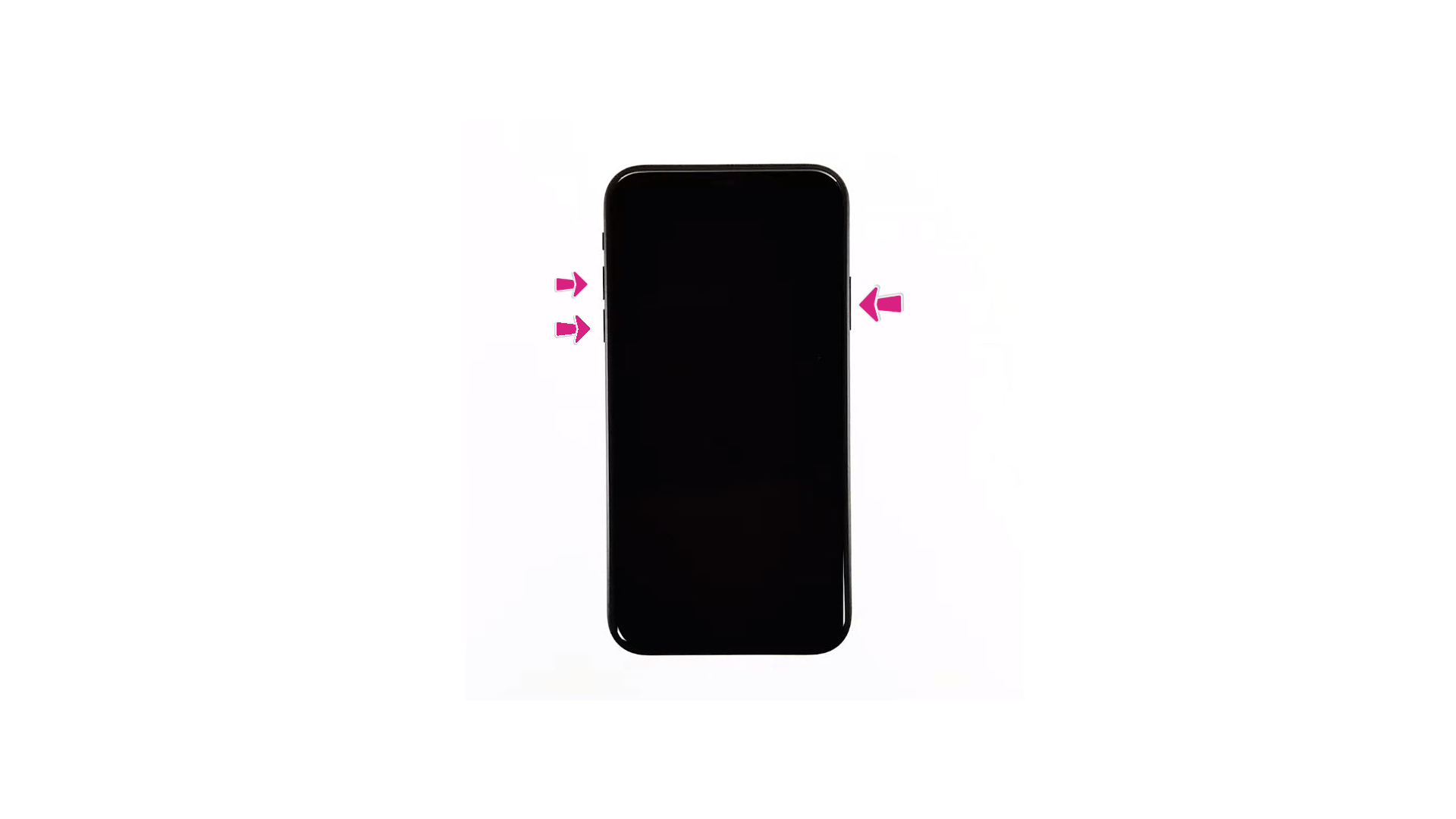 Once a phone is being attacked by bugs, some functions could go rogue and may overwork the phone's system. This situation could increase the chance of the phone's temperature to go beyond what is recommended and causes overheating. The best way to handle this is to restart your iPhone 12, which should allow a quick system refresh.
Press and release the Volume Up button quickly.
Press and release the Volume Down button quickly.
Lastly, press and hold the Side button for a few seconds until you see the Apple logo.
Once the phone has fully restarted, use your iPhone 12 as you normally do and monitor if the overheating problem still occurs.
Second Solution: Close Background Apps on your iPhone 12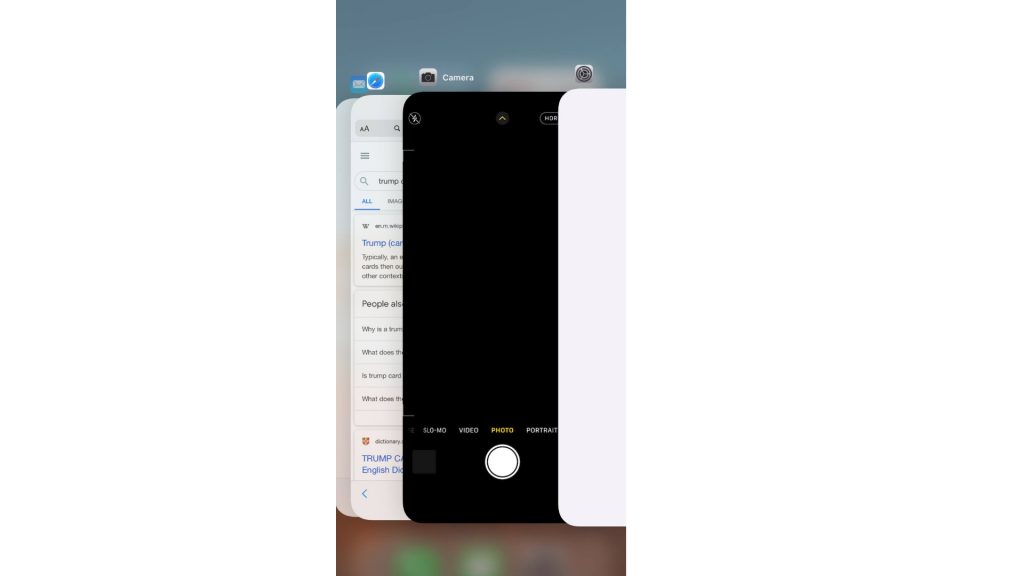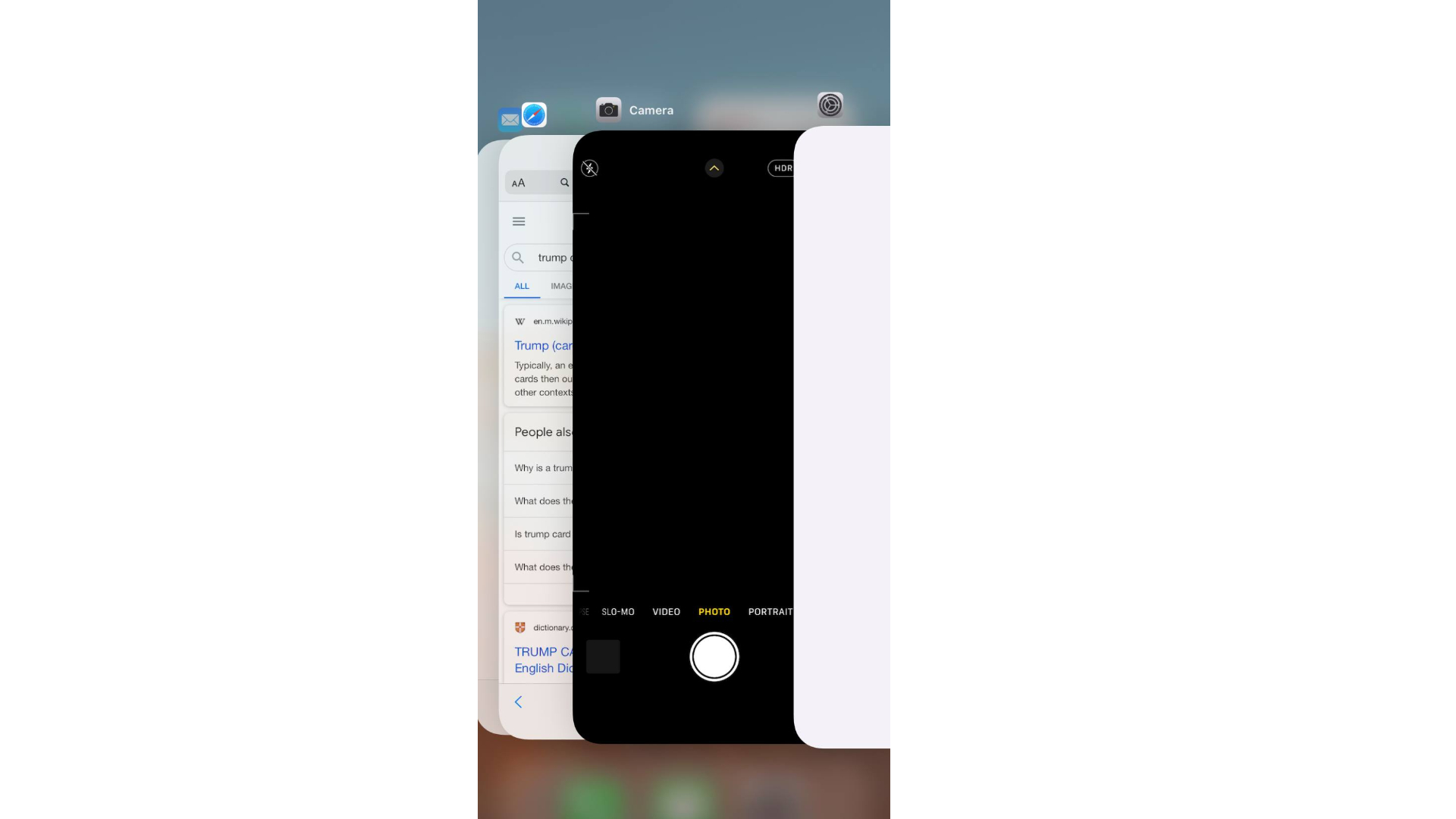 There are instances when background apps would cause problems on your iPhone 12. If you've left these apps on the background for a certain period, there's a chance that they've gone erratic and cause overheating issues on the device. It is important to fully close them to clear the phone's RAM and improve its performance.
Swipe your finger up and then pause from the Home screen.
Swipe left or right to navigate through the apps preview.
Then swipe up on each app's preview to close individual background apps.
After closing the apps, monitor your iPhone 12 to check if the overheating prompts still appear on your phone's screen.
Third Solution: Update Apps on your iPhone 12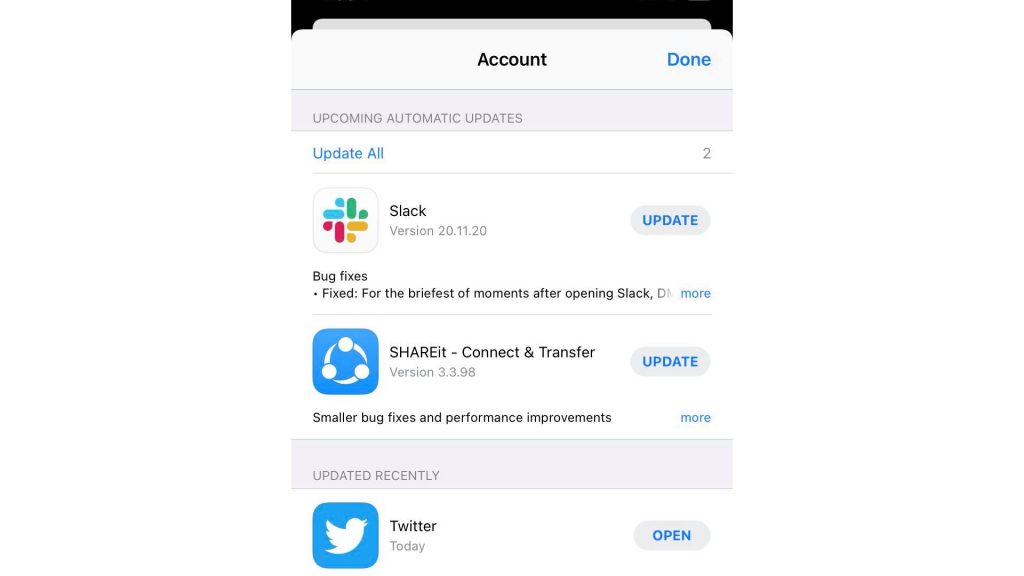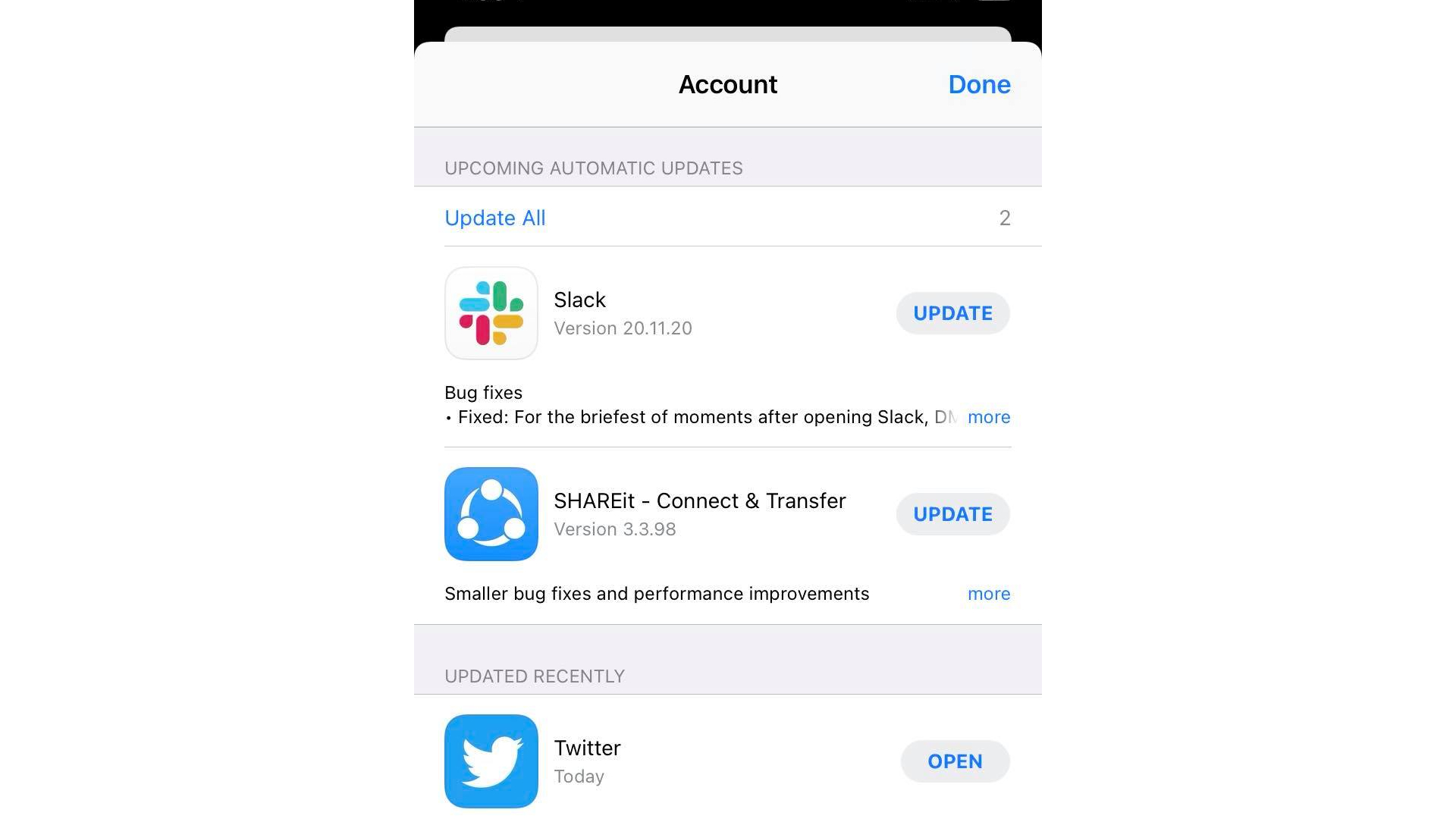 If erratic apps are the main reason why your iPhone 12 experiences an overheating problem after an update, then it is applicable to update the apps on your device. They might have incurred some sort of in-app bugs and it affects their behavior. Just follow the steps below on how to update them.
From the Home screen, tap on App Store to open it.
Tap on Today tab at the bottom-left corner.
Then tap on the user profile icon on the top right corner of the screen.
You should see the account details.
Scroll down to the Available Updates section.
Tap on Update next to the app to update individual apps.
Tap on Update All to update all apps simultaneously.
You may restart your iPhone once the updates have been installed. This will clear the phone's RAM and would increase the chance of ditching the overheating issue on the device.
Fourth Solution: Reset All Settings on your iPhone 12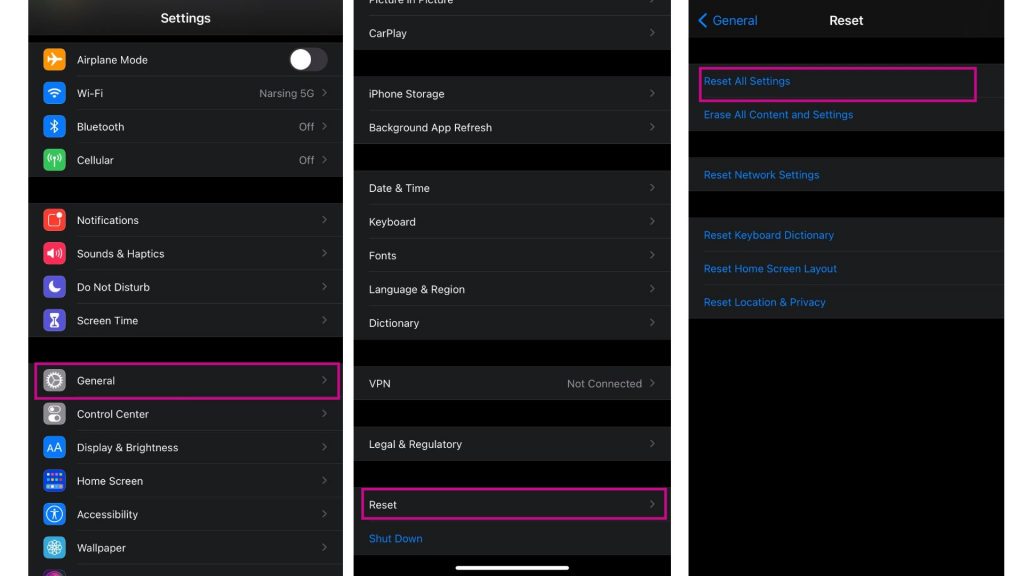 Whenever we update our phone, iOS overrides could not be avoided. They might change some settings on our device without our knowledge or permission. These alterations may have been the reason why your iPhone 12 is overheating after an update. To correct this, you may revert all settings to their default values and options without deleting your personal files through a reset all settings procedure.
Access Settings from the Home screen.
Tap General.
Scroll down to and then select Reset.
Tap the Reset All Settings option.
Enter your device passcode once prompted.
Then tap to confirm all settings reset.
Once the procedure has been completed, set up necessary configurations on your iPhone 12 and check if it still shows an overheating symptom.
Fifth Solution: Restore the iOS on your iPhone 12 via iTunes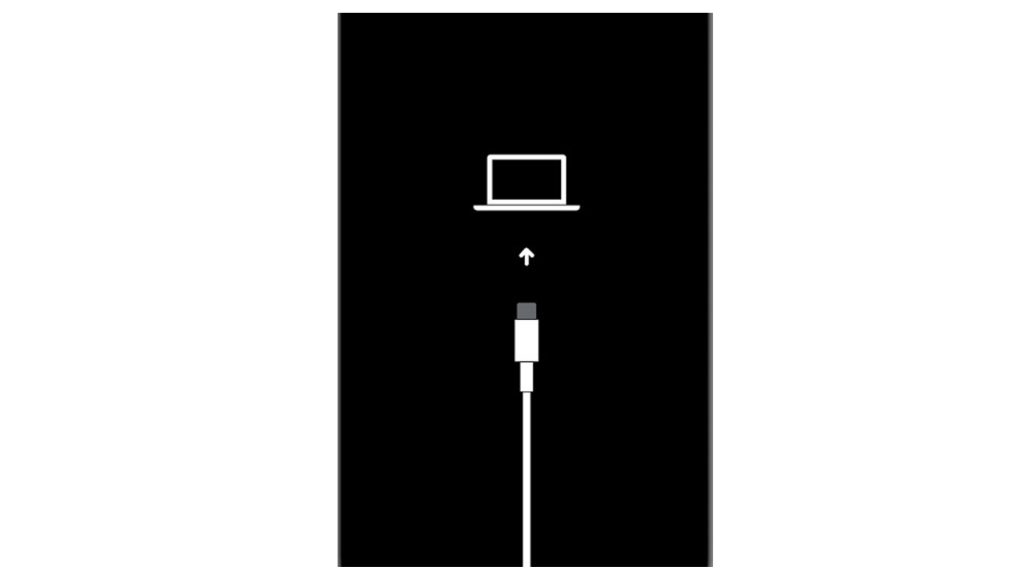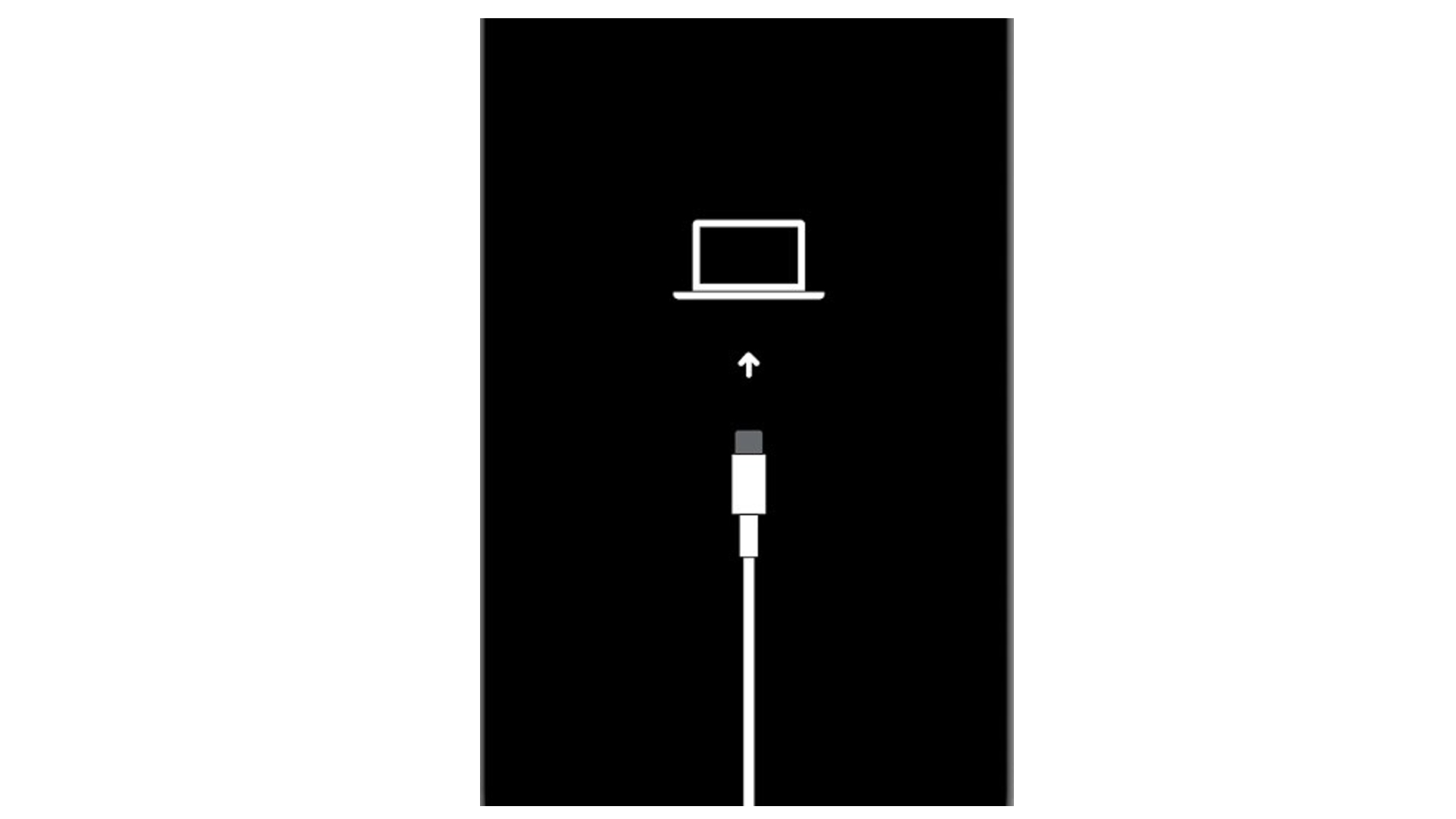 Since the overheating problem occurs after an update, there's a great tendency that the update that you have installed on your iPhone 12 is faulty. An advanced solution called recovery mode restore helps in addressing software glitches on iOS devices.
You will need to prepare a Mac or Windows computer with the latest iTunes installed for this procedure. Also ensure that your computer runs on the latest operating system that is compatible with your iPhone 12 and it has a stable internet connection.
Once you have prepared those things, open the iTunes on your computer and connect your iPhone 12 using the Apple-supplied USB cable. Let iTunes sync with your iPhone and backup your files. After that, follow the steps below:
Press and release the Volume Up button quickly.
Press and release the Volume Down button quickly.
Then press and hold the Power/Side button once prompted with Connect to iTunes screen. Do not release the button when the Apple logo appears as you will need to enter recovery mode state.
Once you enter the recovery mode, you'll see either Update or Restore option.
Select Restore if you want to reinstall and download iOS on your device without erasing data.
Once you have been prompted to disconnect your iPhone from the computer, that means the process has been completed. Just use the phone as normal and monitor if it still prompts an overheating message.
Still Getting a Overheating Problem on iPhone 12 after an Update
If the phone still experiences an overheating symptom or a prompt saying it has exceeded the recommended operating temperature after performing the steps above, this could be an indication that the update you have installed has a fatal glitch. Luckily, there's still one thing that you can do that might help you resolve it.
This procedure called Device Firmware Update (DFU) mode restore could allow your iPhone to communicate with iTunes even when the bootloader is not sync or activated. It is the deepest type of restore that you can perform on your iPhone 12.
Be reminded that you are only advised to perform this given that your phone did not incur any physical damage or stress. Doing so on a physically damaged iPhone would result in a bricked device.
If you want to consider this, here are the steps:
Connect your iPhone 12 to the computer using the supplied USB/Lightning cable. Once connected, open iTunes on your computer.
Press and quickly release the Volume up button.
Press and quickly release the Volume down button.
Press and hold the Side/Power button until the screen goes black.
After the screen turns black, press and hold the Volume down button while keep holding down the Power/Side button.
Wait for 5 seconds then release the Power/Side button but keep holding the Volume down button until your iPhone 12 shows up in iTunes.
Release the Volume down button once you see your iPhone in iTunes then follow the rest of the on-screen instructions to start restoring your iPhone through iTunes.
To exit DFU mode, just perform a force restart on your iPhone 12.
If the problem persists up to this point, it is time to consult with Apple support. You may contact them on their official website to get some official recommendations on how to fix your iPhone 12 overheating after an update.
You can also visit the nearest Apple service center in your area so that an Apple tech could check the device through their genius bar.
Also Read: How to Fix Netflix Keeps Crashing on iPhone 12
We also have our Youtube channel if you need help with other troubleshooting stuff. If you have other issues, feel free to visit it. You can also subscribe and please like the videos on our channel. Thank you.