To block a number on your iPhone X, simply launch your Phone app and select the number you want to block. Doing so should prevent the blacklisted number from sending you messages or even calling your number. For detailed information on getting this done, check the instructions we mapped out below.
Guide
If you're looking for options to block a number or contact from calling you or text messaging you on your iPhone X, then here's a detailed guide on how to add numbers to your iPhone block list.
There's 2 different features that can block calls on the iPhone X:
The Do Not Disturb function. This redirects all calls to voicemail and mutes all notifications (SMS, Facebook, etc.)
The other function is "Blocked" where you can block calls, texts and facetime from a specific contact.
To block or unblock calls from a specific number:
Go to Settings > Phone > Blocked Contacts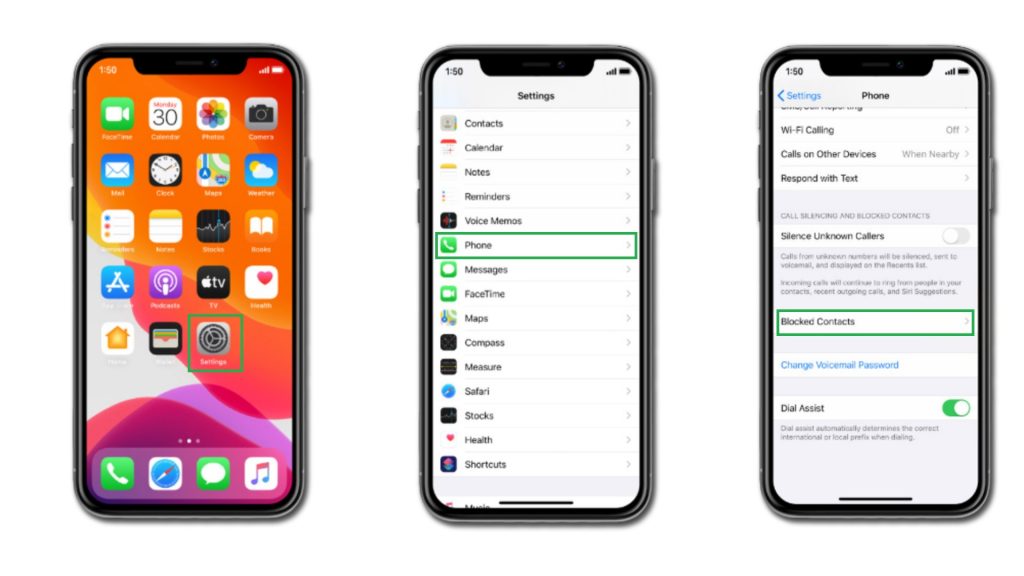 Here you will find your iPhone Blacklist. You can configure which numbers you wish to block text messages and calls from. Tap on Add New to add a number to your block list.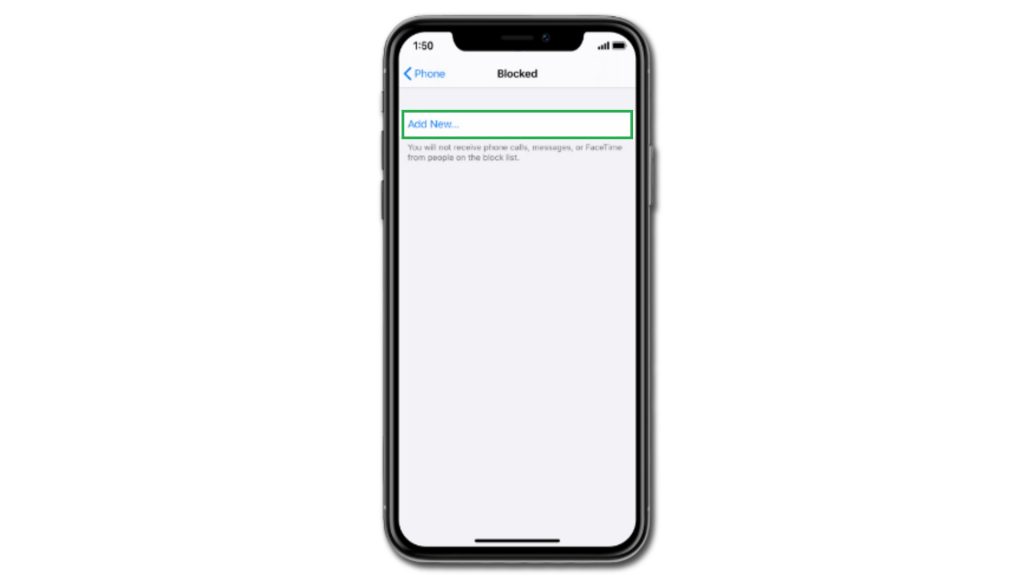 If you wish to unblock a number, in that very list simply tap on Edit in the top right, then remove the number from your block list.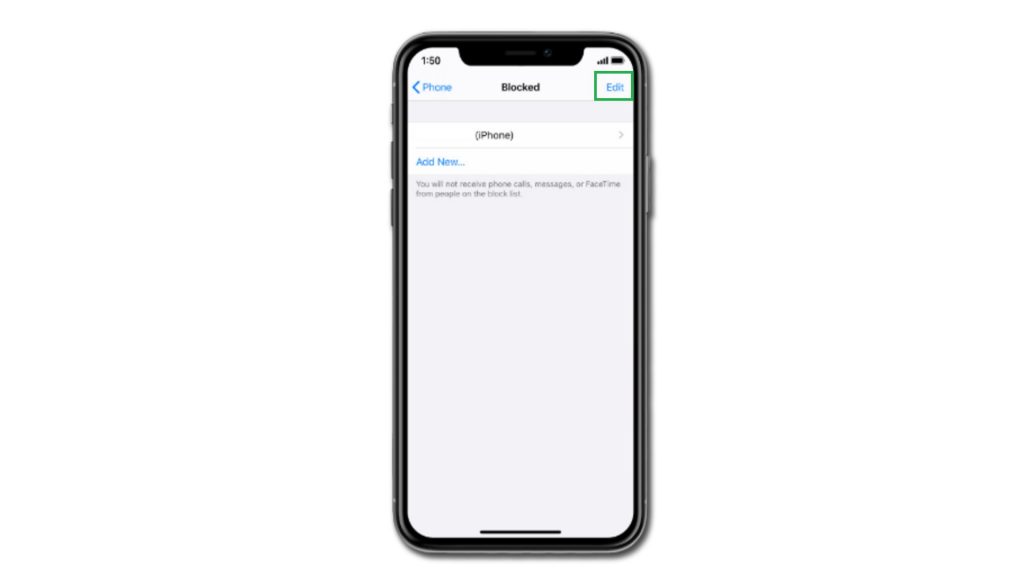 To mute all calls from all numbers:
Go to Settings > Do Not Disturb.
Turn on "Manual". You can also turn on "Scheduled" if you want to block all calls at specific times automatically.
Note: Make sure you turn off Manual when you want to receive calls again.
In case you are still receiving calls or messages from black listed phone numbers after updating your phone's settings, please don't hesitate to contact Apple Support or your network service provider for recommendations.
We aimed to help our readers fix issues with their phones as well as to know the proper usage of their smartphones. If you are looking for solutions for different issues, please visit our Help Guide page as we have published articles that contain solutions to regular issues.
We have also posted video tutorials and troubleshooting guides for smartphones to our YouTube Channel. Click this link and don't forget to subscribe. Thank you for reading!