In this troubleshooting guide, we will show you what to do if your Google Pixel 4a camera keeps crashing for some reason. We will look into all the possibilities and rule them out one after another. Read on to learn more about the problem and how to fix it. 
When a core application like the camera starts to crash, the issue is more likely to be software related, unless your phone has some obvious signs of physical damage. But assuming that the problem occurred without apparent reason, you can try troubleshooting your phone to know what the problem is, and hopefully be able to fix it. Here's what you should do:
First solution: Close the camera and open it again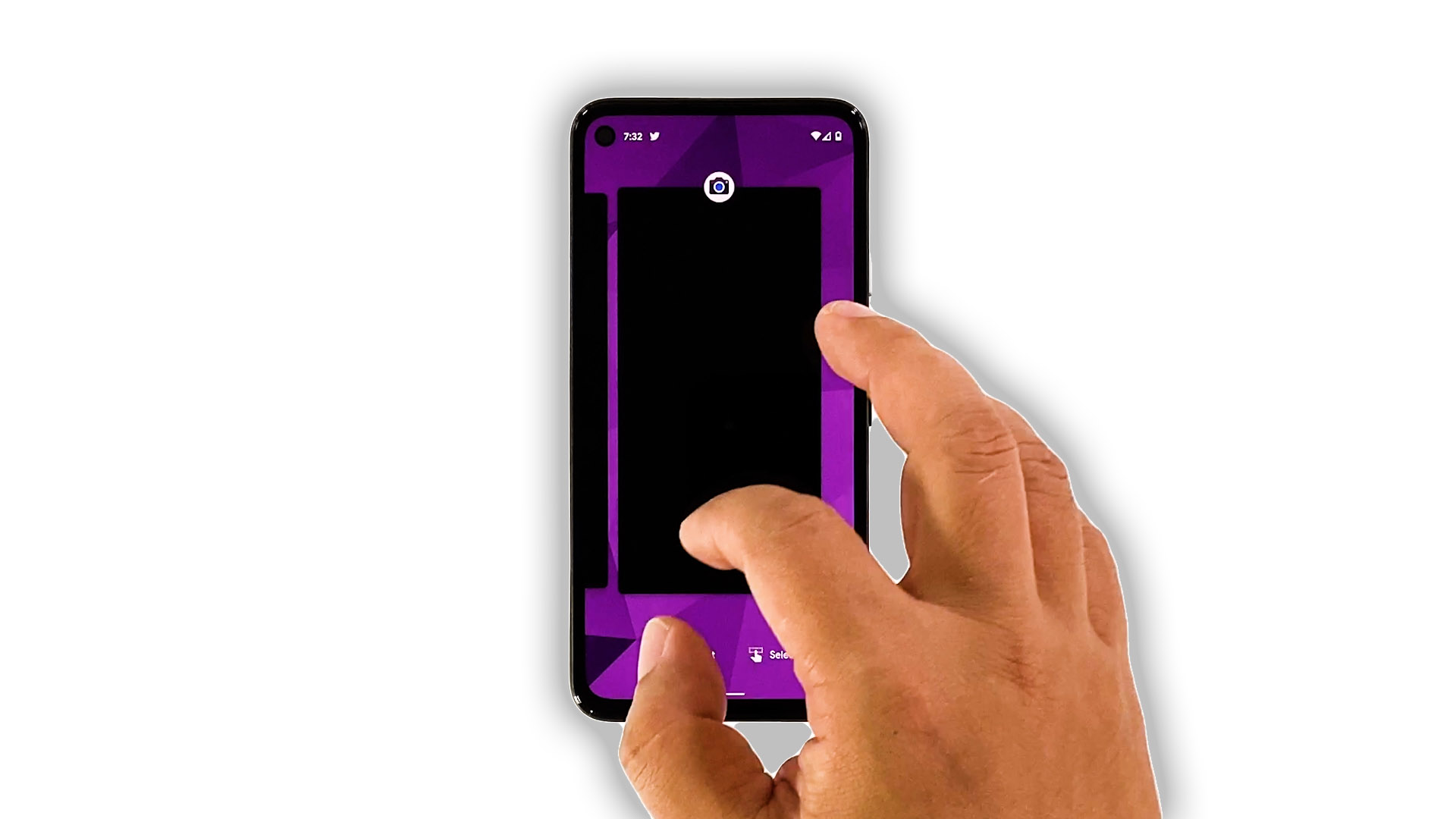 Perhaps it is just due to a minor issue with the app. So the first thing you have to do is to close the camera app and then open it again. Most of the time, it will fix app-related issues like this. Here's how you do that:
Swipe up from the bottom of the screen and stop at the middle.
Swipe up on the camera app and if you want, you can close all other apps to release the RAM and CPU they're using.
After doing that, open the camera again to see if it still crashes.
Second solution: Force restart your phone
The next thing you have to do is to refresh your phone's memory as well as reload all apps and services. You can do both by doing the forced restart. It's a simulated battery removal that has been proven to be effective in fixing any software issue. Here's how it's done:
Press and hold the Power key for at least 8 seconds. Doing so will trigger your phone to shut down and power back up.
So when the Google logo shows, release the Power key and wait until the boot process is finished.
After the restart, open the camera to test if it still crashes or if the problem is fixed.
Third solution: Clear the cache and data of camera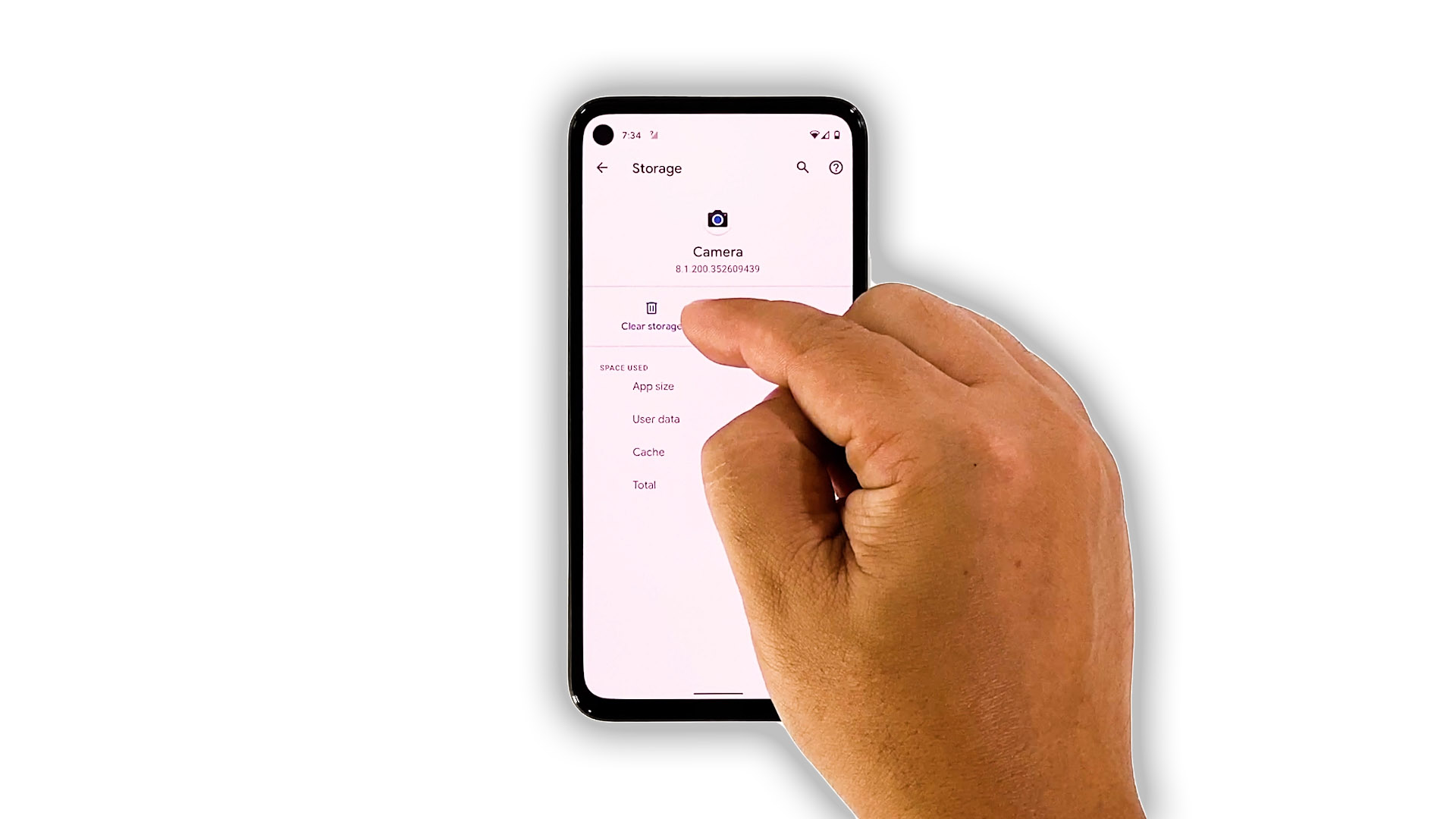 If the first two solutions fail, the next thing you have to do to fix the camera that keeps crashing is to clear its cache and data. It will reset the app as well as replace its cache and data files. If it's an issue with the app, then this should be enough to fix it. Here's how it's done:
Pull up the app drawer and look for the camera app.
Tap and hold on its icon until the Options menu shows.
Tap the App info icon.
Tap Storage and cache.
Tap Clear cache first.
And then tap Clear storage, and tap OK to confirm.
After doing that, open the camera and give it the permissions it needs.
Fourth solution: Factory reset your phone
If the app reset can't fix the problem, then it's a possible firmware issue. So the next thing you have to do is to reset your phone. A factory reset may be able to fix this problem, however, make sure to back up your important files and data.
When you're ready, follow these steps to reset your Pixel 4a:
Open your phone's Settings app.
Scroll down and then tap System.
Tap Advanced.
Tap Reset options, and then tap Erase all data.
Tap Erase all data at the bottom right corner of the screen. If needed, enter your PIN, pattern, or password.
To erase all data from your phone's internal storage, tap Erase all data.
After the reset, set up your phone properly and then try to open the app first. If the app still crashes even after the reset, then you should get your phone checked as it might be a hardware issue.
And those are the things you have to do if your Google Pixel 4a camera keeps crashing. We hope that this simple troubleshooting guide has been helpful.
If you find this post helpful, please support us by subscribing to our YouTube channel to help us continue publishing helpful contents. Thanks for reading!
ALSO READ: