Bluetooth technology has transformed how we connect our devices, from headphones to car stereo systems. However, sailing can be challenging, as many iPhone users can attest when Bluetooth refuses to cooperate.
When your iPhone's Bluetooth is not enabled or not working properly, it can result from system glitches, outdated Software, or hardware problems. Fortunately, you can take some easy steps to troubleshoot and fix most of these problems on your own without requiring the assistance of a professional.
Don't worry if your iPhone's Bluetooth won't turn on, you cannot discover other devices, or you need help connecting. We have prepared a detailed guide to restore your Bluetooth functionality.
What Does "Bluetooth Not Enabled" Mean?
When your iPhone displays the message "Bluetooth not enabled," it implies that the Bluetooth feature is turned off. Consequently, your device cannot connect or pair with other Bluetooth devices. Different factors could cause this, such as system configurations, software upgrades, or issues with the hardware.
Common Issues and Troubleshooting Steps
Now let's delve into some common problems associated with iPhone's Bluetooth and how you can resolve them.
iPhone Bluetooth Won't Turn On
If you're having trouble turning on Bluetooth on your iPhone, it may be caused by a small software issue that can typically be resolved by restarting your device. To access the slider, press the power and volume down buttons. To power off your iPhone, slide the on-screen slider and hold the power button until the device shuts down. To turn it on again, release the power button.
iPhone Doesn't Discover Other Bluetooth Devices
Your iPhone may be unable to discover other Bluetooth devices if they are not in pairing mode. Ensure that the device you try connecting to is in pairing mode.
If the problem persists, reset your iPhone's network settings by navigating to Settings > General > Reset > Reset Network Settings.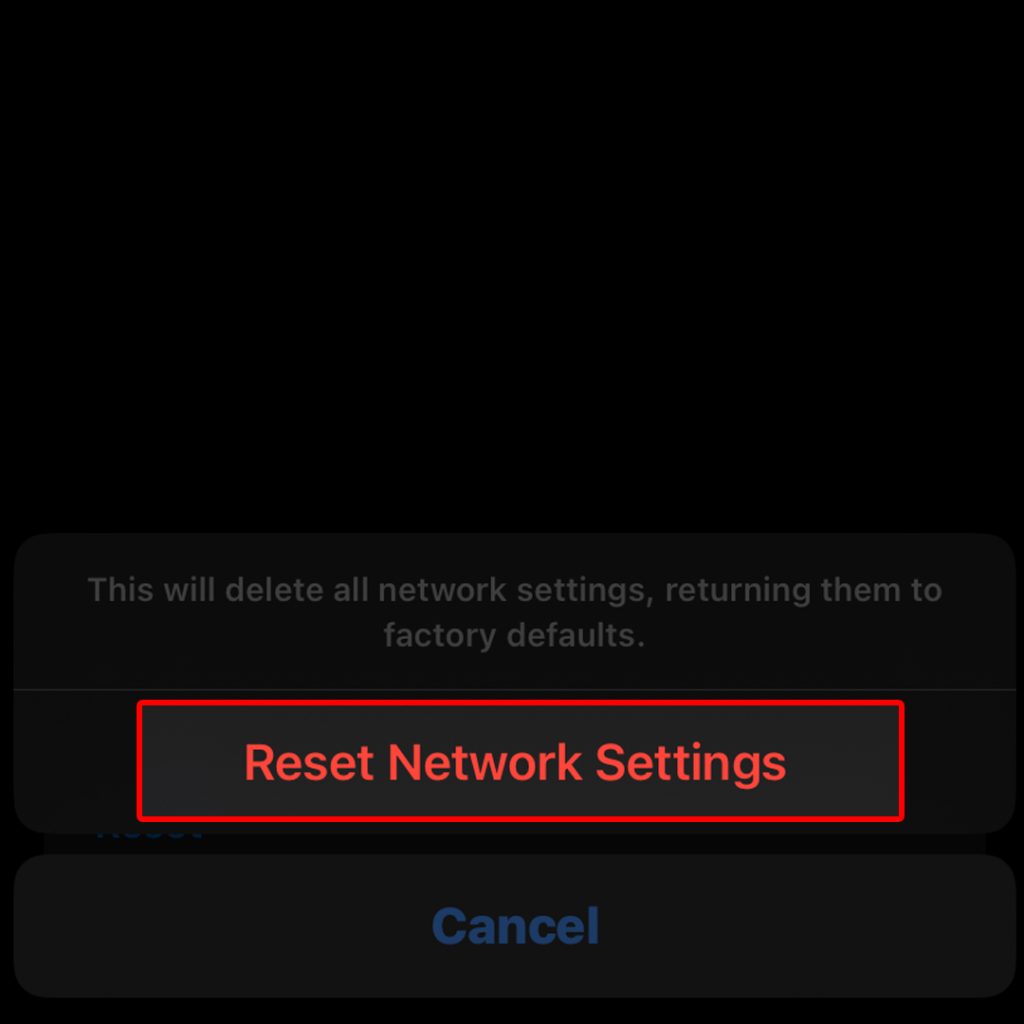 iPhone Pairs But Can't Connect to a Bluetooth Device
Sometimes, your iPhone may pair with a Bluetooth device but fail to establish a connection. In this case, try forgetting the device from your iPhone's Bluetooth settings and pairing it again. Go to Settings > Bluetooth > Select the problematic device > Forget This Device.
Updating Your iPhone's Software
Sometimes, Bluetooth issues can be resolved by updating your iPhone's software. Each software update usually has bug fixes and improvements, which might fix your Bluetooth issue.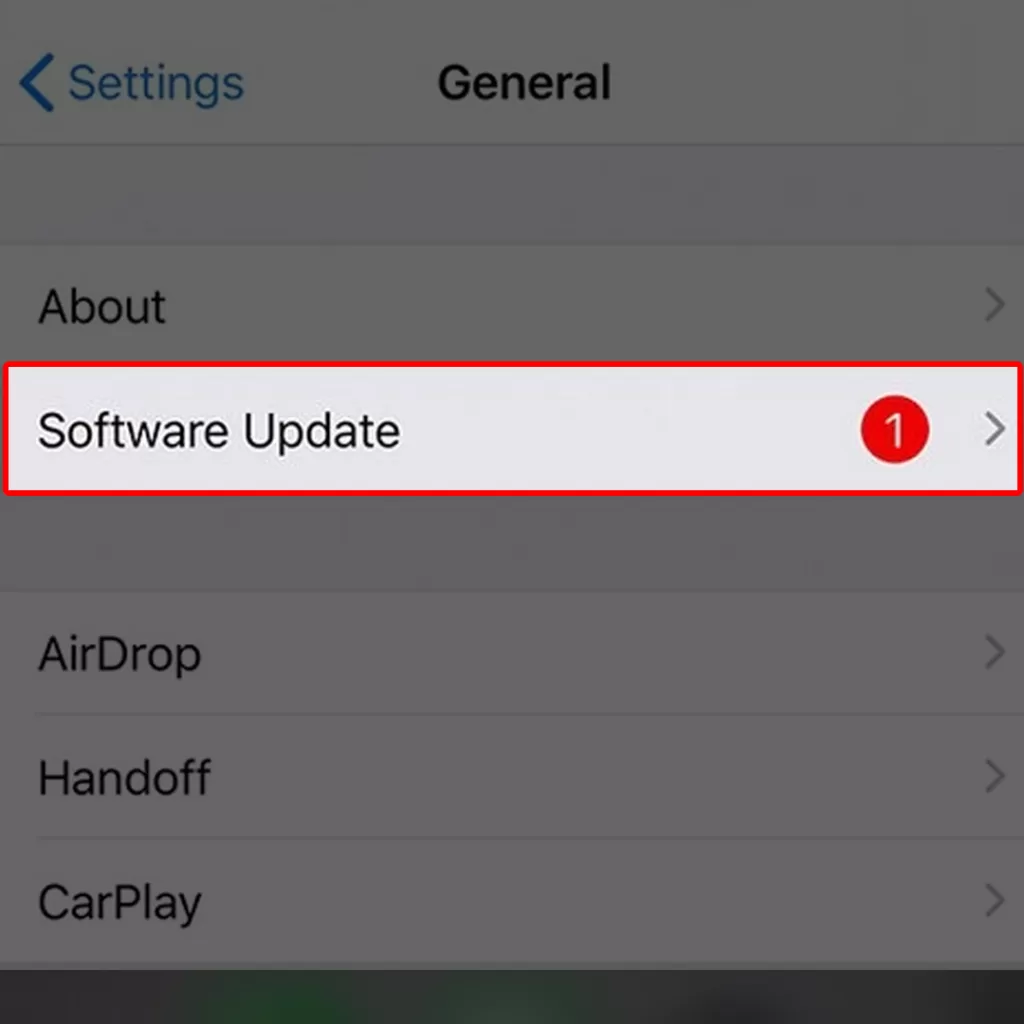 How to Update Your iPhone's Software
Go to Settings > General > Software Update to update your iPhone's software. If an update is available, tap Download and Install. If requested, enter your passcode.
Resetting All Settings
If the previously mentioned solutions do not work, resetting all settings on your iPhone may be necessary. Resetting your preferences will not delete your data but will erase all saved Wi-Fi networks and passwords, system settings, and other preferences.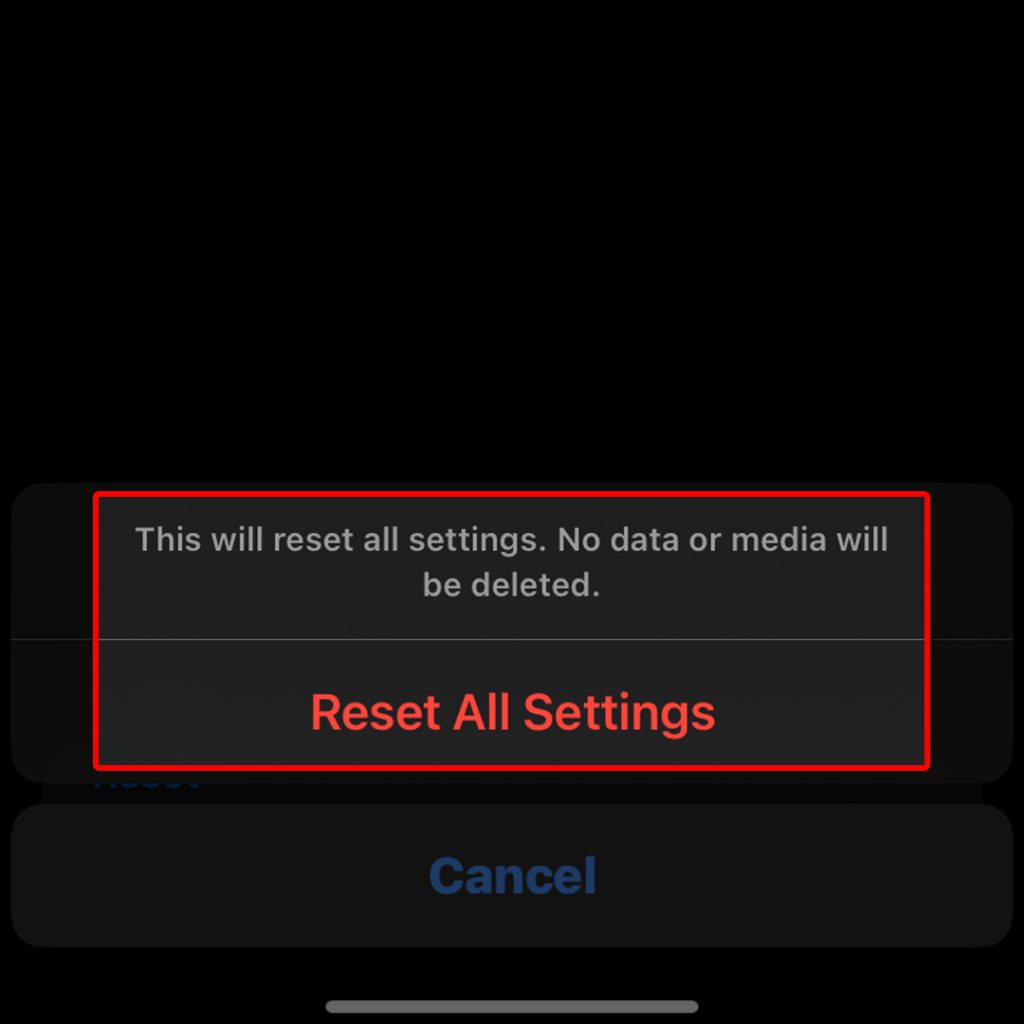 How to Reset All Settings
Go to Settings > General > Reset > Reset All Settings to reset all settings. If requested, enter your passcode and then confirm the action.
Time to Seek Professional Help
If the solutions mentioned earlier do not fix your Bluetooth problem, it may be necessary to seek professional help. You can contact Apple Support or visit an Apple Store for further assistance. If your iPhone is under warranty, the repair may be done for free or at a minimal cost.
Final Thoughts: Ensuring Smooth Bluetooth Operations
Understanding how to troubleshoot common Bluetooth problems on your iPhone can save you time and frustration. By following the steps mentioned above, you can easily and quickly solve these issues and continue enjoying the convenience of Bluetooth connectivity.
However, when the problem persists, feel free to seek professional help. Remember, maintaining updated software and regularly resetting your settings can prevent many issues from arising in the first place.
Frequently Asked Questions
Why is my iPhone's Bluetooth not working?
Several possible causes for this problem include glitches in the system, outdated iOS software, or hardware malfunctions. It's important to note that troubleshooting steps can vary depending on the problem.
How do I connect my Bluetooth headphones to my iPhone?
To connect Bluetooth headphones to your iPhone, you first need to put the headphones into pairing mode. Then, on your iPhone, open Settings > Bluetooth, scroll down to the 'Other Devices' section, and tap the name of the headphones. The headphones will then move to the 'My Devices' section, indicating they're connected.
How can I change the Bluetooth name on my iPhone?
To change the Bluetooth name of your iPhone, go to Settings > General > About and then select a name. You can then enter a new name that will appear on other Bluetooth devices.
What do I do if my iPhone isn't discovering other Bluetooth devices?
If your iPhone is having difficulty locating other Bluetooth devices, there are several steps you can take to troubleshoot and resolve the problem. Start by turning off and then turning on the Bluetooth on your iPhone. If that doesn't work, you can also reset your network settings. However, this will erase all network information on your iPhone, including known Wi-Fi networks.
What if none of the troubleshooting steps work?
If none of the troubleshooting steps work, it might be time to contact Apple for further assistance. The repair cost could be minimal or completely covered if a warranty or AppleCare+ covers your device. Alternatively, third-party repair centers could offer less expensive solutions.