The App Store is one of the built-in features of an iPhone. Built-in means that it is already pre-installed and part of the operating system. Having said that, there is no way for the App Store to be removed or deleted from your iPhone.
However, some people have said so because the App Store icon suddenly went missing on their iPhone. Thus they're wondering if they did something that might have resulted in the deletion of the App Store application and if they really did delete it, how will they be able to re-download the app.
And this is what's being tackled in this post. We will try to rule out each possibility until we can determine the reason why the App Store is missing on your iPhone so that we can formulate a solution to fix it.
Read on to learn what to do if you find out one day that the App Store is missing on your iPhone.
Why the missing App Store icon?
The answer to this question is because of the iPhone feature called Restrictions. It's a privacy feature found on iOS devices and is often used to set parental controls or to limit and prevent certain apps from running or being used on your device.
When Restrictions are enabled, third-party and stock apps can also be disabled from running on your iPhone. And this is likely the reason why the App Store disappeared. To check and manage this setting, just follow these steps:
Step 1: From your Home screen, tap Settings.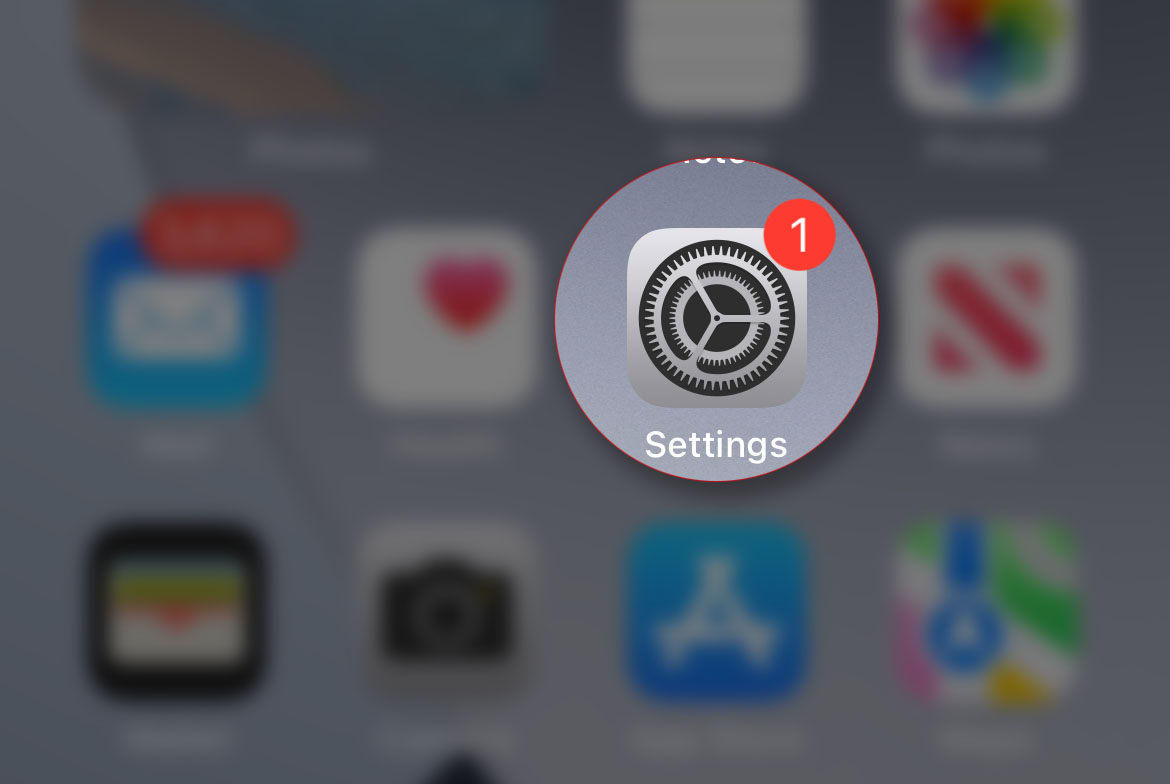 Step 2: Tap Screen Time.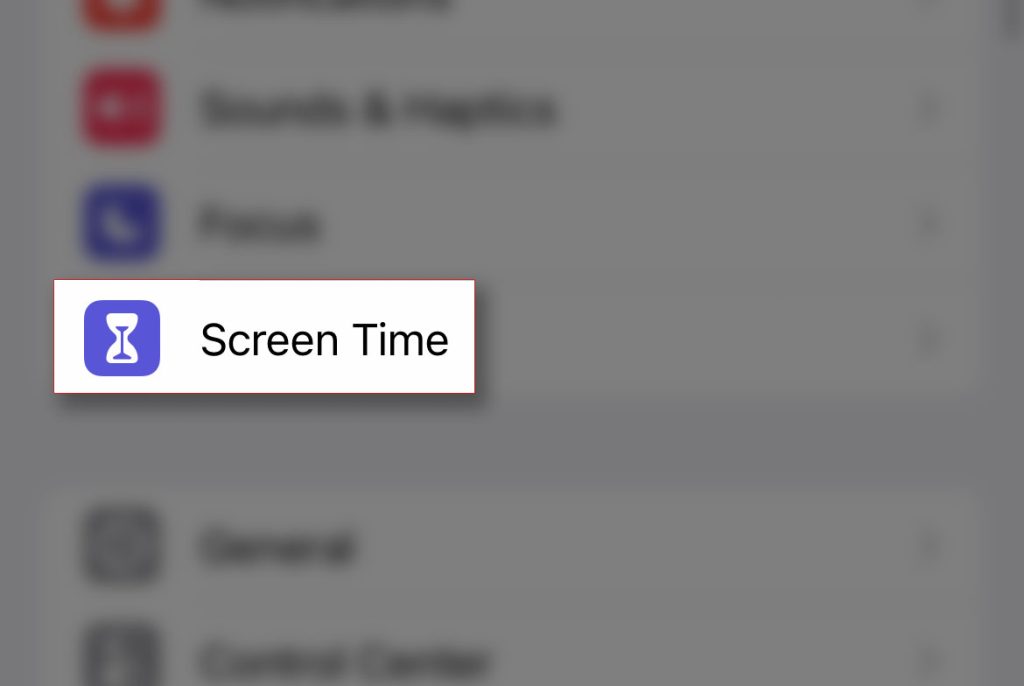 Step 3: Select Content & Privacy Restrictions.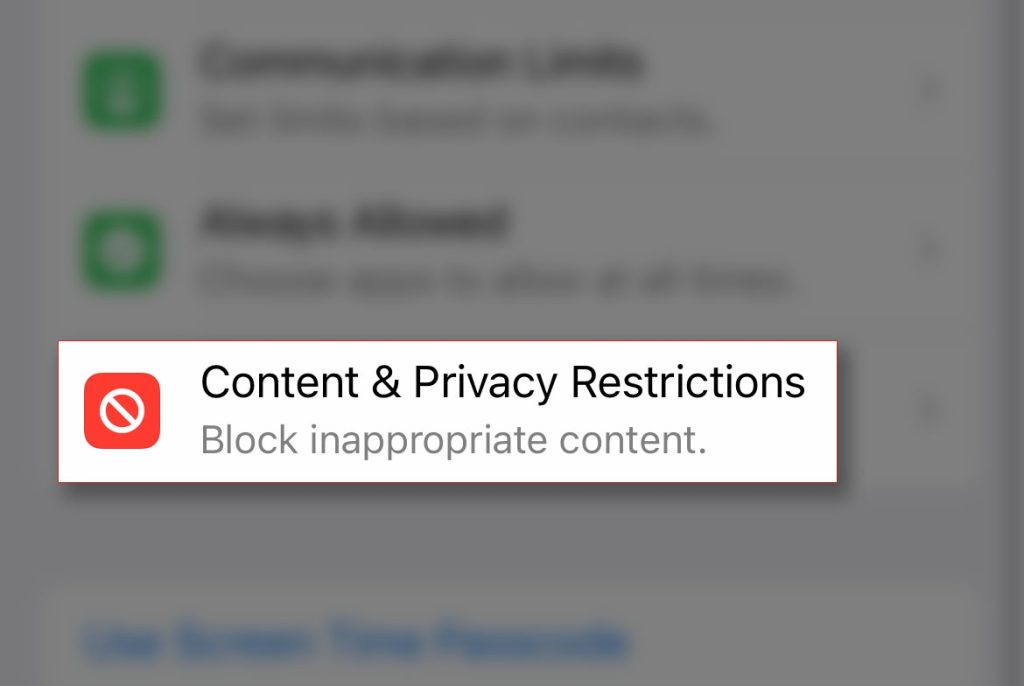 Step 4: Find and tap iTunes and App Store Purchases.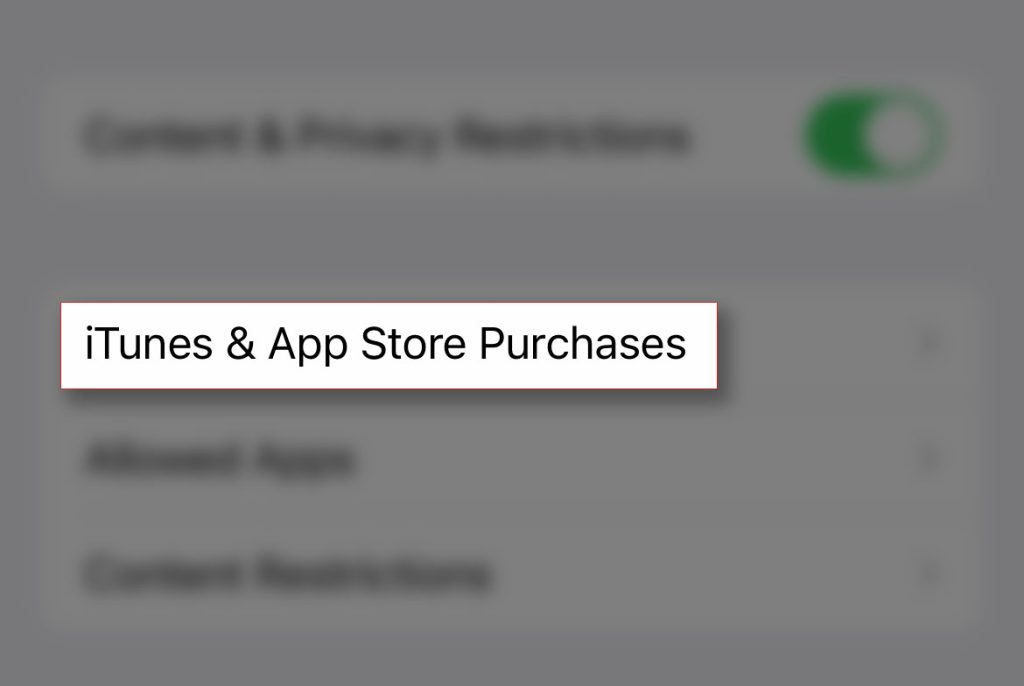 Step 5: Then check and ensure that Installing Apps, Deleting Apps, and In-app Purchases are set to Allow.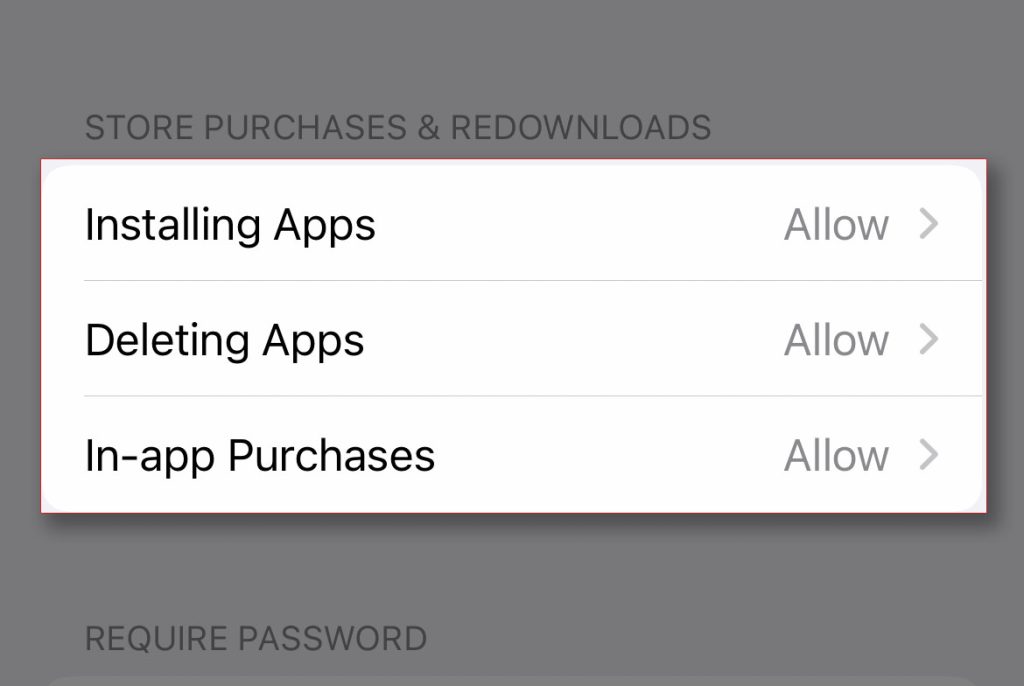 To prevent the problem from happening again, you can set the Screen Time screen to turn off. To do so, go to Settings > Screen Time > then select the option to Turn Off Screen Time.
If your iPhone is running on earlier iOS versions like iOS 11 or older, you might be asked to input your restrictions password to manage or remove restrictions on your iPhone apps.
Be sure to enter the correct Restrictions passcode otherwise you will need to factory reset your iPhone through iTunes in order to re-enable the App Store.
App Store still missing?
If the App Store icon is still not available after making some changes to your iPhone's Restrictions, downloading the App Store is still not a possible solution.
As explained earlier, the App Store is a built-in iOS app, which means that it can neither be deleted nor re-downloaded on your iPhone.
In this case, you can try performing the following workarounds as alternative tweaks to eliminate software-related factors that might have inflicted the App Store problem on your iPhone, or any iOS device for that matter.
Update iOS to the latest version available
Malwares infecting your iPhone system can also inflict similar issues and adversely affect App Store functions. If your iPhone has a stable Internet connection, then check and see if a new iOS update is available.
Estimate Cost : 0
Time Needed : 4 minutes
If there is, then update your device. Software updates often embed fix patches to address existing issues on iOS devices. Here's how to get started:
Tap Settings from the Home screen.

This will open the settings app and show you the features and settings that you can change on your device.


Tap General.

This will show you the general settings menu.


Tap Software update.

Your iPhone will automatically connect to the server to see if there's an update available.

If a new iOS version is available via wireless or over-the-air installation, refer to the onscreen instructions whenever you're all set to update your device.
Just be sure to have your iPhone sufficiently charged and have enough memory or storage space.
After updating, reboot your iPhone to apply the recent system changes then see if the App Store is back.
Reset all settings of your iPhone
Another possible solution you can try is a reset on your iPhone settings. This reset erases all customized information on the phone including personal settings configuration. Any error associated with customized options is thereby rectified and the associated symptoms are remedied. Here's how it's done:
Step 1: Tap Settings from your Home screen.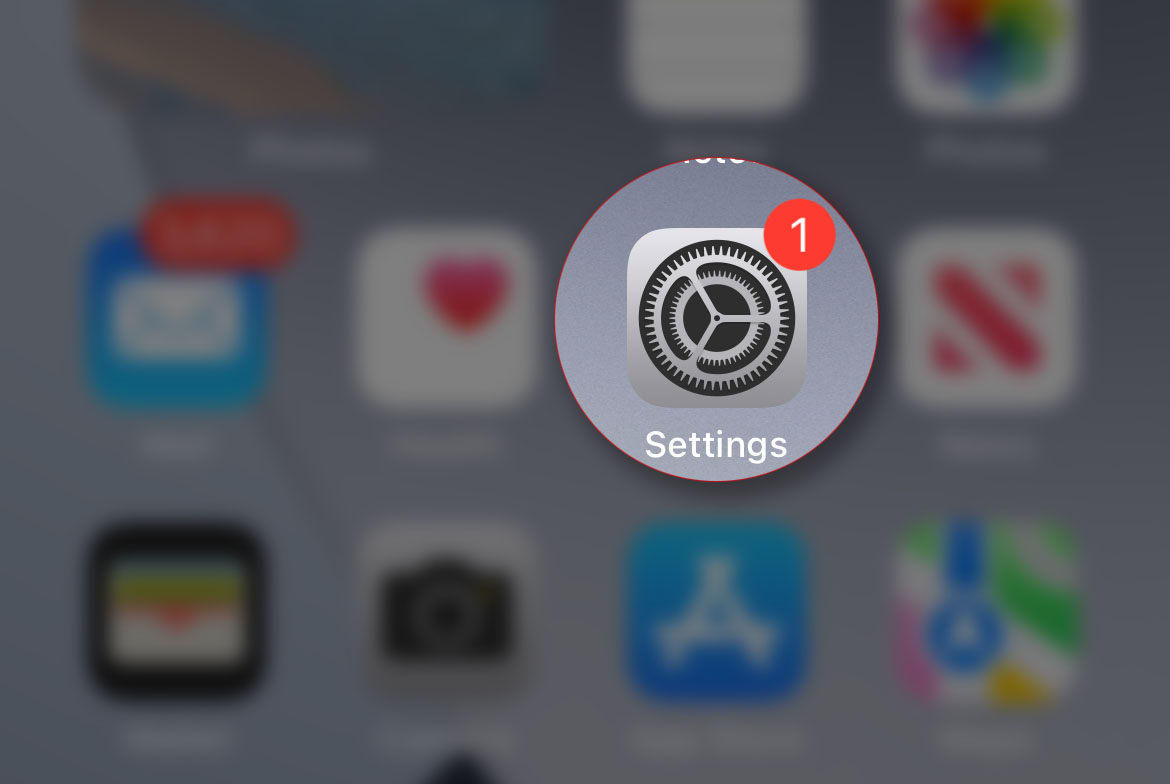 Step 2: Tap General.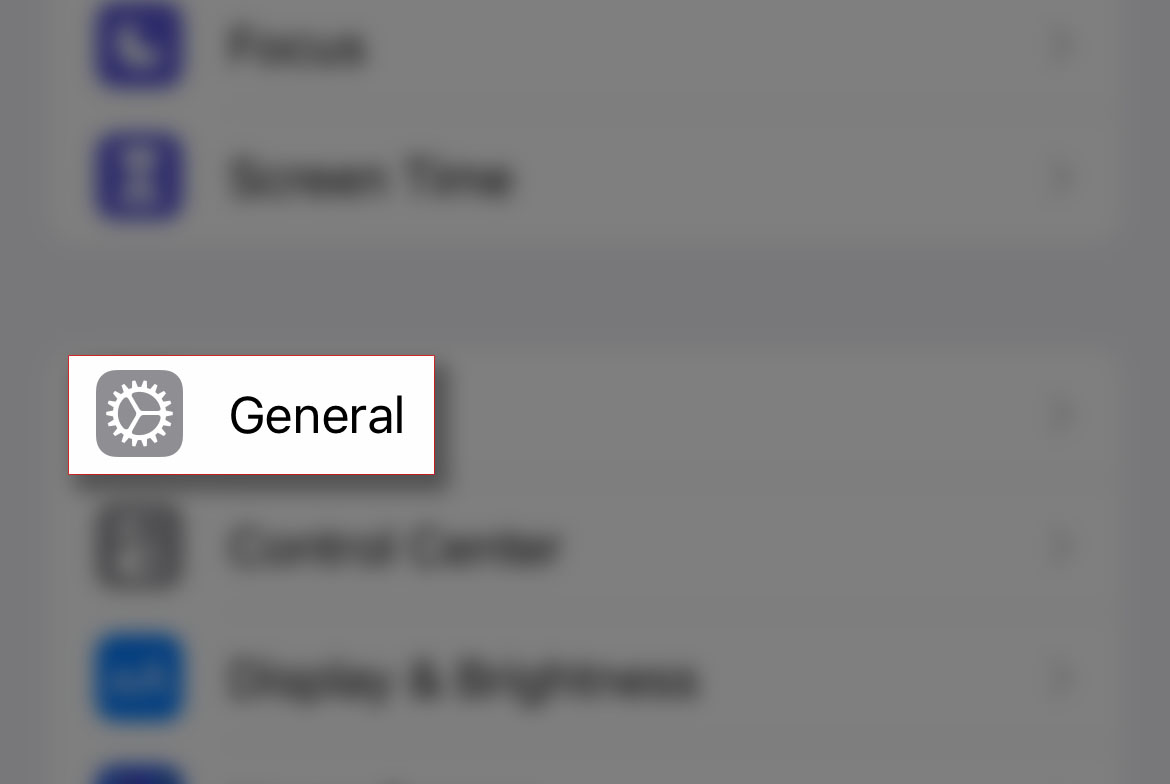 Step 3: Scroll down and tap on Transfer or Reset iPhone.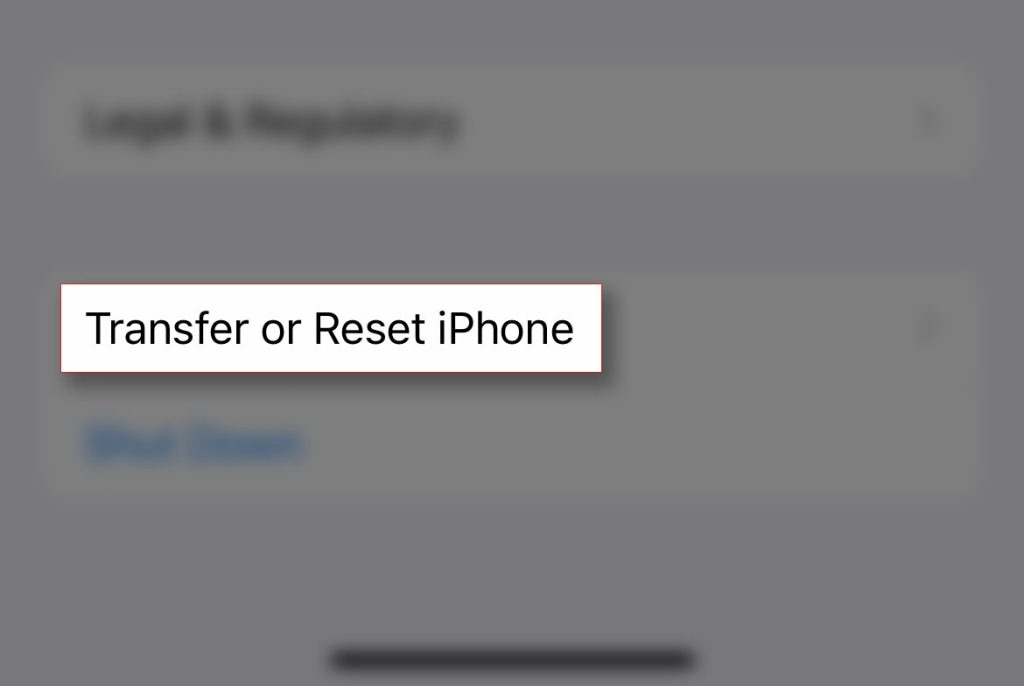 Step 4: Touch Reset.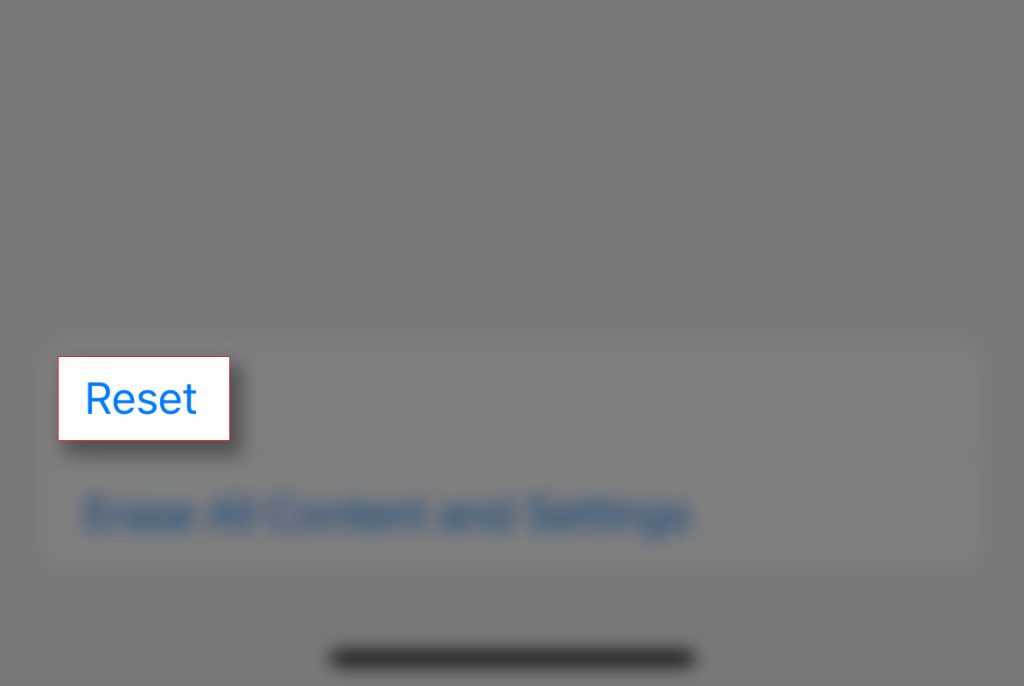 Step 5: Choose Reset all settings from the given options.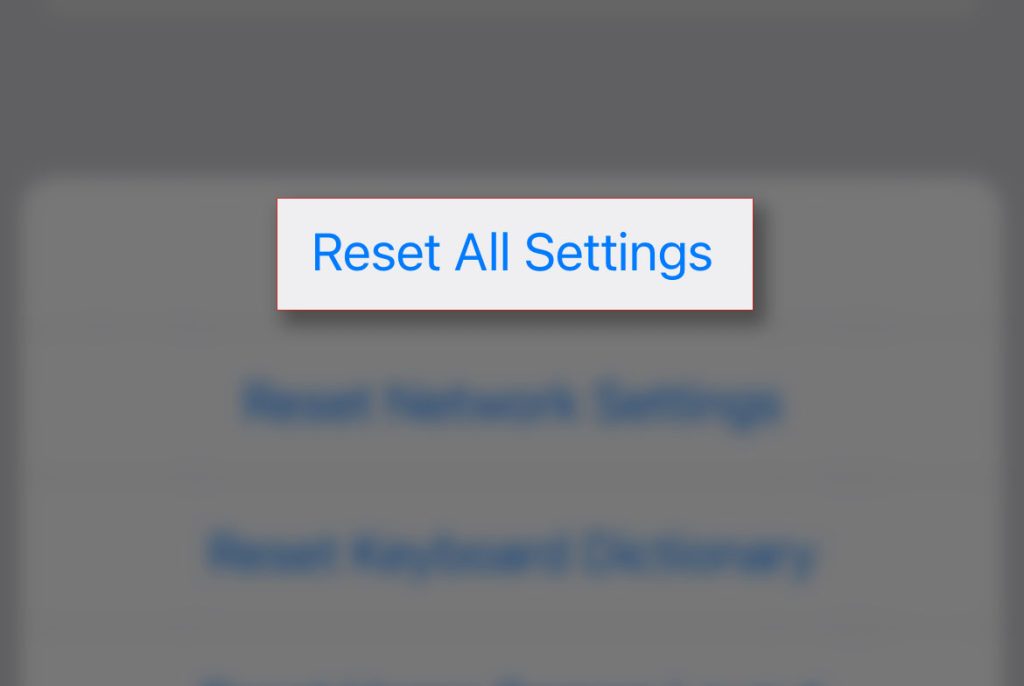 Step 6: Enter your passcode when asked to proceed.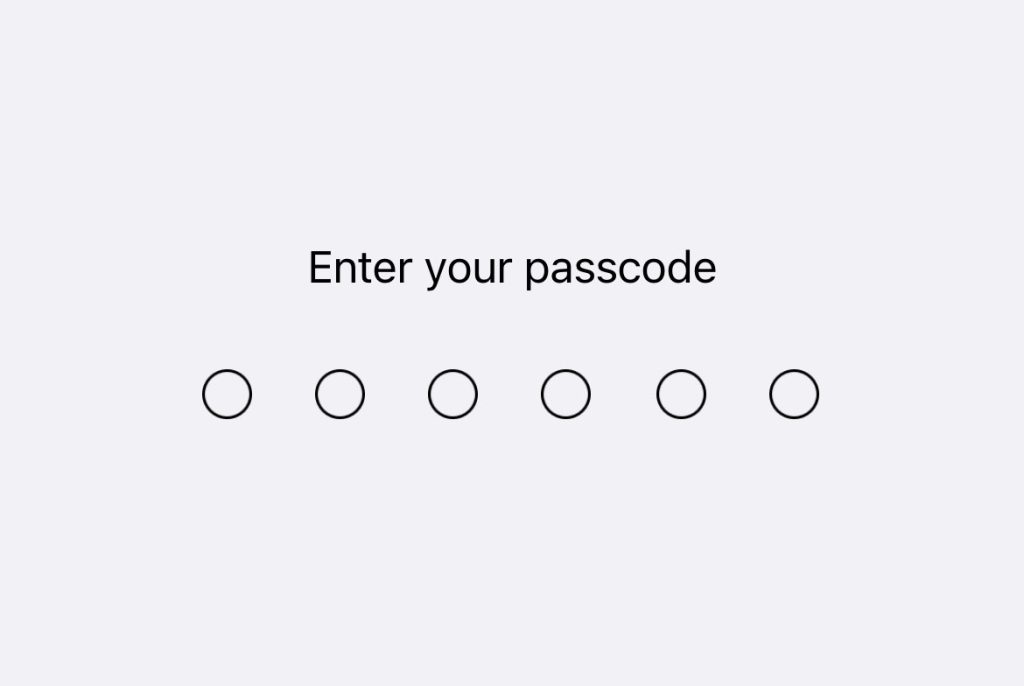 Step 7: Finally, tap the option to confirm all settings reset.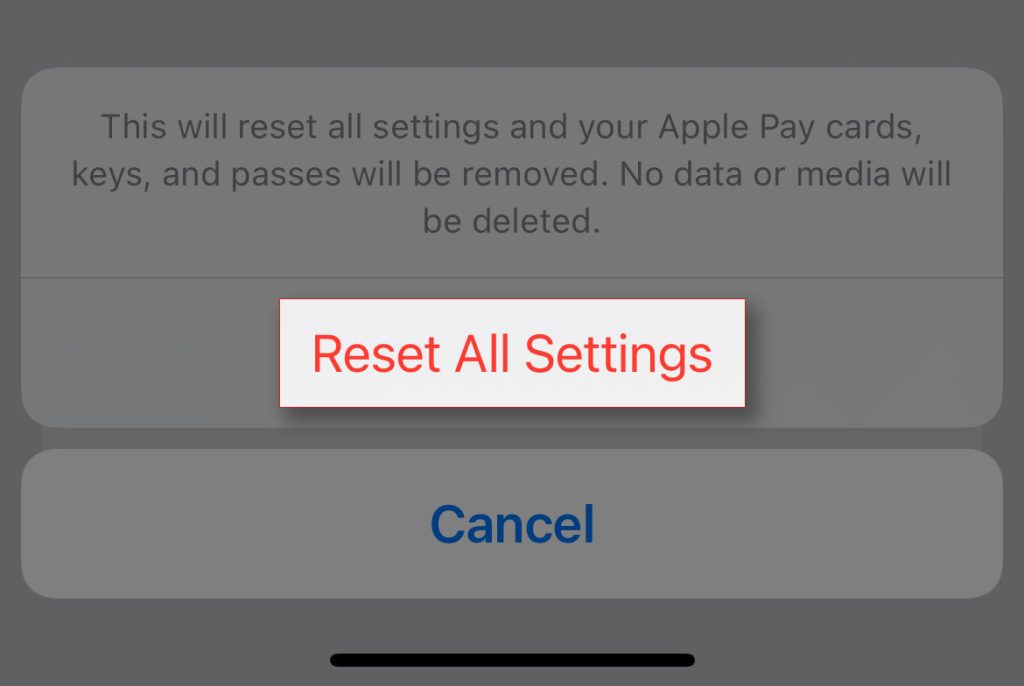 Unlike a factory reset, this method does not affect any saved information on the internal memory and so no need to worry of losing personal data.
After the reset, your iPhone should reboot on its own and then load up the original options and values. To use the features that are disabled or turned off by default, you'll have to re-enable them individually.
This will also reset Home screen layout of your device and brings all the default icons back to the home screen.
Resetting all settings is also recommended if your iPhone suddenly misbehaves from an update implementation.
Some updates might have been programmed to automatically override settings on the receiving device and if that's the case, there is a tendency for some settings conflict to arise.
Factory reset your iPhone
Performing a full system reset can be considered among the last options if the App Store stays missing on your iPhone up to this point. T
his is likely needed to get rid of complex system errors that might have caused the App Store to somehow disappear from the system apps. But before you do, backup all your important data to iCloud or iTunes as they will be wiped out during the reset.
Then you can proceed to these steps whenever you're all set to start the reset:
From the Home screen, tap on Settings.
Tap General.
Tap Reset.
Select the option to Erase all content and settings.
Enter your passcode to proceed.
Tap the option to confirm full system reset or factory reset.
Allow your device to finish resetting and then restore its factory default settings. As soon as it boots up again, use the start-up wizard to set your iPhone up as new.
You can also use iTunes to manually erase and restore your iPhone from a recent iOS backup either through a recovery mode restore or DFU mode restore.
This can be considered as a last option and advanced solution if a factory reset failed to solve the problem with the App Store that's missing on your iPhone.
FAQs
How can I move the icons around?


You simply have to touch and hold on any icon until they start to jiggle, and then you can drag them to any location or area you want them to appear. Other app icons will move automatically to give way to the icon you're dragging.

How can I delete apps from the Home screen?


Just like moving the app icons, you can delete apps by touching and holding any icon on the Home screen until they start to jiggle. Then you can tap the minus sign on the icon of the app you want to delete. After that, just confirm you want to delete it and it will immediately be uninstalled.
Aside from that, you can also touch and hold on the icon of the app you want to delete until the options menu shows. Then choose Delete App and then confirm by tapping Delete.

I messed up the icons on my iPhone, is there any way I can make bring them back to normal?


If you simply messed up the layout or placed some icons somewhere that you can no longer find them, then you can just reset the home screen layout of your iPhone. That will bring every icon back to their default place.
To do that, navigate: Settings > General > Transfer or Reset iPhone > Reset > Reset Home Screen Layout and then confirm you want to do that. And that's gonna bring all the icons back to the Home screen.